Art Program
Meet Our Staff

Eileen Douglas (Pre-School & Kindergarten Art Director) holds a Bachelor of Fine Arts degree from Pratt Institute and a Masters of Science in Art Education from CW Post. She has been part of the Crestwood family since 1996 teaching art and most recently directs the pre-school art program both at camp and in our school. Aside from teaching, she has done work in illustration and design and has written several articles for art education publications. Eileen enjoys drawing and painting and exhibits her work in local galleries.
Nicole Seeger (Art Director) runs Crestwood's art program over the summer. She holds both a Bachelor of Science and Masters in Art Education plus a permanent teaching certification for NYS. Nicole worked for West Hempstead high school for three years, during that time she was the Class Advisor, the Girl's Varsity Swim Coach and was voted teacher of the year. Nicole is also a member of the National Art Education Association and NYS Teachers Association. She has taught in Crestwood's private school since 2006. Along with her many roles at Crestwood, Nicole is an inventor and holds a patent for her yarn storage invention.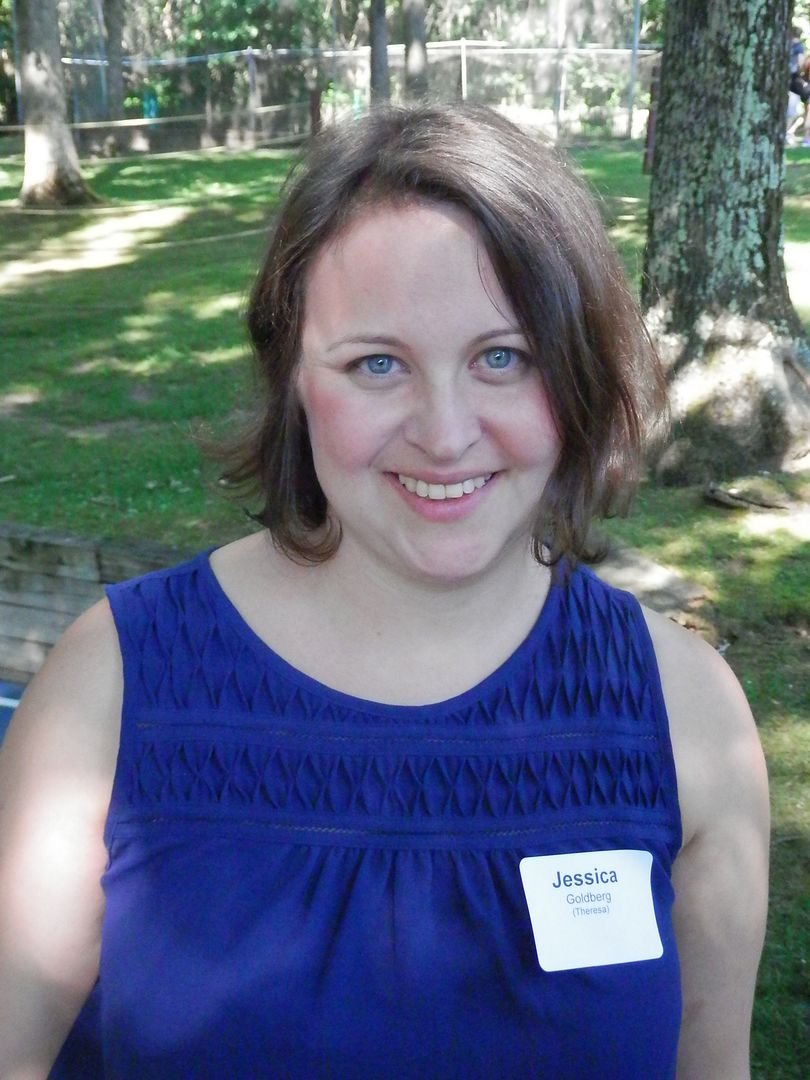 Jessica Goldberg (Fine Arts) earned her MA in Art Therapy from The George Washington University as well as her MS in Education from Queens College.  Over the past decade she worked as a Special Education and Art teacher with the NYC Department of Education. As a mom of three young children, she loves to share her passions of fine arts, photography, cooking, cake decorating and enjoys nature on a daily basis. She is excited to bring her love of creative exploration to Crestwood campers.
Bari Strachman-Oziel (Dance) has run Crestwood's dance program since 2013. While not at Crestwood, she spends her year in Port Washington where she has owned The Dance Arts Centre for the past 13 years. She has choreographed all over Long Island and holds and BA from the University Of Maryland. Bari loves to watch young dancers enjoying themselves and pushing themselves to the next level!
Mike Soloway (Pre-School & Kindergarten Music) has led our children in singing since 2003. During the school year he teaches preschool music at the Mid-Island YJCC, Huntington Montessori, Love of Learning Montessori, Old Westbury Hebrew Congregation and Ivy League of Deer Park. Mike's children's albums (available on iTunes) are widely used by preschool teachers throughout the world. His children's radio show "For the Young and the Young At Heart" aired weekly for many years on WUSB Stoney Brook. Mike graduated from Manhattan School of Music as a classical guitar major. The New York Times wrote of his Carnegie Recital Hall debut, "...the hall was virtually packed with friends and admirers, and indeed there was much for them to admire...graceful and fluent...a hypnotic quality...exceptional command of his instrument..." His "Classical Guitar Wedding" album is ranked at the top of the iTunes charts. As a singer-songwriter Mike was signed by Clive Davis to CBS Records and for many years was an active member of the Greenwich Village folk music scene. Mike has been on the music faculty of New York University, Jersey City State College, CUNY and The Third Street Music School.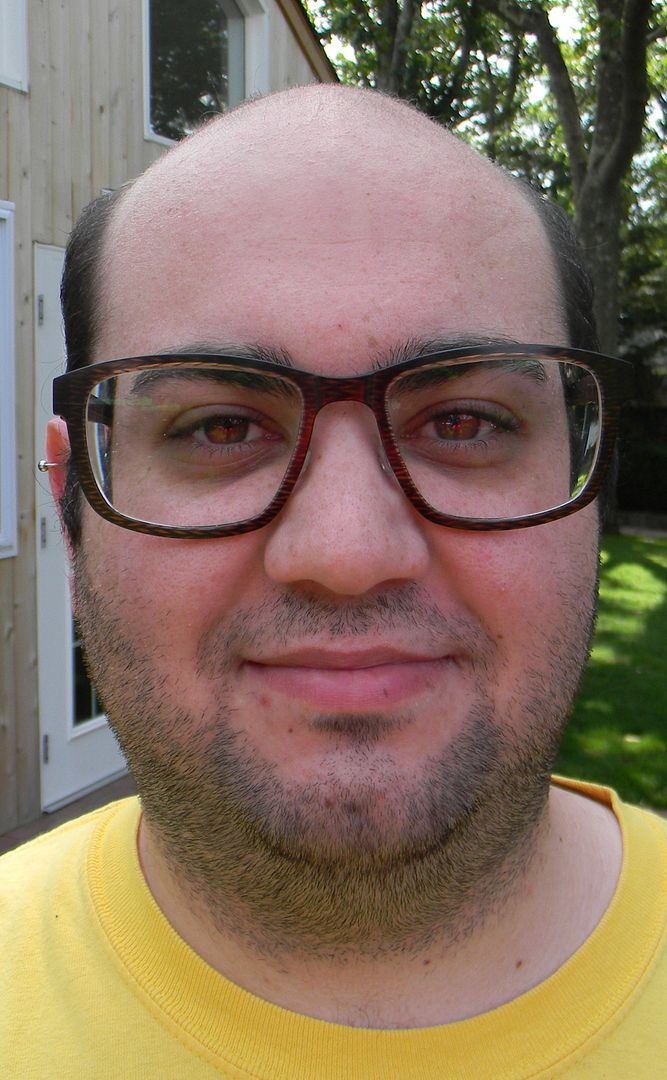 Jared Glazer (Theater Arts Co-Director) Jared has worked in Crestwood's Theater Department since 2015.  This summer, he will coordinate and direct our musical production along with Bruce Katz.  Jared received his masters from NYU and now teaches high school chorus in the Bronx.  He is the resident Music Director of the Children's Theater Program at the Cultural Arts Playhouse.  Jared's love of theater started in middle school and he has been involved with it ever since.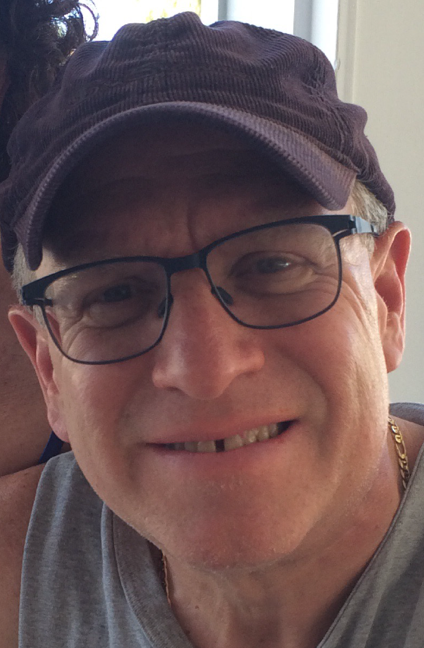 Bruce Katz (Theater Arts Co-Director)  Bruce is new to Crestwood, but comes to us with many years of camp experience.  He has spent the past 11 summers as the Musical Theater Director at Camp Lenox in the Berkshires. Bruce will coordinate and direct our musical production along with Jared Glazer.  Bruce is a K-8 music teacher during the year and has directed and performed in numerous theatrical productions.  In addition, Bruce teaches band and choir in school, as well as private lessons in voice, piano, and guitar.  Bruce and his wife Julie reside in Bellmore and have three grown daughters.
Lori Jurgens (Fashion) loves running our Fashion Design & Accessories Program since she has a long career working in the fashion industry. Lori has worked as a design specialist and production manager with various
design labels such as Marc by Marc Jacobs, Karl Lagerfeld, Calypso, Betsey Johnson and Ralph Lauren.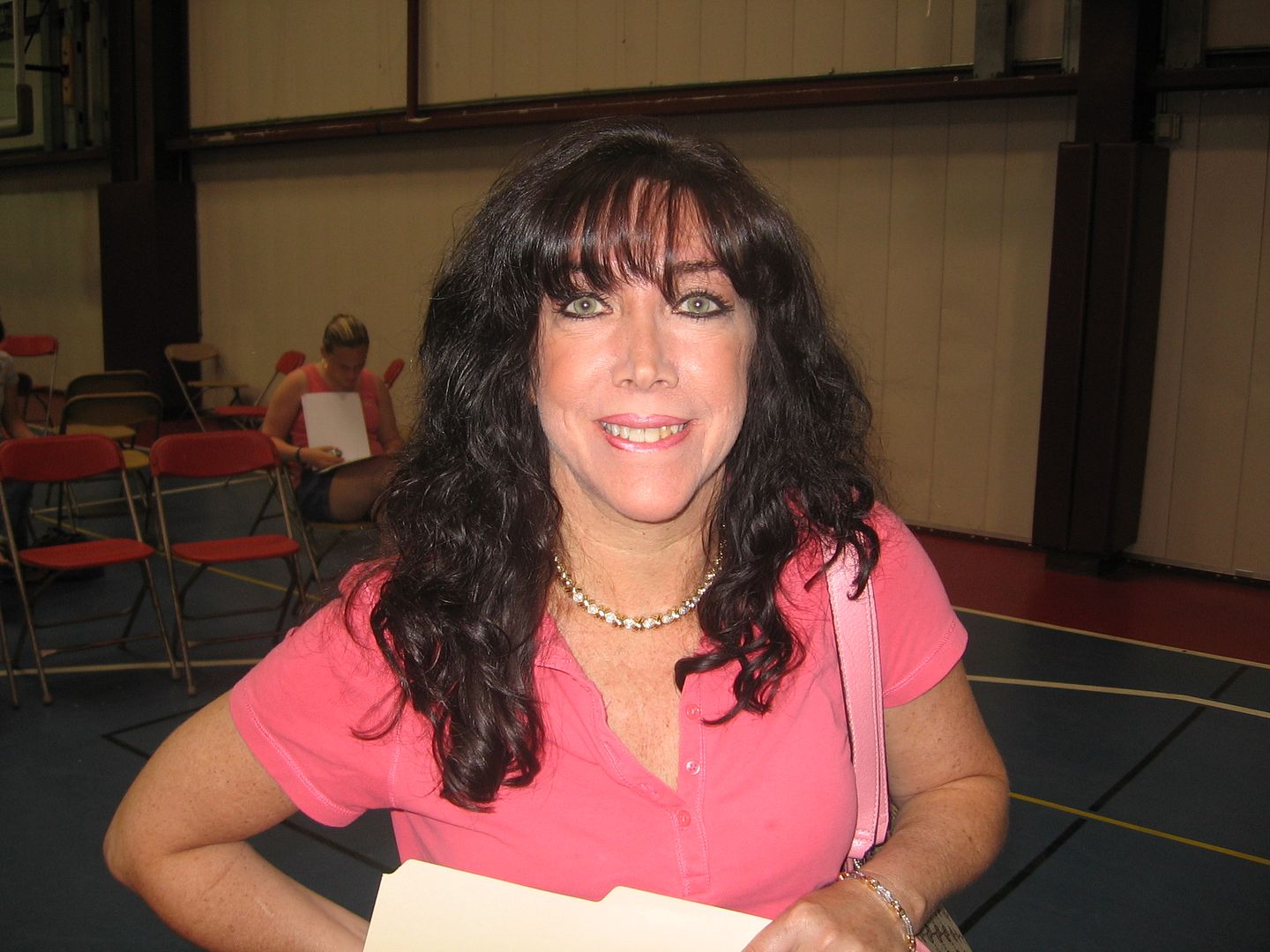 Rori Kupferman (Cooking & Edible Art) has been part of the Crestwood family since 2000.  Prior to teaching Cooking and Edible Art, Rori was the Woodworking instructor at Crestwood.  She grew up and lived on Long Island her entire life. Rori is married with two daughters who were both part of the Crestwood community as campers, apprentices and counselors. She is looking forward to another wonderful summer!