Athletic Staff
Meet Our Head Coaches

Barry Schmerler (Kindergarten Sports Director) is an accomplished Physical Education teacher, football and lacrosse coach, and has been a part of the Crestwood family since 1996. Prior to teaching, he was a top prospect for the Pittsburgh Pirates. His enthusiasm and love for children is contagious. Our campers will get a sound base to build on as they grow athletically under Barry's guidance. Barry also moonlights as one of Long Island's top High School football and lacrosse officials.
Brad Shafran (Tennis Director) is a former nationally ranked junior tennis player who played No. 1 doubles on the Men's tennis team at George Washington University. Still a competitive player, he is one of the top teaching pros at Bethpage Park Tennis Center. Brad finds "pure joy" in passing on his passion for the sport to first time players and challenging experienced ones looking to advance their game. The Directors of Bethpage Tennis, Keith Kambourian and Steve Kaplan will also be directly involved in overseeing the teaching process and skill development.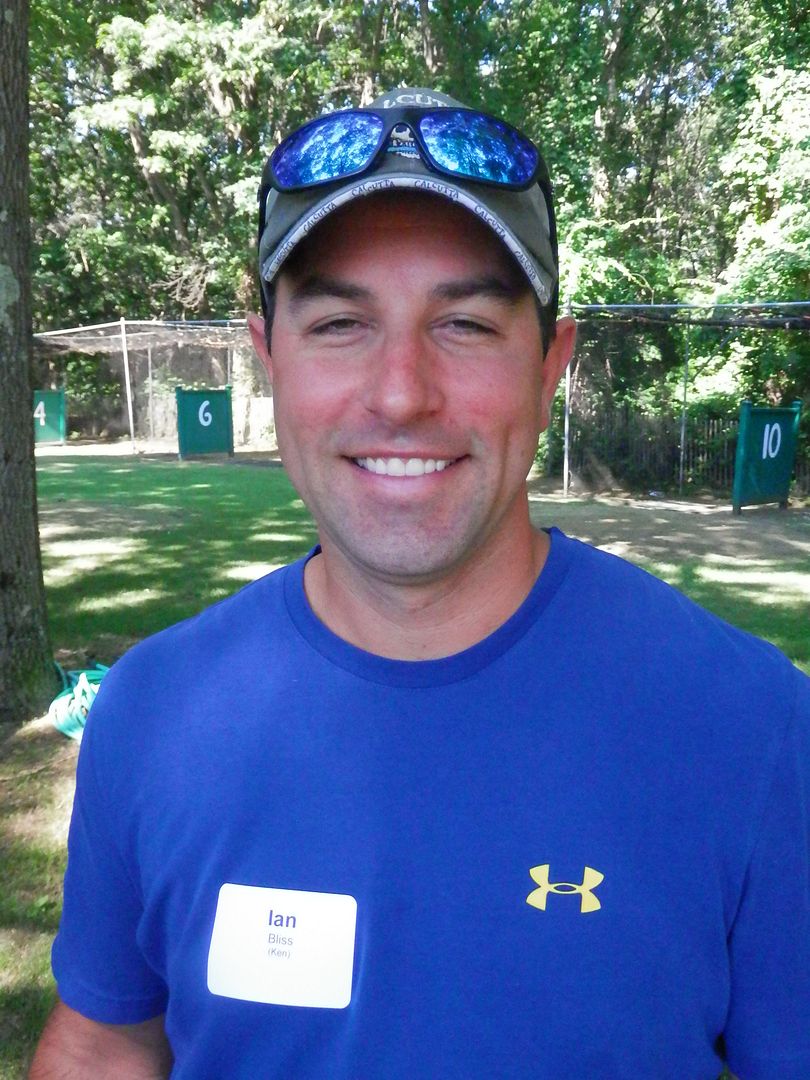 Ian Bliss (Pre-K - 1st Grade Tennis) Ian, Director of 10 and under tennis at Bethpage Park Tennis Center, will teach our Pre-K through 1st graders and at times assist Crestwood Tennis Director, Brad Shafran on our main courts. Ian brings an outstanding energy and passion for tennis to Crestwood. As a junior player, Ian was ranked #1 in the east and top 60 in the country. On the college level, Ian played first singles and first doubles successfully for the University of Maryland at College Park. Ian still plays competitively in men's leagues and enjoy the game immensely. Ian's energetic, fun, and positive attitude is a great addition to Crestwood's tennis summer program.
Chris Lee (Softball/Baseball Director) was an All-NYC Baseball player and went on to play Division One Baseball at The University of South Florida. Currently Chris is a Physical Education Teacher and Adjunct Professor in Exercise Science at Queens College. Prior to joining Crestwood, he directed the baseball program at a sleepaway camp. In his spare time Chris plays on a masters softball team that competes nationally.
Bryan Straub (Basketball Director) has been a NYC Physical Education Teacher and dean for 12 years. He has a Bachelors Degree from SUNY Cortland, Masters Degree from CUNY Queens College and recently completed his administrative degree. Bryan has been a high school varsity basketball coach for 10 years. He gets great pleasure out of teaching children the game.
Eric Gottesman (Golf & Football) We all marvel at the progress each camper makes with such a simple game that at times frustrates us all! Our young golfers come away with such strong foundations and are ready to enjoy this sport for a lifetime. Eric holds a teaching degree from SUNY Cortland in Physical Education and Health. Many of you may have noticed his familiar face during the school year as he coaches Soccer and Softball in the Jericho School District Soccer. Eric also coaches youth football and will assist in running Crestwood's football program.
Mike Lacher (Hockey Director) brings a lifetime of playing, teaching and enthusiasm for Floor Hockey and Ice Hockey to Crestwood. In addition, Mike oversees our hockey tournament play and has instituted a progressive development program starting with our youngest campers.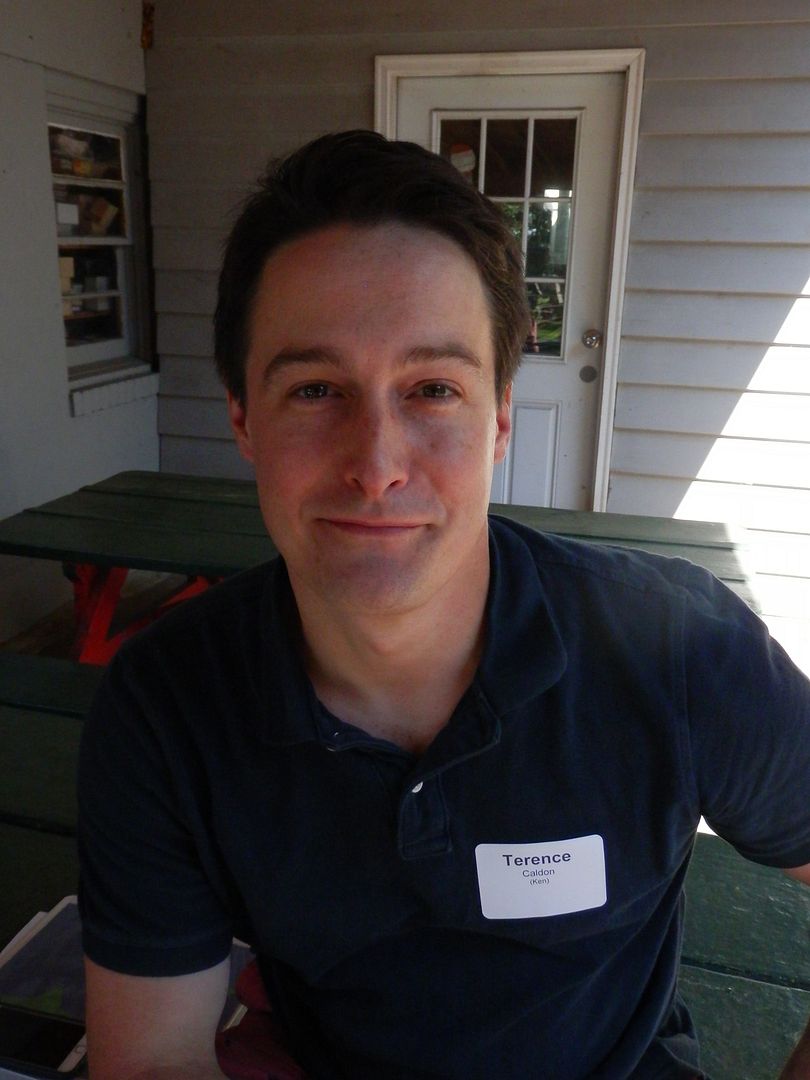 Hot Shots Gymnastics of Plainview - Crestwood Day Camp has partnered with Hot Shots Gymnastics in Plainview to provide an instructional gymnastics program and facility rarely seen in a day camp. Terence Caldon, one of the top coaches at Hot Shots, is teaching our campers this summer. We have two separate gymnastics areas: one for our pre-schoolers and kindergarten campers and one for our 1st graders and up. Our facility includes practice bars, vaulting box, spring floor, balance beams and much more. Our coaching staff is made up of professional coaches and former and current competitive gymnasts who all have years of experience teaching at Hot Shots Gymnastics in Plainview, one of the premiere gymnastics schools on Long Island.
In addition to these head coaches, Crestwood employs another 12 assistant coaches in the areas of Soccer, Baseball/Softball, Basketball, Lacrosse, Hockey, Gymnastics, Tennis, Bicycling, and Football with experience as Phys. Ed. Teachers, College Athletes, or Youth League Coaches.