Meet our division heads, office staff and administrators
Directors
Mark Transport
Owner/Director
Brings a lifetime of camping experience to the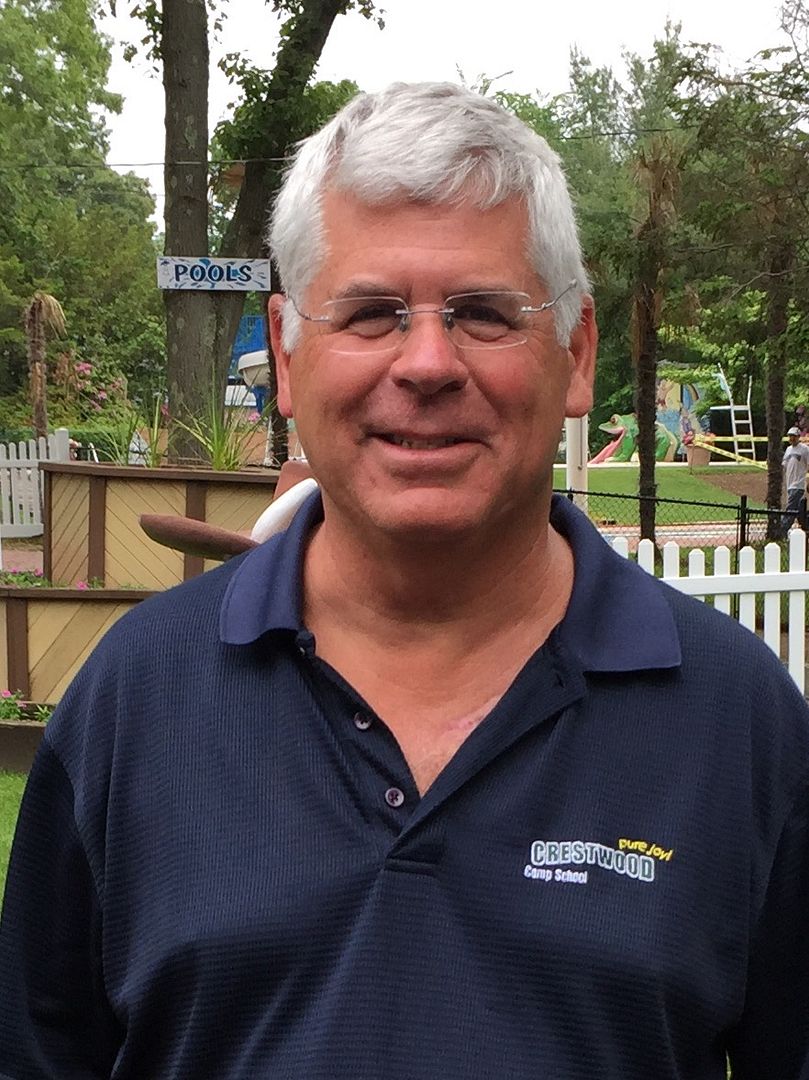 Crestwood team with over 20 years of camp ownership experience formerly at Camp Wah-Nee and currently at Camp Taconic.  He is well respected in the camp community as a consultant to others in the industry and as a mentor to aspiring camp professionals.  Mark received a dental degree from NYU, graduating in the first six year BA/DDS class in the country, and practiced dentistry for over 25 years.  Mark is a partner in two other overnight camps in upstate NY and is on the board of "A BroaderWay" which includes a theater camp for inner city girls.  His wife, Meryl, graduated from the University of Maryland and worked in advertising and marketing for many years. Together with their daughter Jillian, the Transports reside in Dix Hills. Meryl is active in school life and Mark was on the Board at Temple Beth Torah in Melville. They collectively bring over 40 years of camping experience and will help guide Crestwood for years to come.
Mark Hemmerdinger
Owner/Director
Began his career at Crestwood as a
pre-schooler. After many summers at camp and a degree from Cornell University, Mark began a career as a summer day camp professional. Mark rejoined Crestwood as a Director in 1998. He currently serves as the President of the New York State Camp Directors Association (NYSCDA). Mark is also a past president of LICAPS (Long Island Camp and Private School Association) and a past board member of the American Camp Association (NY & NJ-Section).   Mark is a frequent speaker at many camp conferences and seminars. His wife Jessica taught for 10 years in the Commack School District (regular and special education certified) and is now assisting in directing Crestwood. Their children Lena, Alex and Anna attend Crestwood's school and camp.  Mark also stays active in the community coaching youth basketball and as a board member of the Plainview Little League.
Jeff Deutsch D.C.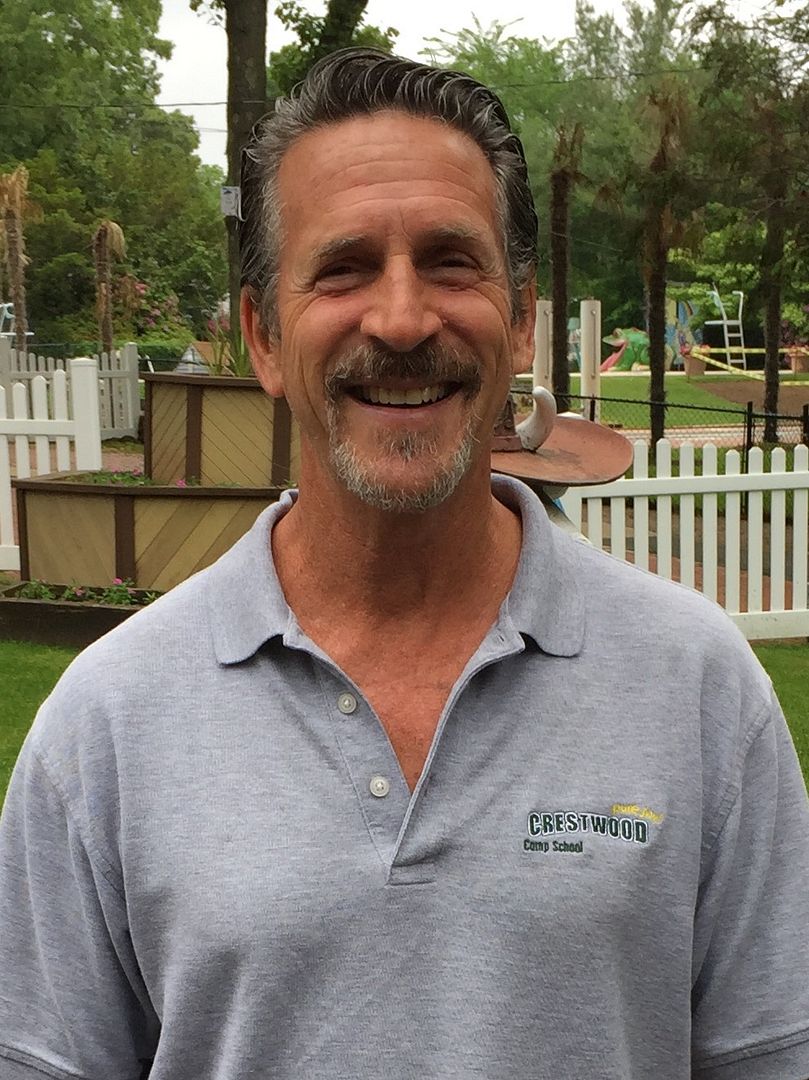 Director
Joined Crestwood in 1999 after a successful career caring for children and adults in his own Chiropractic practice for over 20 years. His wife, Tanya, directed our Arts and Crafts program for 12 years.  Both of Jeff's children, Jenna and Danielle, attended Crestwood and subsequently worked as counselors. 
Ken Korder
Associate Director
Ken is a graduate of SUNY Cortland with a teaching degree in Physical Education, and also holds a Masters Degree from Penn State University in Athletic Administration. Currently a Physical Education teacher at Hewlett High School, he has been recognized for excellence as both an instructor and athletic coach.  Before starting his teaching career, Ken gained notoriety as an outstanding coach in Division One Basketball, having twice guided teams to NCAA tournaments.  His summer camp background is extensive and is a big contributor to the Crestwood program, where he also serves as our Director of Athletics.