Week 1 Newsletter 2016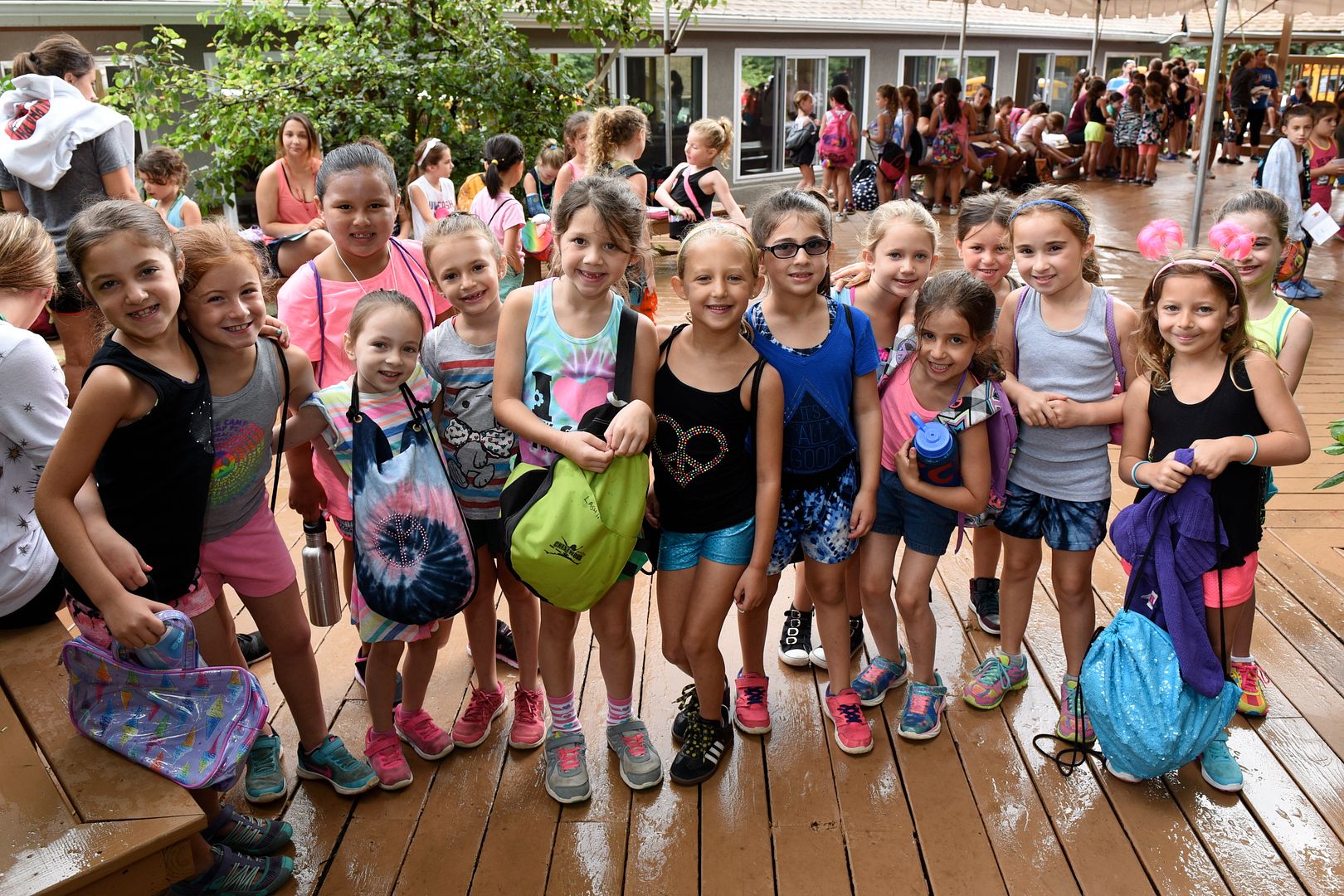 OPENING DAY
On Wednesday June 29th, campers and staff members were welcomed back to the grounds of Crestwood for the summer of 2016.  Music and laughter could be heard and smiles and dancing could be seen around the Clubhouse as the buses rolled in for day one of thirty nine fantastic days at Crestwood.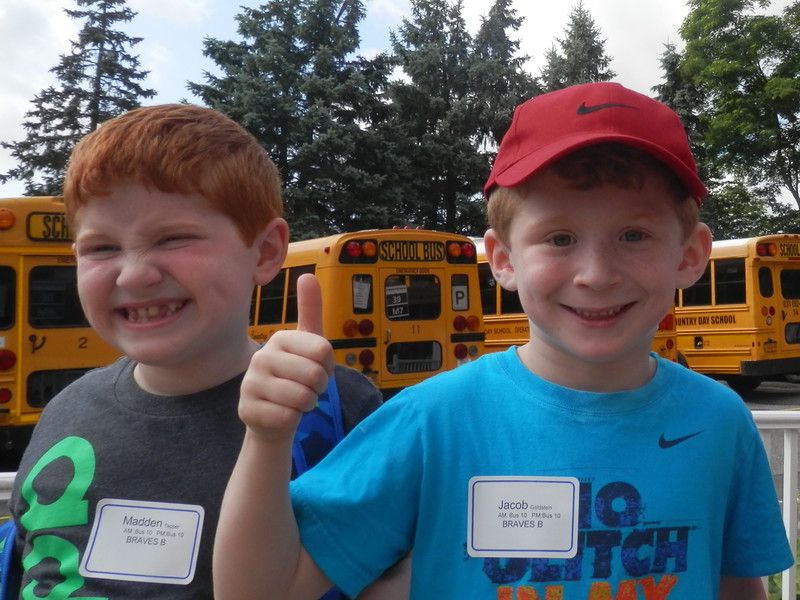 FRIENDSHIP GAMES
The fun started this week with a first week tradition at Crestwood of campers enjoying some "Make a Friend Name Games".  These are activities that focus on enhancing current friendships or sparking new ones to be made.  Games like "The Speed Speaker", "Monkey in the Middle", or "Who's Got the Button", were enjoyed by many of our campers this week.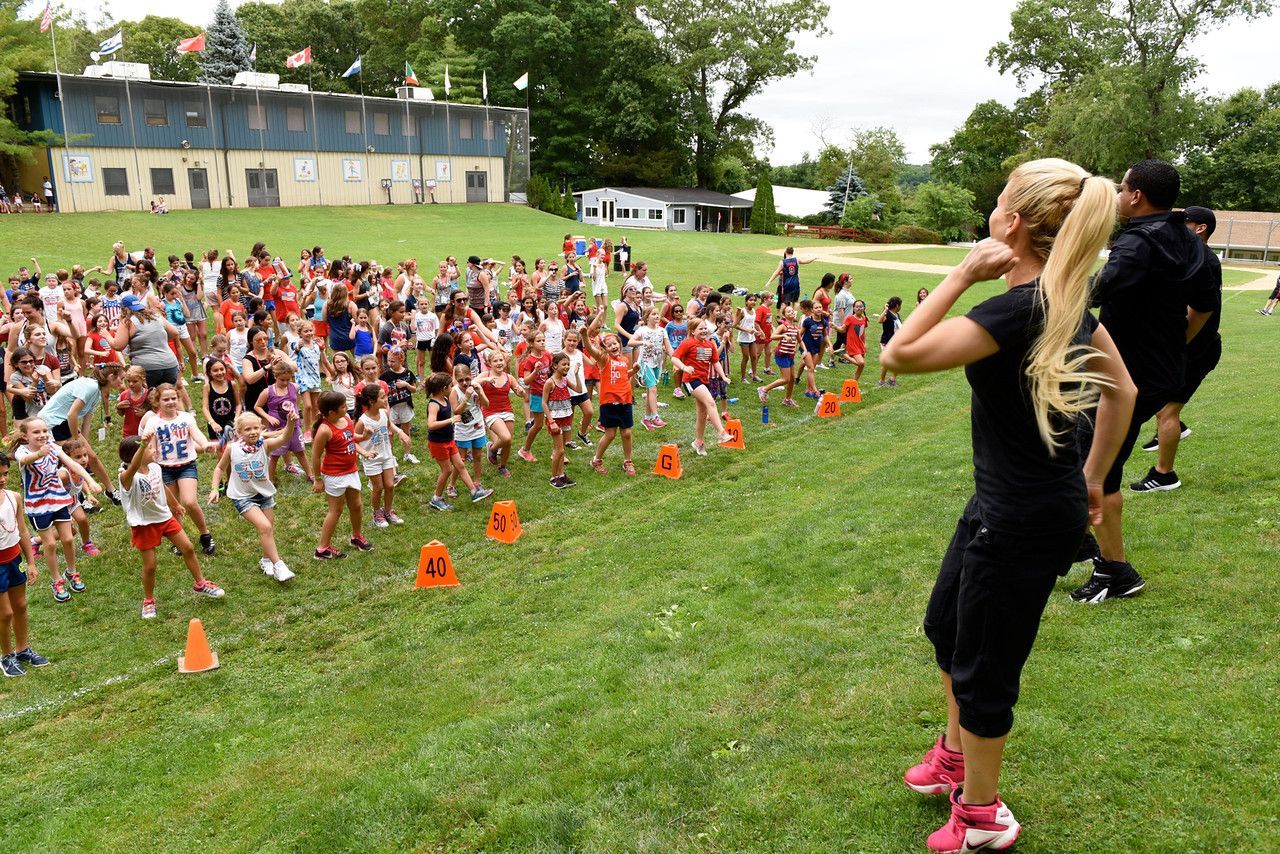 RED, WHITE, & BLUE PARADE & DANCE PARTY
Our first Friday of the summer brought some highly anticipated Special Events.  On July 1st campers and staff came to camp wearing their most patriotic outfits.  We exchanged Crestwood's green and white for red, white, and blue to celebrate America.  The celebration continued during our Red, White, and Blue Parade.  Patriotism, wonderfully decorated group signs, and lots of smiles were on display as the parade made its way through the office circle and down to the field for the final Special Event of the day.  That final event was Crestwood's Dance Party.  It is always "pure joy" for all who attend when our field is transformed into a gigantic dance floor.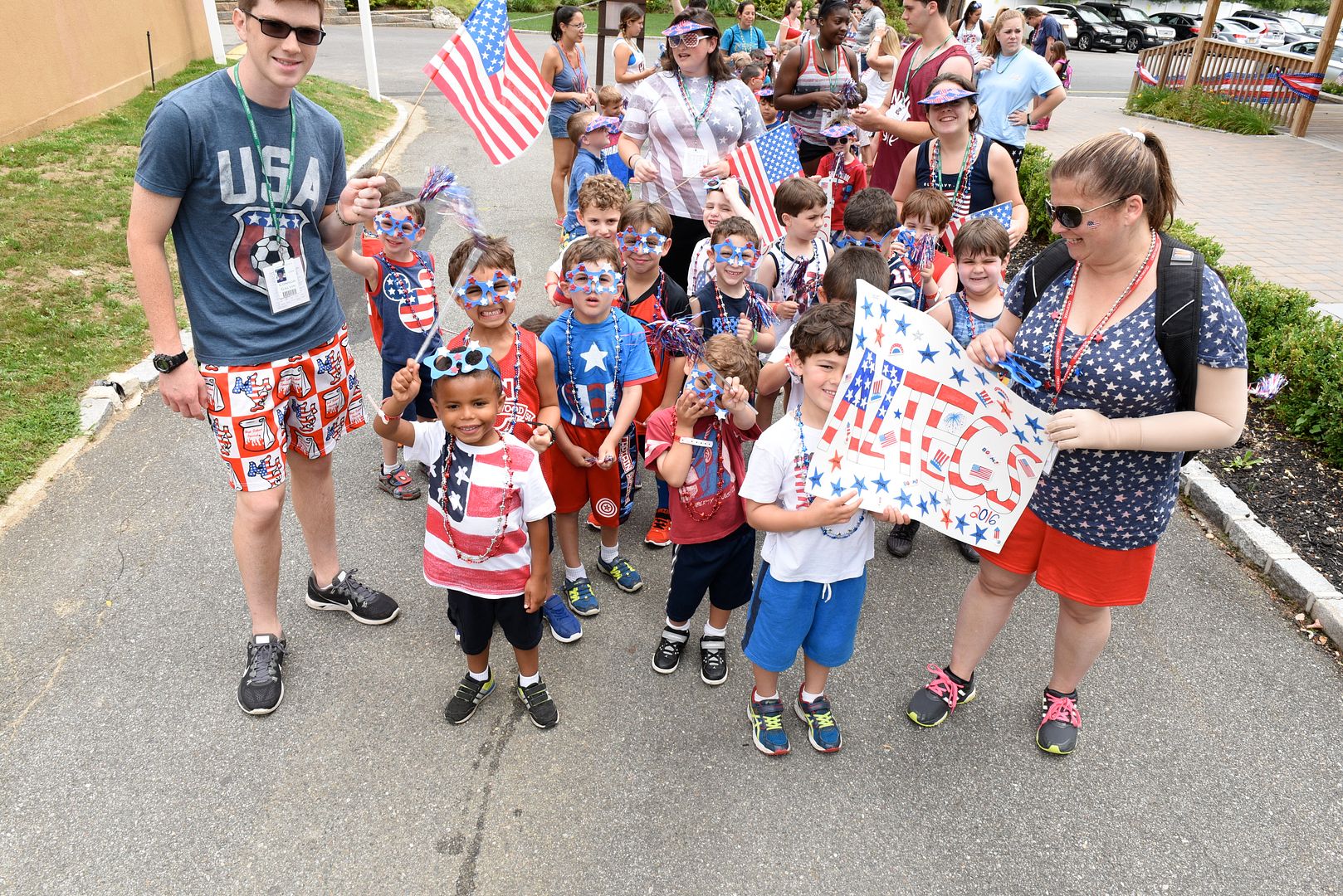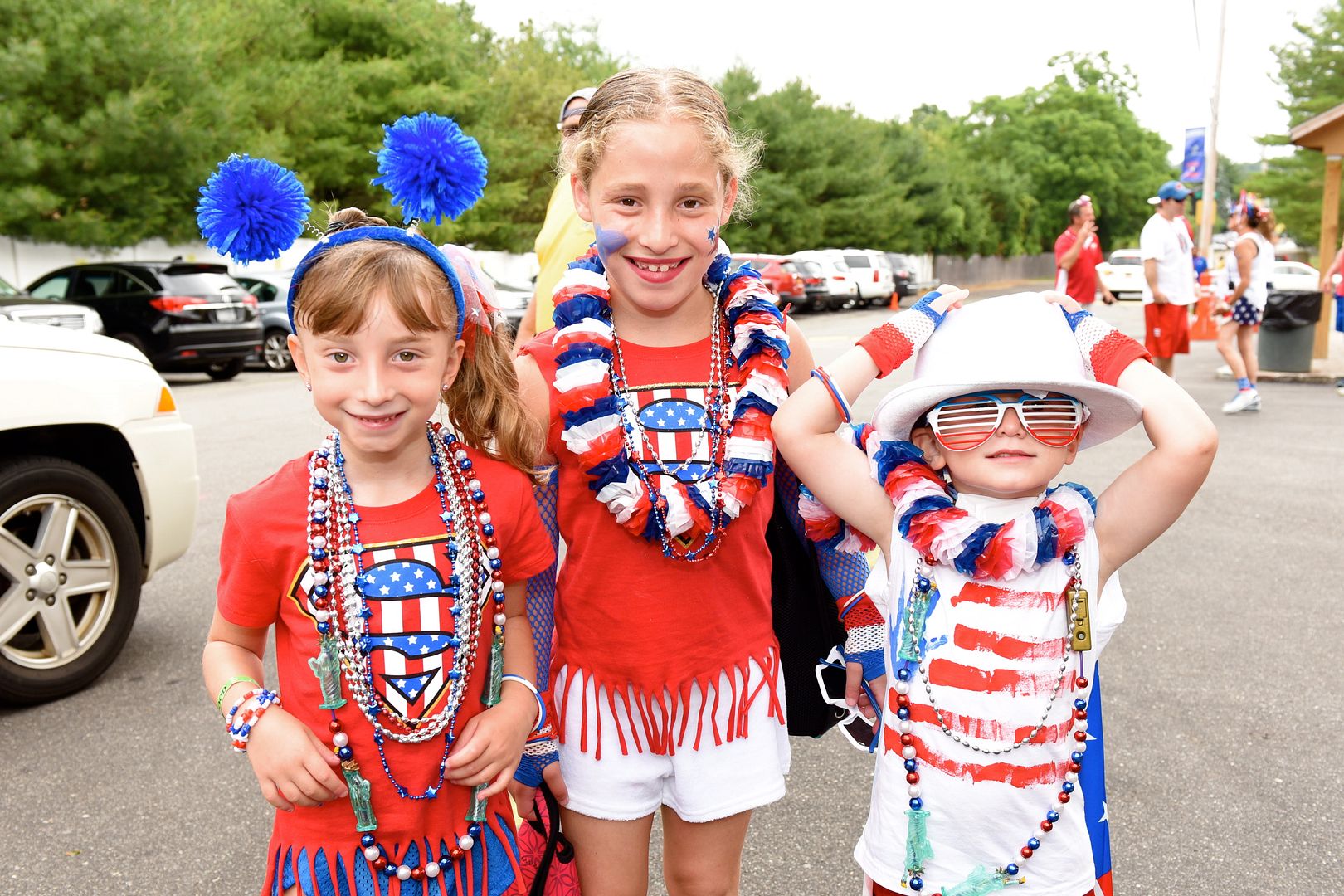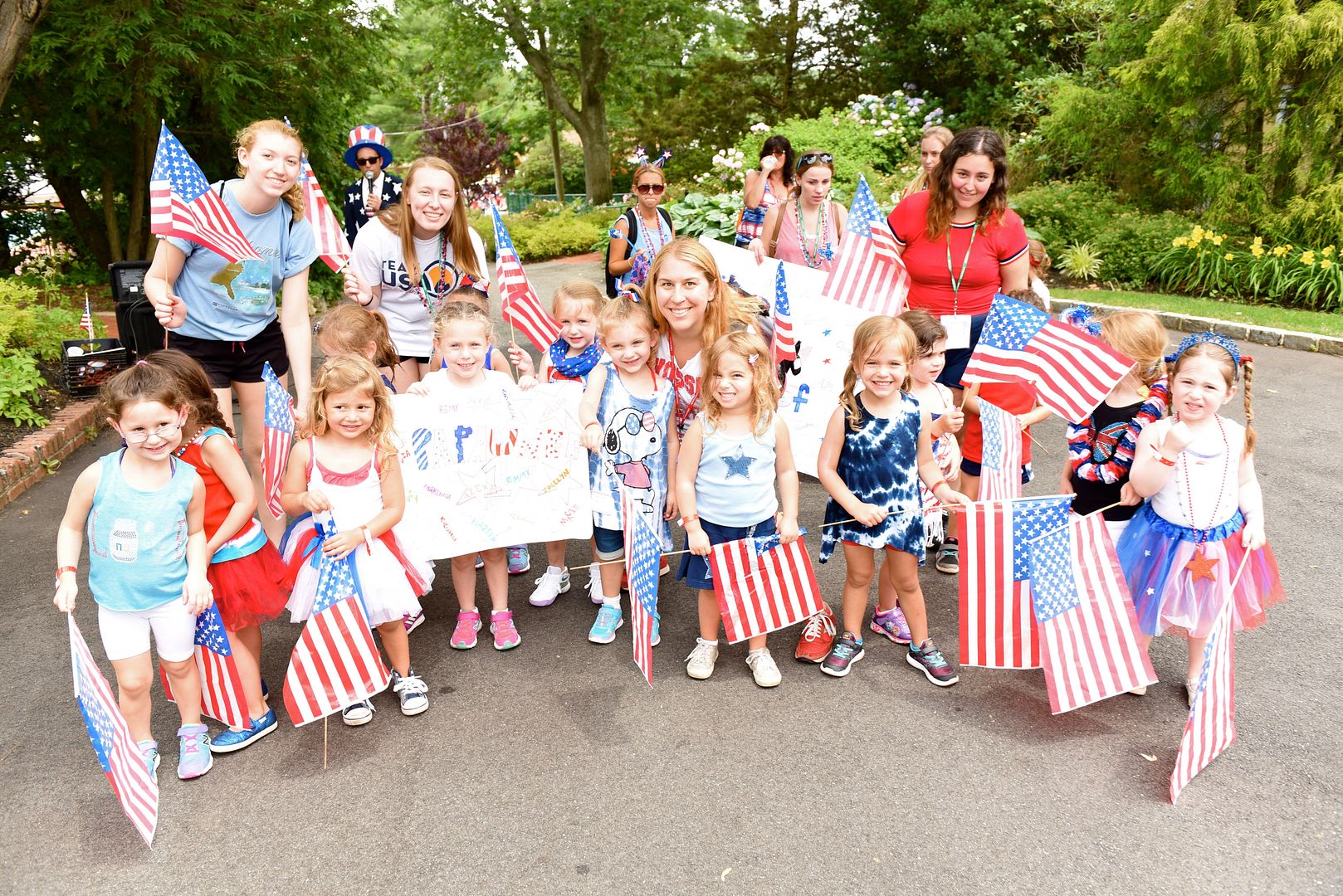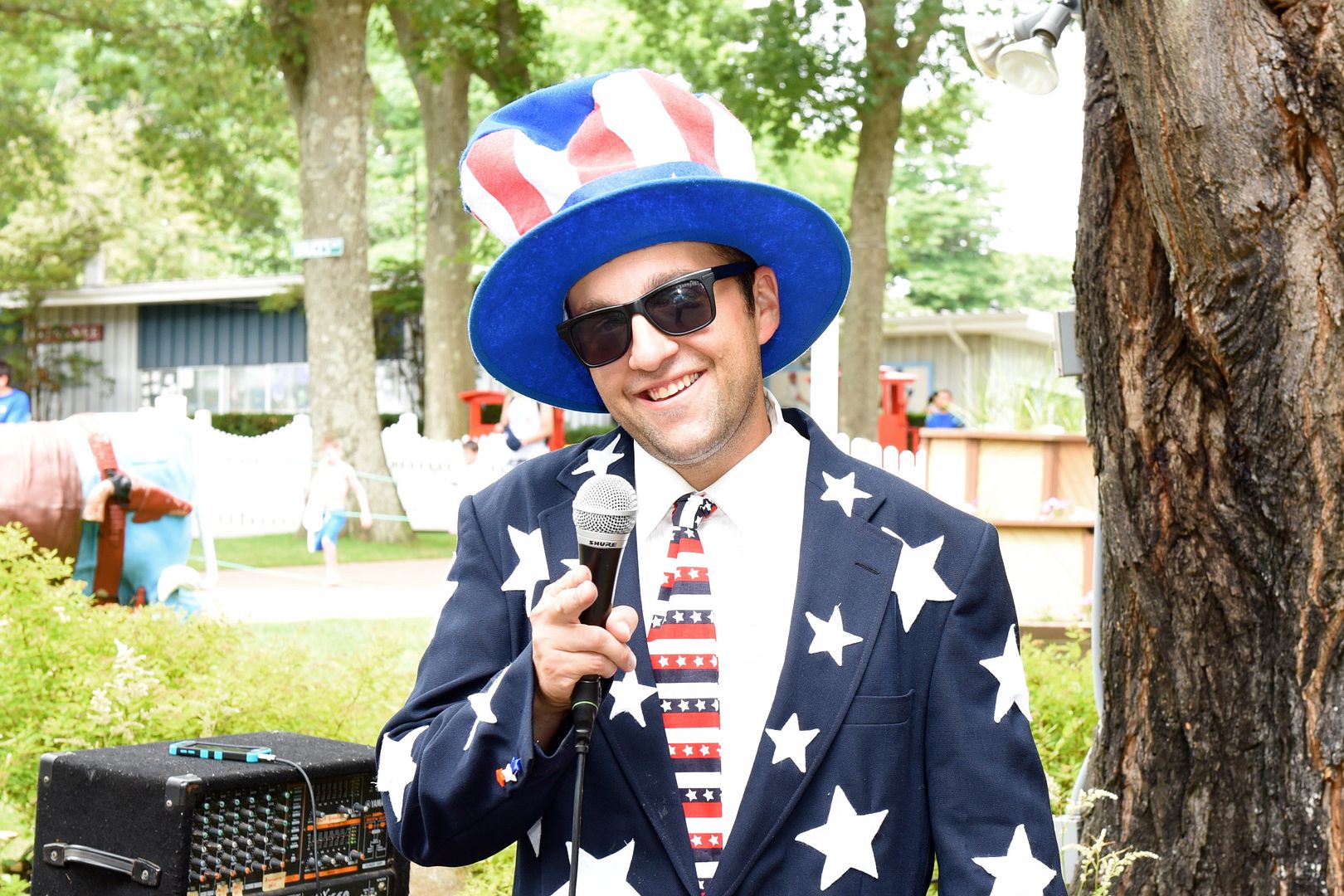 SPIRIT WEEK
On Tuesday July 5th, the Warriors and the Wings began their annual Handball Tournament.  Handball is a fast paced, exciting game that is always a favorite among our older boys.  This past Tuesday was also the Opening Round of our "Group Cheer Contests".  All our groups are asked to put together a cheer, chant, or dance.  The contest is judged on creativity, originality, and enthusiasm.  Groups will all perform under our lunch tent during lunch periods. A winner from each of the following age groups will be chosen: pre-school/K, 1st & 2nd grade, and 3rd grade and up.  Winners will be announced in next week's newsletter.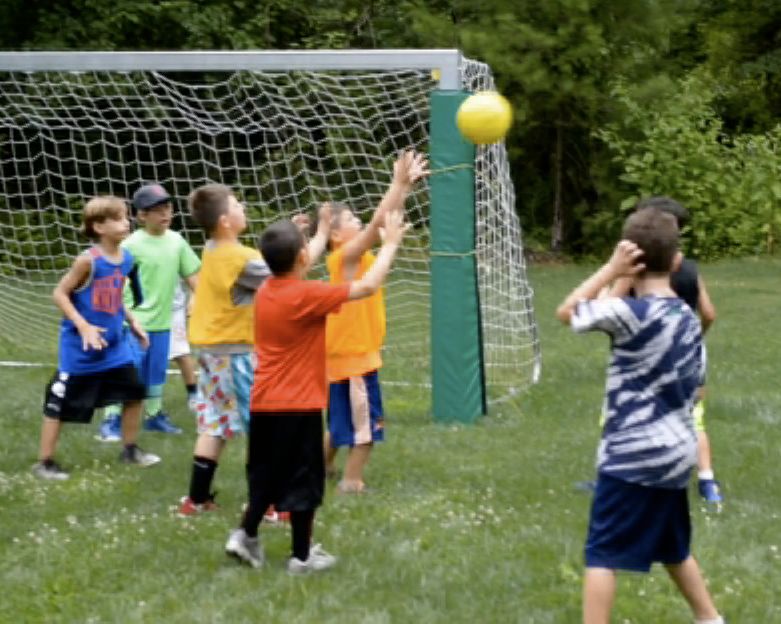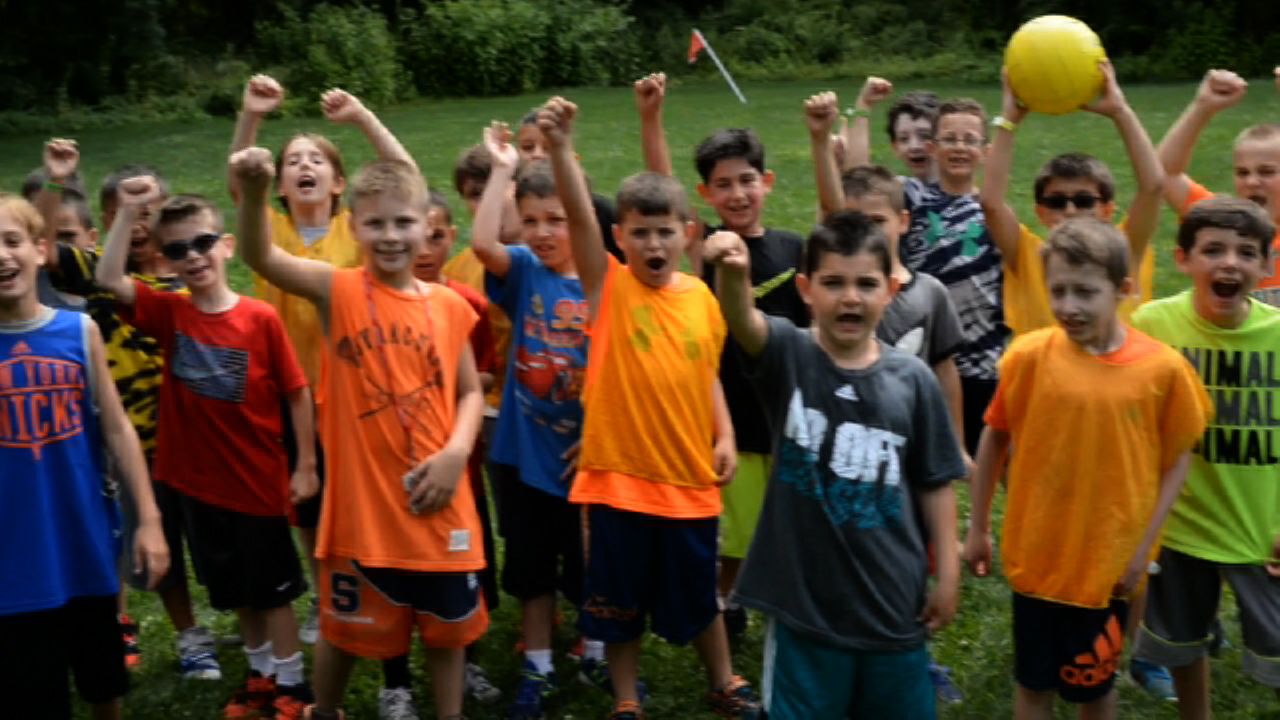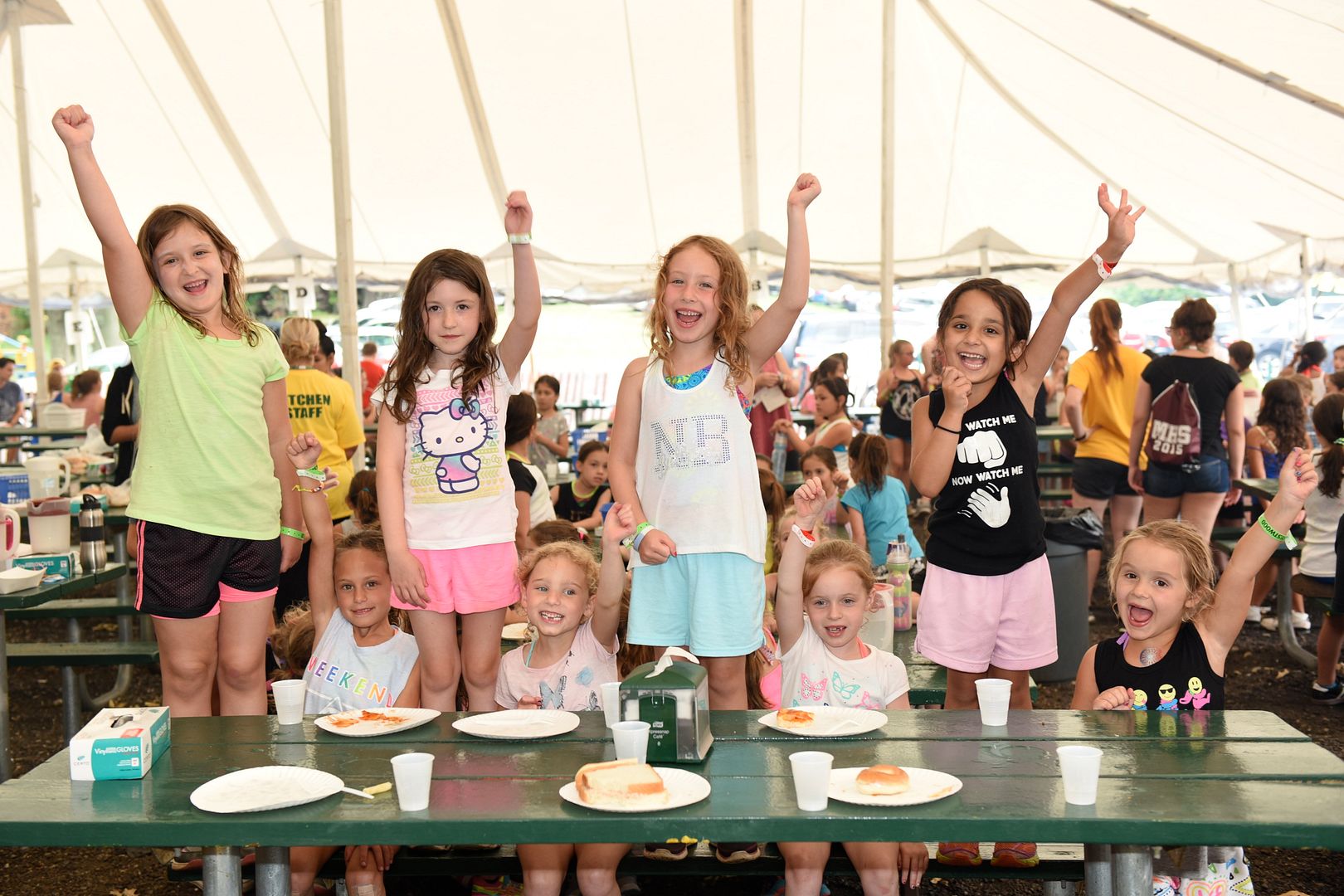 NEW ACTIVITIES
The summer of 2016 has also brought some exciting new attractions to Crestwood.  Campers had the opportunity to take on the challenge of our new High Adventure course that has been added to the area surrounding the Treehouse.  Campers have also begun to enjoy our new dance studio that now overlooks our main baseball field.  Finally, what could be better than Edible Art?  How about adding Cooking to Edible Art?  Our older campers will have the opportunity to learn an essential life skill and begin doing some cooking for all to enjoy.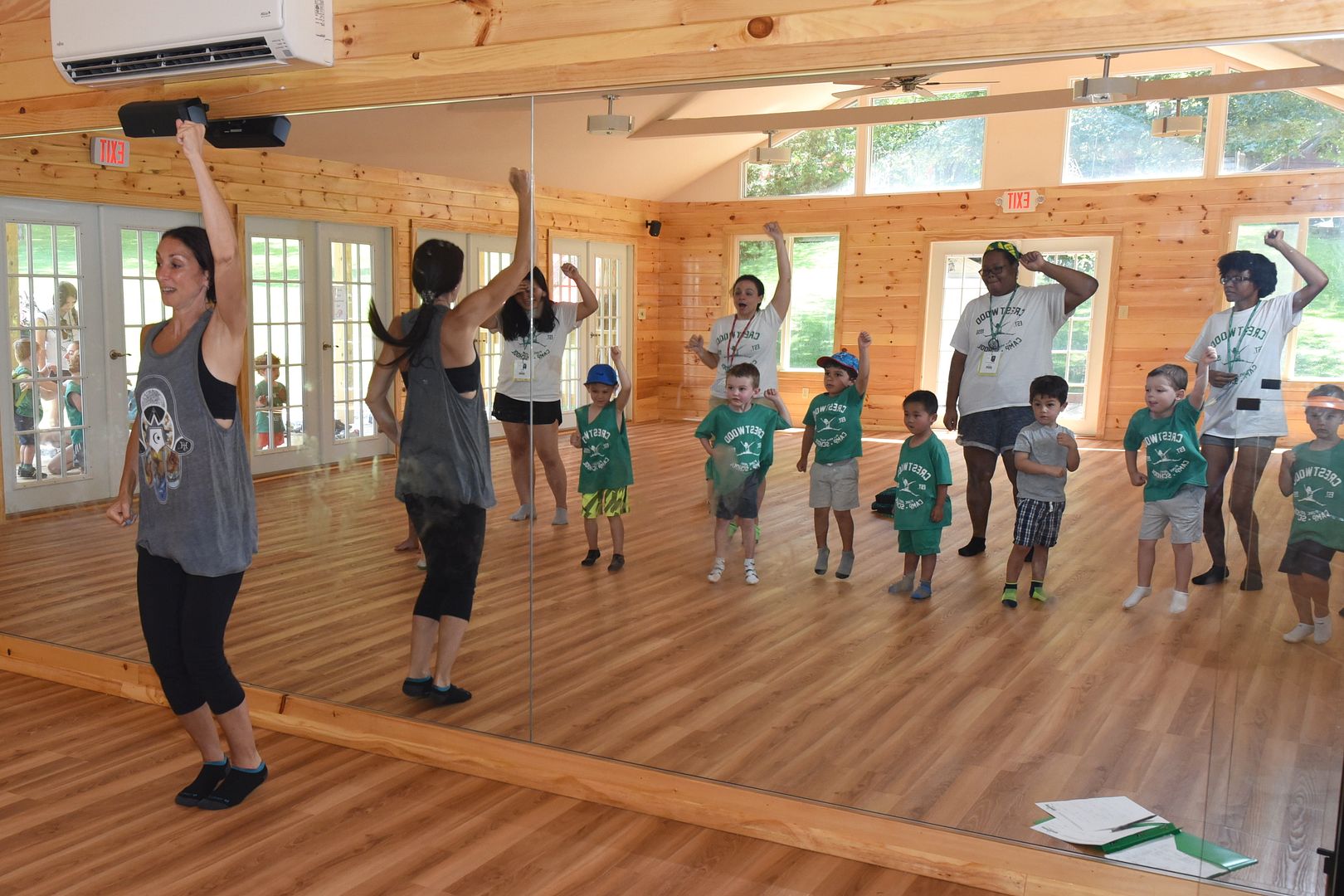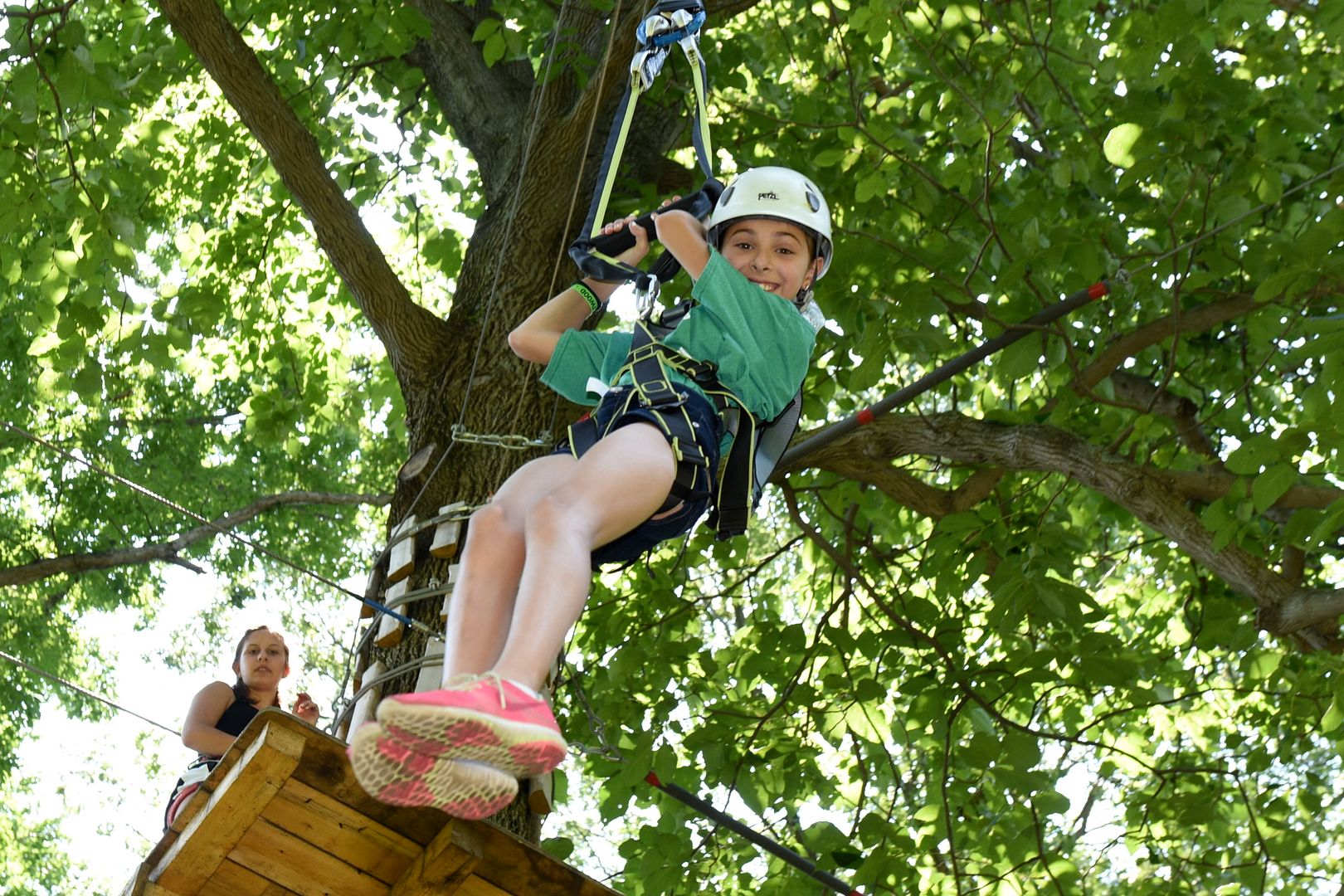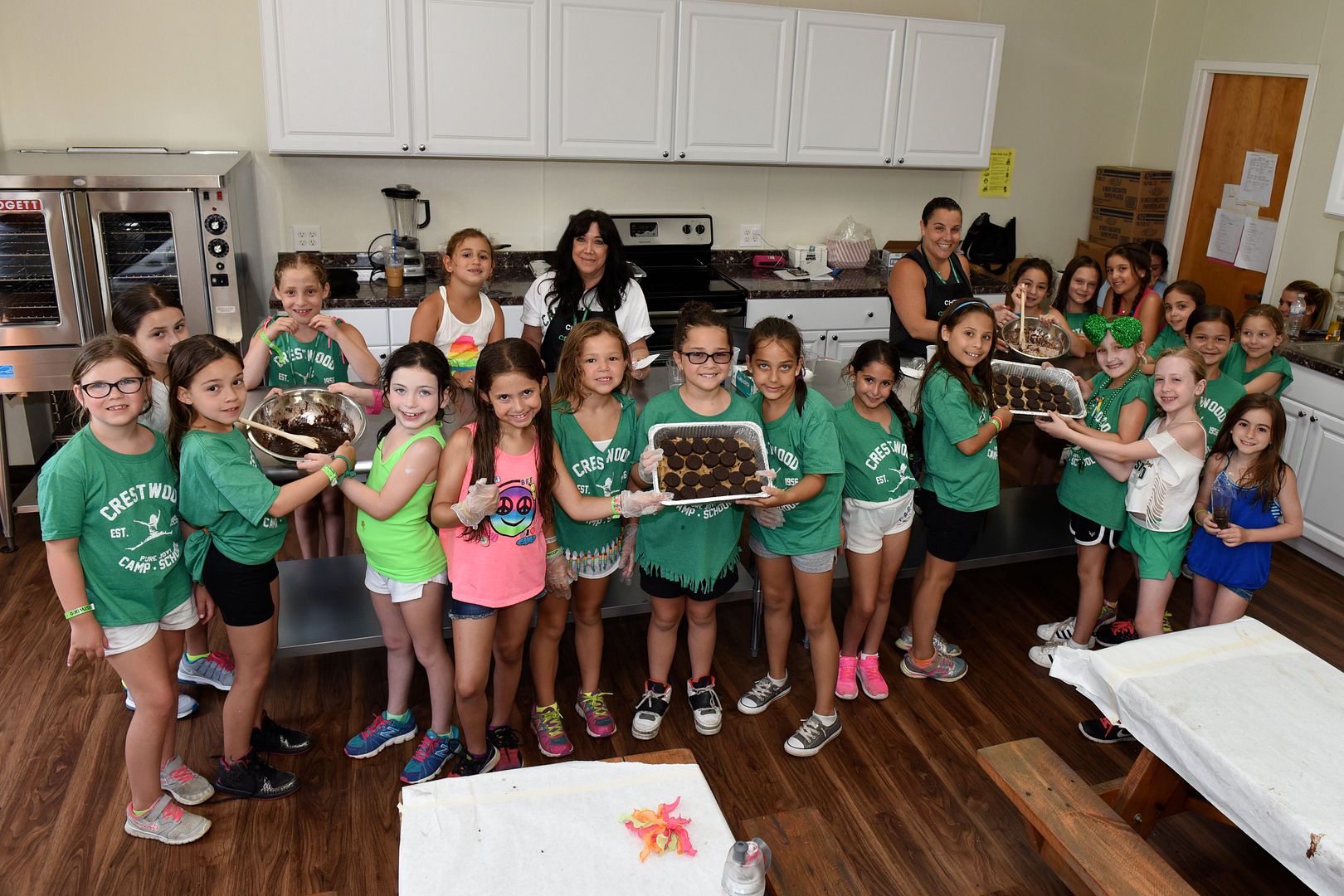 THE SUPER 6
One of our many goals is to make a difference in the life of every child who spends a summer at Crestwood.  We have developed a core set of values called, The Super 6, that we promote in our camp, and teach at appropriate times within the camp day.  The first value of the summer will be Acceptance.  Group leaders have been given the opportunity to take "Pics of Six".  These are pictures of entire groups of campers modeling one of our values.  The photos will be featured in our Newsletter and also displayed in our bunks.  Thank you to the D Cherokees for modeling what it looks like when an entire group of young ladies shows Acceptance.