WEEK 2 - NEWSLETTER

Crestwood Spirit Day
One thing we all share every day at camp is our love for Crestwood.  This past Wednesday, we all got to show that love and dress in green and white, for Crestwood Spirit Day.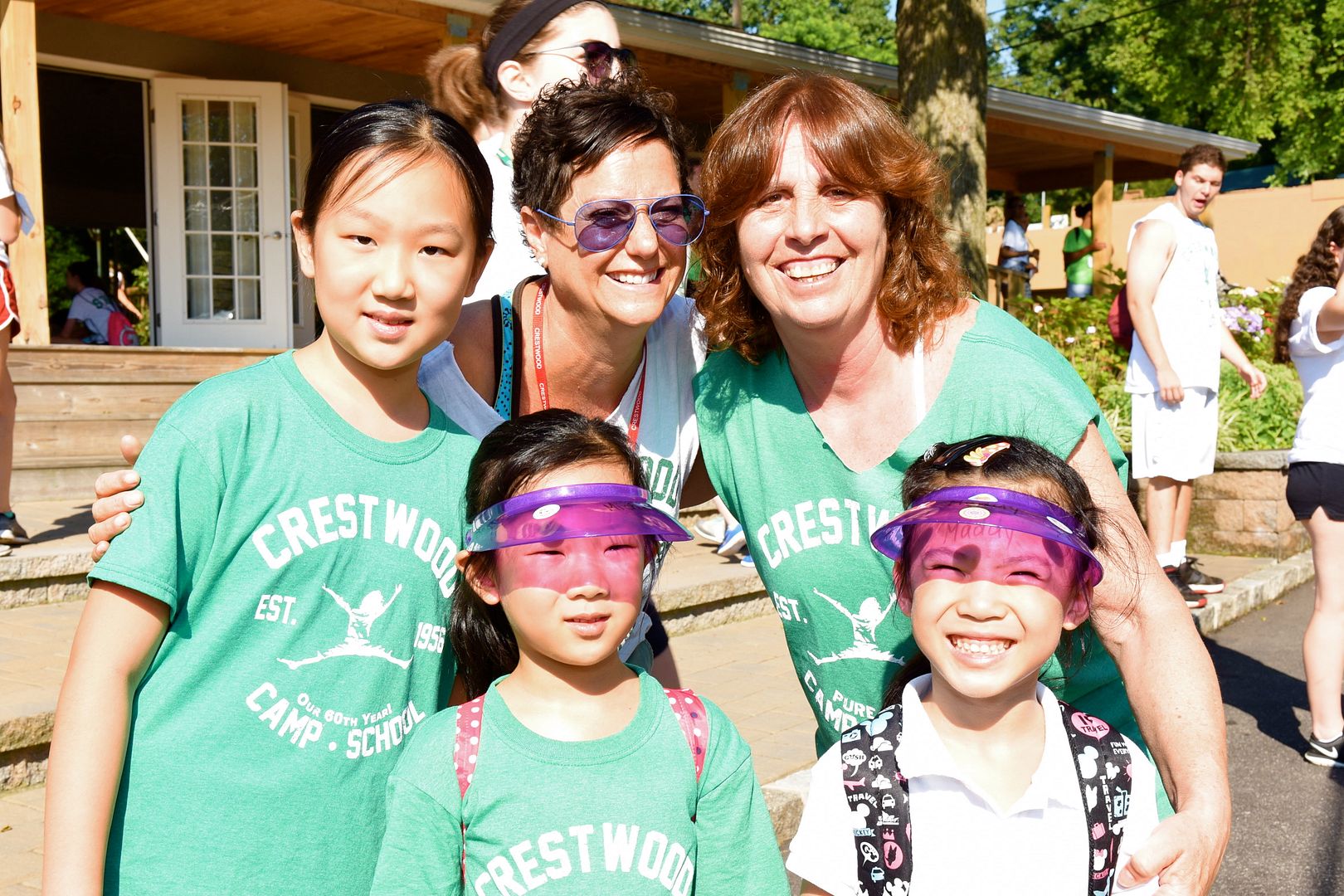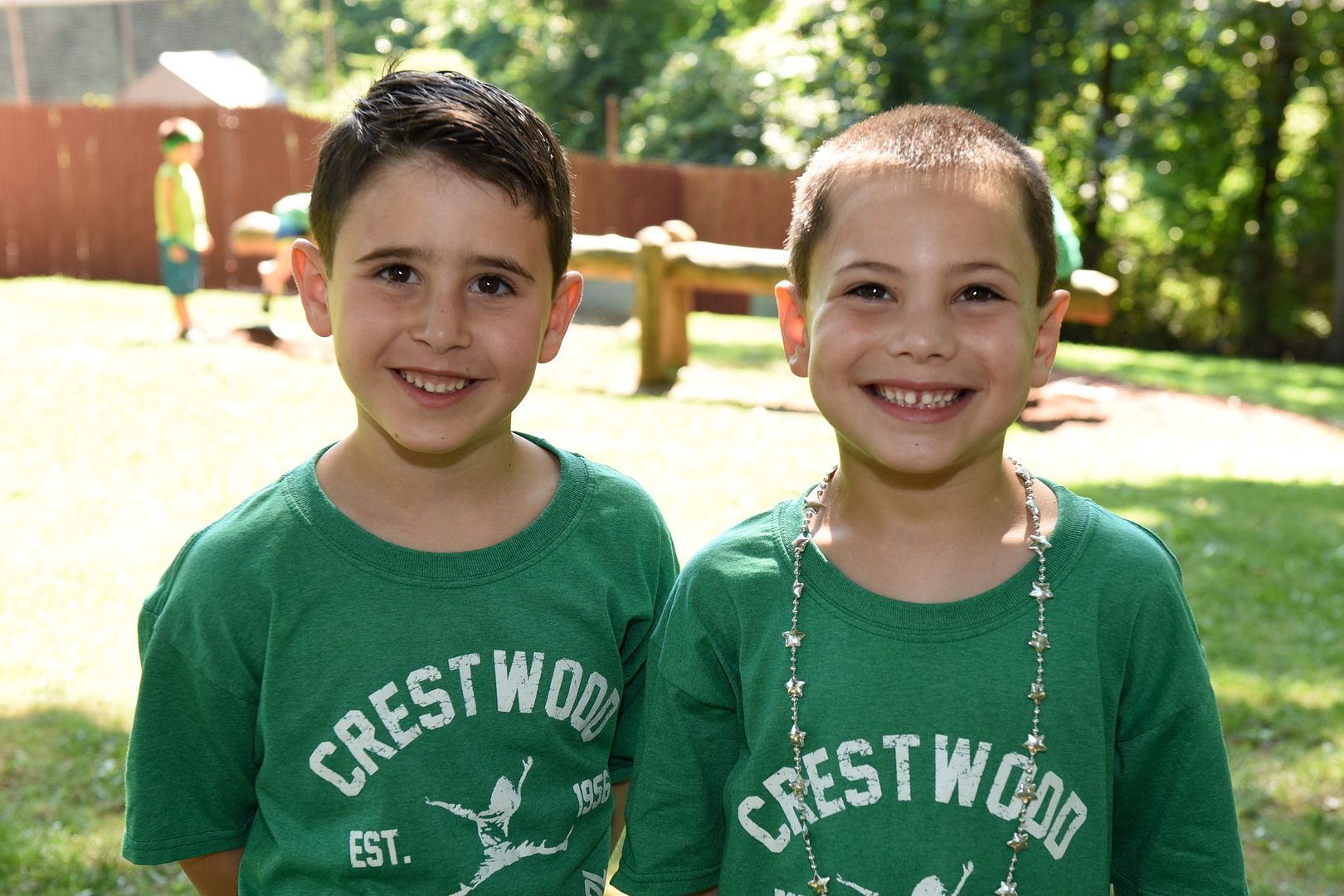 Olympics
In 2016 there will be a summer Olympics in Rio and this past Friday, there was a summer Olympics at Crestwood.  Each of our groups were placed on one of four teams.  These teams included, Team Mark H, Team Mark T, Team Jeff, and Team Splash (our mascot).  All of our campers participated in amusing activities, where they had the opportunity to earn points towards one of the four teams.  The activities either simulated real Olympic events, or were just simply fun.  The Torch Carry, The Hurdles, Noodle Hockey, and lots of entertaining relay races rounded out the events.  Congratulations to Team Jeff who took home the gold medal for a 1st place finish at our Olympics.  Team Jeff was followed by Mark T in 2nd, Team Splash in 3rd, and Team Mark H in 4th.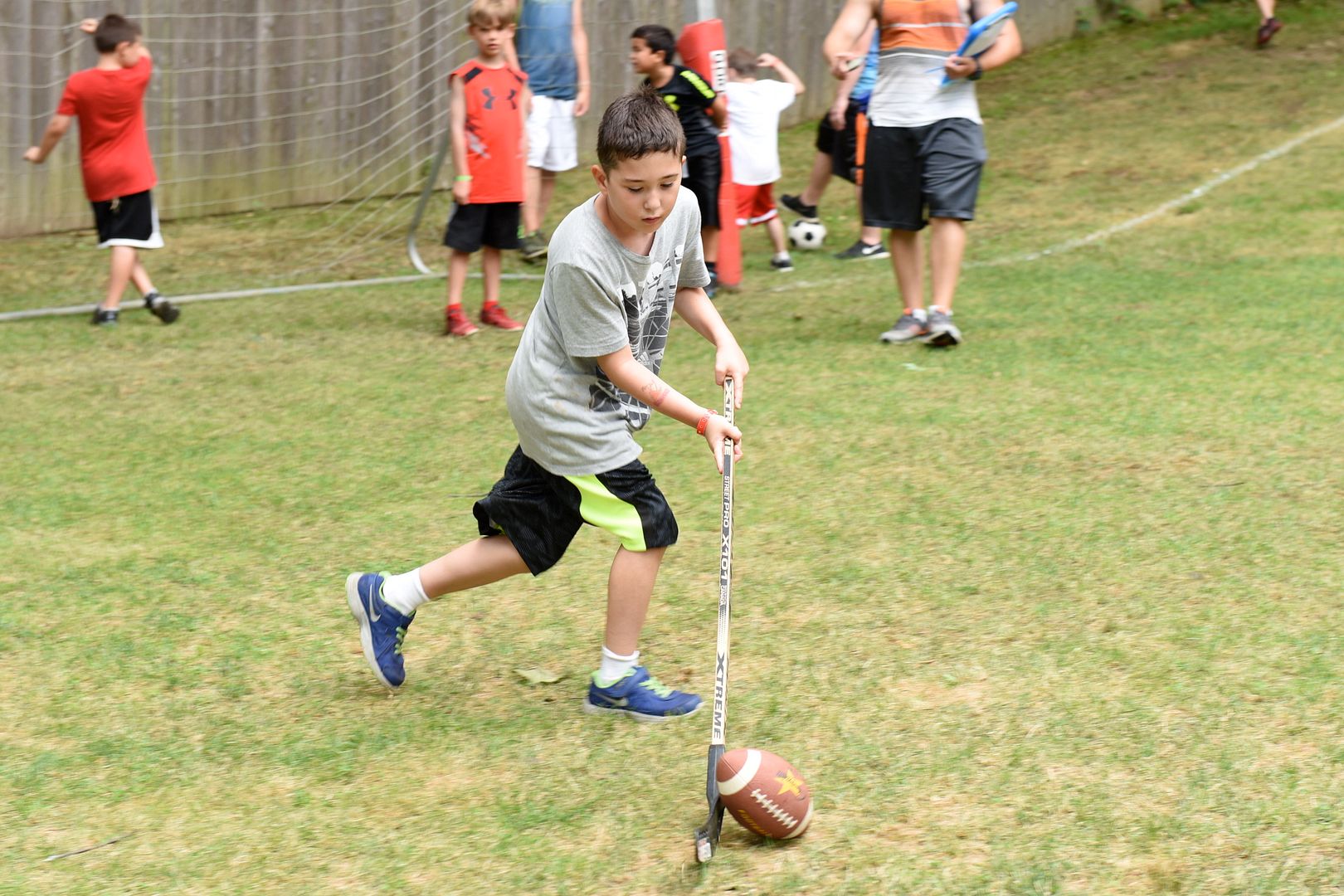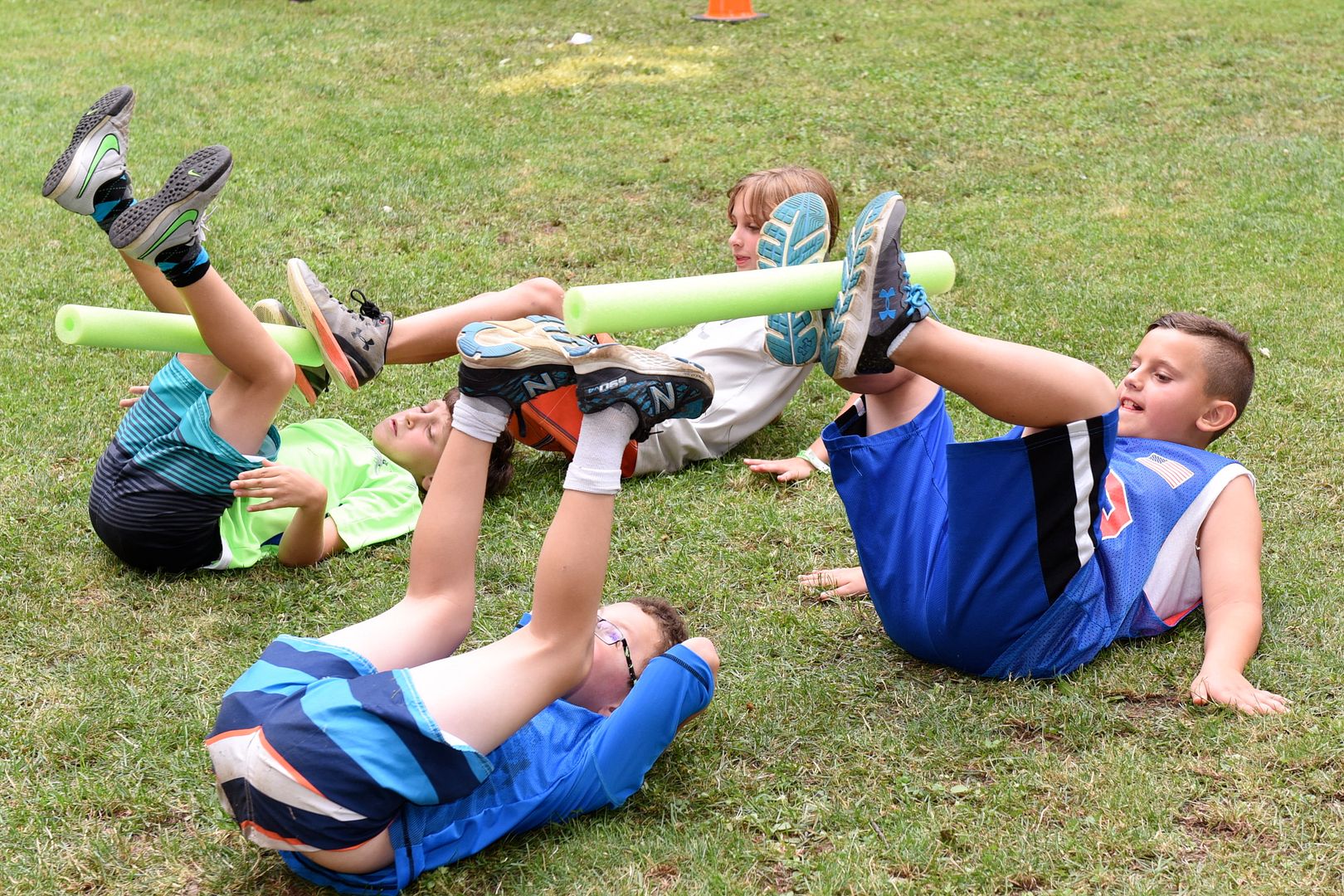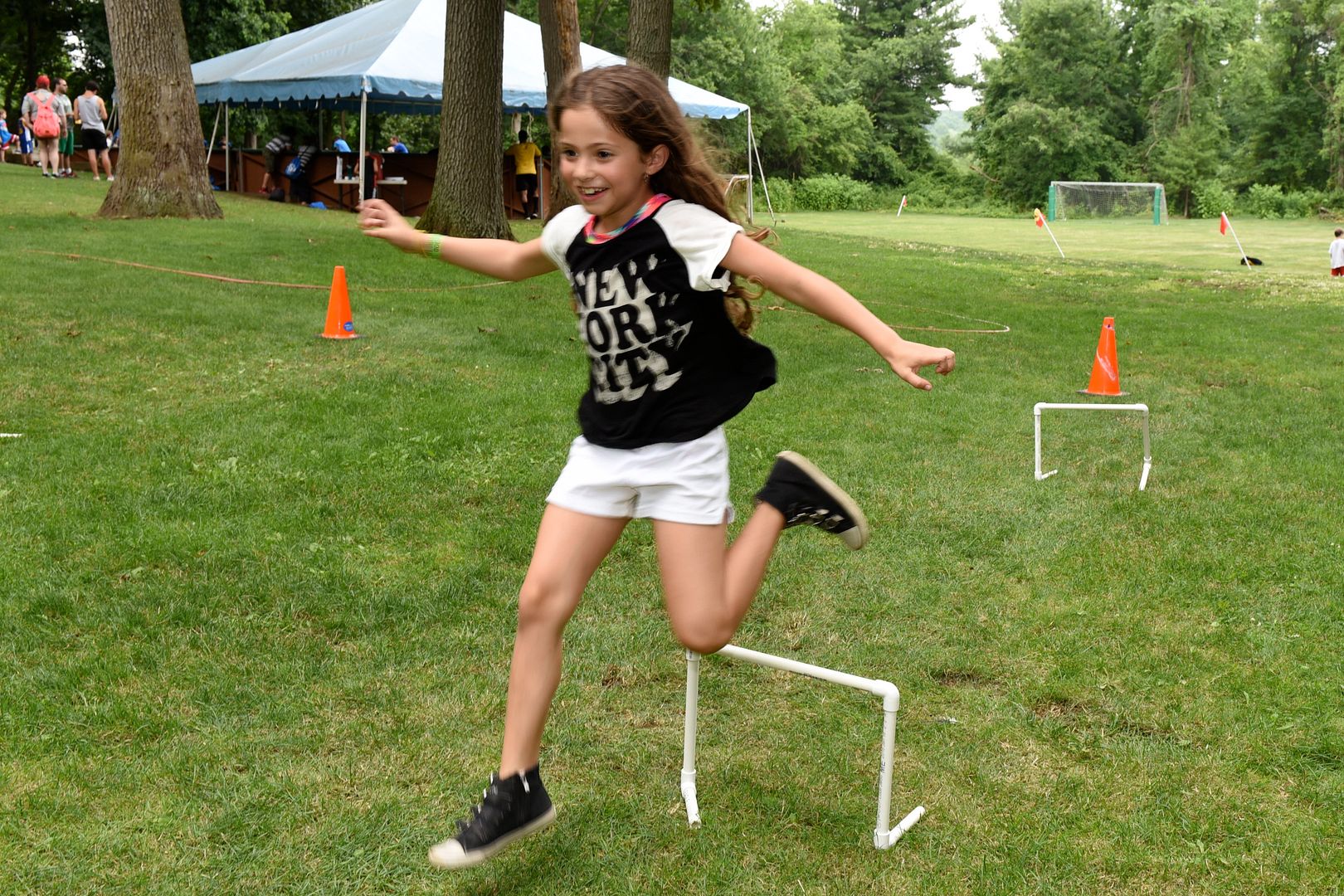 Group Cheer Contest
Our Group Cheer Contest concluded this week with some amazing demonstrations of spirit.  Thank you to all our campers who cheered, chanted, and danced in our contest.  A second thank you also goes out to all of our staff, for teaching their groups a cheer.  Congratulations to our three winners: The Hogans, The B Hunters, and The Hopis.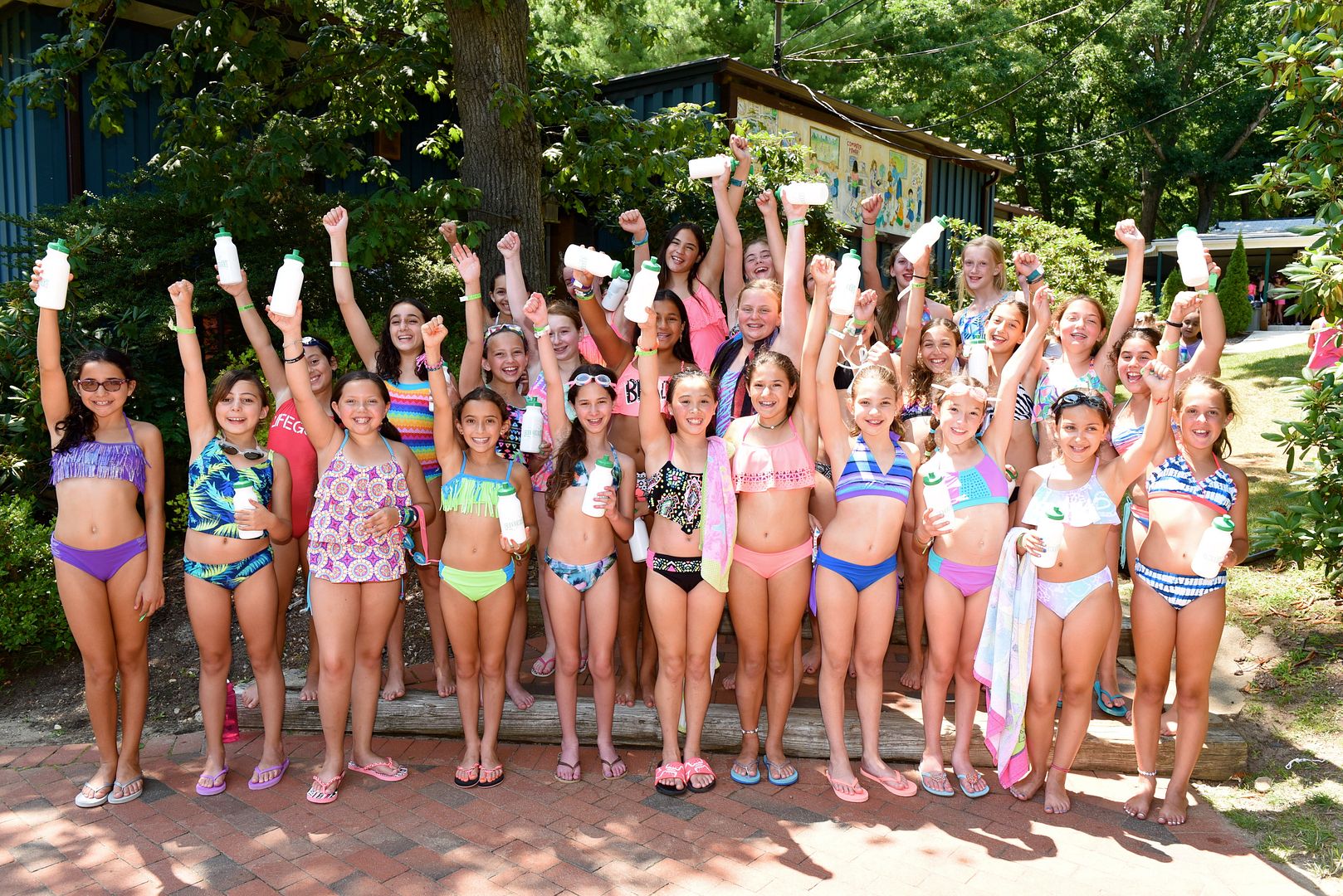 Cage Ball Craze
Cage Ball is a modified game of Volleyball played with a large beach ball that requires high amounts of teamwork to be successful.  Some of our older campers took to the volleyball court this week and got into the craze of Cage Ball.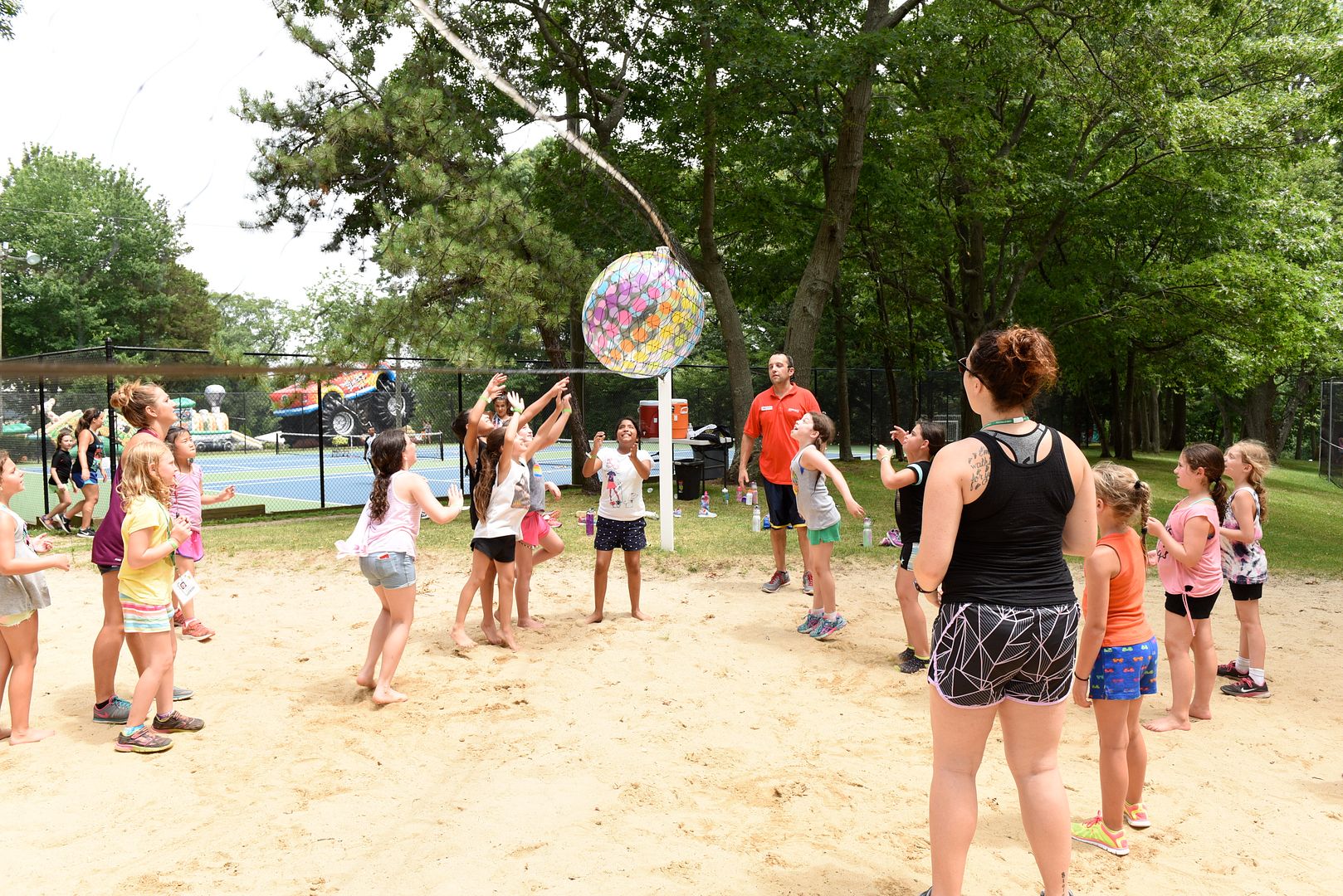 Banner Day
Part of Spirit Week this past Thursday was Banner Day.  This was a day where groups created a banner with each campers name on it.  Groups then proudly showcased their banner as they walked around the grounds of Crestwood.  Each banner was then hung in their bunk to be displayed for the rest of the summer.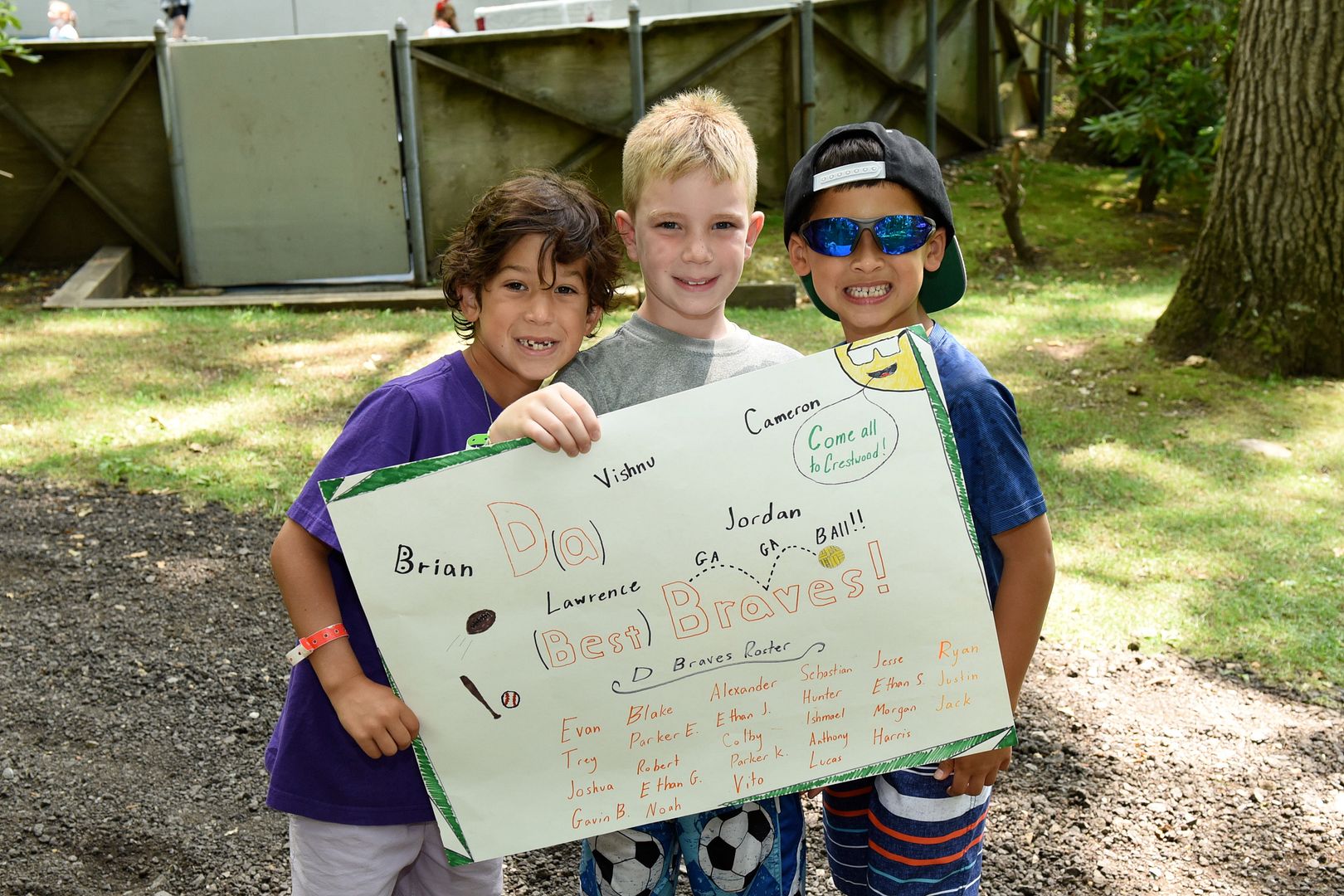 Navaho Rock Star Day
Things were "rocking" in the Navahos this past Monday when our third grade girls had their unique day to dress like rock stars.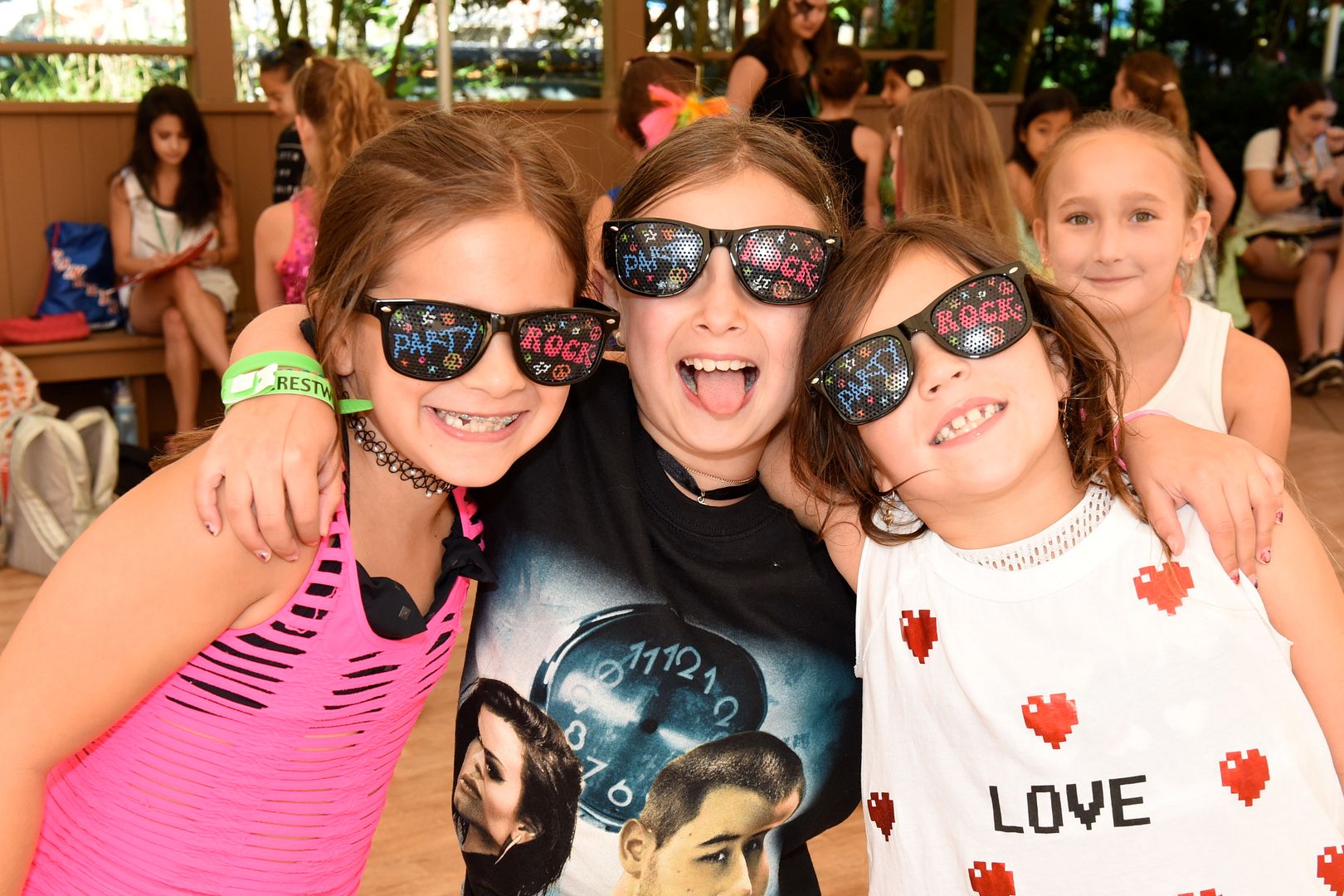 Dome Games
This past week in the Dome some classic games came to life.  Campers participated in games that are usually played on a board, while seated at a table.  Instead of being seated at a table, campers were on scooters, grabbing balloons with baskets, and knocking down targets on ships.  All these actions took place during our games of  HungryHungry Humans and Battleship Ball.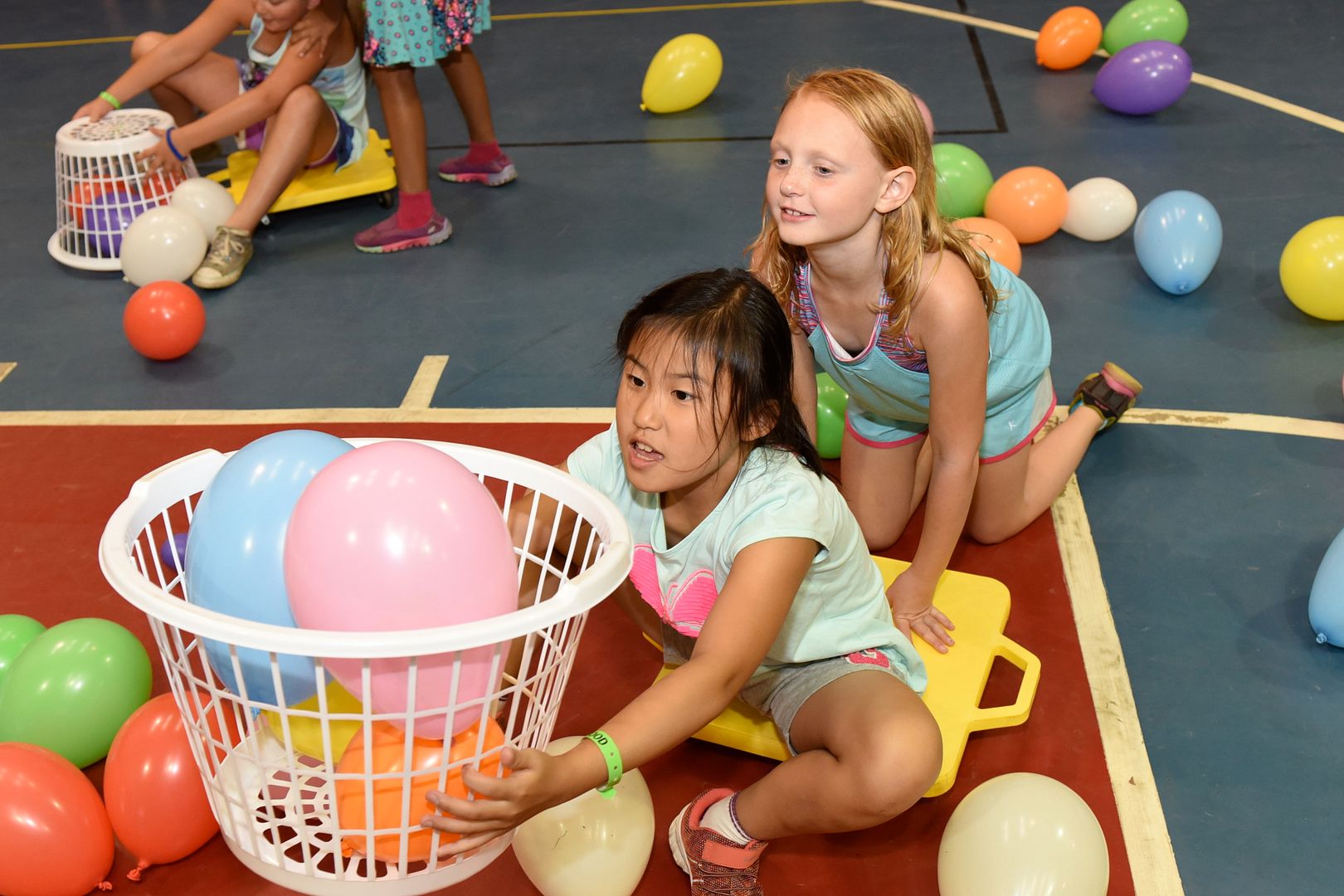 Tic-Tac-Toe Tuesday
This past Tuesday many of our groups participated in different variations of Tic-Tac-Toe.  Some groups participated in a cooperative relay where teams were asked to drop their game pieces in one of nine hula-hoops, that were setup like a Tic-Tac-Toe Board.  The object of the relay was to get three in a row, but required a team effort to be successful.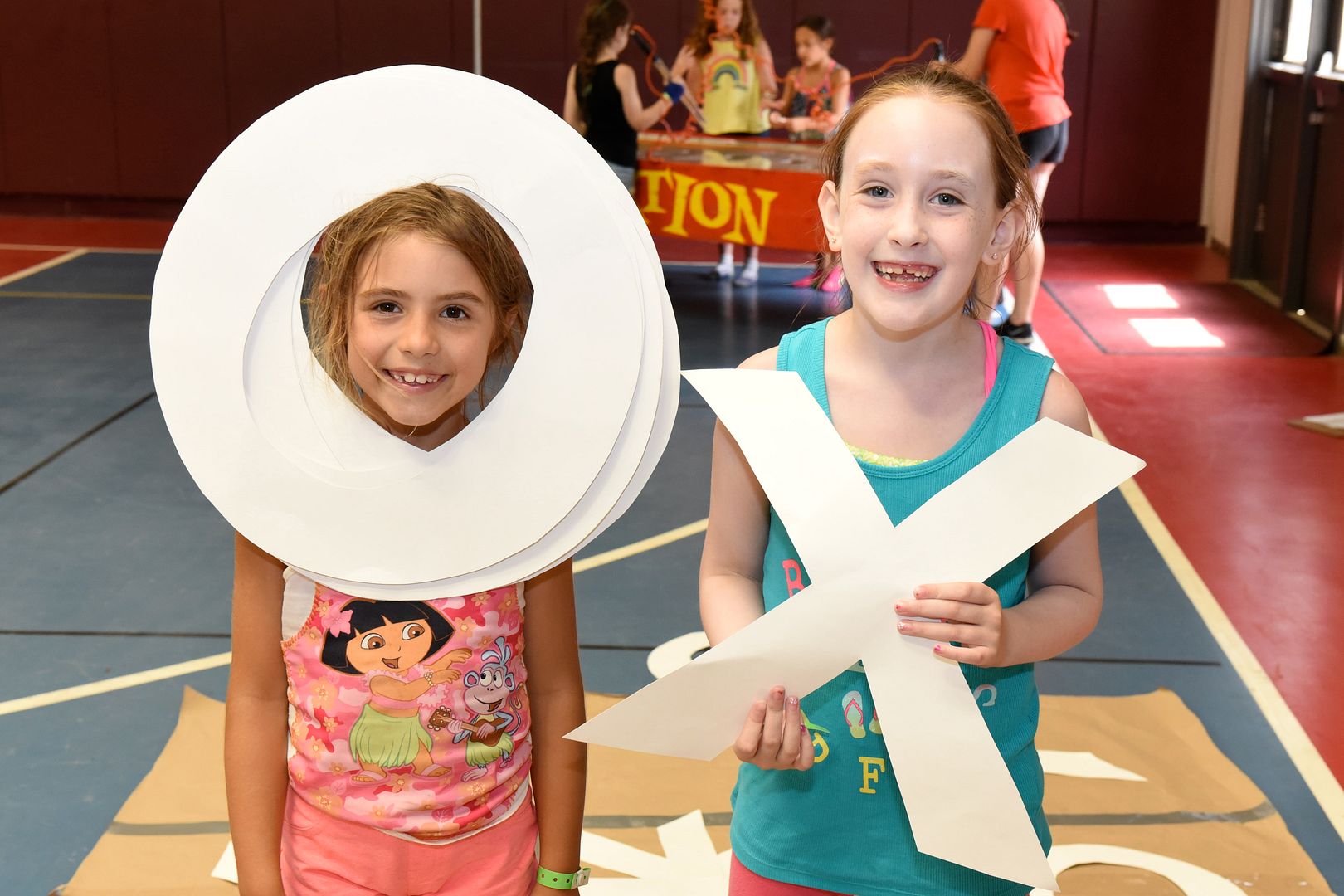 Crestwood Super 6 - Pics of Six - Acceptance
We love this Acceptance picture of the B Navahos!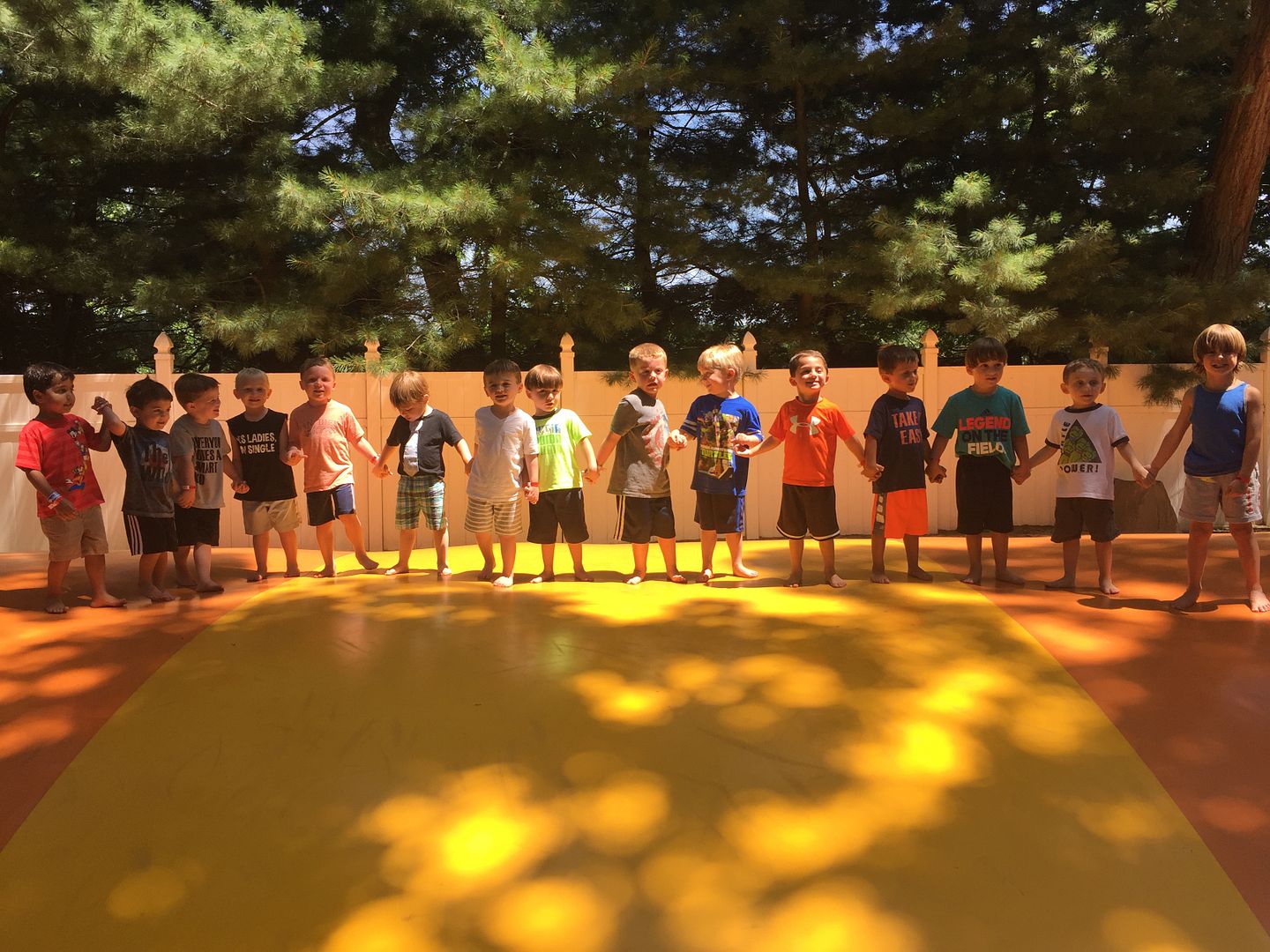 Papawnee 3s know all about Acceptance!
Specialty Staff
At Crestwood, we have some very talented people who work in our specialty areas.  To provide the most professional and quality instruction, we have partnered with many top quality programs in the area. Many of these specialists also make positive contributions to our surrounding communities.  Here are just some of our specialists who work with our campers on a daily basis
Gymnastics Staff – Terrence from Hot Shots Gymnastics in Plainview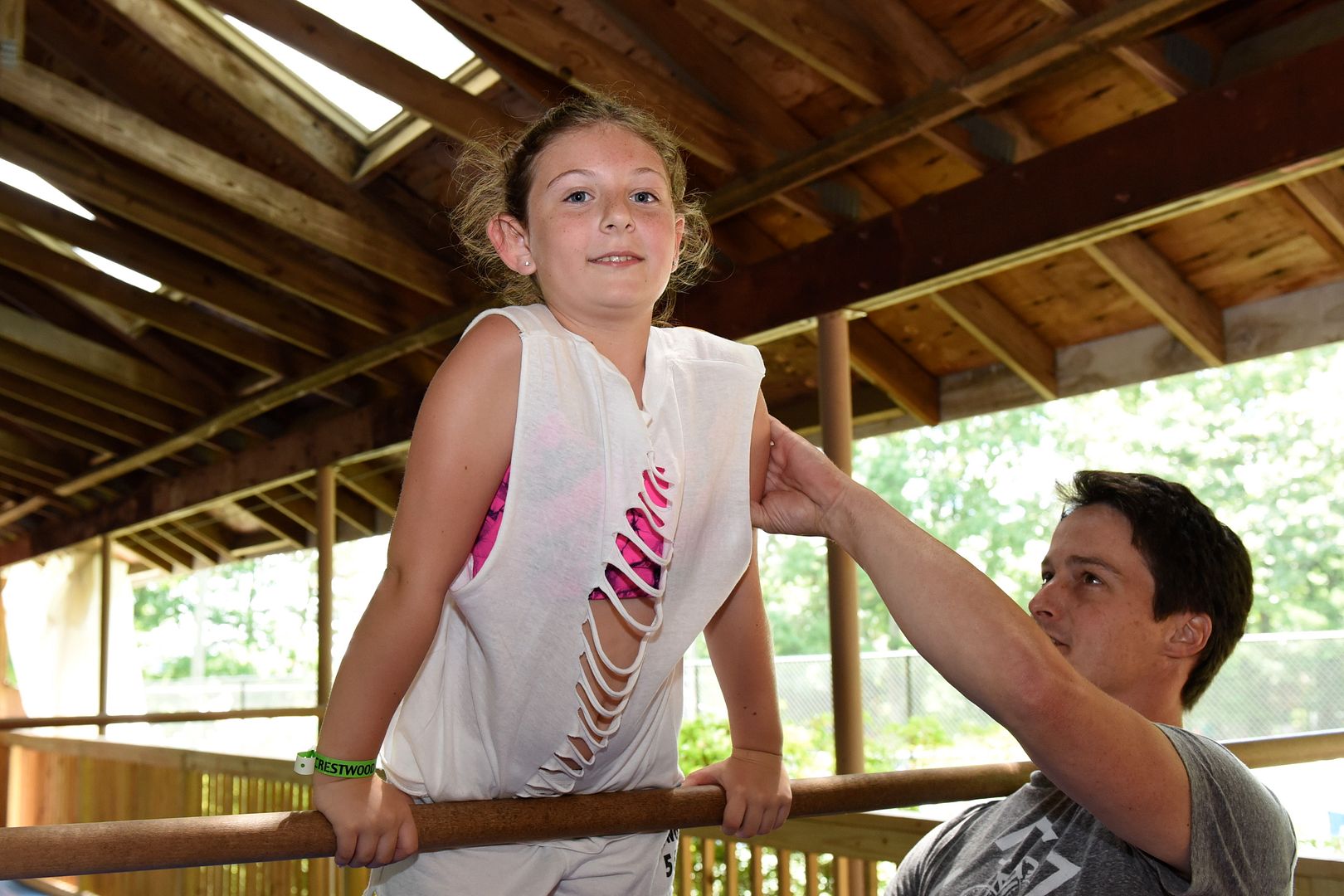 Tennis – Brad & Ian from Bethpage Park Tennis Center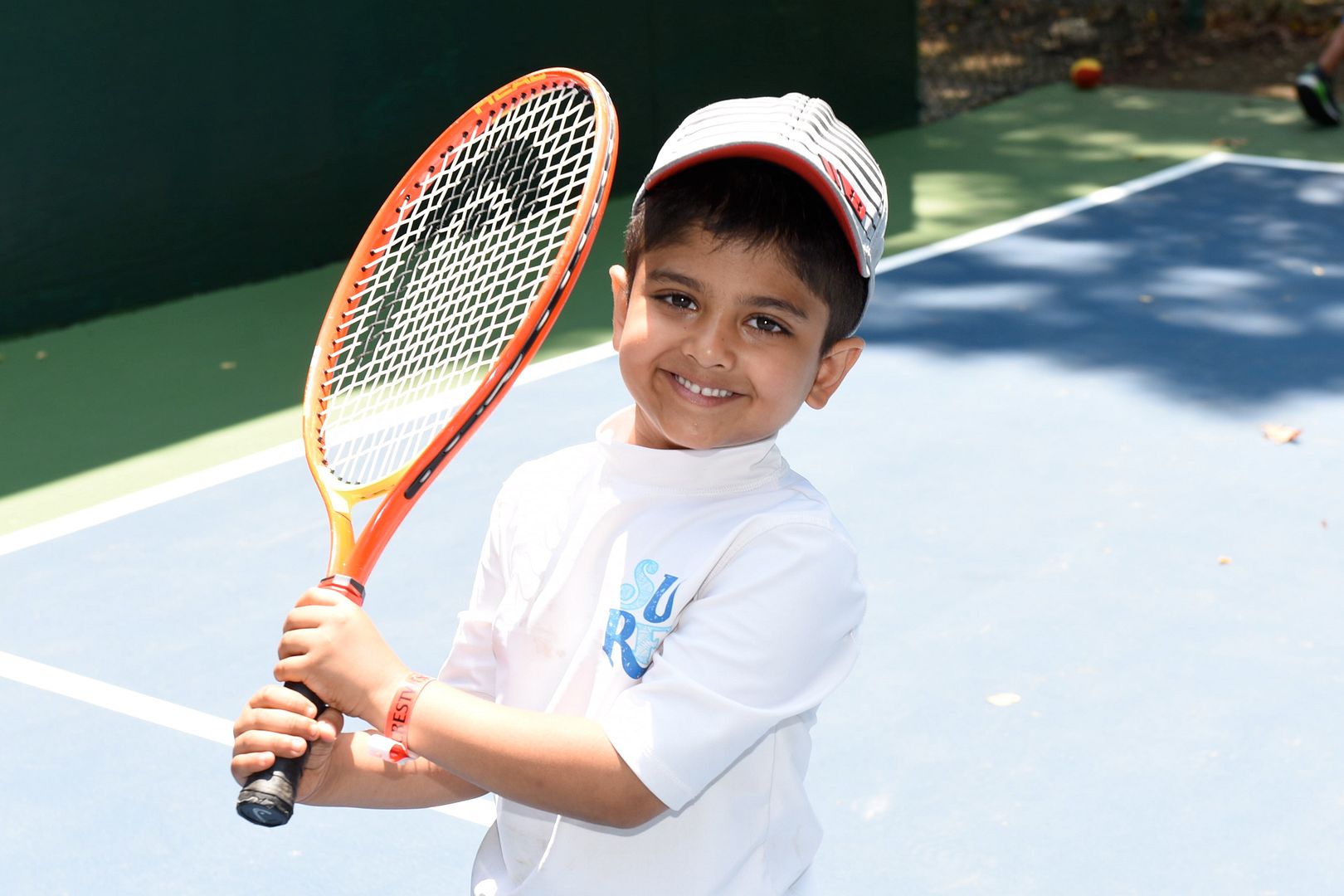 Karate – Sensei Jason from Bustos Martial Arts in Plainview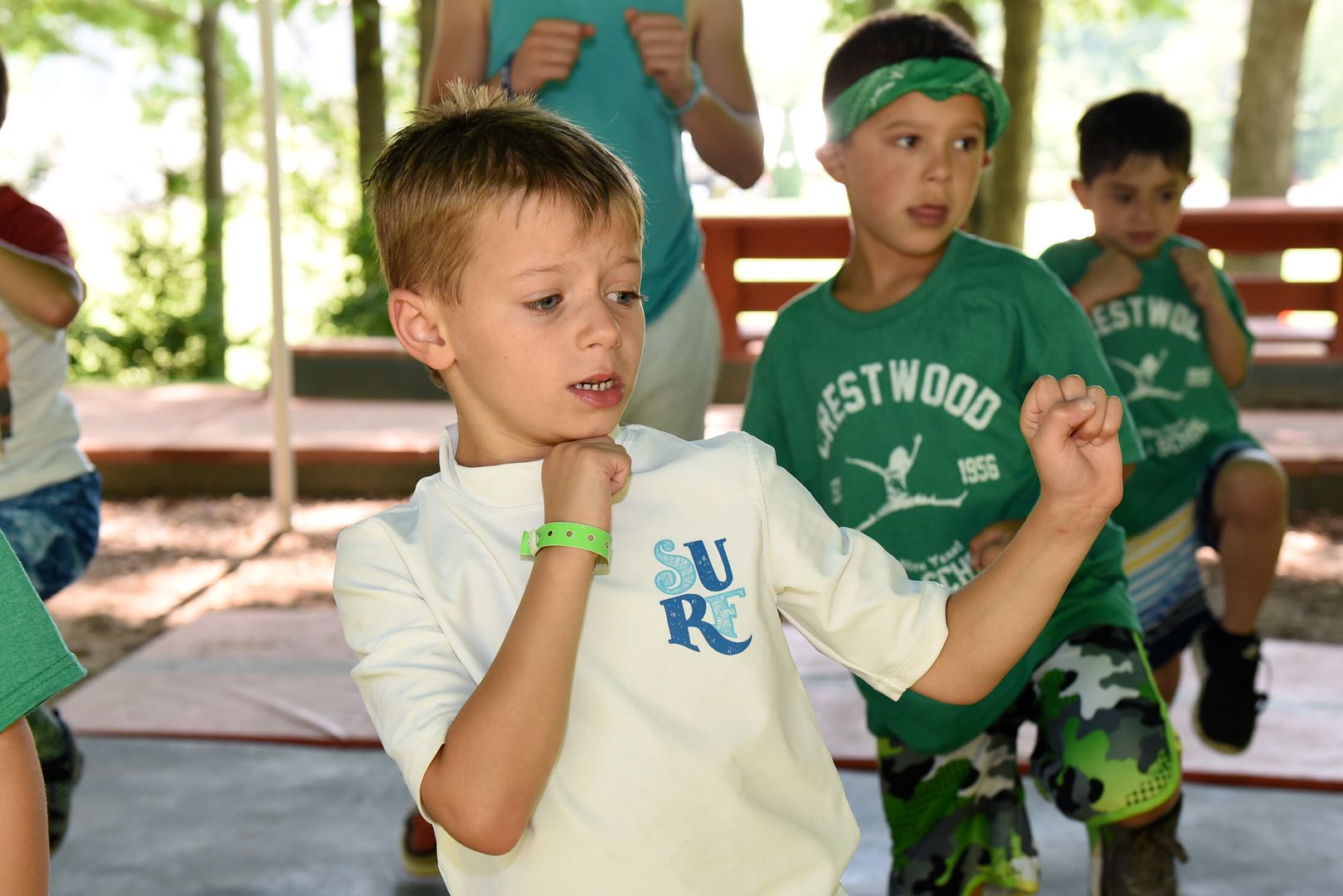 Yoga – Jennifer & Stephanie from
Yogibeans
with locations in NYC,
Hamptons, Long Island, Westchester, & NJ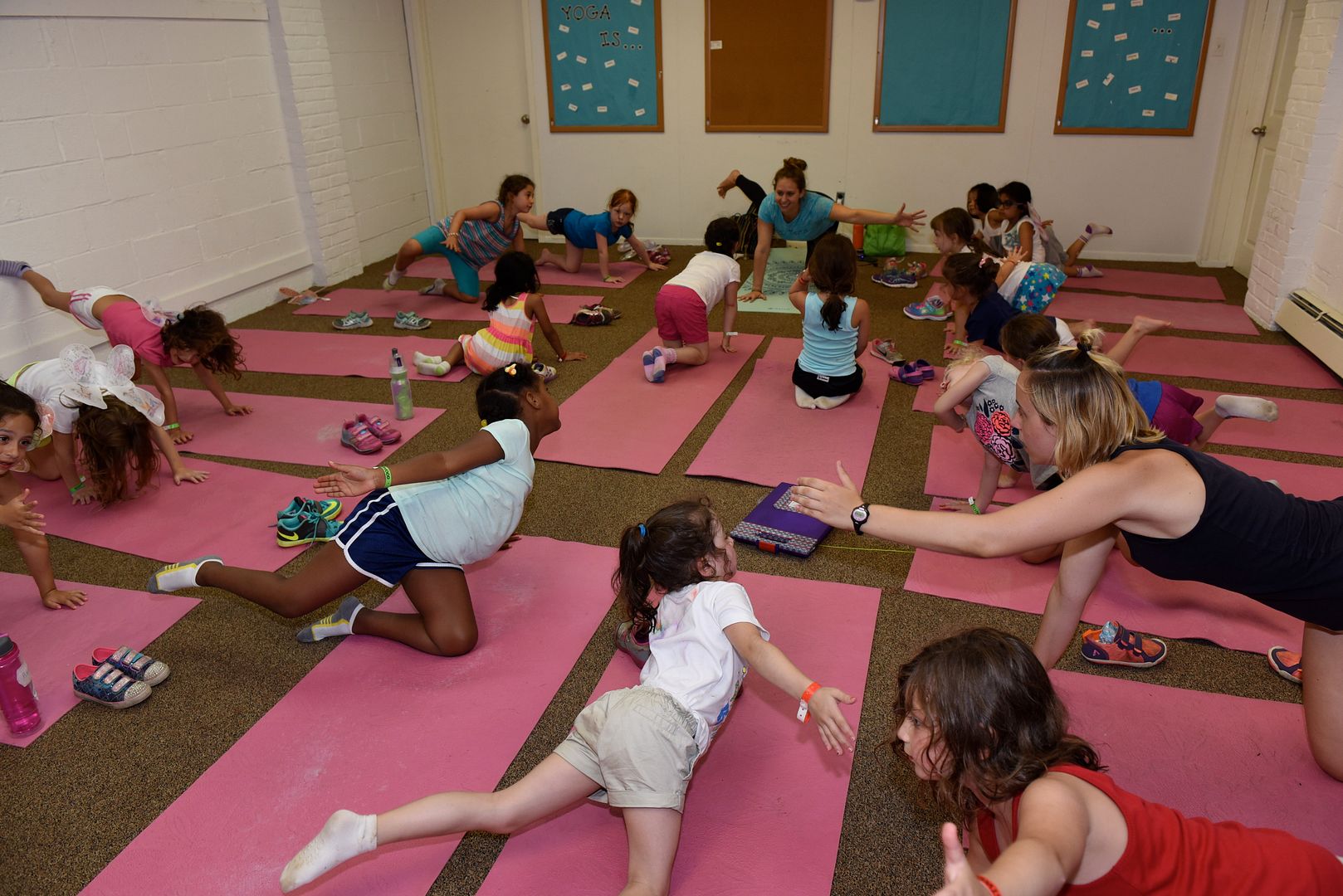 Dance – Bari & Elizabeth from The Dance Arts Centre in Port Washington