Visiting Days
One of the nicest times of the summer, is getting to share what we do at Crestwood with our camp families.  This is the time of the year when Pre-School and Kindergarten visiting are in full swing.  We hope everyone had as nice a time visiting us as we had having you.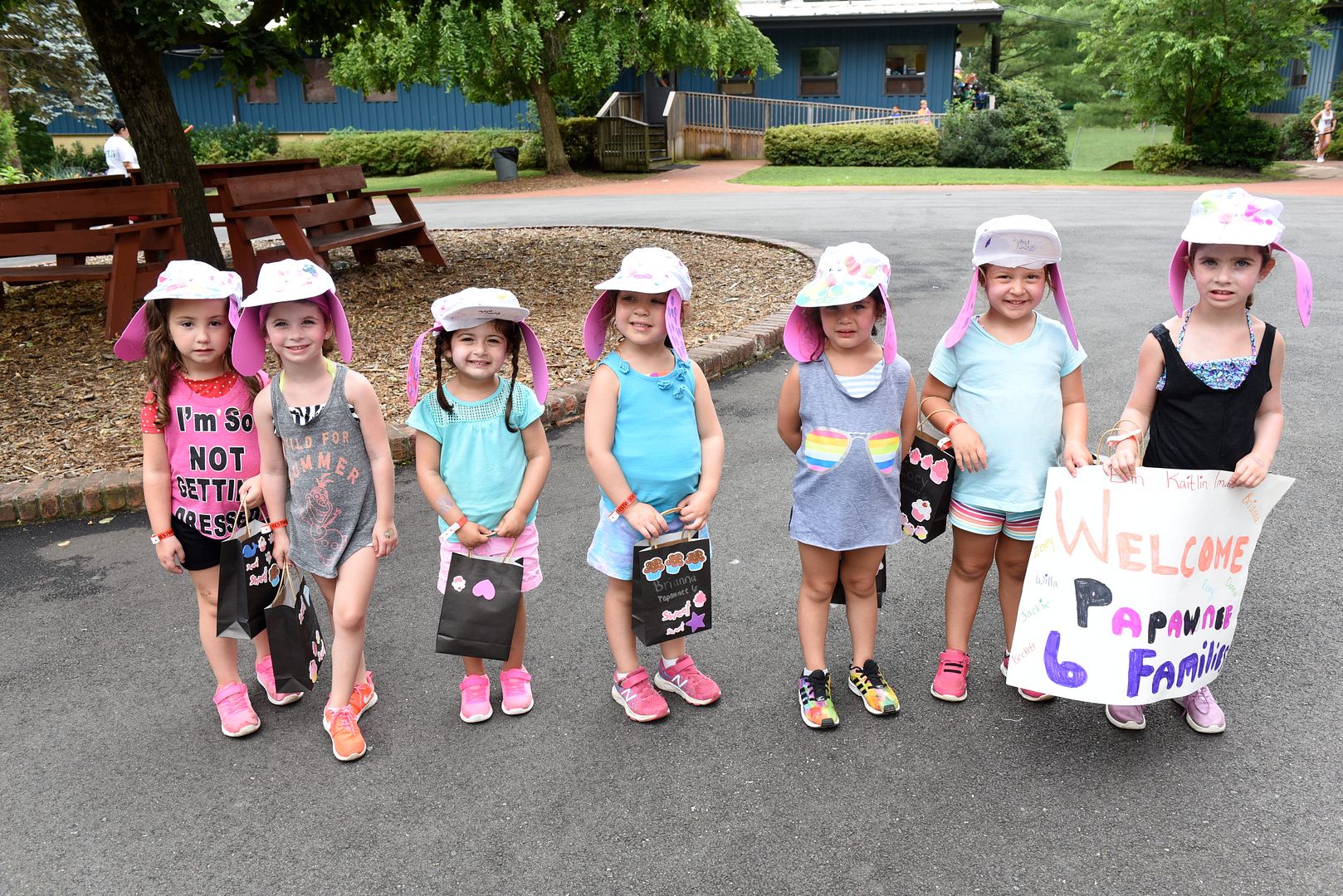 Picture Day
Picture Day should bring a smile to your face but another reason to be happy this past Monday was seeing everyone dressed in their Crestwood gear.  Spirit is high and pure joy is all around as we take pictures and create memories.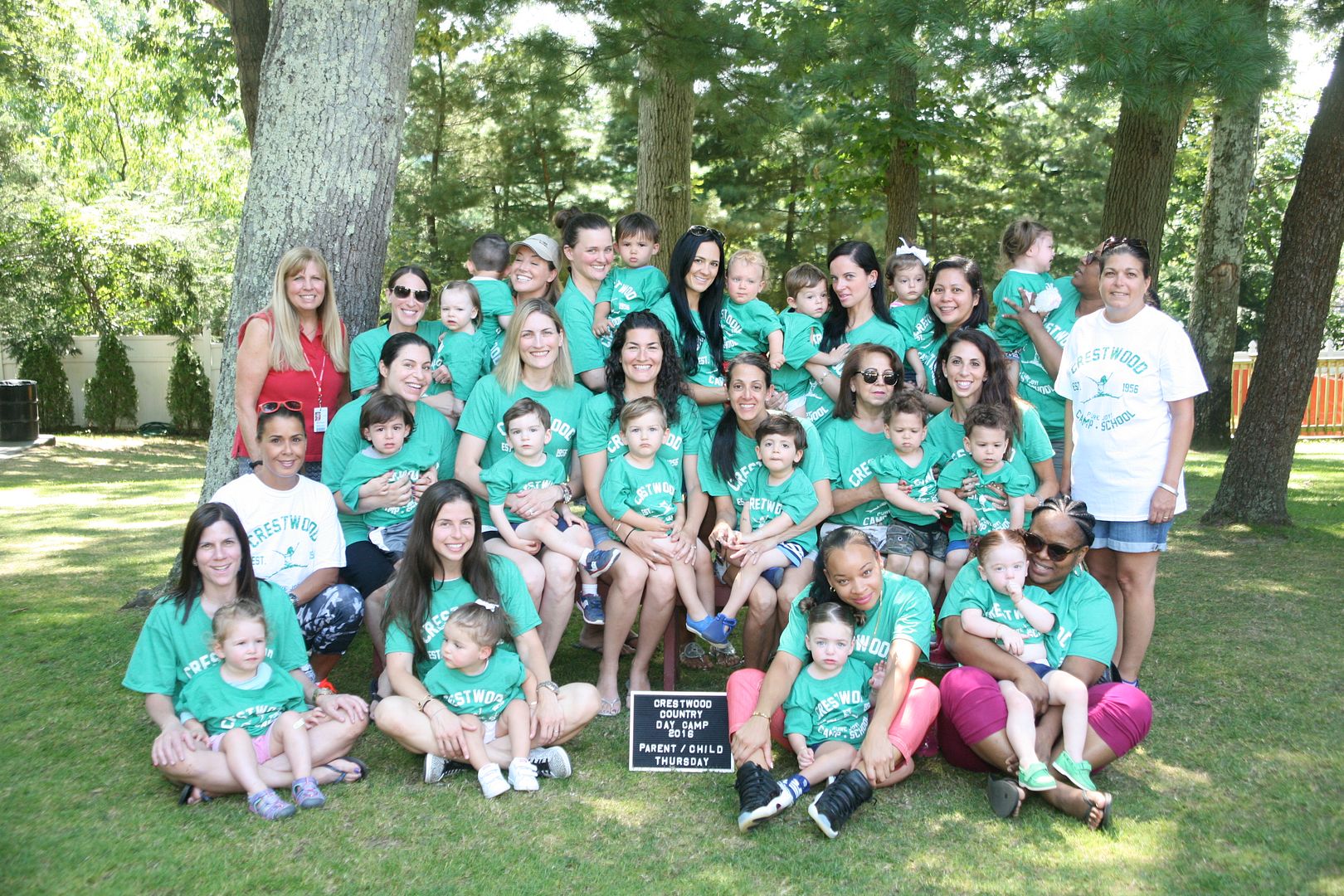 Crestwood Trip & Travel
This past week many of our older camp groups had the opportunity to go on some exciting trips.  Our Mohawks and Hopis visited Dorney Park, while our Chiefs and Senecas cooled off at Splish Splash.  The Kiowas and Wings had the opportunity to go to Adventureland.  Our Teen Adventure campers spent 4 days in Boston, while our Teen Travel program ventured way north to Toronto and Niagara Falls for a 5 day excursion.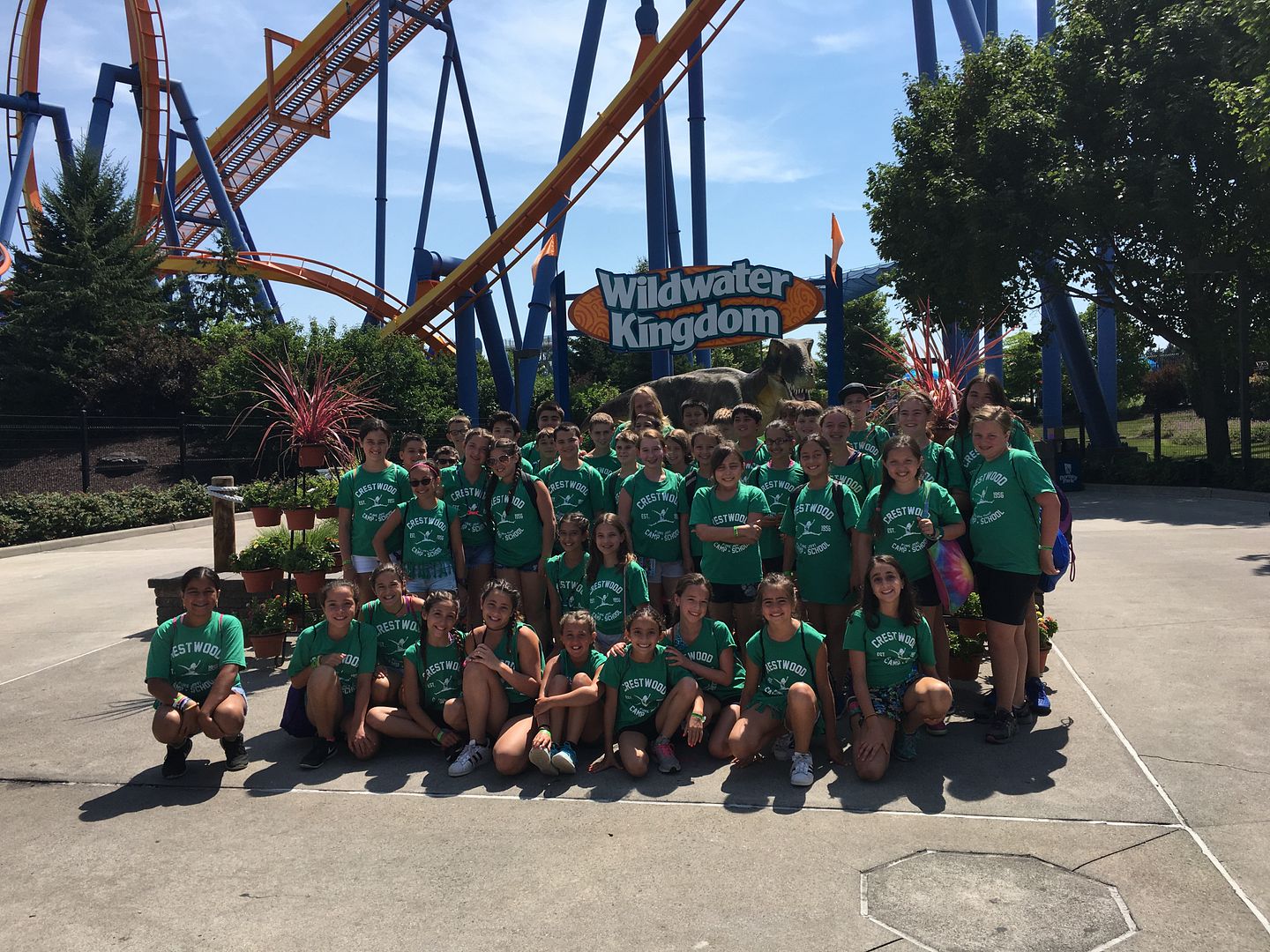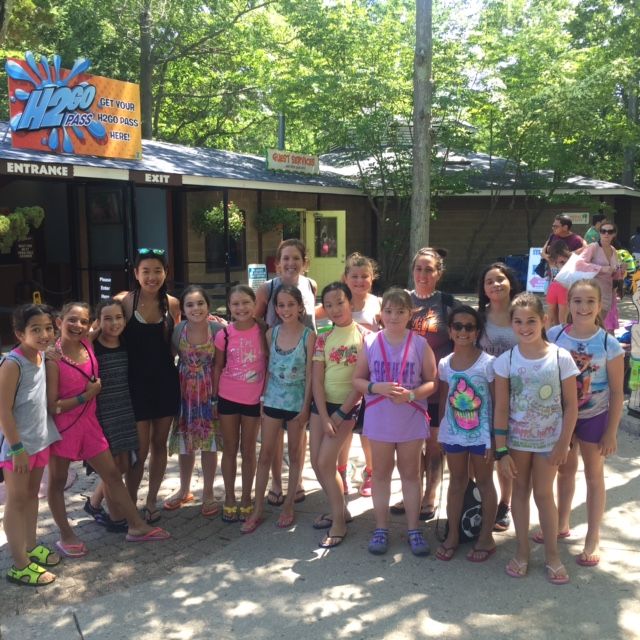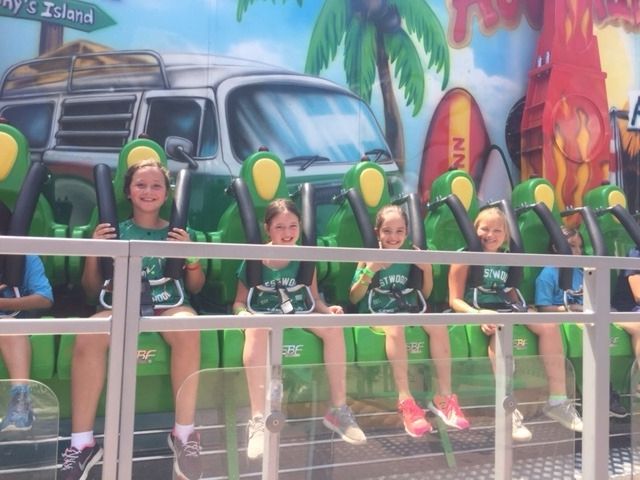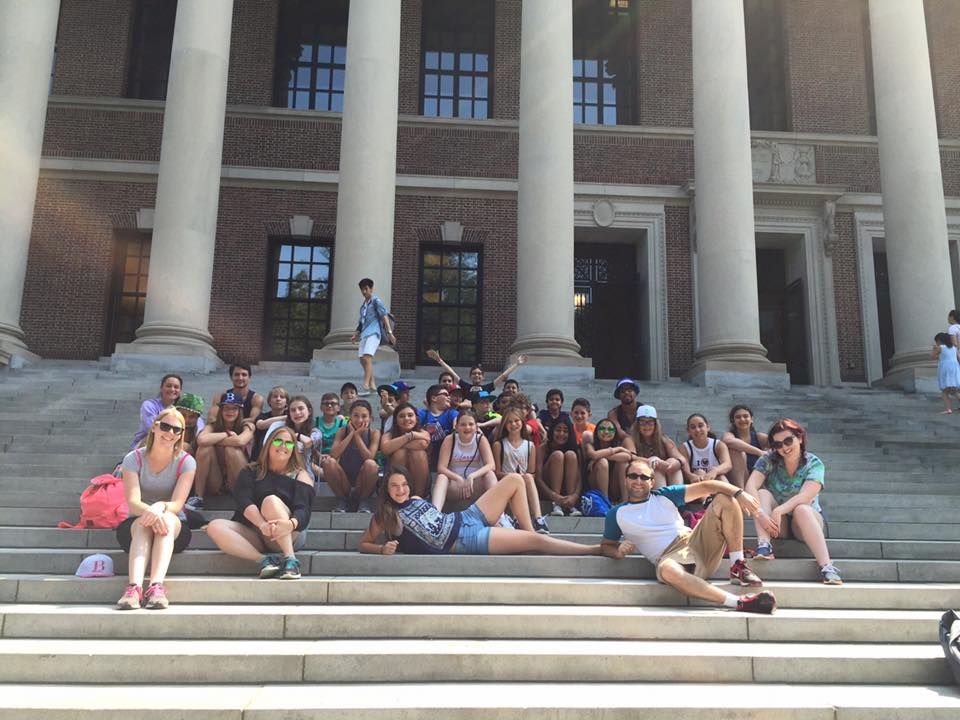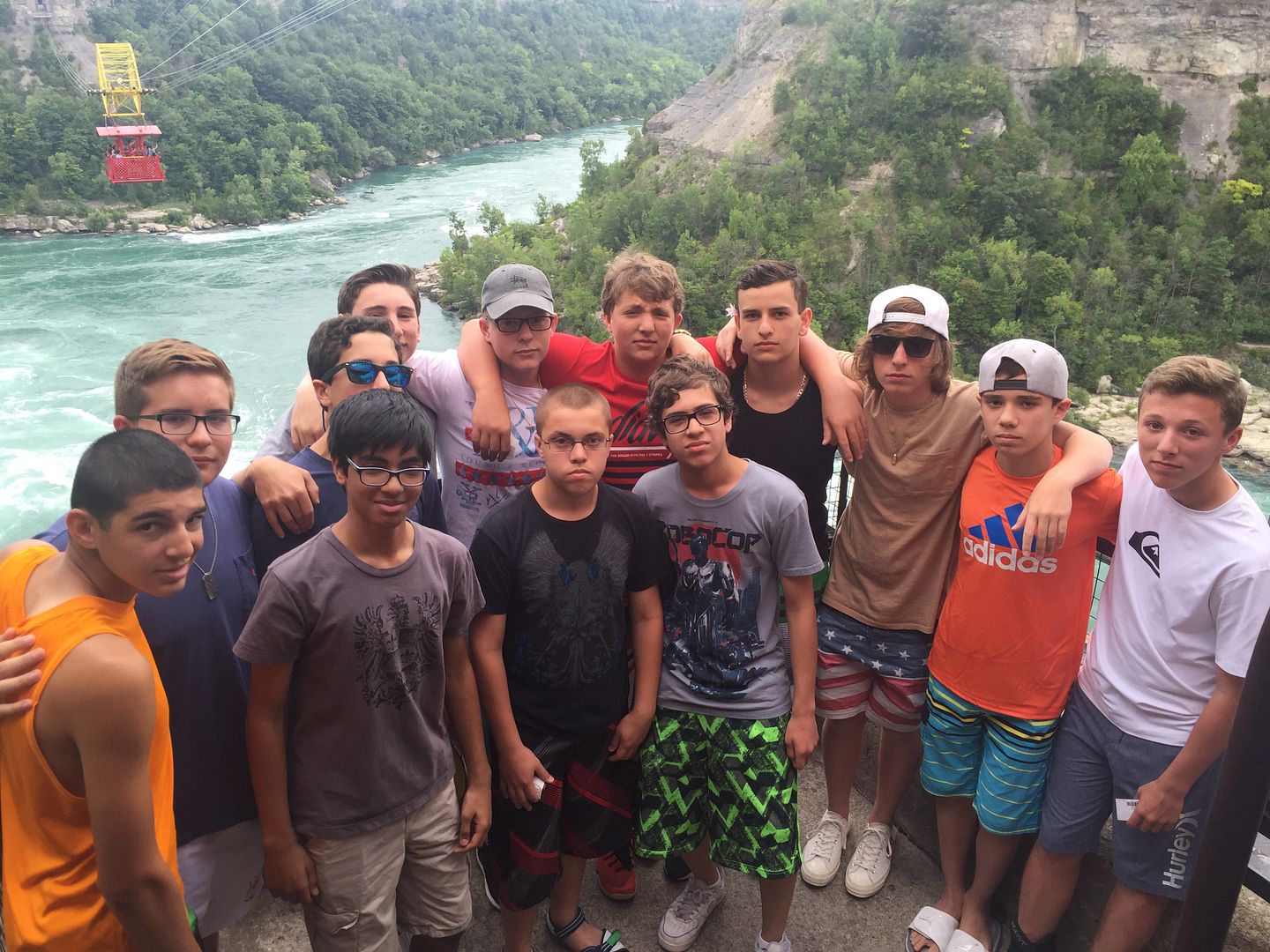 Wacky Wednesday
The day that many of us wait for arrived at Crestwood last Wednesday.  The day that we can all dress super silly is always a fun time.  Socks and shoes did not match, hairstyles were outrageous, underwear could be seen on the heads of campers, and lots of smiles could be seen on faces.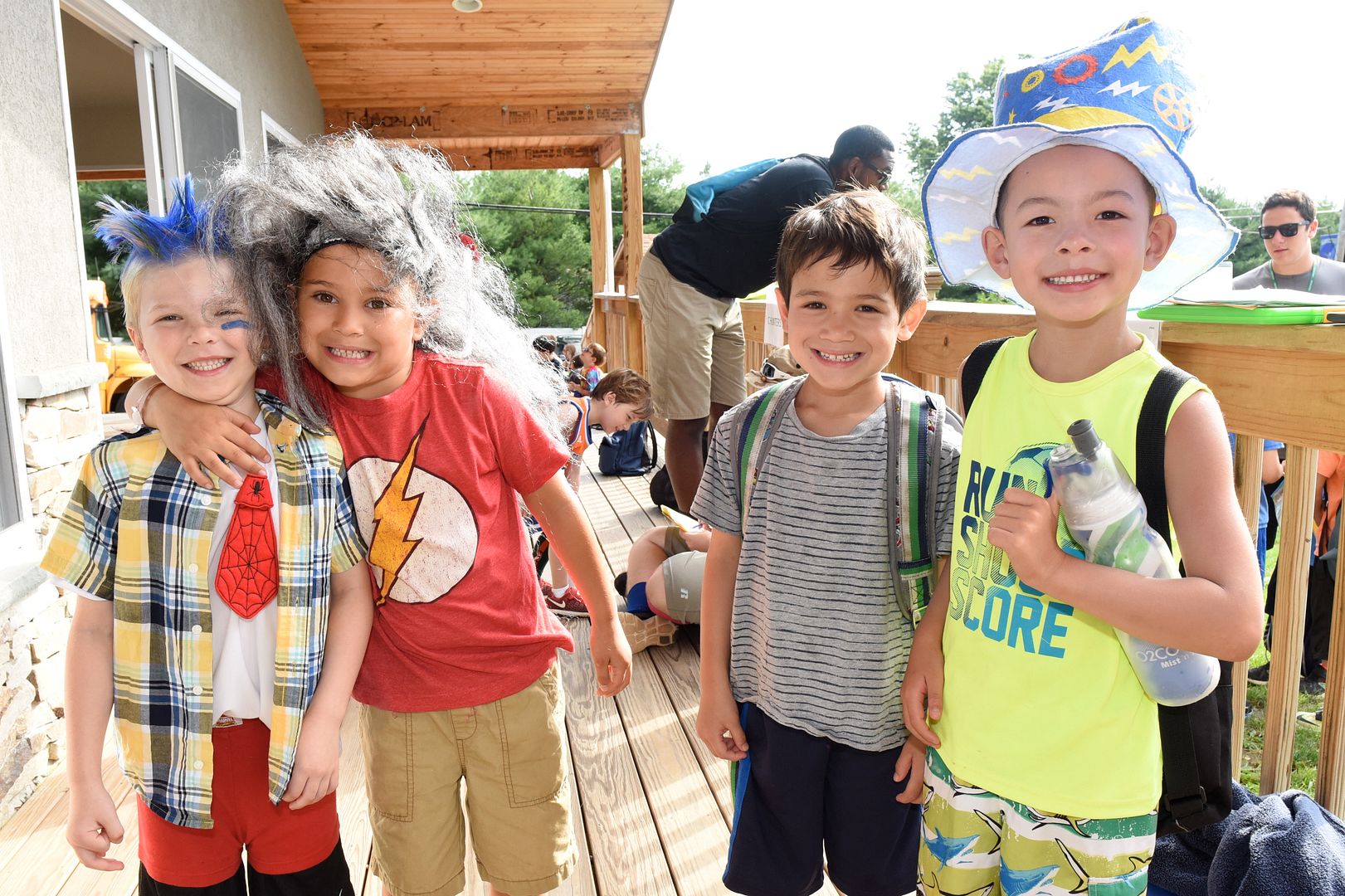 Mainstages
Our Special Event this past Friday were interactive performances by an educational theater company called Mainstages.  Our pre-school and kindergarten students were presented with a show called, "The Adventures of Captain Crestwood."  During the show Captain Crestwood encountered numerous opportunities to perform good deeds that emphasized the impact an individual can have on others and his or her community.  Many of our Super Six values that we have at Crestwood were featured in the performance.  Our older campers participated in a high energy Game Show.  The event featured lots of trivia, cheering, dancing, and a bunch of very entertaining physical challenges.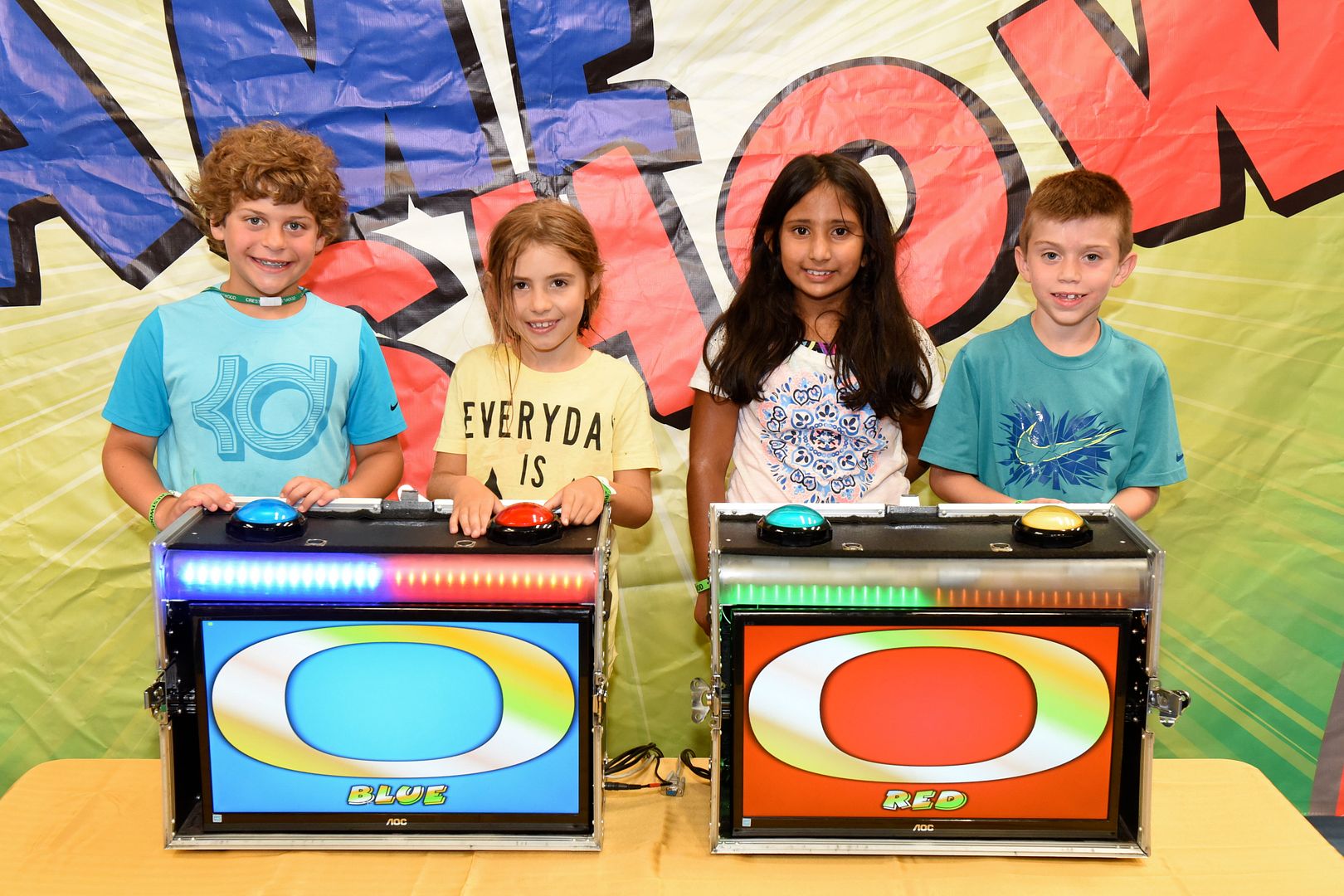 Get in the Game
Last Thursday our Dome was turned into a huge game room.  We increased the size and fun factor of many classic games.  Our campers enjoyed giant versions of Twister, Operation, Connect Four, Tic-Tac-Toe, Darts, and even Angry Birds.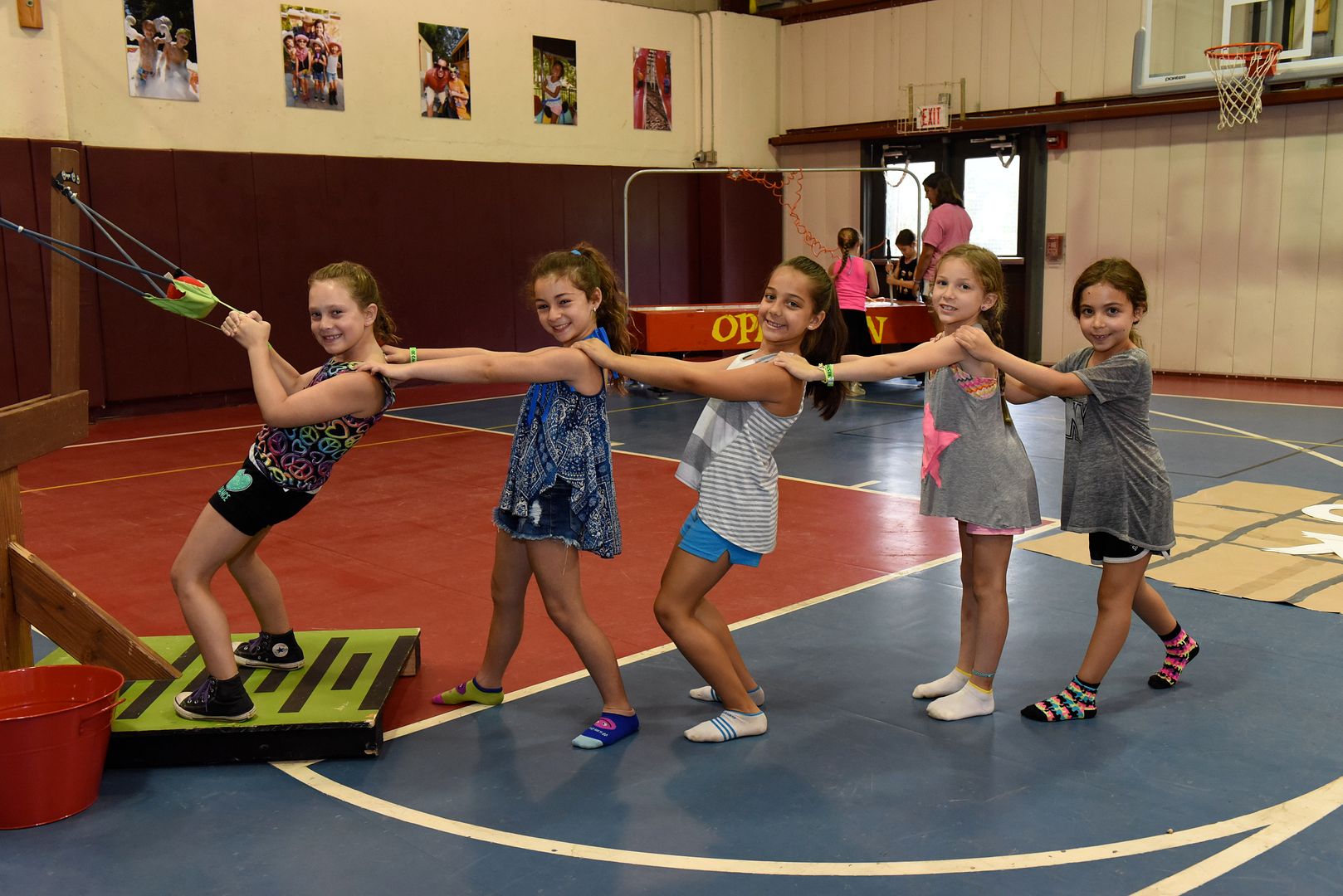 Chippewas Empty Pocket Relays
One of the most entertaining events to watch or be a part of is the Empty Pockets Relay.  During this event, our 1st grade girls and their staff are challenged to find objects from their possessions that they have in front of them.  Simple things like hair brushes to more challenging items like a feather might be called.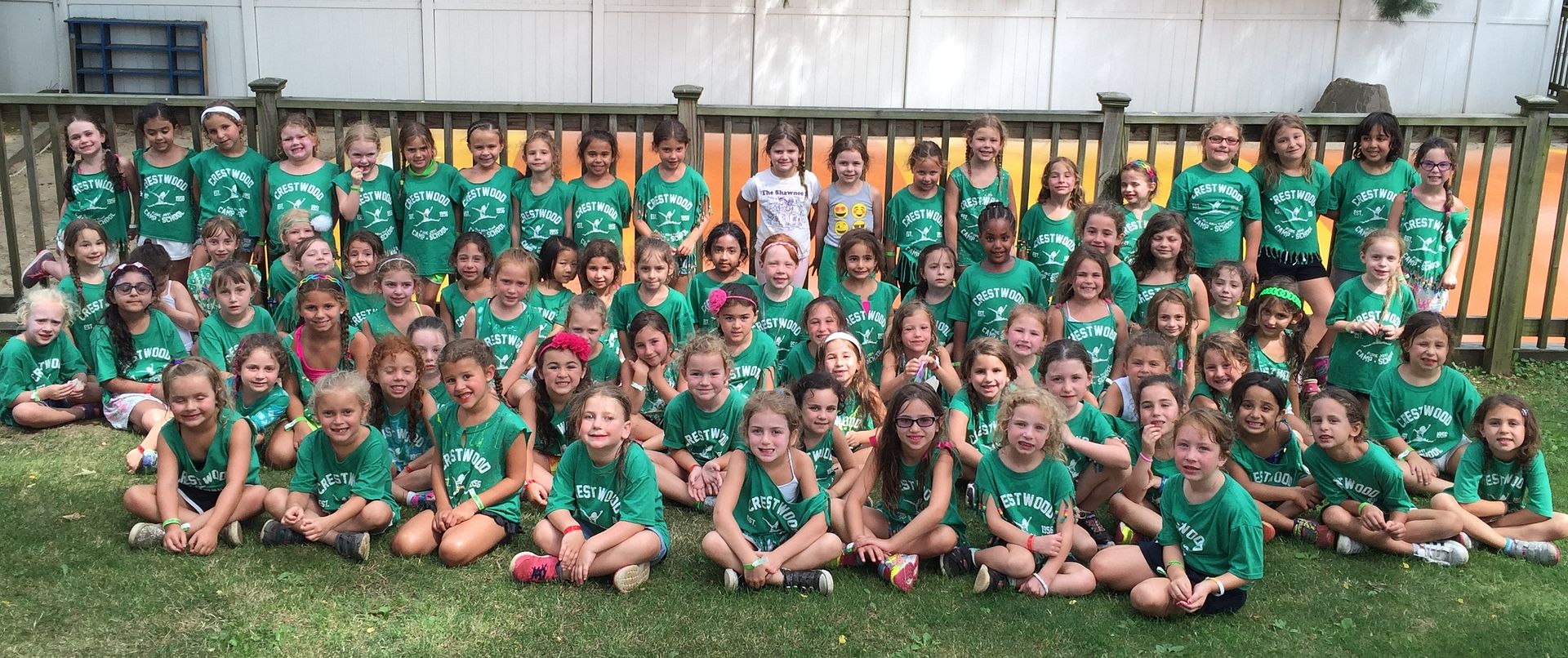 Pre-School Color Clash
Our pre-school campers got into the action of Color Week recently in our Club House.  The Shawnees and Papawnees were presented with the task of sorting hundreds of pictures by color.  Campers were asked to pick up pictures and place them on the matching color of the "Color Train".  Campers were then asked to organize the pictures according to categories.  The categories included, foods, clothing, animals, and things people ride in or on.  Our youngest campers did a wonderful job sorting, while we reinforced the concept of being respectful of those around us.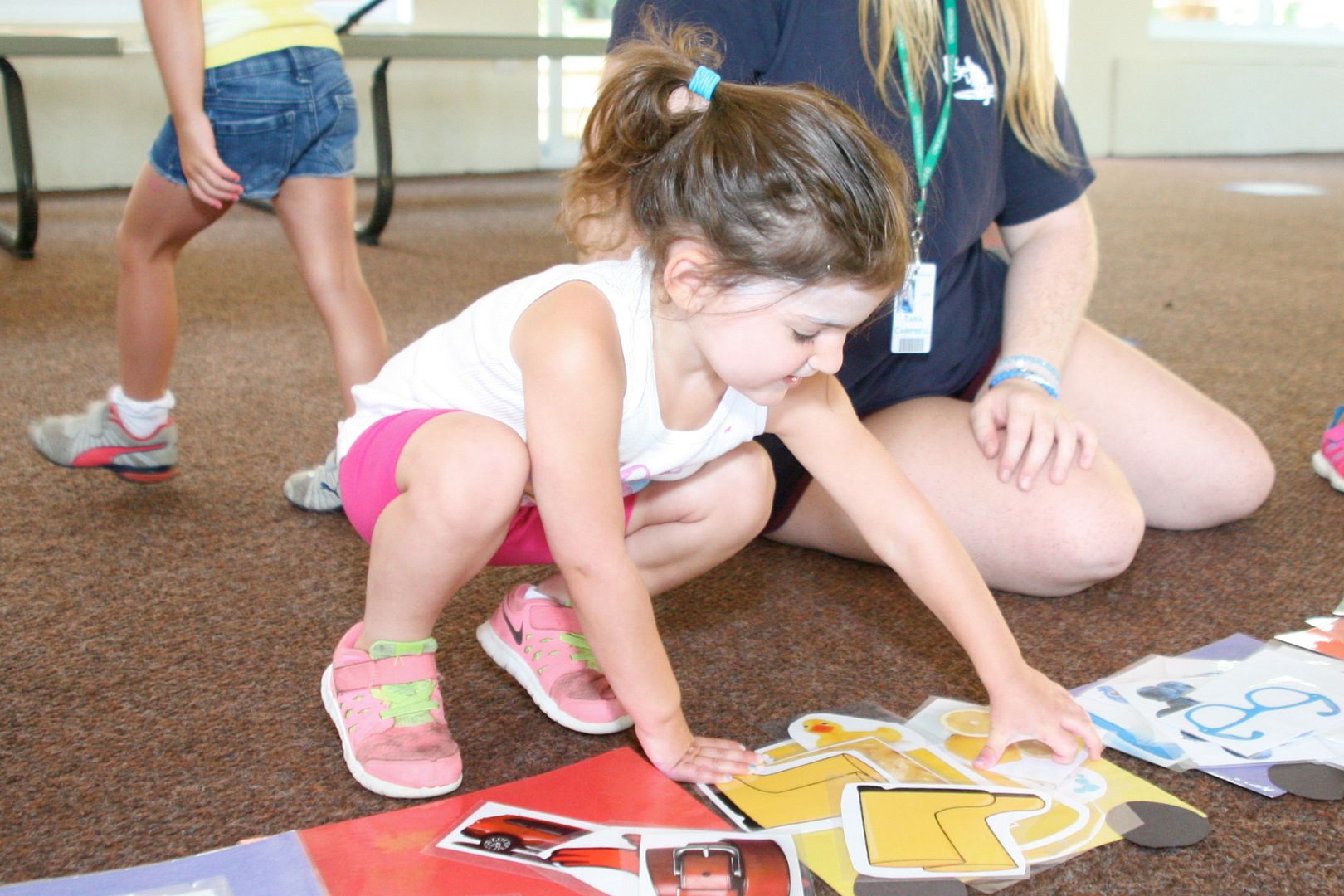 The Endeavor Program
In their first summer at Crestwood, the NEW Endeavor program has hit the ground running and having a great time.  Our program has been designed for campers to succeed in a structured, nurturing and predictable environment.  We offer 3 to 1 staff ratios for children 8 and older. This specialized program is thoughtfully developed and run by highly trained professionals.  This translates into a devoted staff who supports campers to thrive throughout the summer and carry over new skills into their everyday lives.  Do you know a child who would benefit from a supportive camp program that is specially designed to meet their current needs?  We would be happy to help your child be successful in a traditional camp setting.  Feel free to call the Endeavor staff anytime. Our email is crestwoodendeavor@gmail..com or call program director Nancy Hollander at 516-445-0045.