WEEK 4 - PHOTO NEWSLETTER

Carnival
One of the highly most anticipated events of the summer took place this past Friday.  This is the day where our main field transforms into an enormous Carnival.  There were numerous rides, staff getting soaked in the Dunk Tank, cotton candy, and over 30 game booths! Everyone left our Carnival happy.  In addition to many of our classic booths, some new attractions this year included the Tube Toss, Basketball Shootout, Plinko, and Penny Plunge.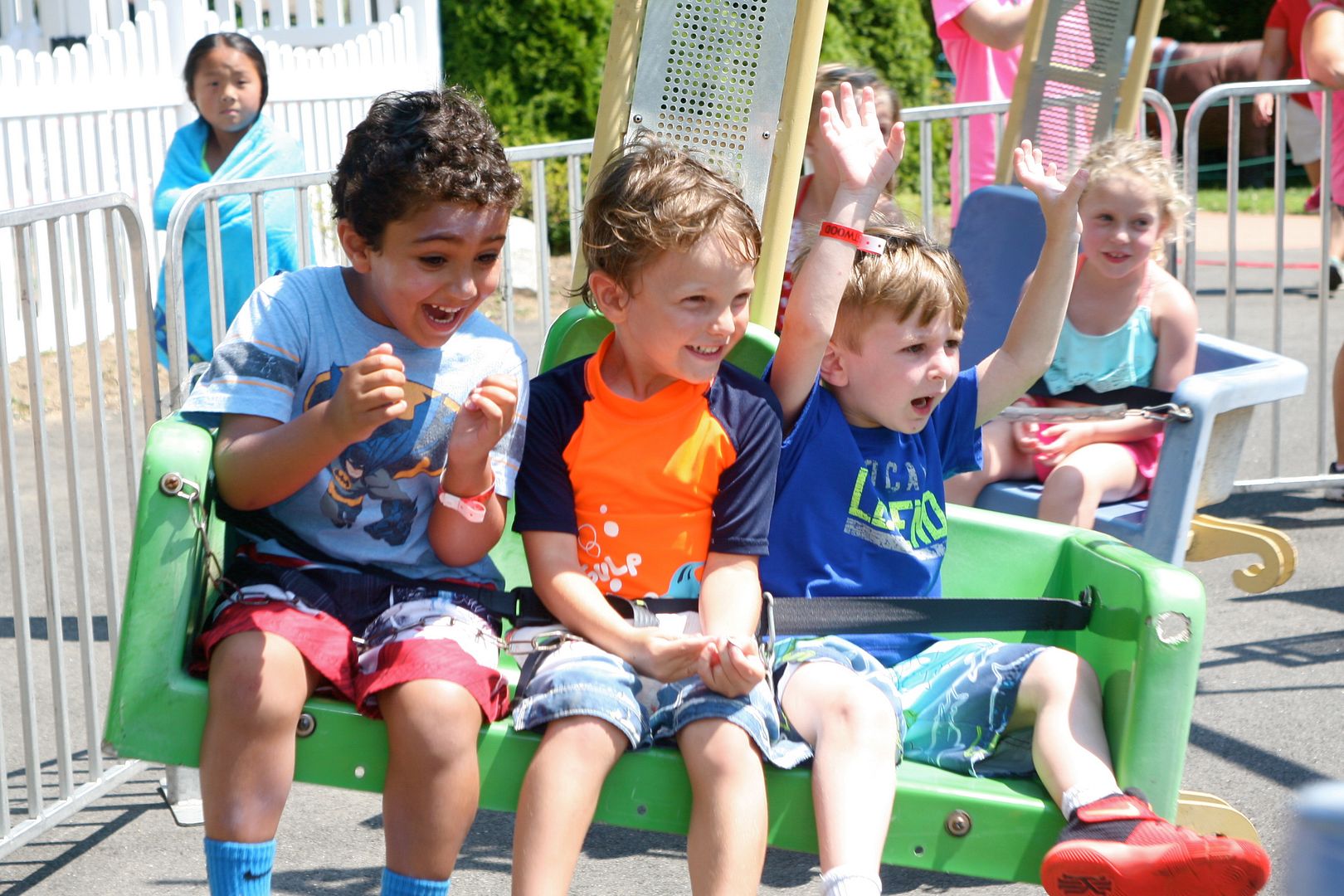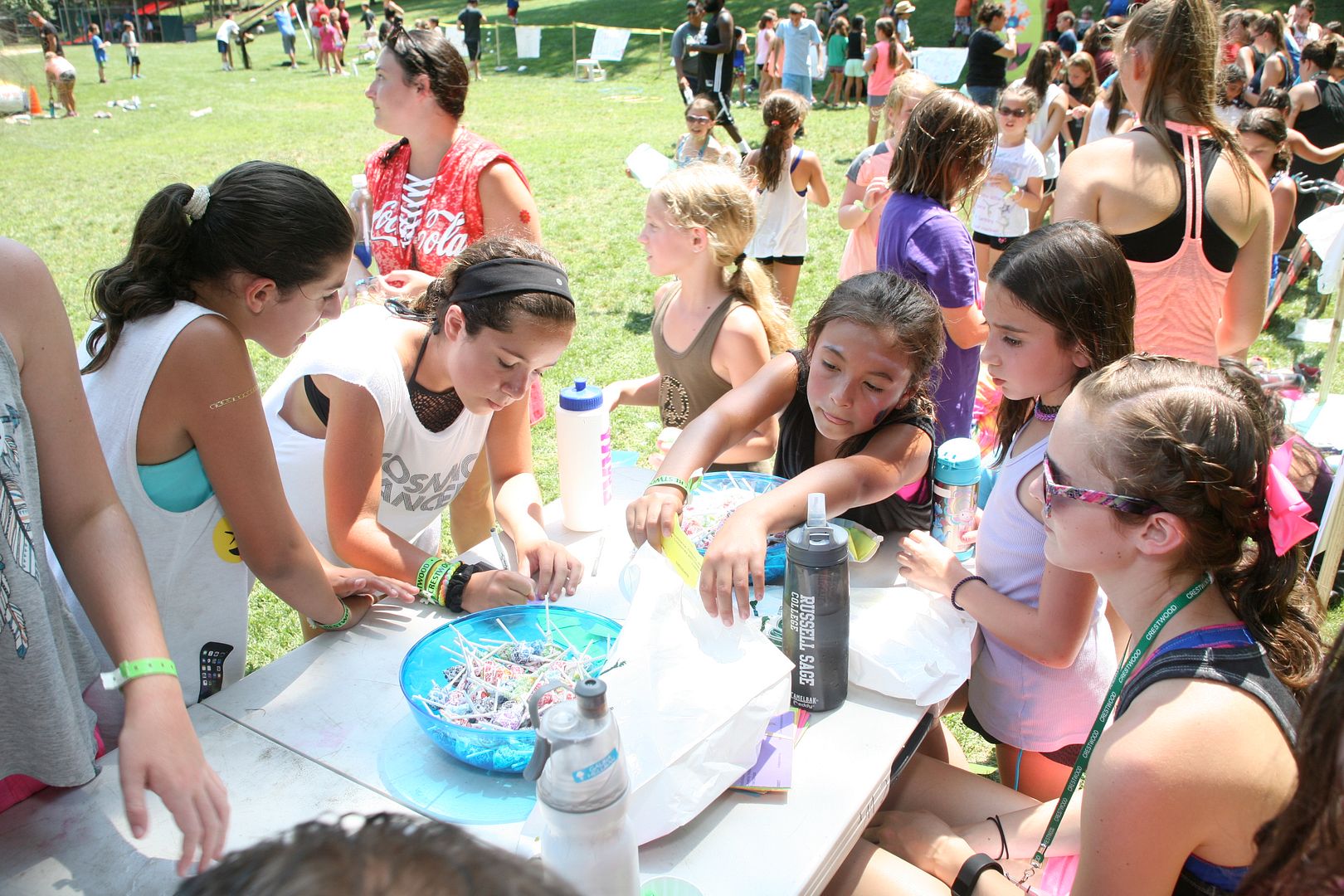 Wrestling in the Gym
Some of our most popular special guests at Crestwood are the wrestling crew that has joined us this past week.  The team brings with them a full size wrestling ring that is set up in our dome all week.  Every group in camp spends time inside and outside of the ring, learning some entertaining wrestling moves and basic methods of self-defense.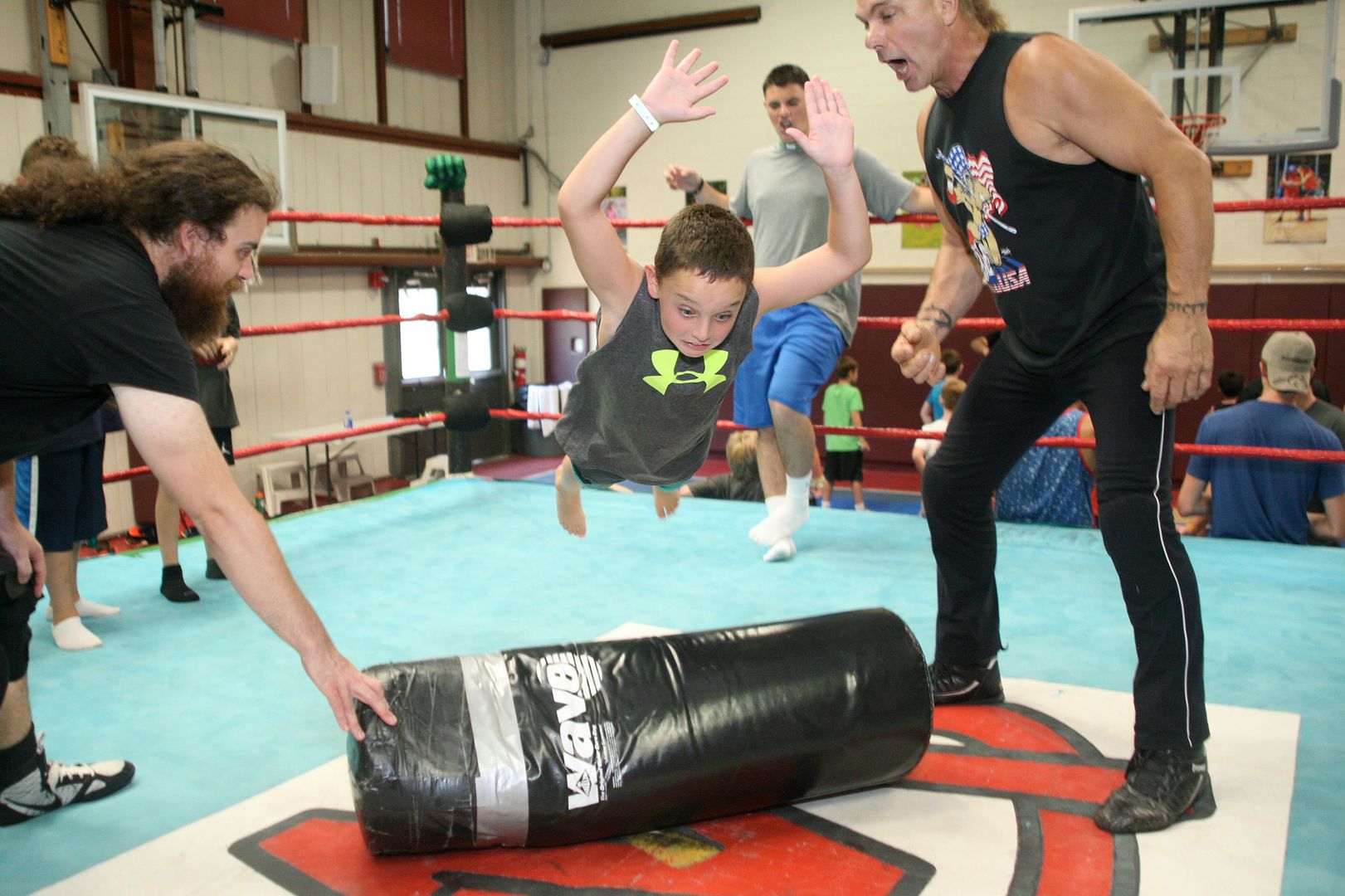 Crestwood's Got Talent
One thing Crestwood campers have plenty of is talent!  This talent was on display this past Monday on our stage.  This year's show featured a Rock'n Roll theme with a wide variety of performances.  Singers, dancers, musicians, and even some comedians, headlined this year's show.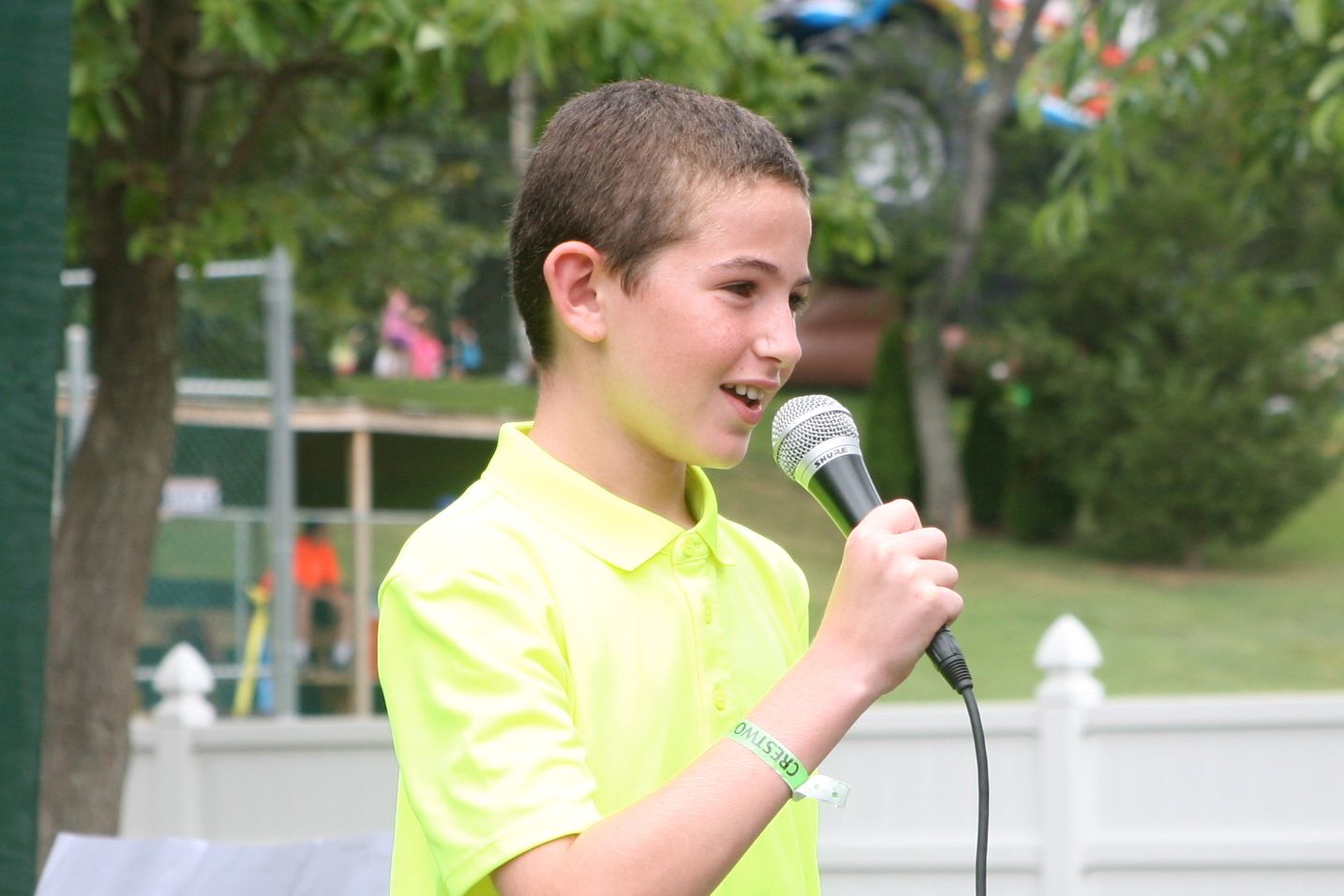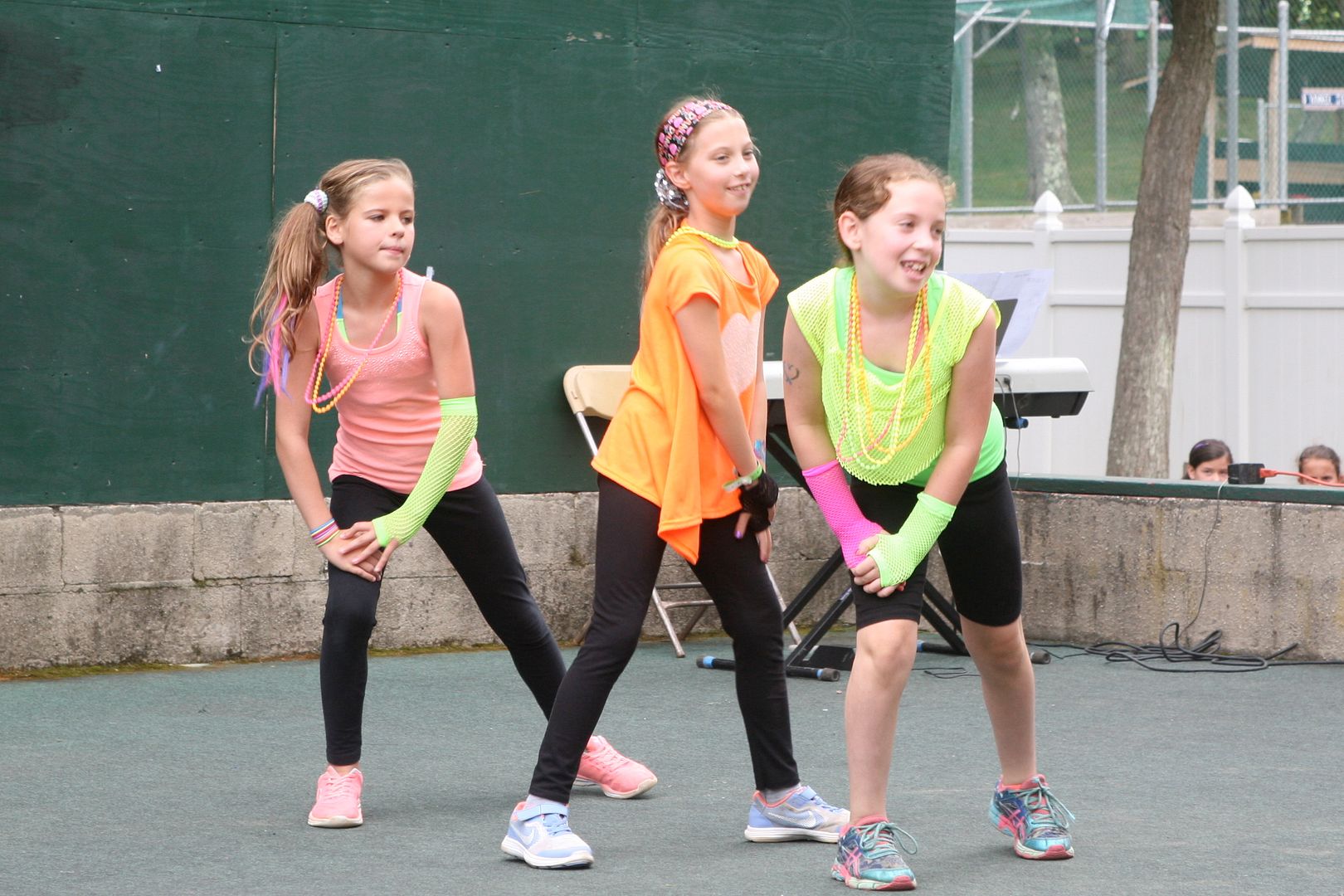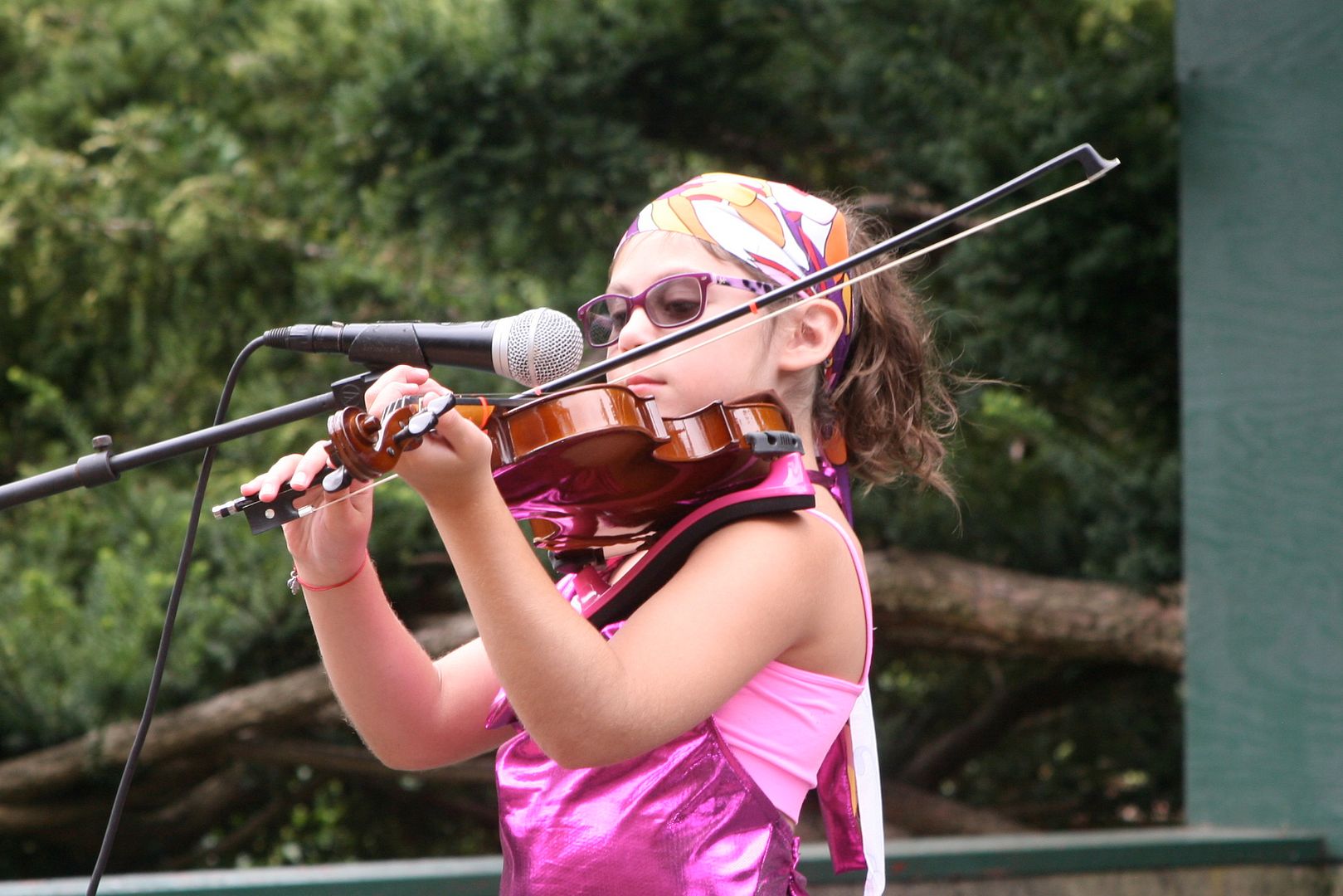 Parent and Child – Tuesday & Thursday
Crestwood's youngest campers (18-30 months old), in our Parent & Child Program, get to have their first taste of Crestwood camp alongside their parent.  Activities include arts & crafts, swimming, sports, music, nature, puppies, carousel, ferris wheel, lunch, snacks, and more!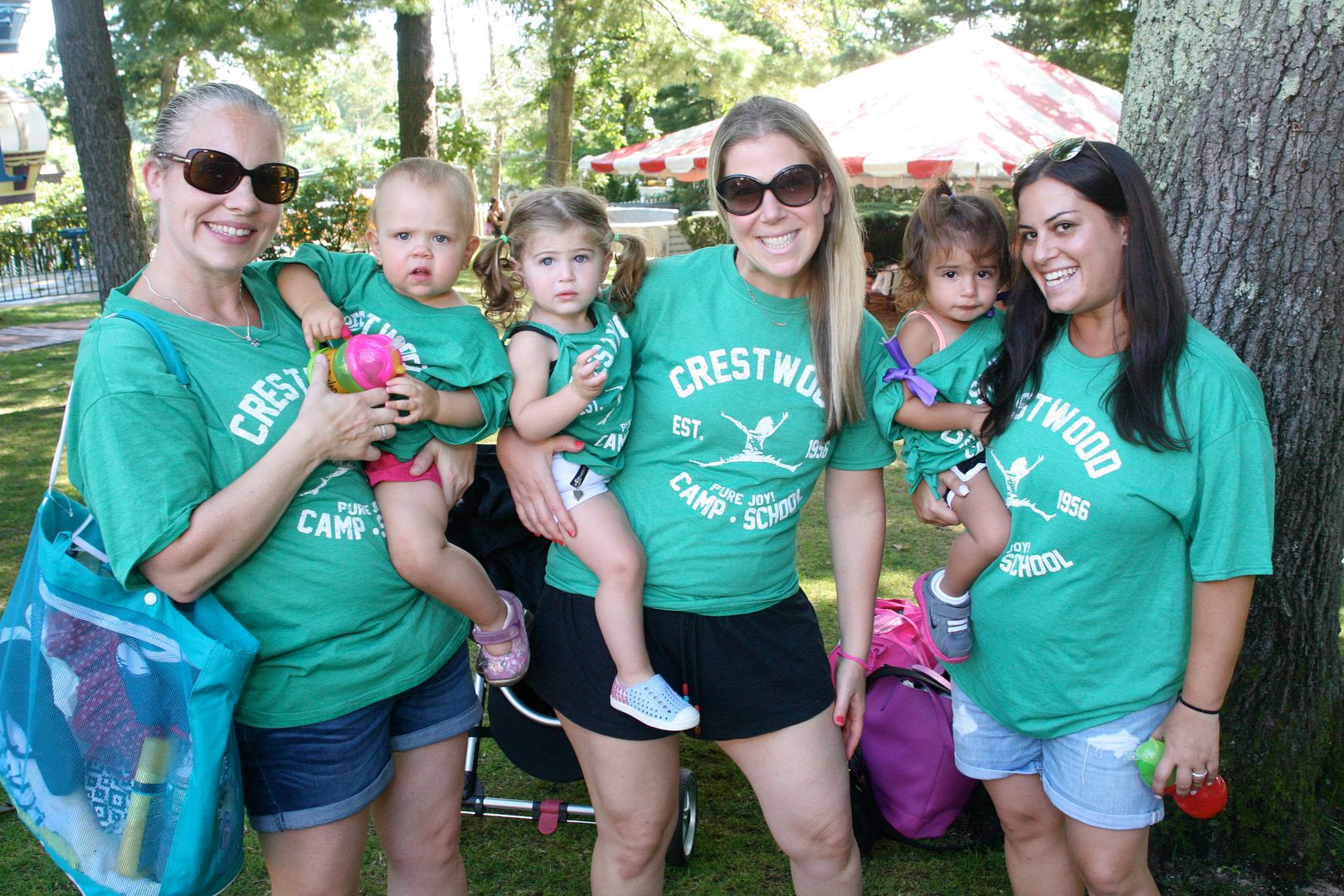 K Kup
A brand new event this year at Crestwood is the K Kup tournament.  The event is named after our Athletics Director Ken Korder.  The game is played with large foam sticks, a large soft ball, and combines rules from Soccer and Hockey. The game can best be described as Sockey (a combination of Soccer and Hockey).  The week long tournament will eventually have the top 3 boys and 3 girls from our various age groups. These champions will have their group name forever engraved on the K Kup, that will be displayed year round in our office.
Orange You Glad it's Summer
Our weekly Wednesday dress up day this past week was "Orange You Glad it's Summer."  On this day, campers were asked to wear an outfit that showcased their favorite color(s).  It was one big rainbow at Crestwood as just about every color was represented.  Everyone had a great time!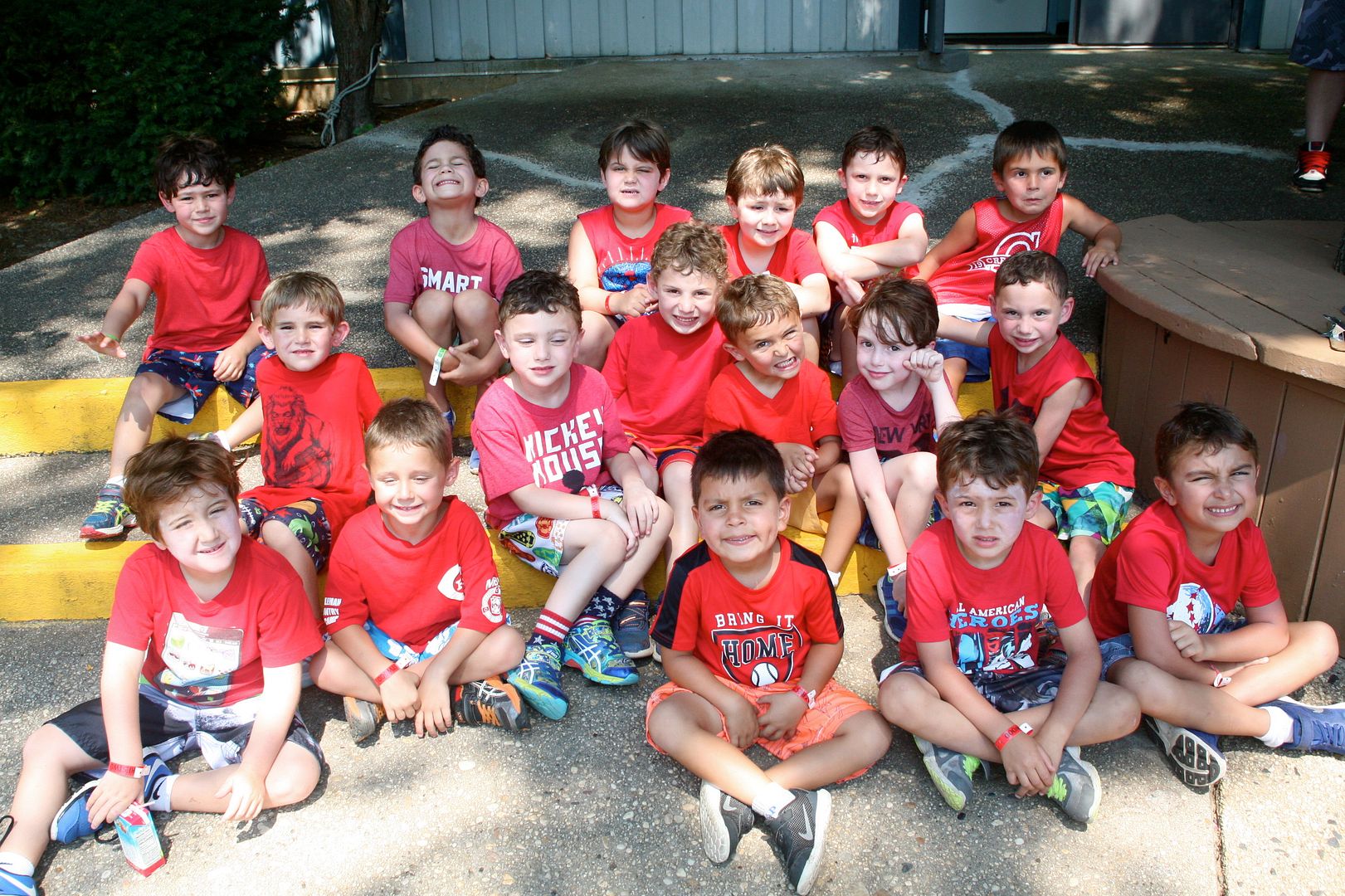 Teddy Bear Picnic
Our pre-school and kindergarten campers, were recently the most comfortable kids in camp.  This past Tuesday, they wore their pajamas to camp and enjoyed some nice story time, while seated on blankets.  Many groups were introduced to the book, "Giraffes Can't Dance", which has been selected for our story play coming up in a few weeks.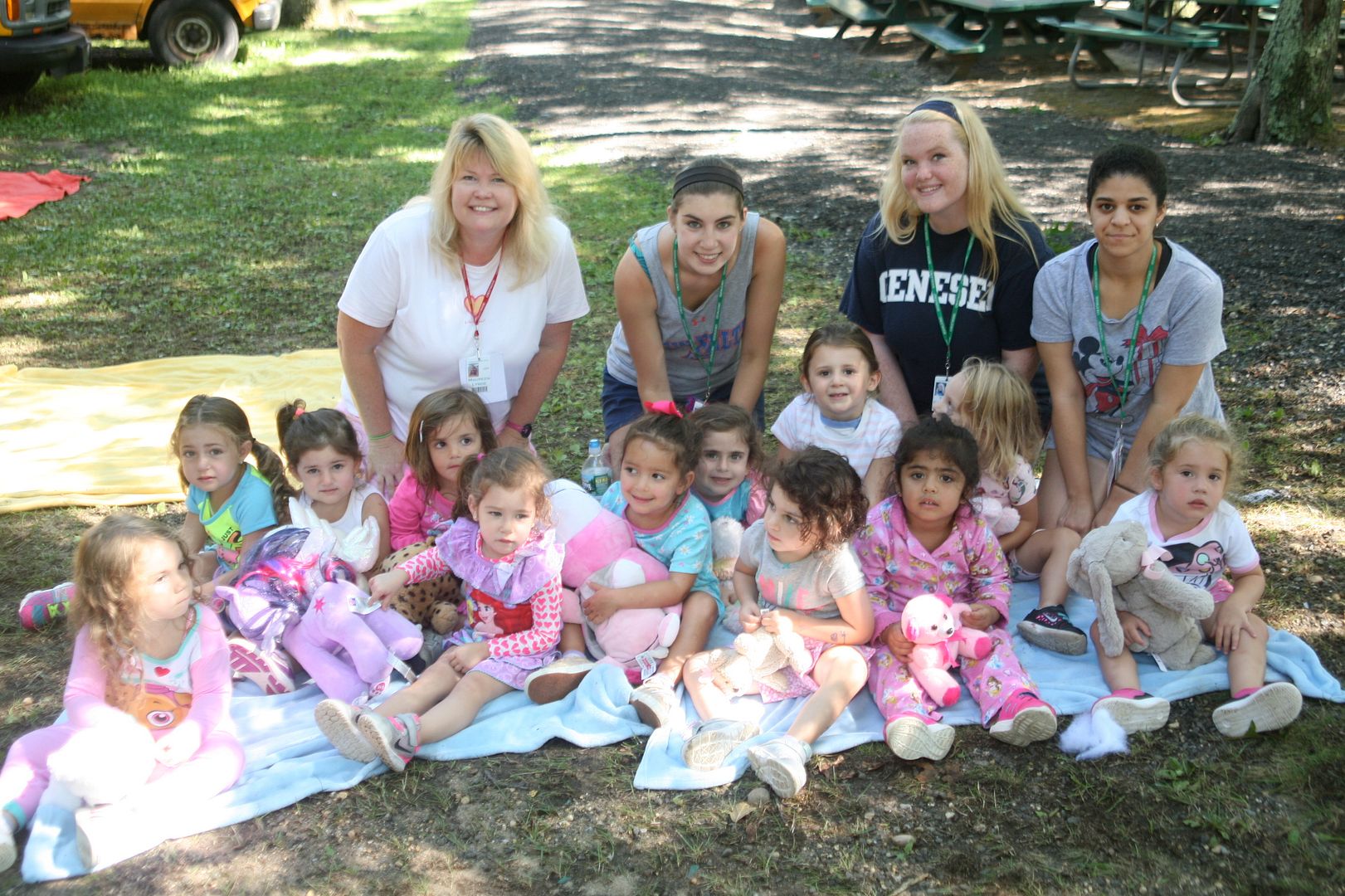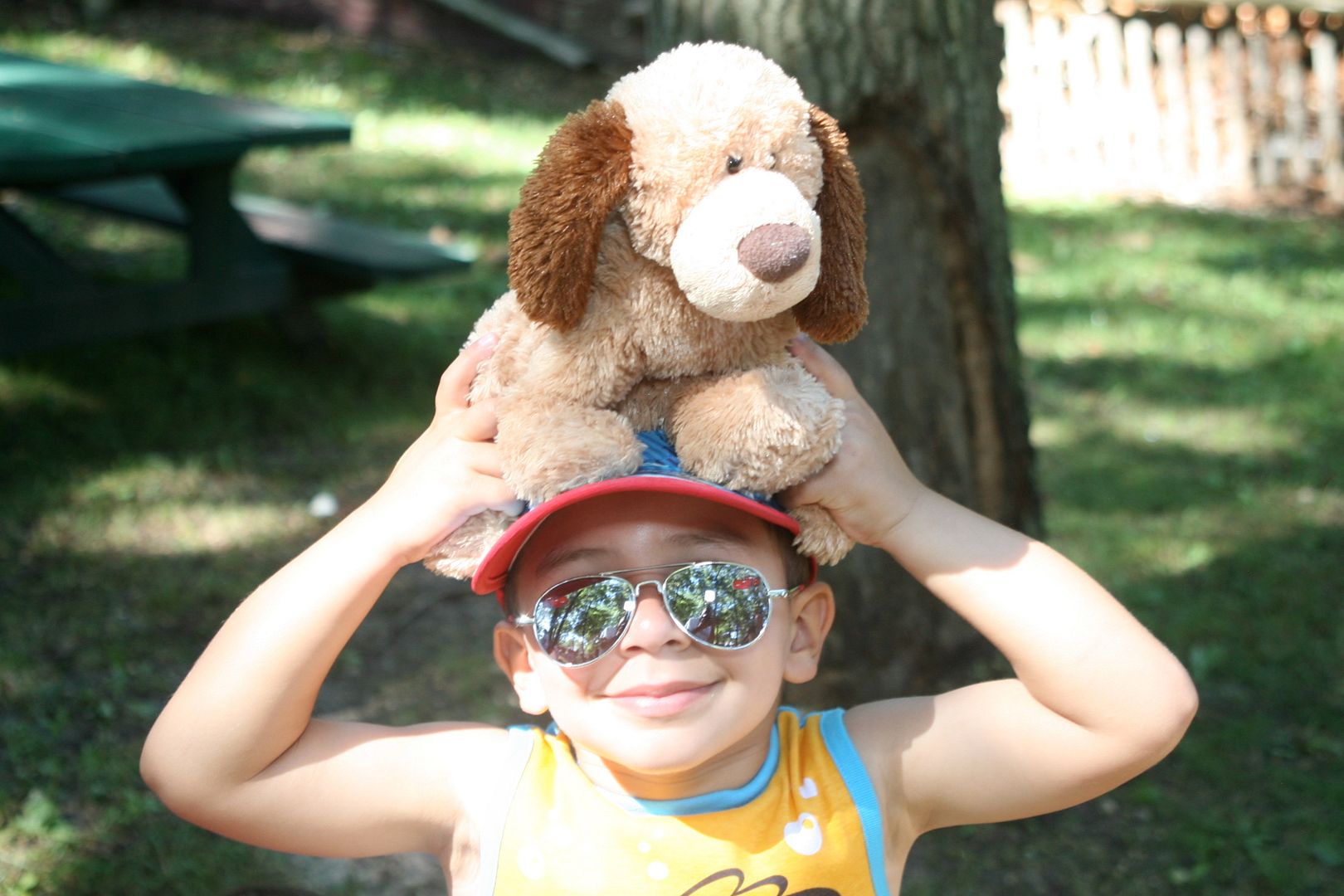 Kindergarten Chalk Portraits
Our kindergarten groups got into the color action this past week with some chalk portraits.  During this activity campers and staff worked together to create a scene.  The scene was then brought to life when campers were asked to lie down on the ground to have their picture taken.  Our kindergarteners looked like they were in a rocket ship, floating with balloons, sliding down a rainbow, or relaxing in a hammock.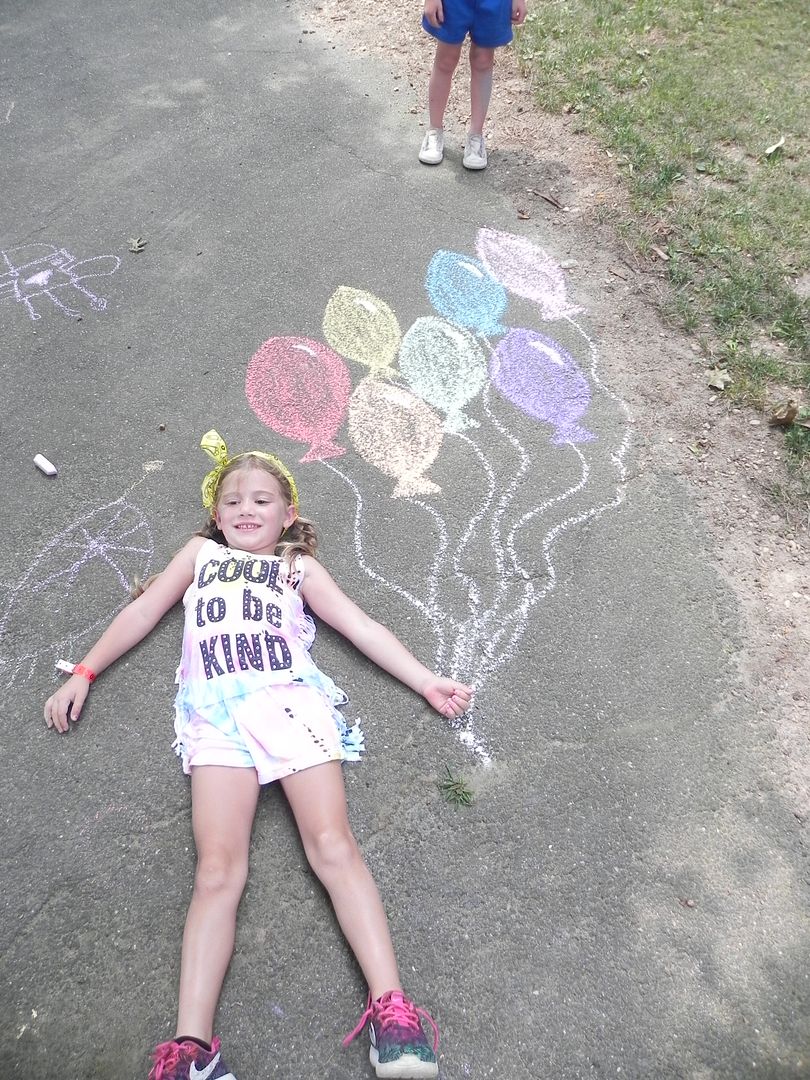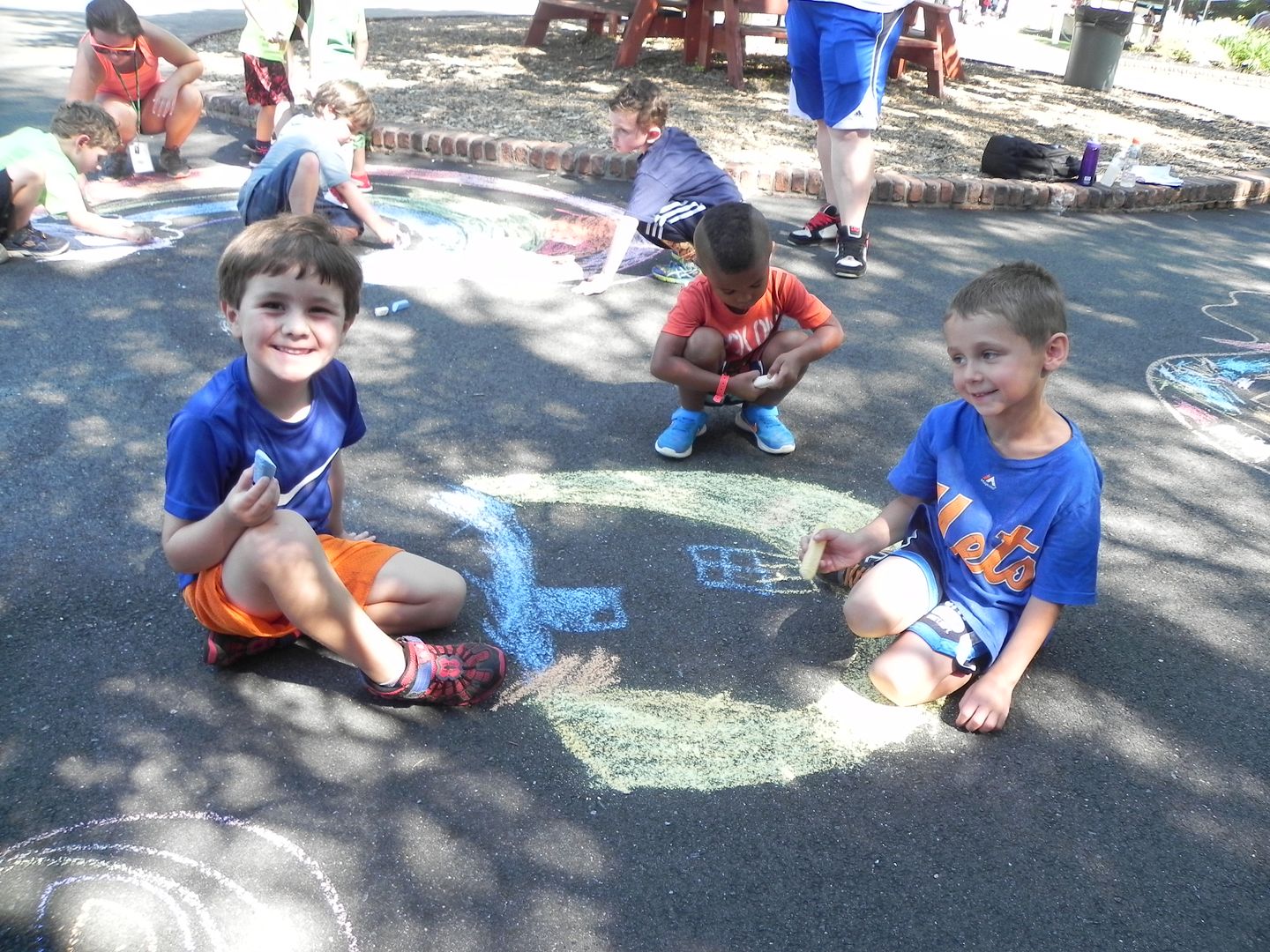 Pics of Six - Crestwood Super Six Values
Individuality - The A Chippewas showcase their silly faces!
Closest to the Green
One of our Special Events during Color week recently was a pool activity called, "Closest to the Green."  During this event campers attempted to hit and land specialized golf balls on floating greens in one of our pools.  Most campers used some of our new modified golf clubs that are made to increase a young golfer's success rate when hitting a ball. 
Swim Meet
On Wednesday, our swim team campers hit the pool for a swim meet at Crestwood with Pierce Day Camp campers. It was a great event that really showcased our Super Six Values, especially good sportsmanship which was the focus of this past week.