Crestwood Games
It's not often one can see dueling knights in armor on horses at Crestwood.  It's also not that common to see ninjas emerging from layers of smoke on our fields.  But this is exactly what could be seen as Crestwood Games broke out in a big way this past Tuesday afternoon.  Eventually the Knights and the Ninjas were about to battle for supremacy, when we requested the honor of settling the dispute with three days of friendly competition known as the Crestwood Games.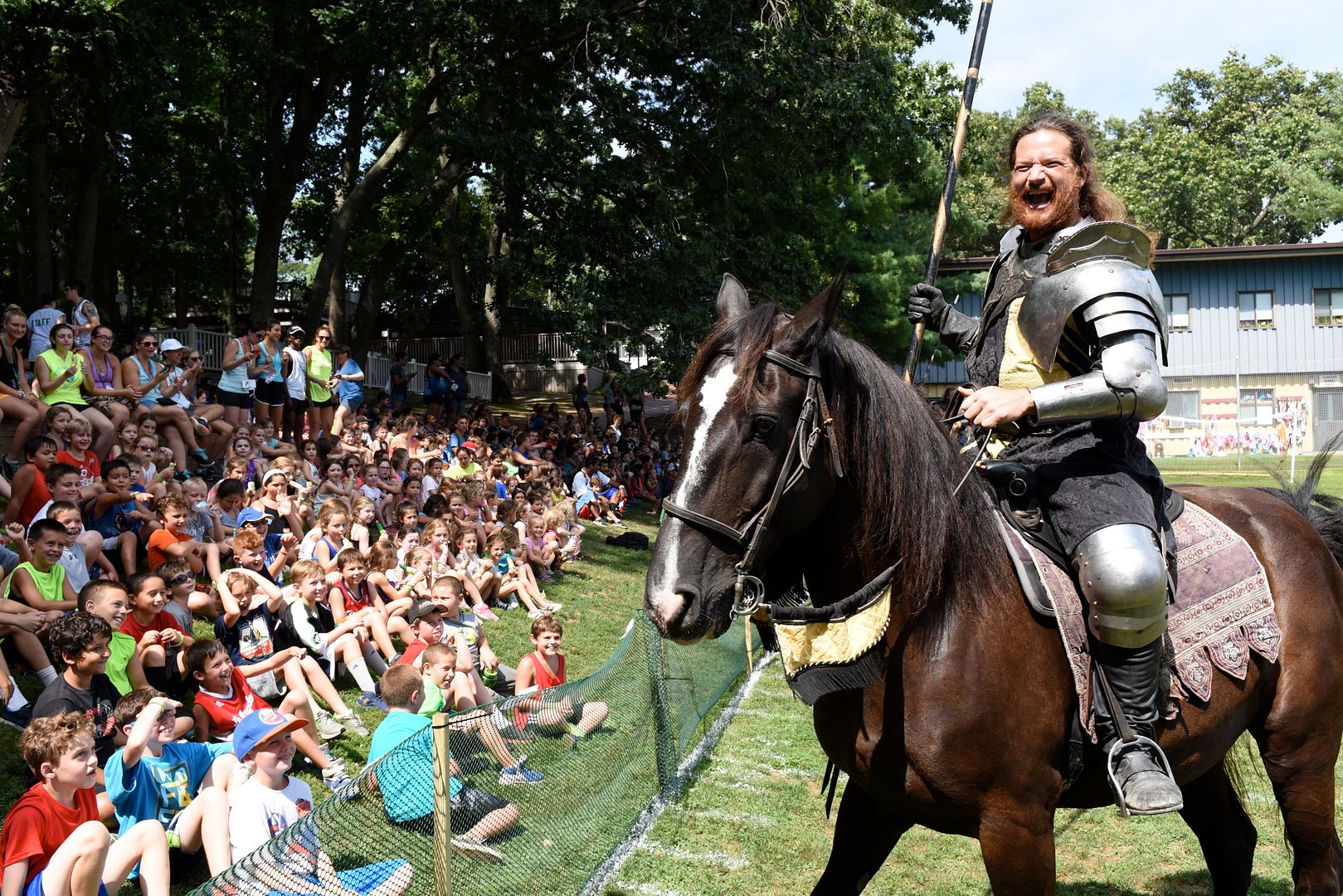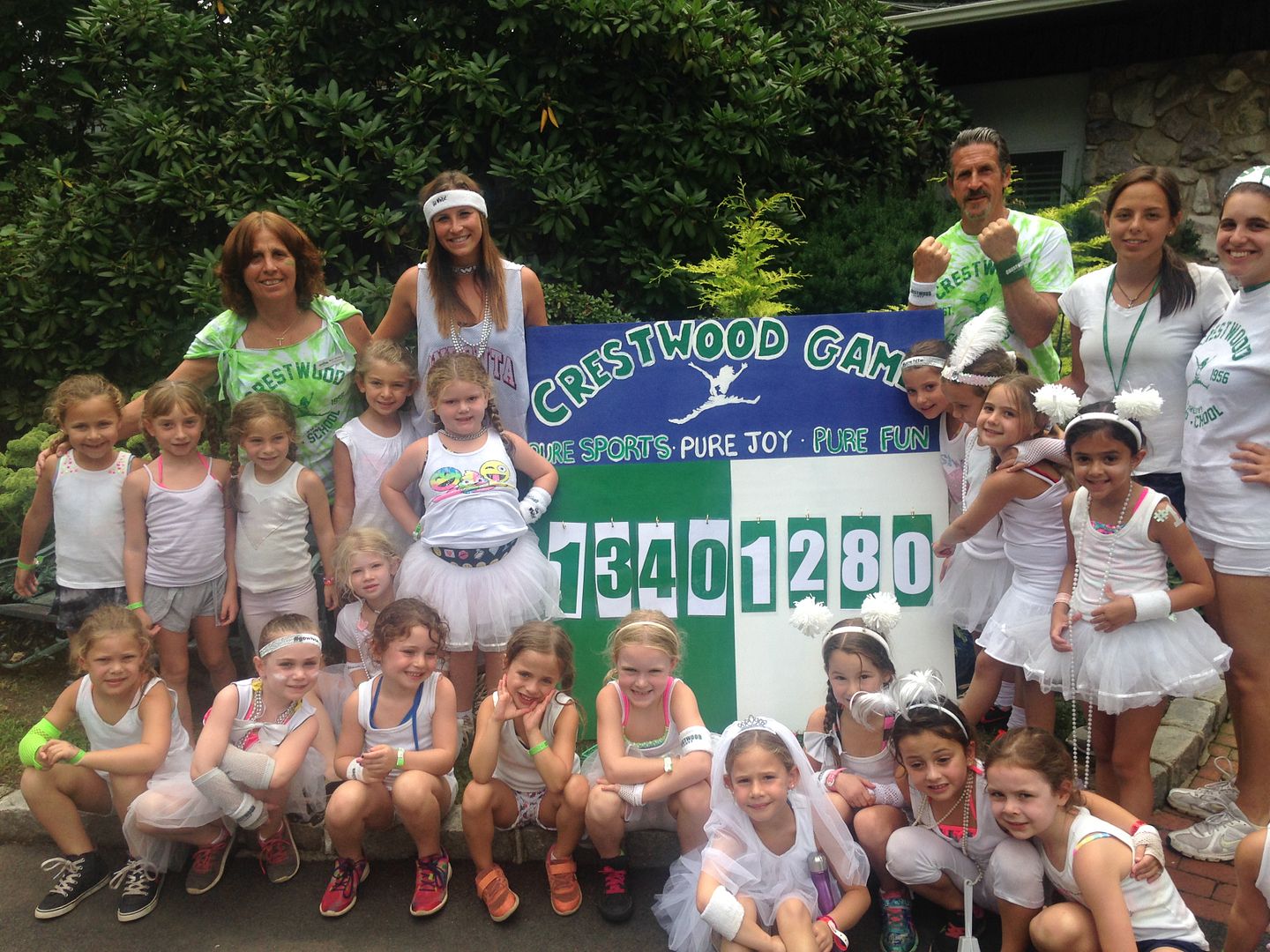 Water Carnival
A day that is always very well received by our campers is the Water Carnival.  This is the day that it becomes possible to walk on water as all or our pools are filled with inflatables to climb, slide, and ride.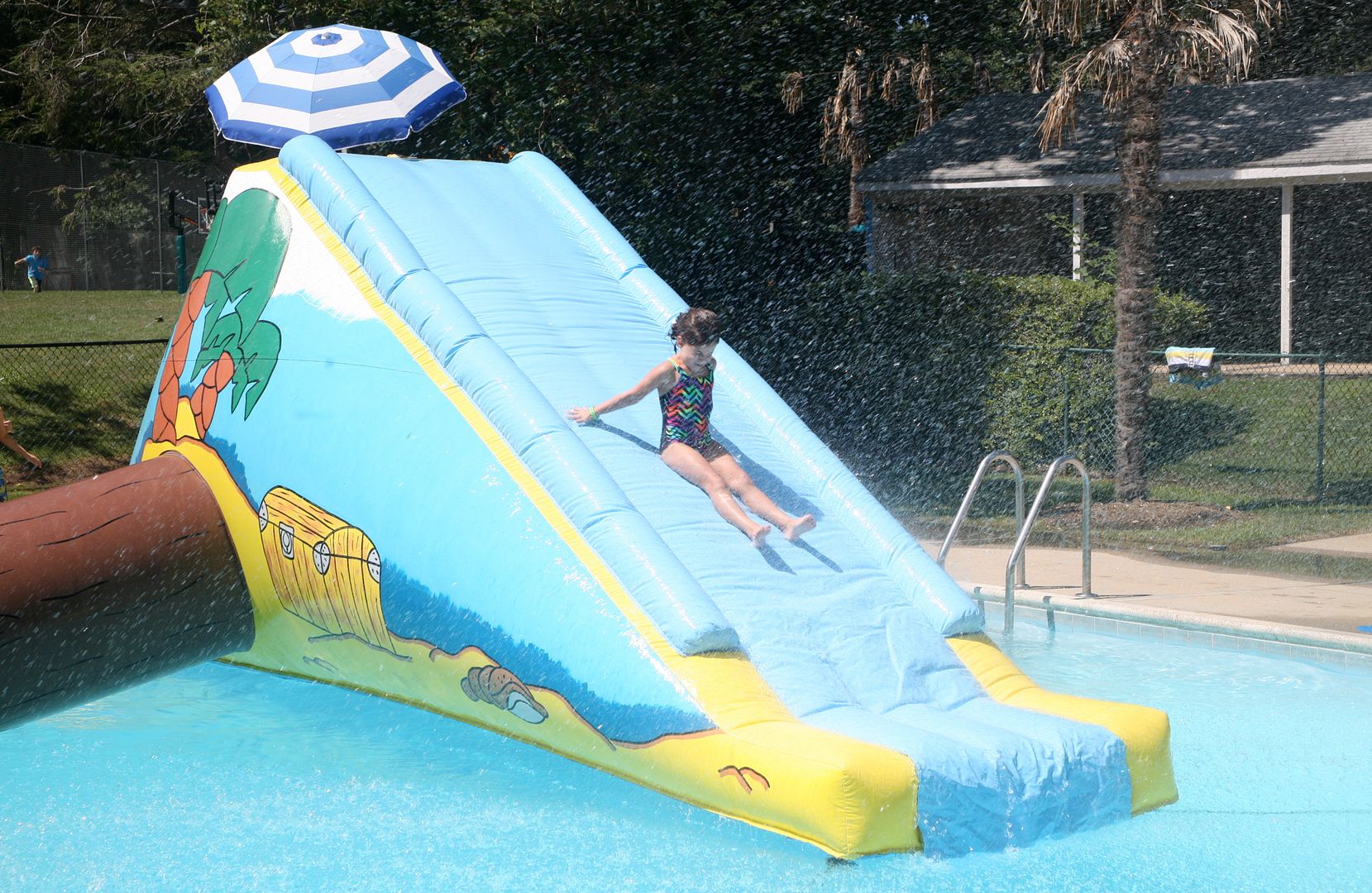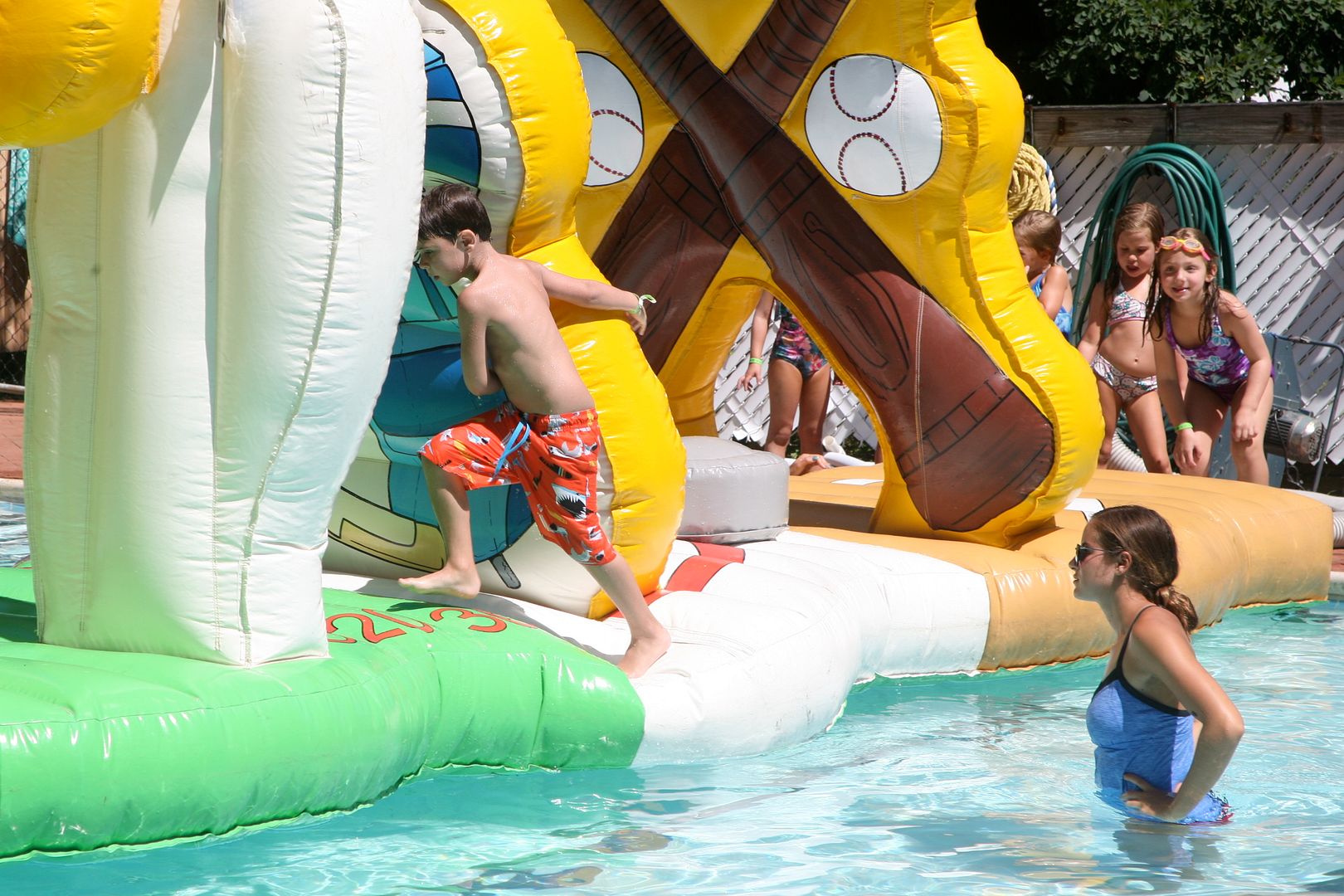 Beauty and the Beast Shows
If you were able to "Be Our Guest" this past week for one of our two theater productions, you saw some absolutely amazing performers take to the Crestwood stage.  Congratulations to our performers and a big "thank you" to all members of their family and our staff, who helped prepare them.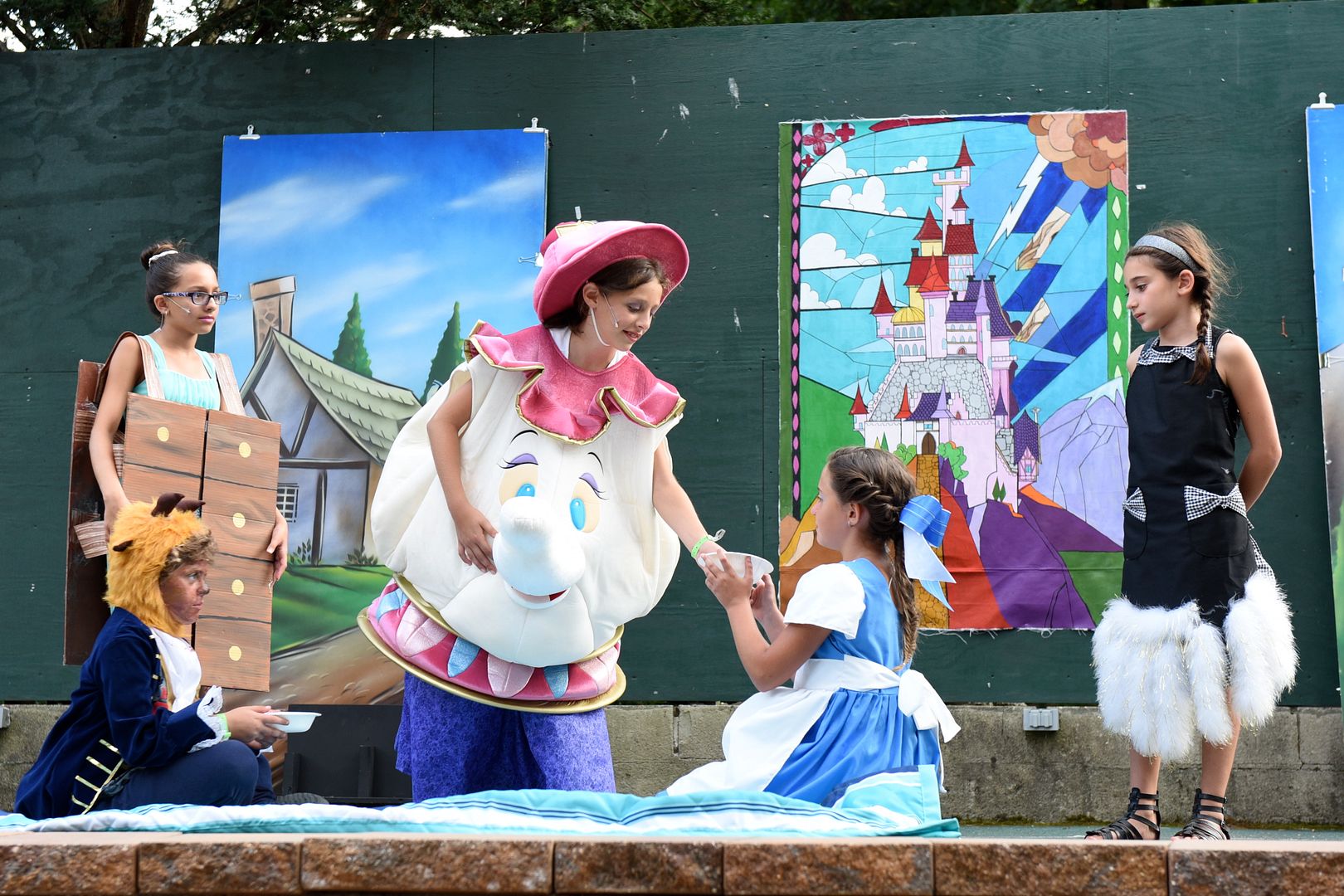 Talent Shows
This past Friday we had the privilege of seeing a whole lot of talent on display during our 1st grade and up Talent Shows.  Every group selects a song and rehearses a dance over the past few weeks.  Congratulations to all our campers who had the courage to perform in front of their peers.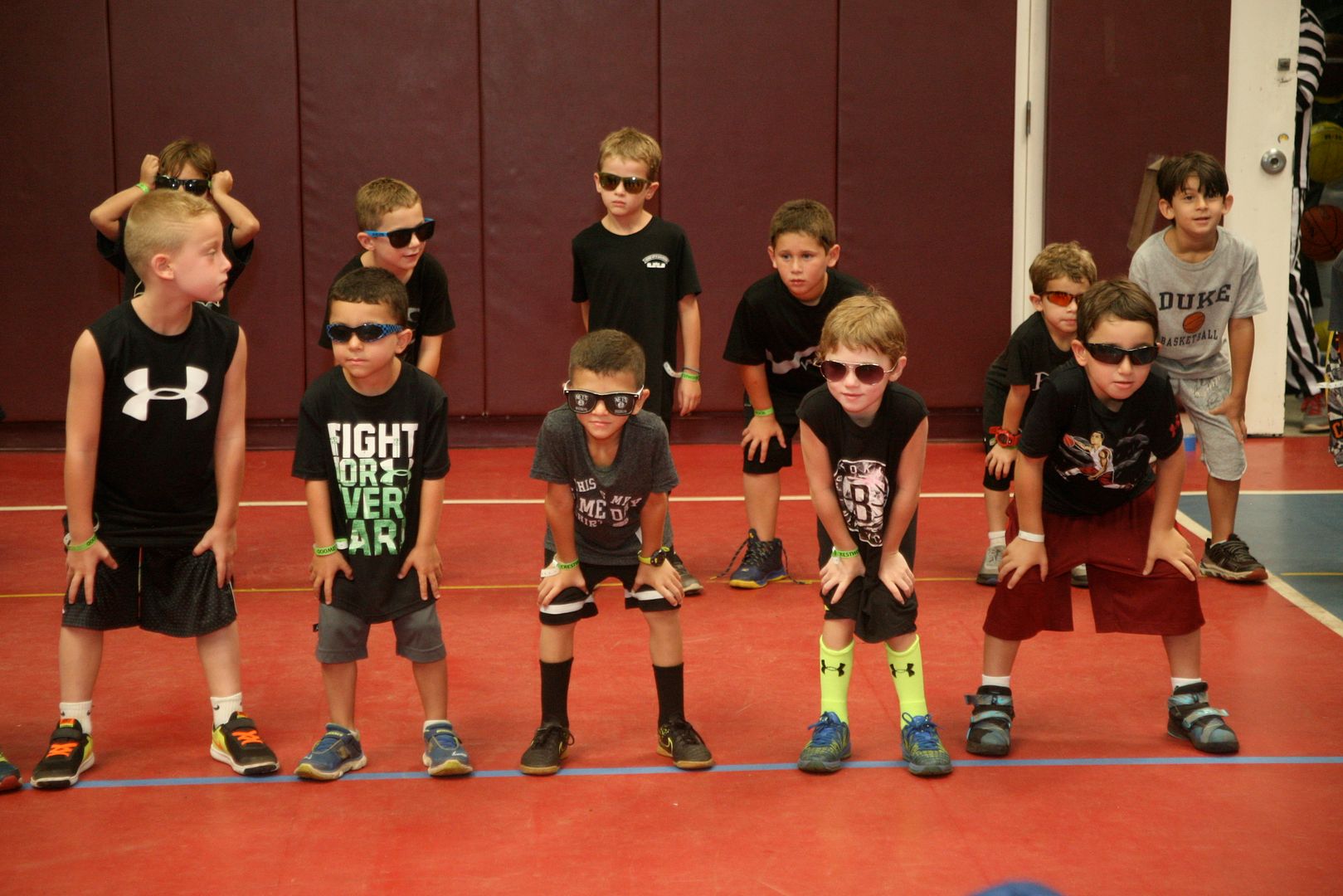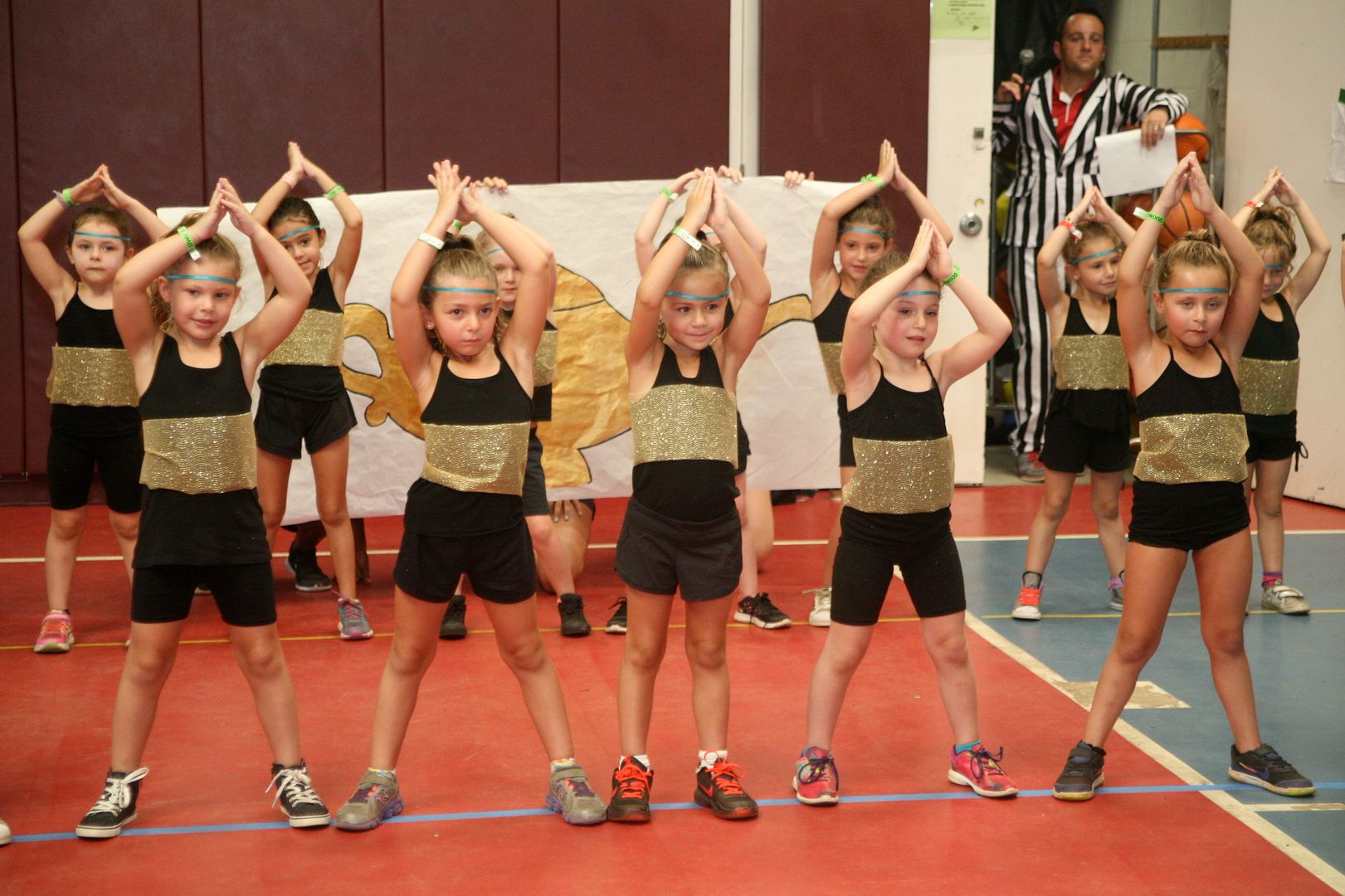 Goowins Balloowins
Always a huge hit with our youngest campers is the Goowins Balloowins show.  During the performance different skits such as Snow White and the Seven Dwarfs and the Three Bears are acted out by children while they are wearing balloon costumes.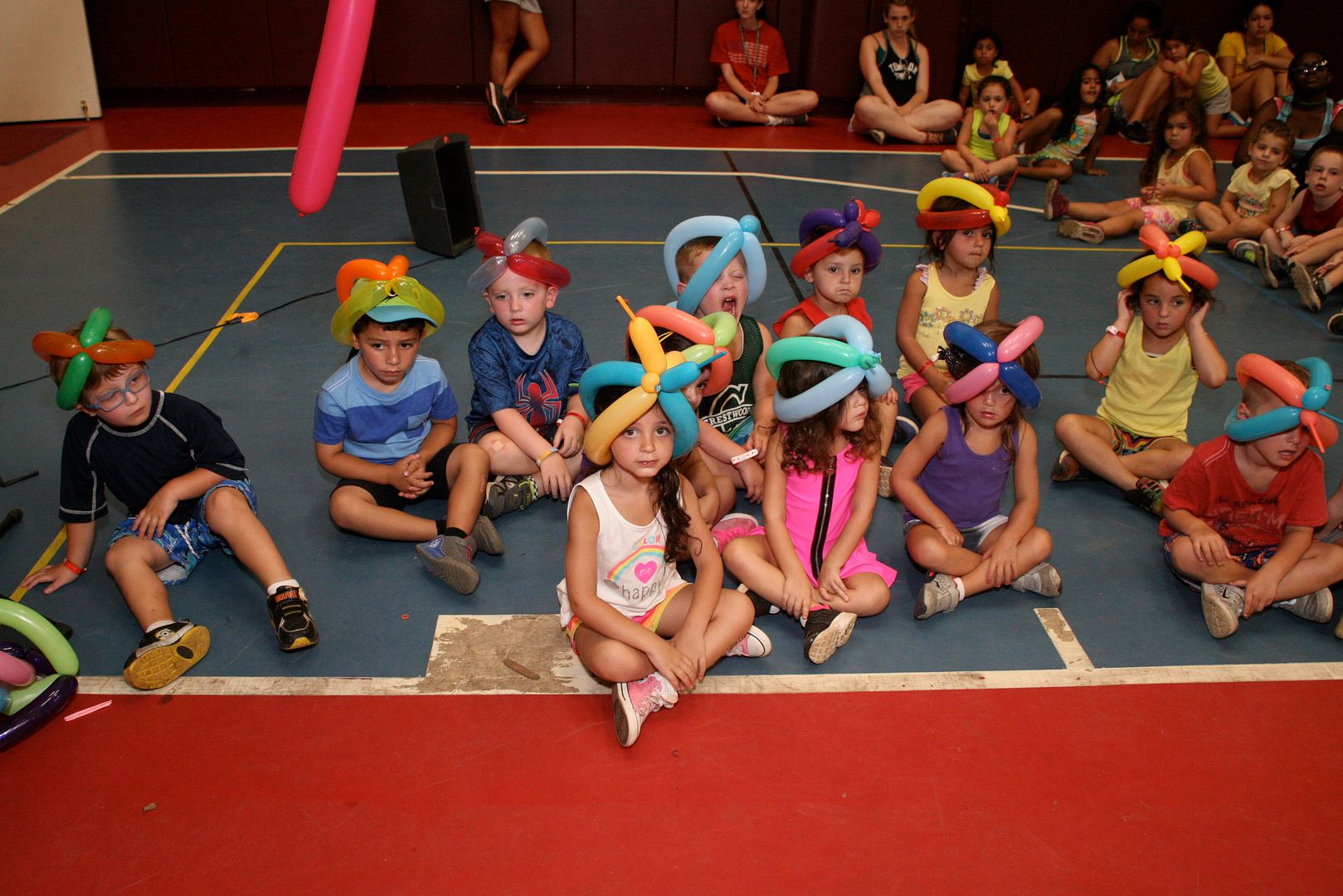 Trapeze Show
Campers who chose to participate did an amazing job swinging, hanging, and flipping upside down in our incredible Trapeze Show.  We are so proud of how much they accomplished this summer.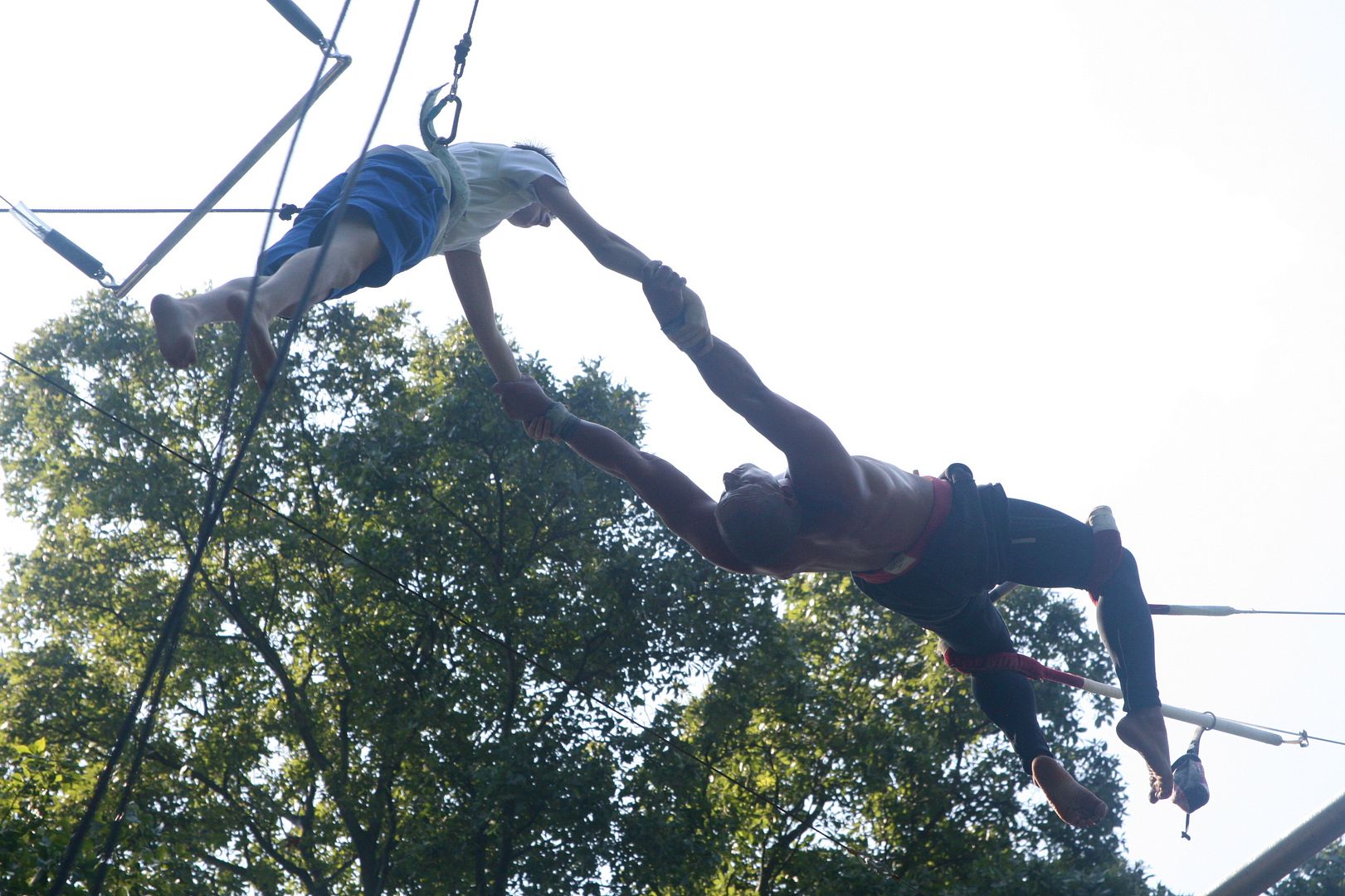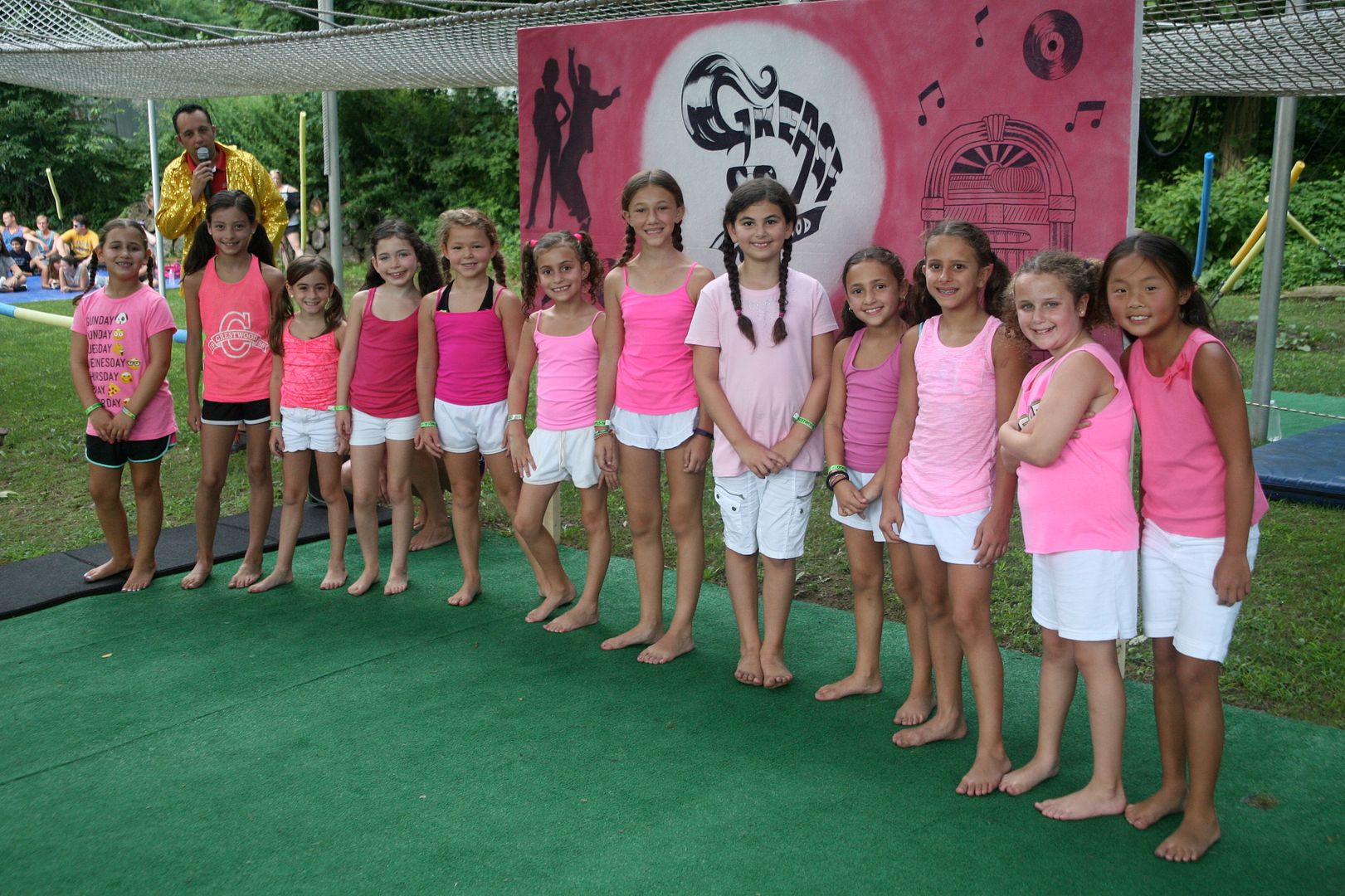 Crazy Hat & Hair Day
It's a daily tradition at Crestwood that campers leave the grounds to the sight of a staff member wearing a crazy hat.  The tradition was started way back in the early days of Crestwood by founder, Norman Schnittman.  Recently it was our campers turn to get in on the crazy hat fun.  Thank you to all the campers and staff who were spirited enough to get a little crazy with their hair or headwear.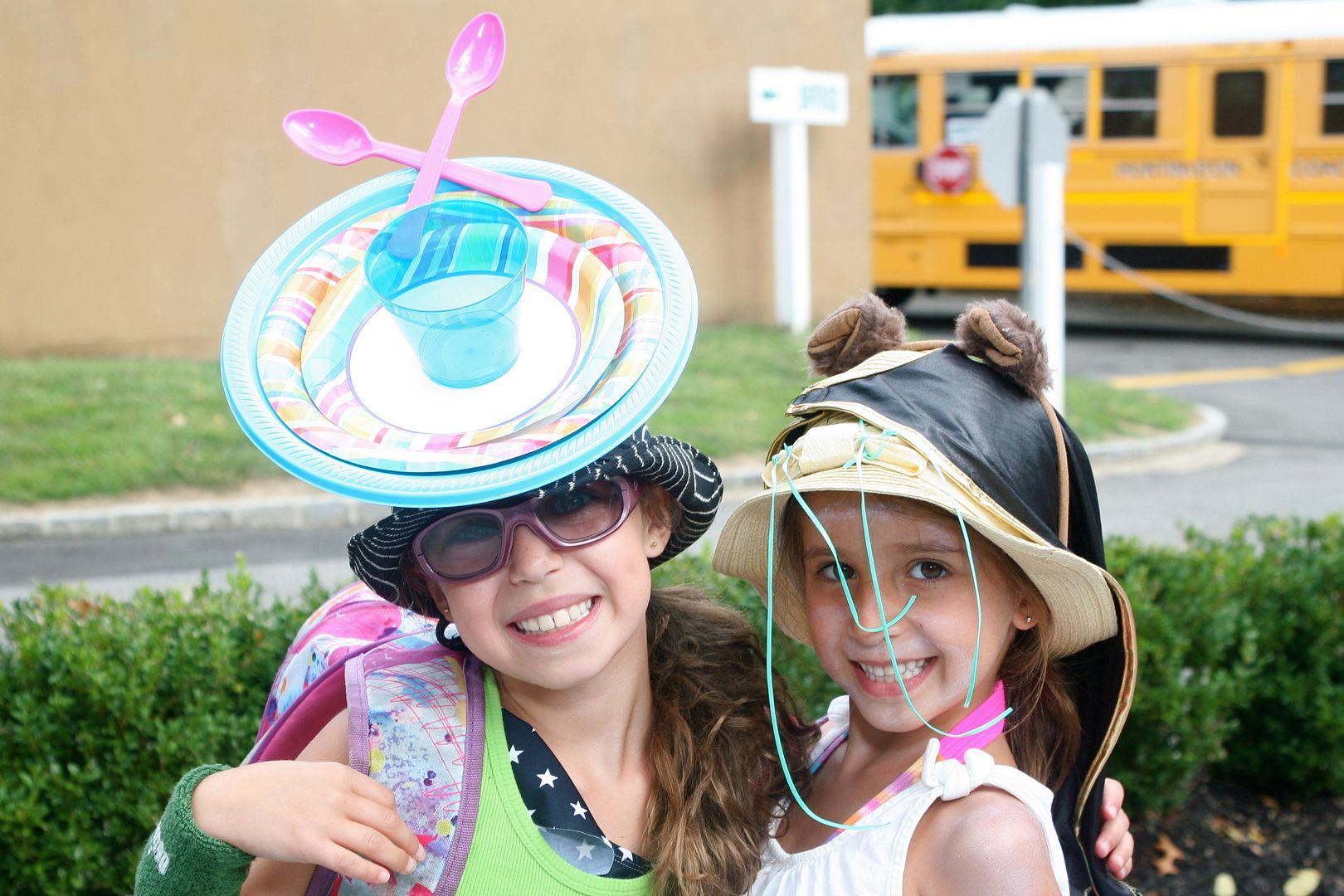 Final Pre-School & Kindergarten Shows
The rest of our pre-school and kindergarten campers were in the spotlight recently, as we finished the remainder of our shows.  It is always great entertainment when our youngest campers are on stage.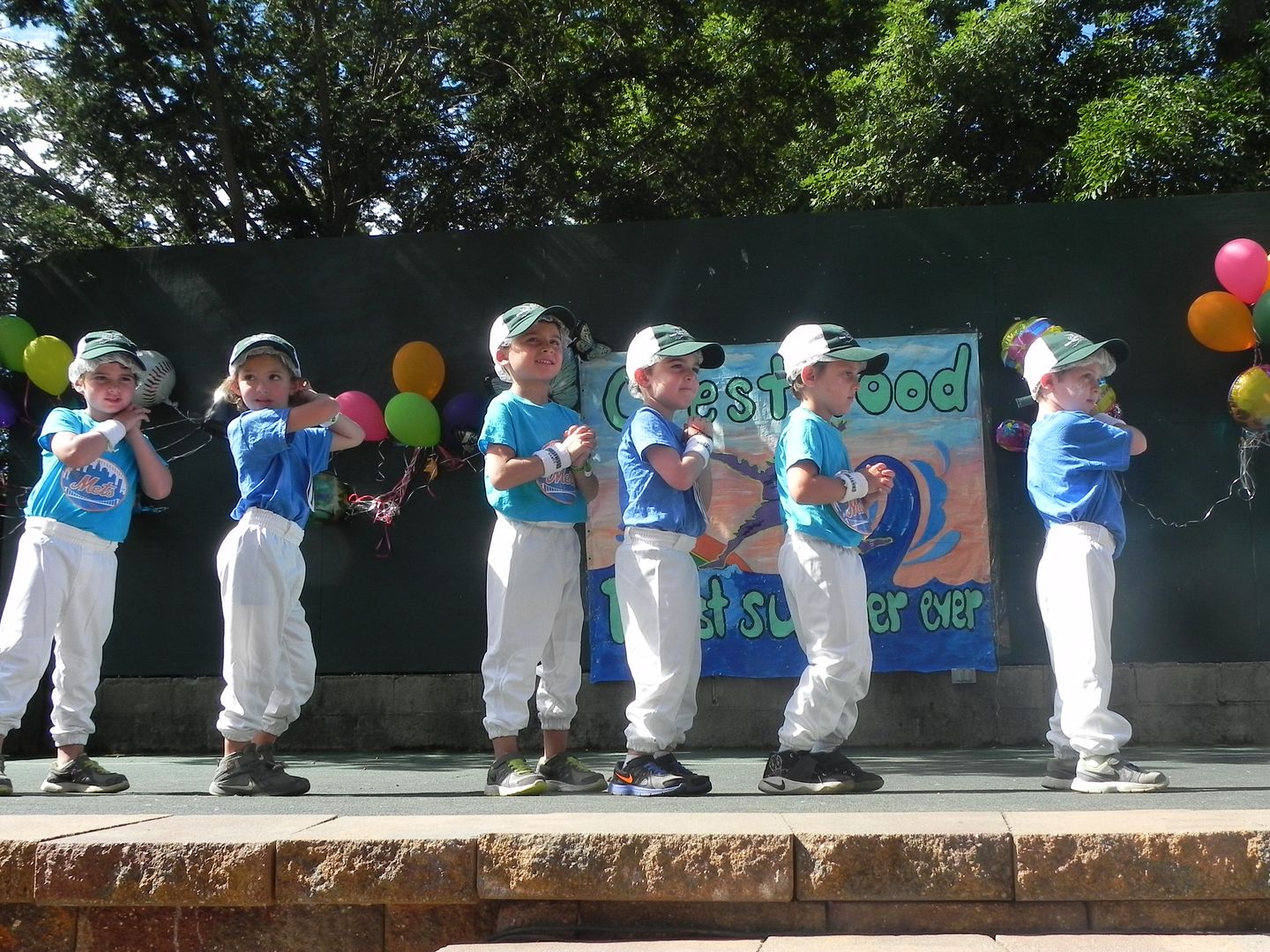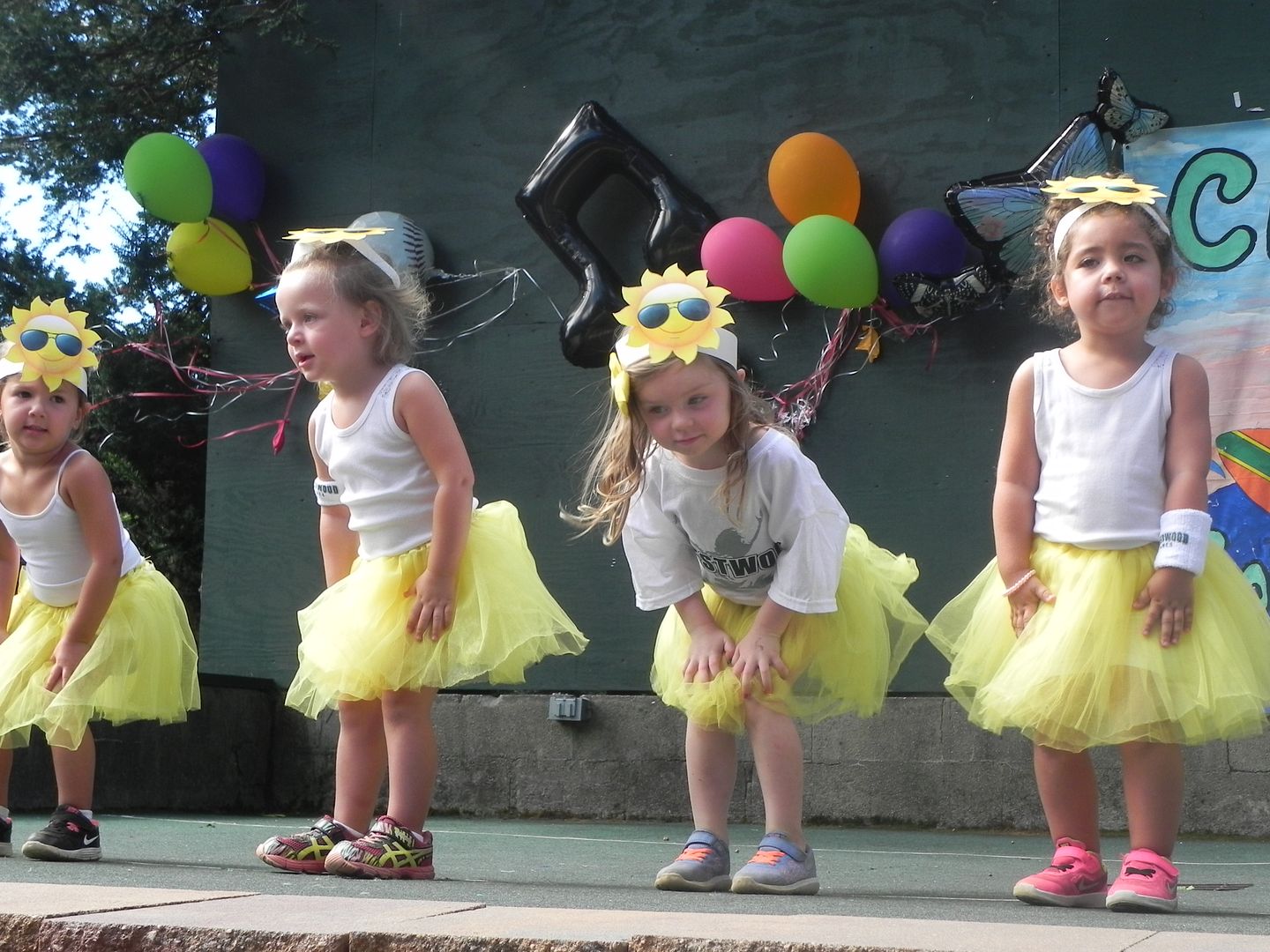 Twinkle Twinkle Day
This was a different way of saying it was Twin Day this past Wednesday.  It's always nice to come to camp knowing there is a twin or twins dressed the same way.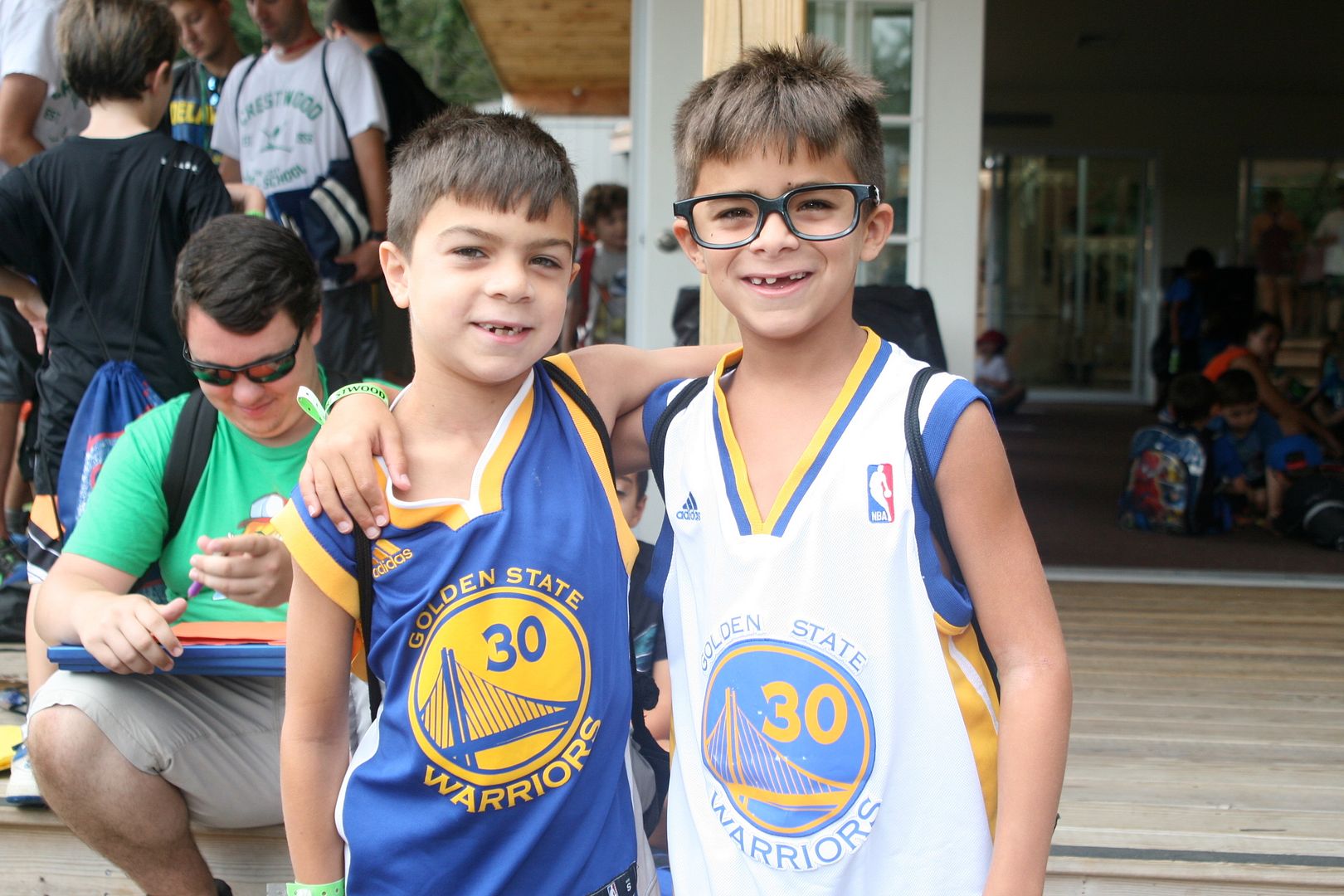 Hersey Park Trip
Our Senior Rec 6th & 7th graders went on their overnight trip last Wednesday that started at the "sweetest place on earth". Their day was spent on fabulous rides and they also got to cool off on some water rides.  The Chocolate World ride was a favorite since it ended with a sweet treat.  On Thursday, they traveled to Indian Echo Cavern where they toured a very cool (literally) 52 degree cave.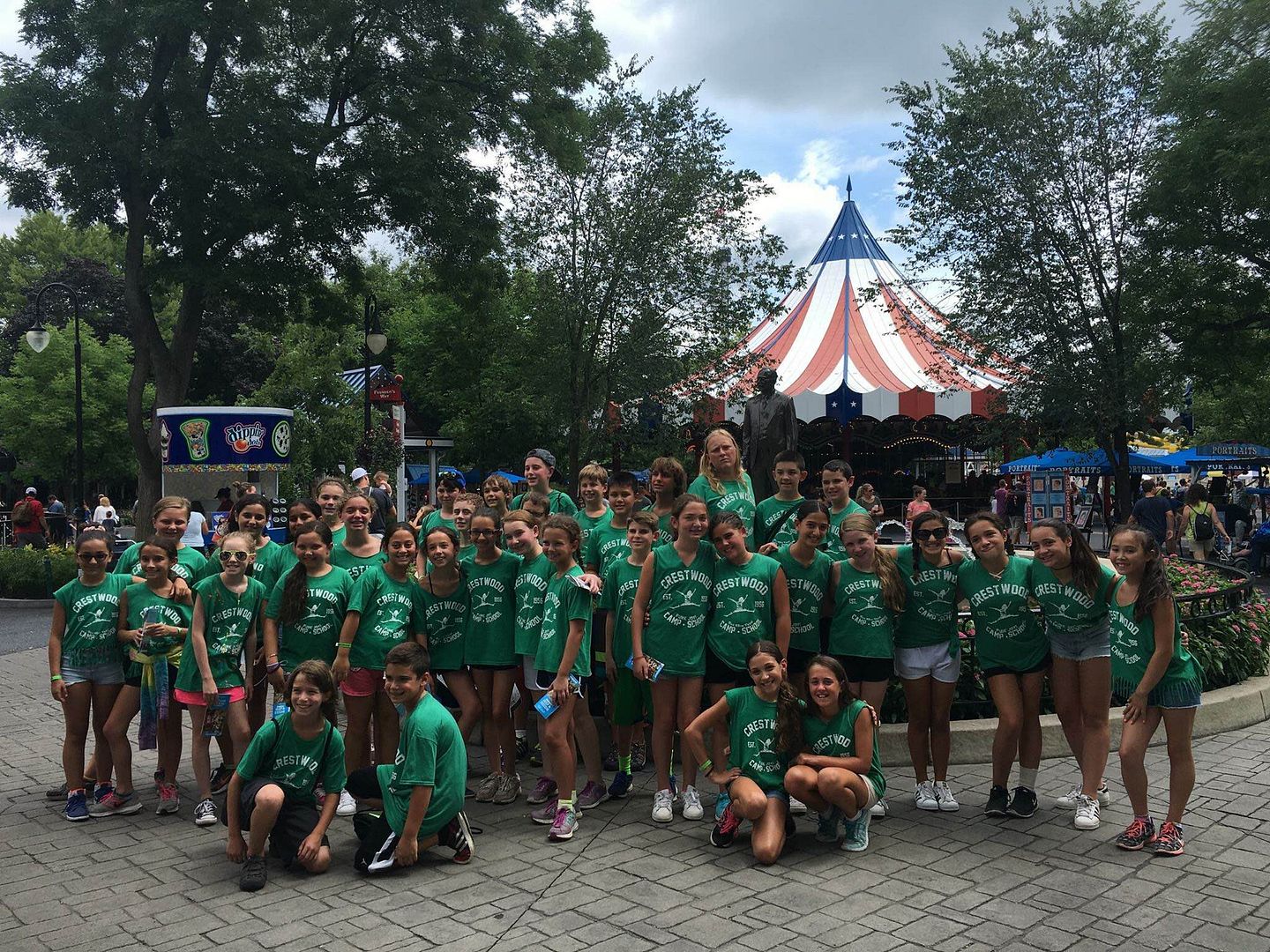 Fishing Boat Trip
Our 4th & 5th graders got to go fishing aboard a charter boat in the bay at Captree State Park.  Some of our campers caught fluke and sea robins, and one even caught a baby shark!
Super Teen Cruise
This past Sunday, our oldest campers (10th & 11th Graders) boarded the Carnival Imagination for an amazing 4 night Catalina & Baja Mexico Cruise. We are sure that they are having the time of their lives.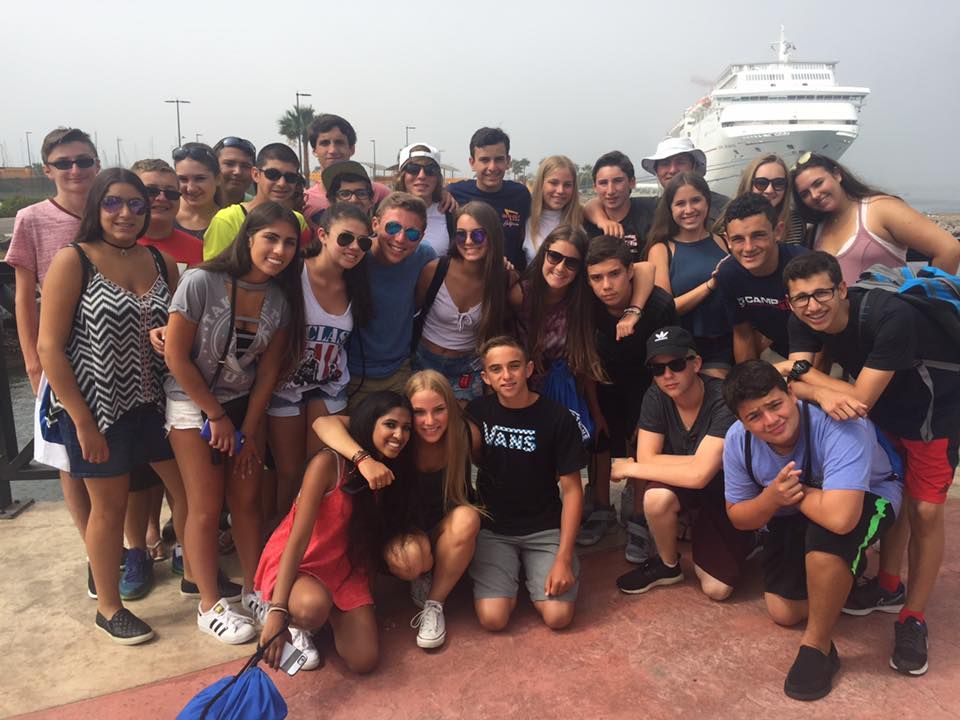 Navahos Survivor Challenge
This past Thursday our 3rd grade girls were put to the test with Survivor Games.  Friendly competitions where at the end of the game there is a winner and a lot of "non-winners".  Games included Simon Sez, Four Corners, Heads or Tails, as well as Ships and Sailors.