WEEK 8 RECAP

We plan all year for just 8 weeks.  The 8 greatest weeks of the year.  The 8 weeks every child anxiously awaits.  And now that it is over, all of us miss the excitement, the fun, and the people that make Crestwood Day Camp so special.  Of course, we all have the memories to keep us smiling until next summer arrives.  Memories of friends, staff, accomplishments, new skills and life lessons learned.  Here is our week 8 newsletter highlighting some of the events during our final days of the 2016 summer.  Come back to our blog/news page during the year to rememeber all the great memories from the 2016 summer.  In addition, follow us on Facebook. 
Crestwood Games
The Green Ninjas and the White Knights engaged in three days of exciting and friendly competition.  They battled on our fields, on our courts, and in our pools.  The final moments of this year's Crestwood Games featured dancing, musical chairs, and even Tugs of War, between our Generals and Captains.  It also featured a full camp competition known as the "Ultimate Dance Off".  When every point was added, it was the White Knights that were victorious.  Congratulations to both teams for your hard work and sportsmanship.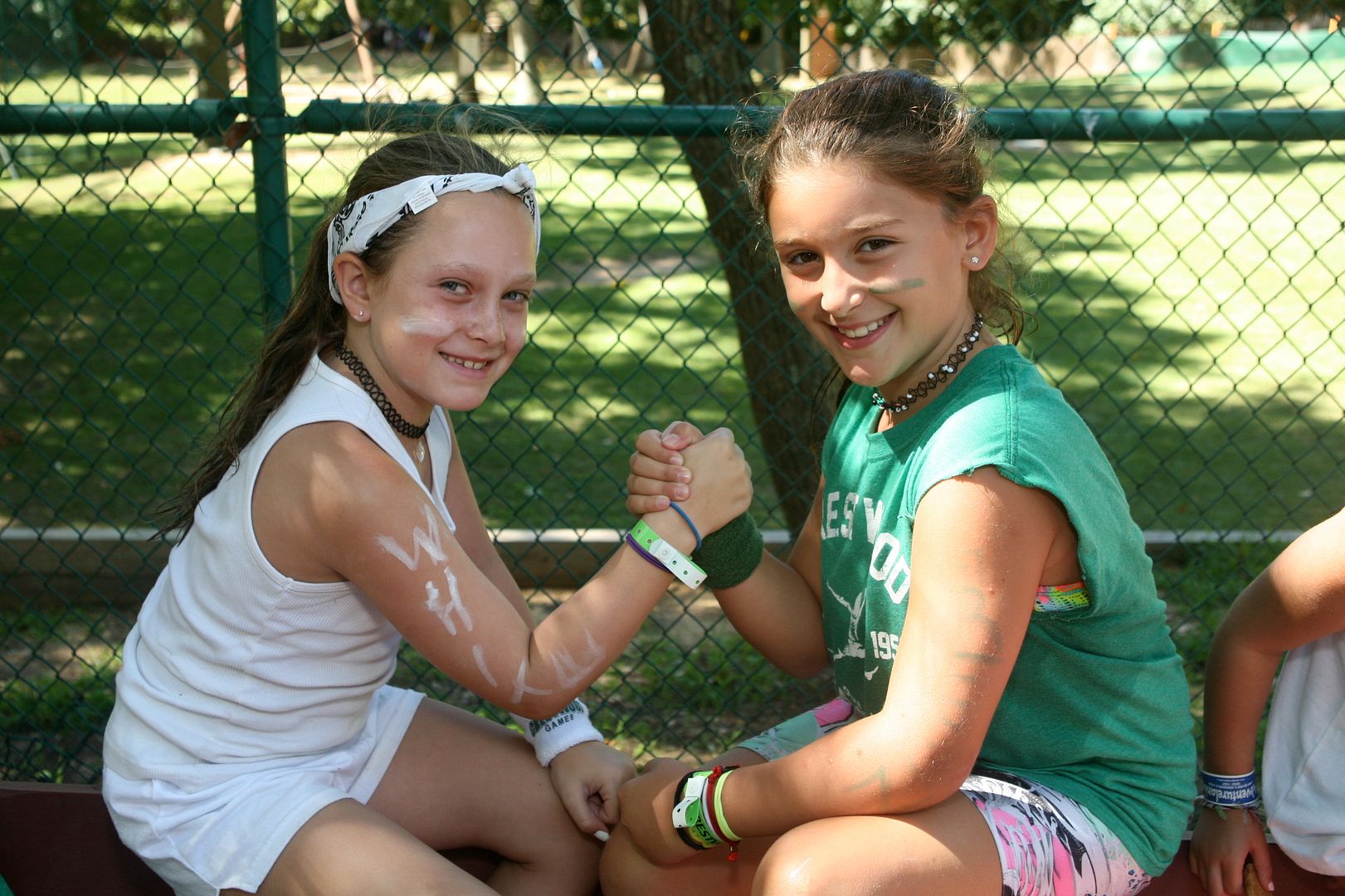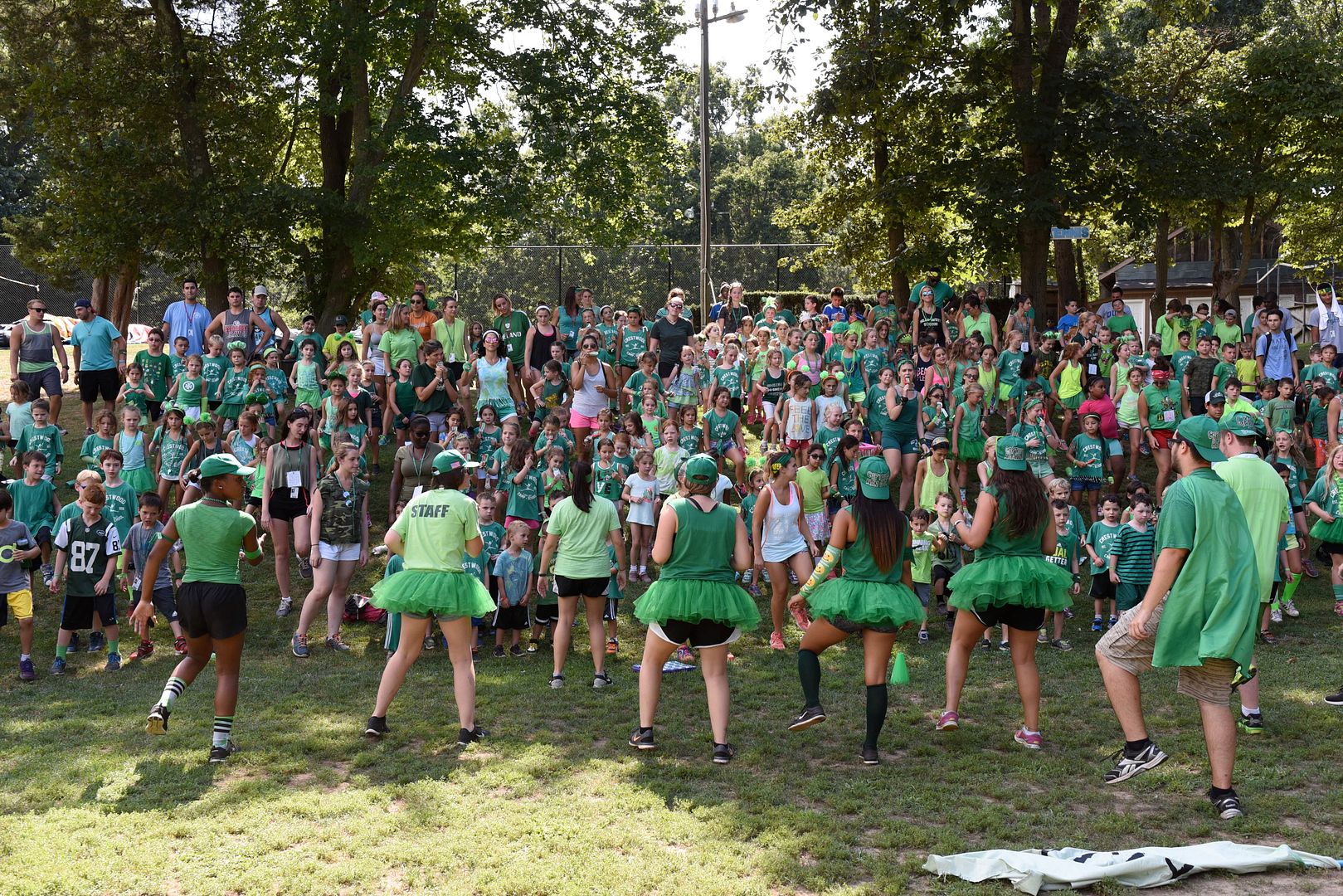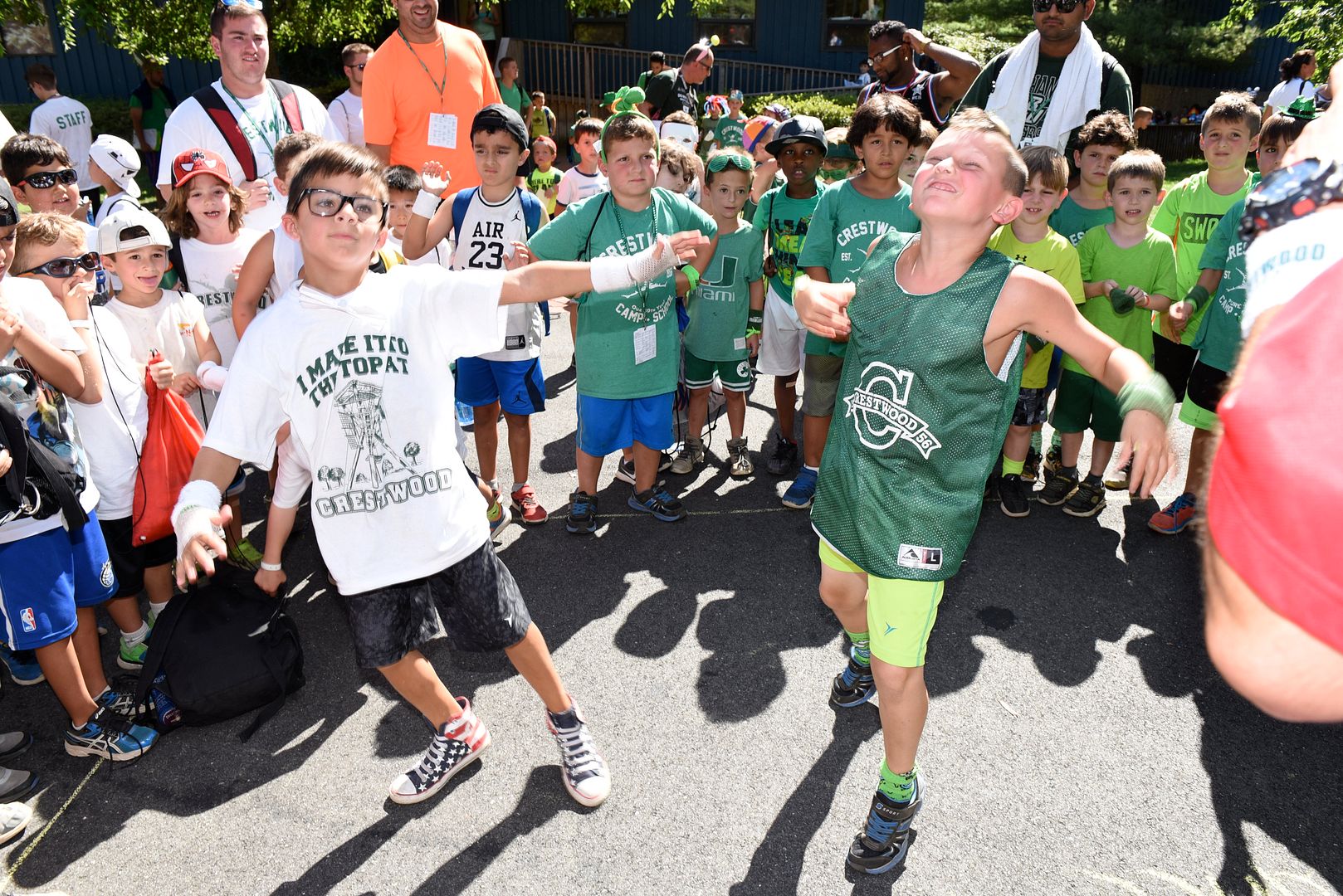 Inflatables Day
This past Friday, Soccer 3 was packed with inflatables and our kindergarten and pre-school campers had them all to themselves.  This is a day that our Shawnee, Papawnee, and kindergarten campers are always "pumped up" to have on the Crestwood calendar.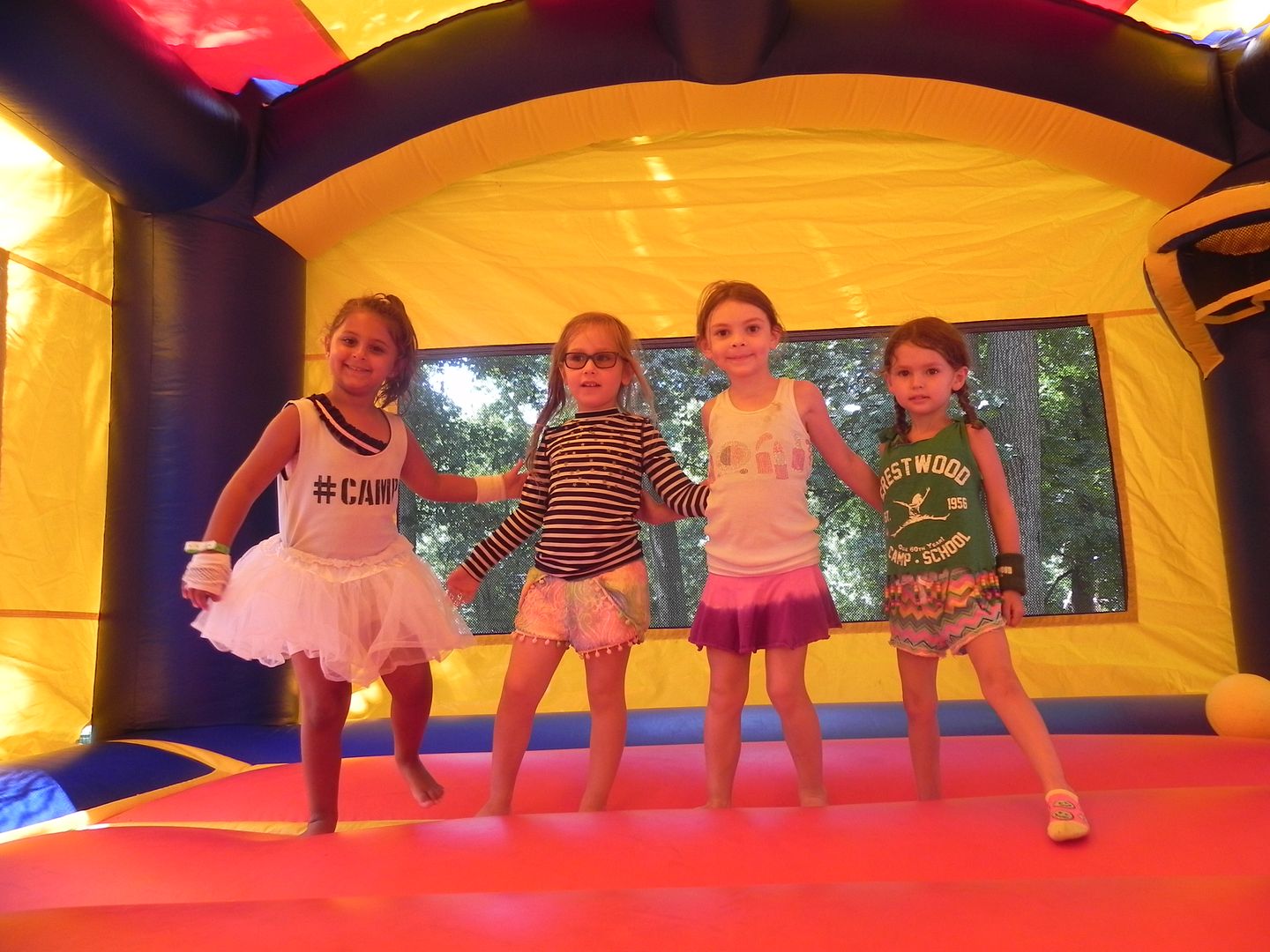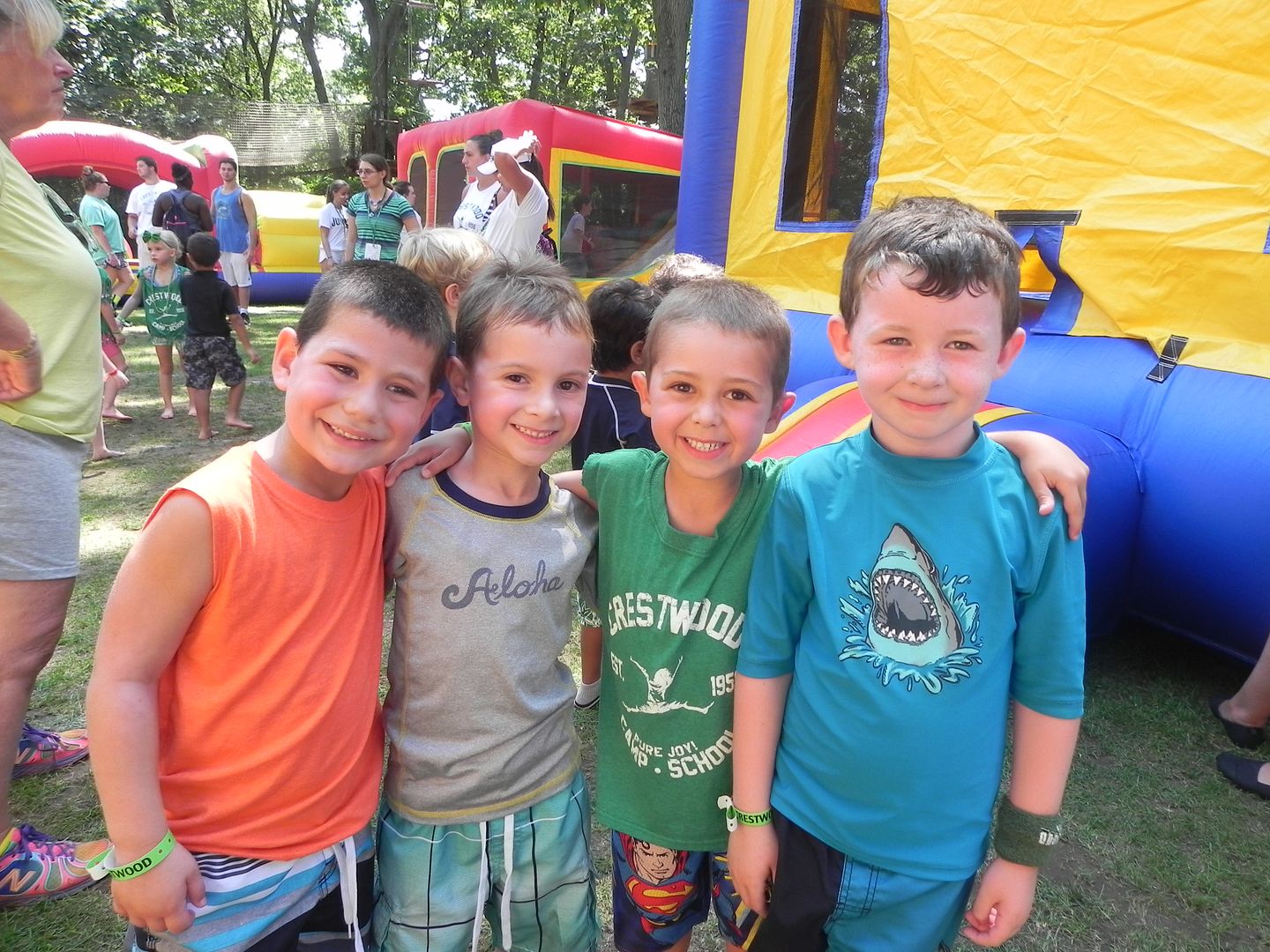 Swim Meet
Congratulations one last time to all participants of Crestwood's Swim team as they had their final meet this past week.  We're hopeful our campers not only enjoyed participating on the team but realize the fantastic exercise one can get from swimming.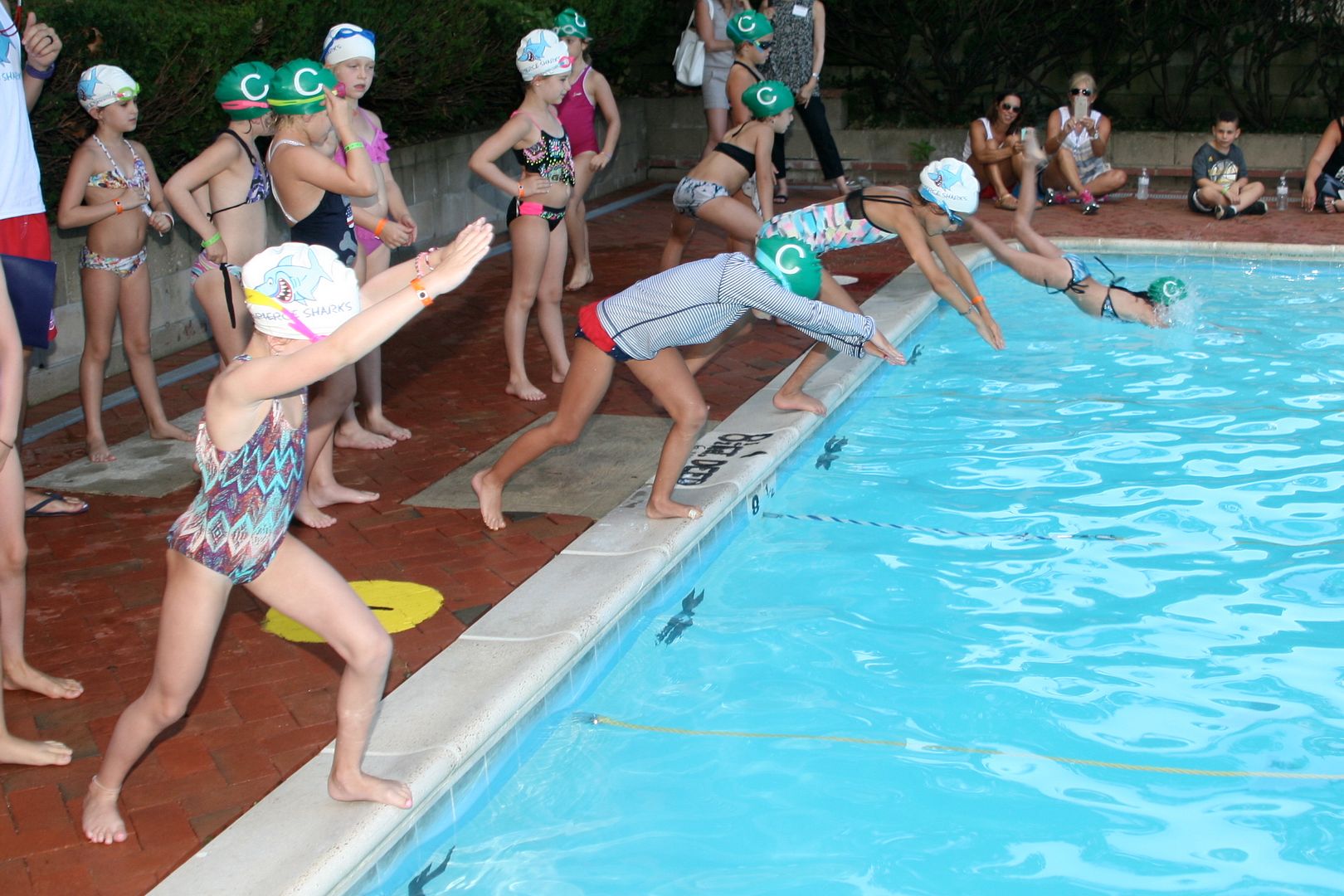 Golf Trip

Some of our campers got to experience an off grounds golf trip earlier this week.  Our campers had a great time expanding their skill and knowledge of a game that can be played for a lifetime.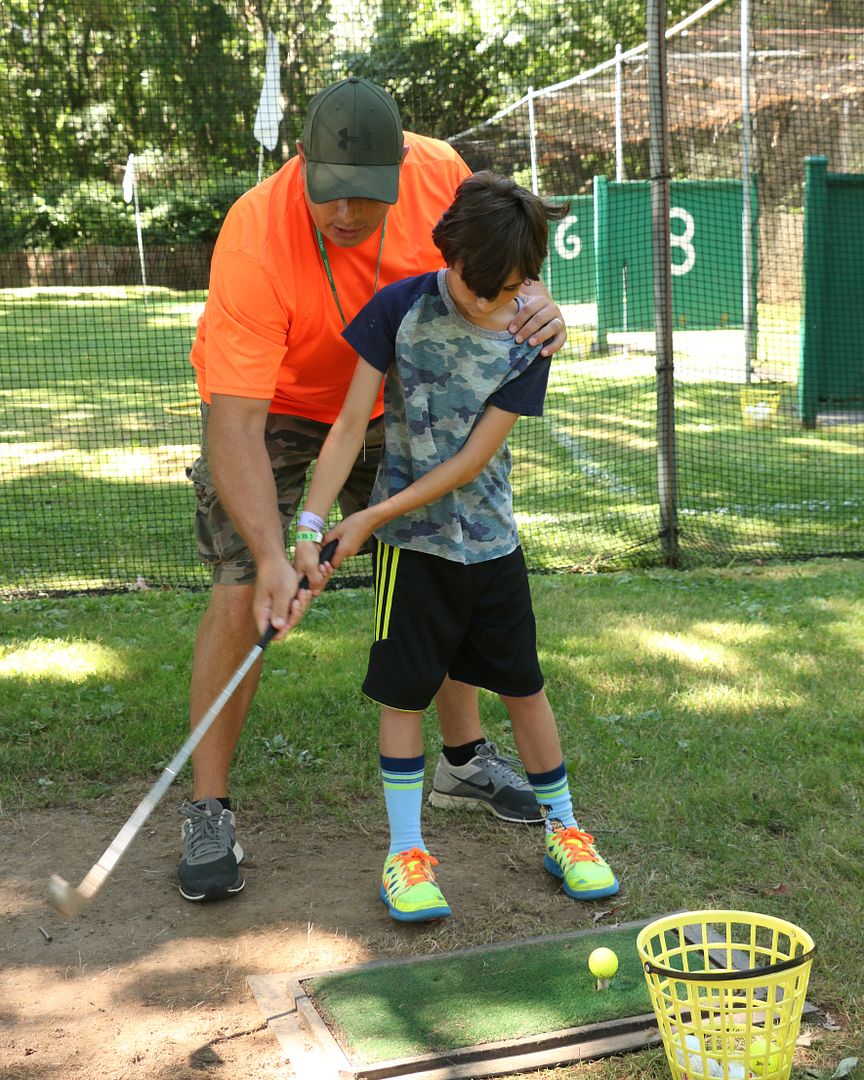 Teen Banquet
Our Teens got to say "goodbye" in style with an incredible teen banquet at Aura in East Meadow.  They danced the night away, ate a delicious dinner, and reminisced about all the fun trips and memories they made this summer.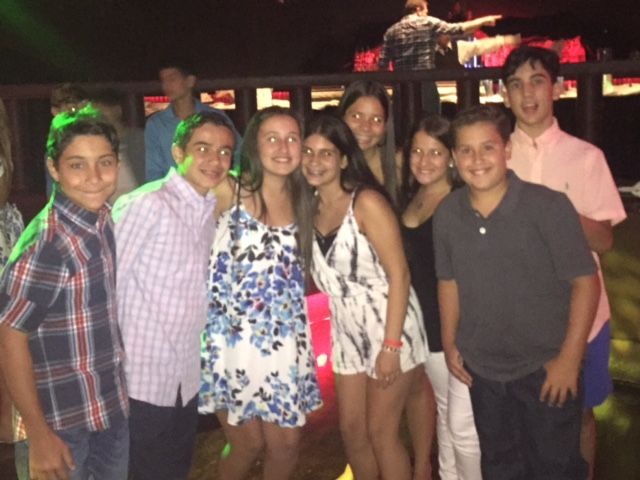 Last Day – Group T-shirts & Banners
Among the many things that are customary at Crestwood, there are also a few last day traditions.  The first tradition is that all campers receive a group t-shirt designed by their group staff.  Campers and staff wore their shirts proudly as the final day at camp was upon us.  A second tradition is for campers to receive a Crestwood banner.  The idea is that all campers in the group will sign one another's banner and the banner can be something that our campers can hold on to forever.  Our final tradition is to give away the crazy hats that staff members wore throughout the summer.  Congratulations to the thirty plus randomly selected campers, who were lucky enough take home a crazy hat.