Week 1 - Welcome Week
 Make a Friend Name Games – Thursday June 29, 2017
On Thursday June 29th, buses began rolling in as campers and staff were welcomed back to another amazing summer at Crestwood.  On day number one, groups participated in a variety of activities to "Make a Friend" and get to know one another a little better.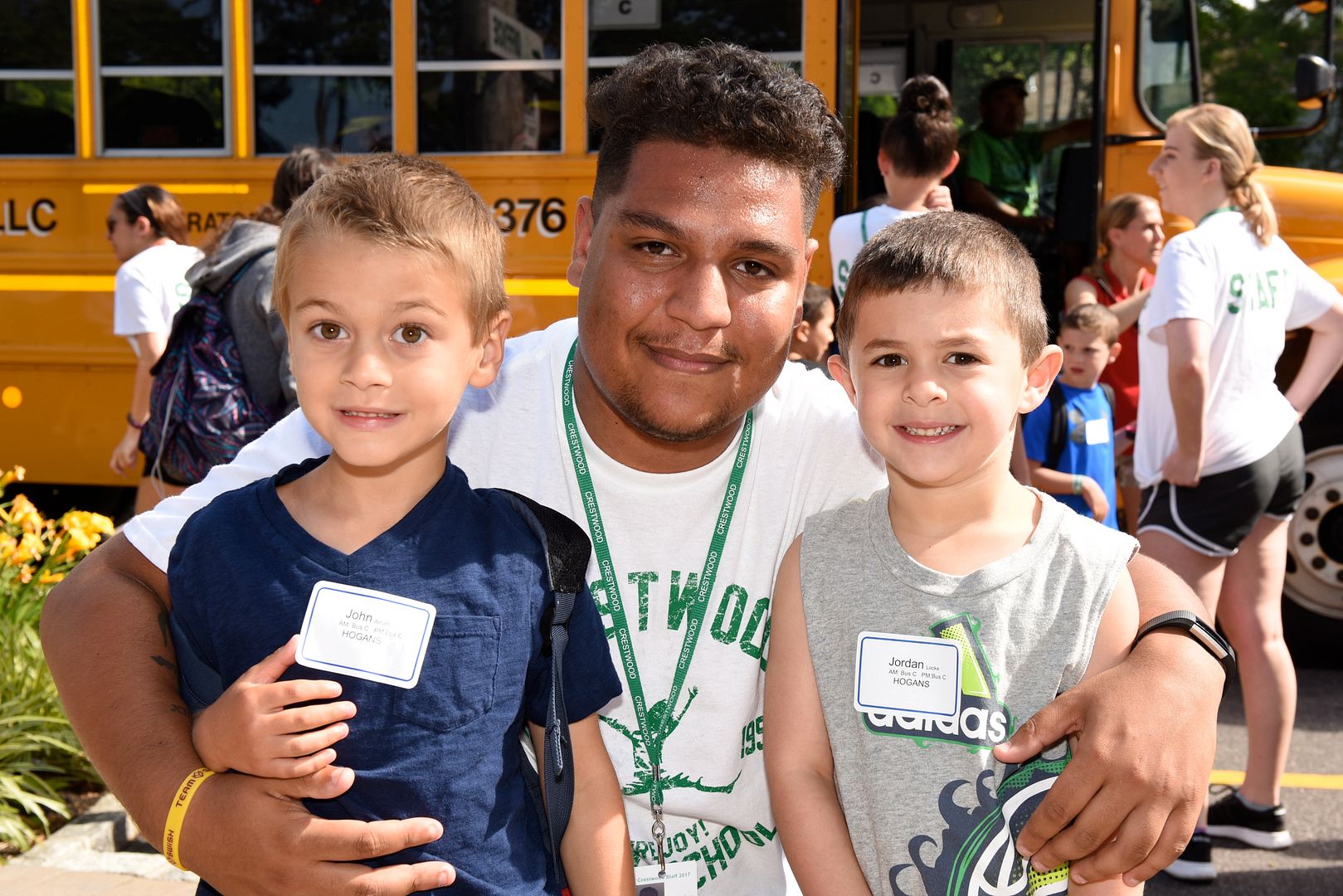 Red, White, & Blue Day– Friday June 30, 2017
Traditionally the last camp day before the 4th of July becomes our Red, White, and Blue Dress-Up day at Crestwood.  On Friday June 30th, our grounds became a place of patriotism.  Campers and staff showed they are "Proud to be Americans" as they modeled their red, white, and blue outfits.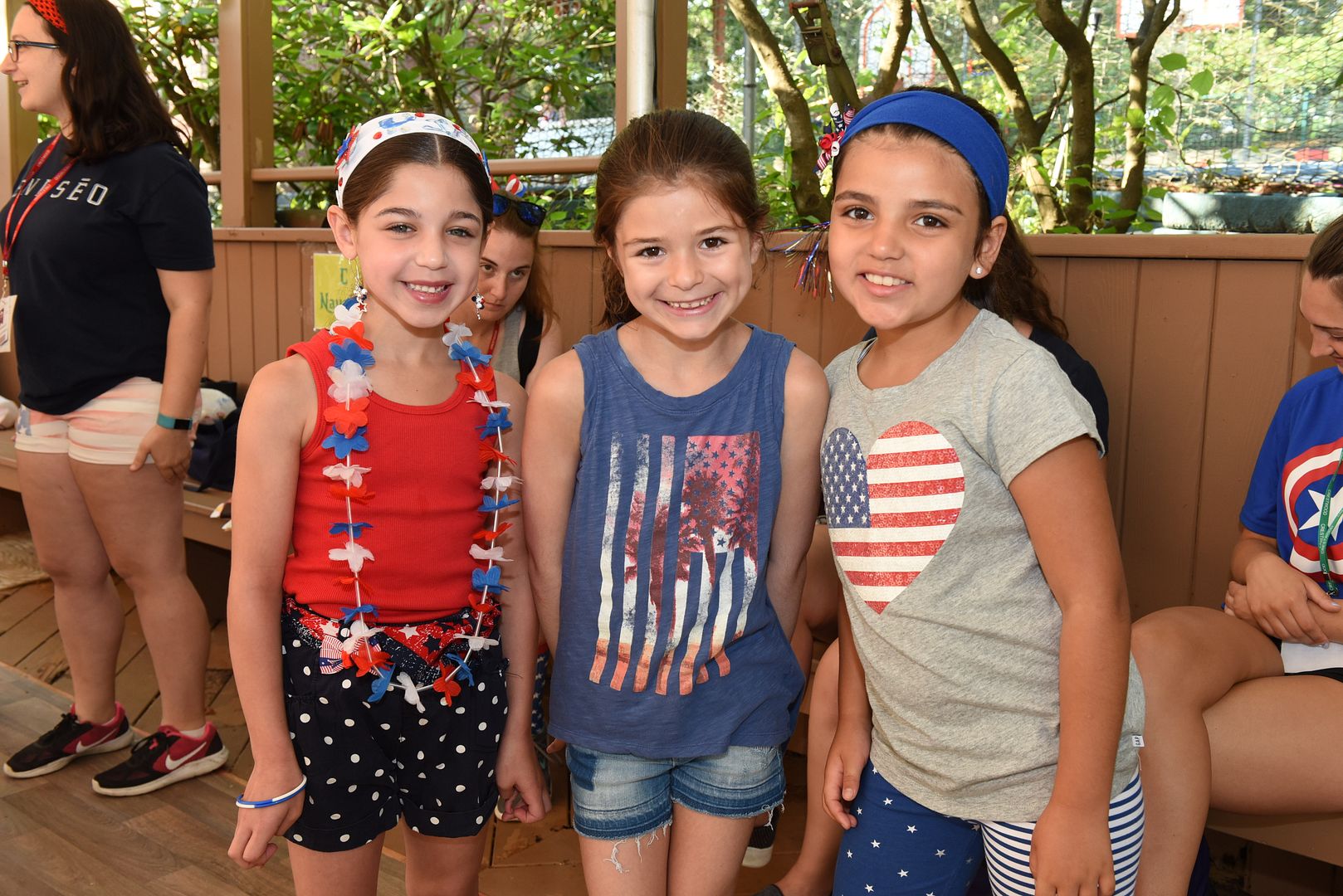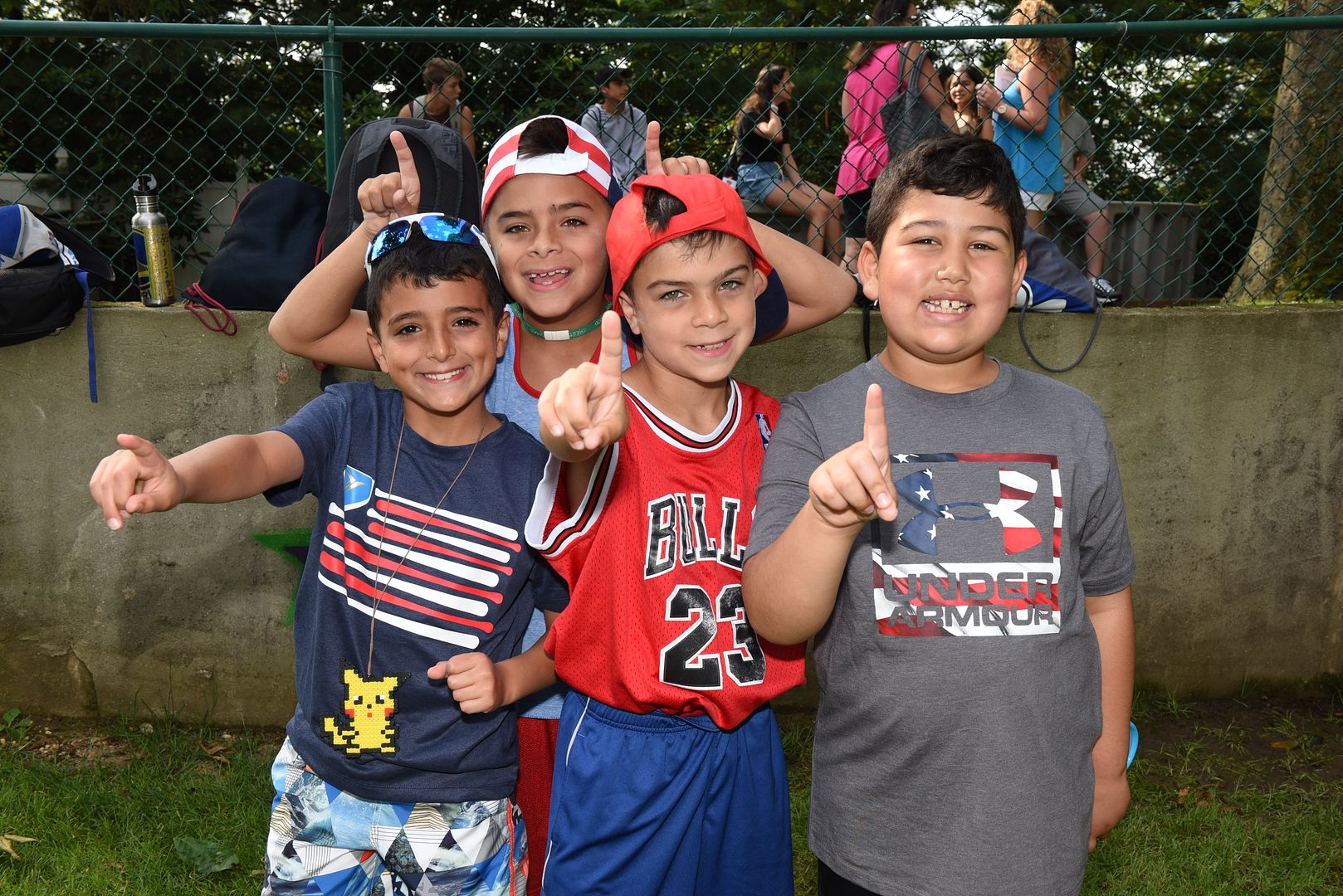 Red, White, and Blue Day brings an additional tradition at Crestwood.  It is also the day that our youngest campers march in our parade.  Campers are "accessorized" with flags, necklaces, bracelets, and more, and march around our office circle.  Campers show off their pride for their group and their country as they stride behind their banner in their patriotic attire.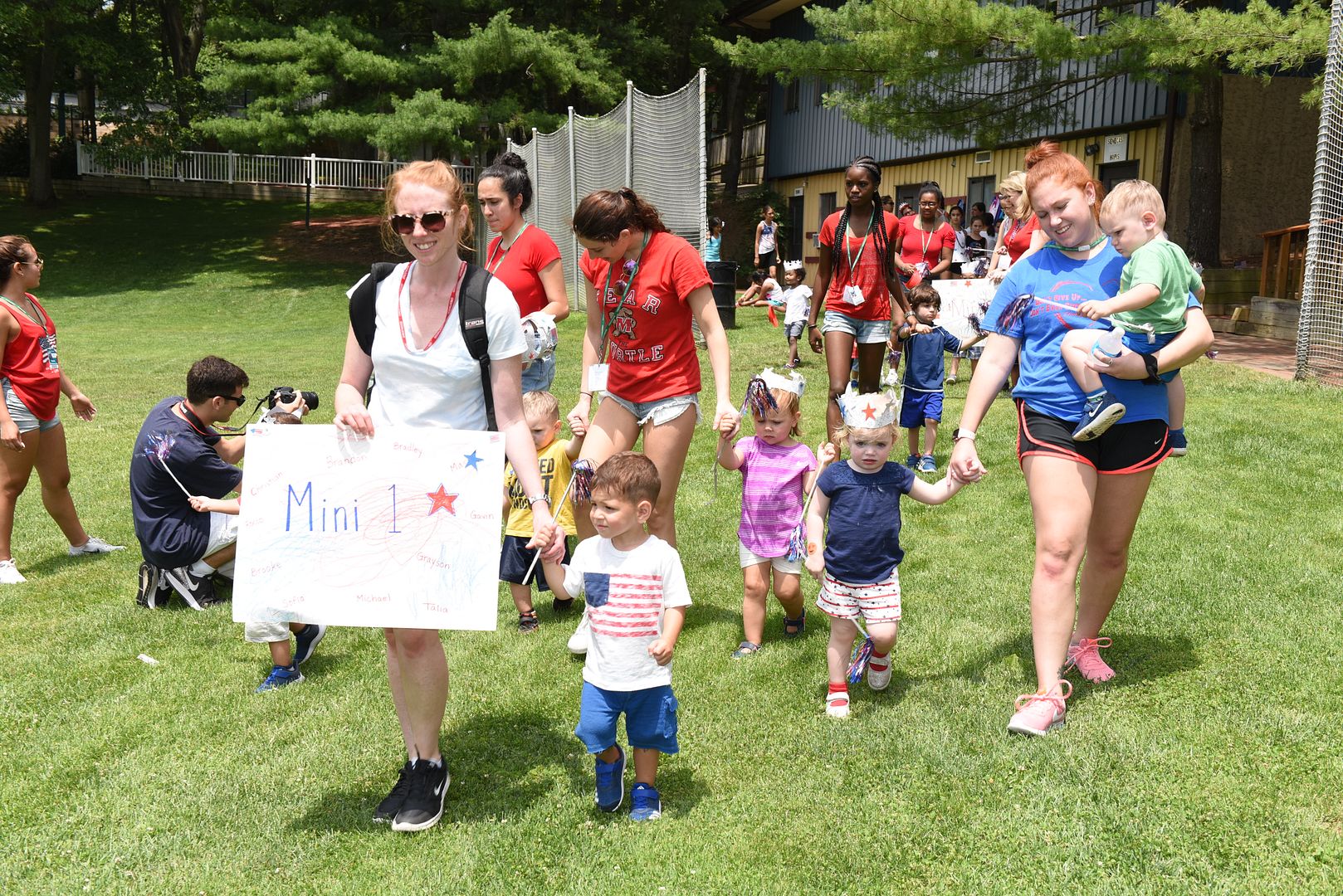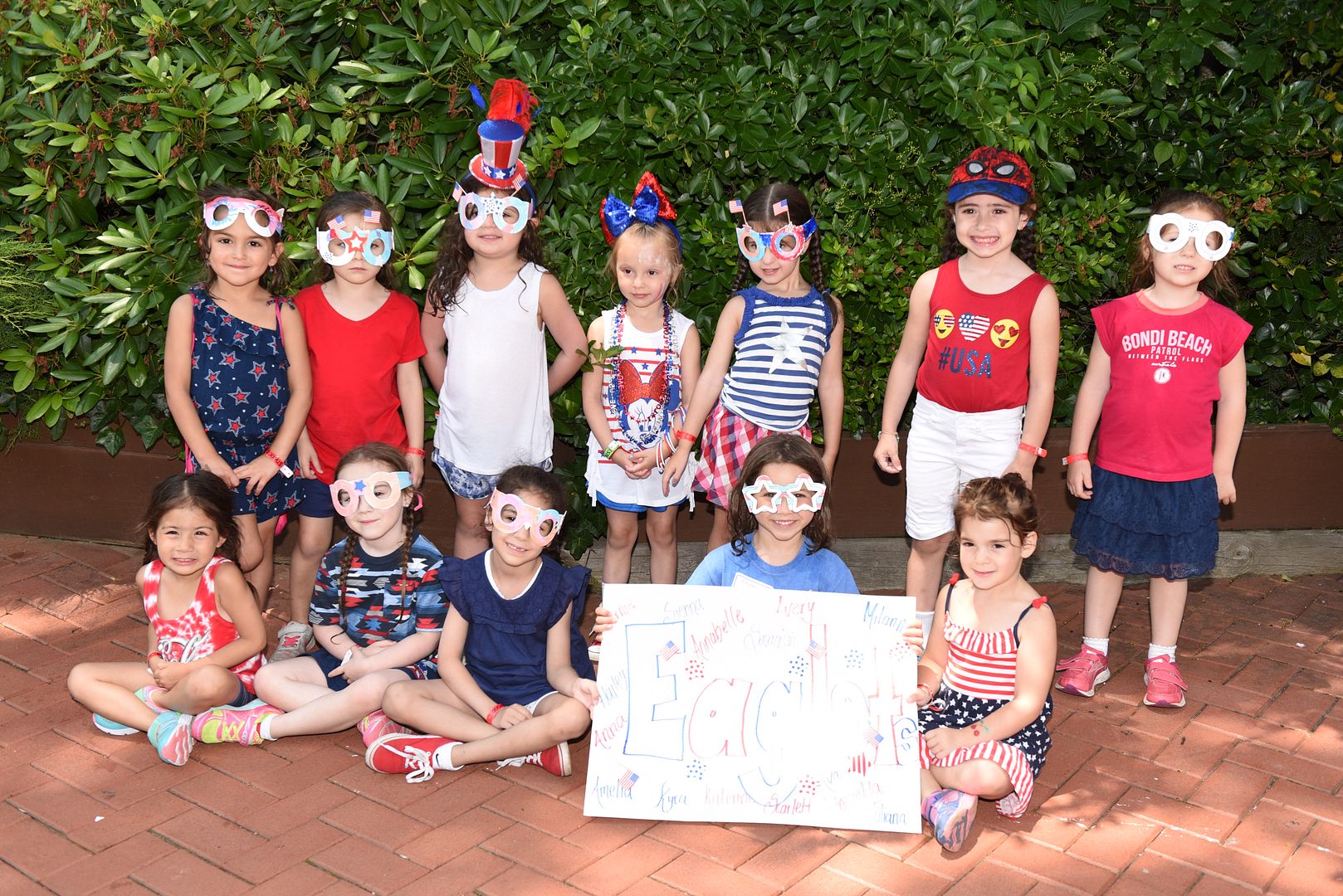 Our first Friday of the summer is also a day to dance.  We kickoff our Friday Special Events schedule with a DJ Dance Party.  It is always "Pure Joy" for anyone who attends as our field transforms to one enormous dance floor.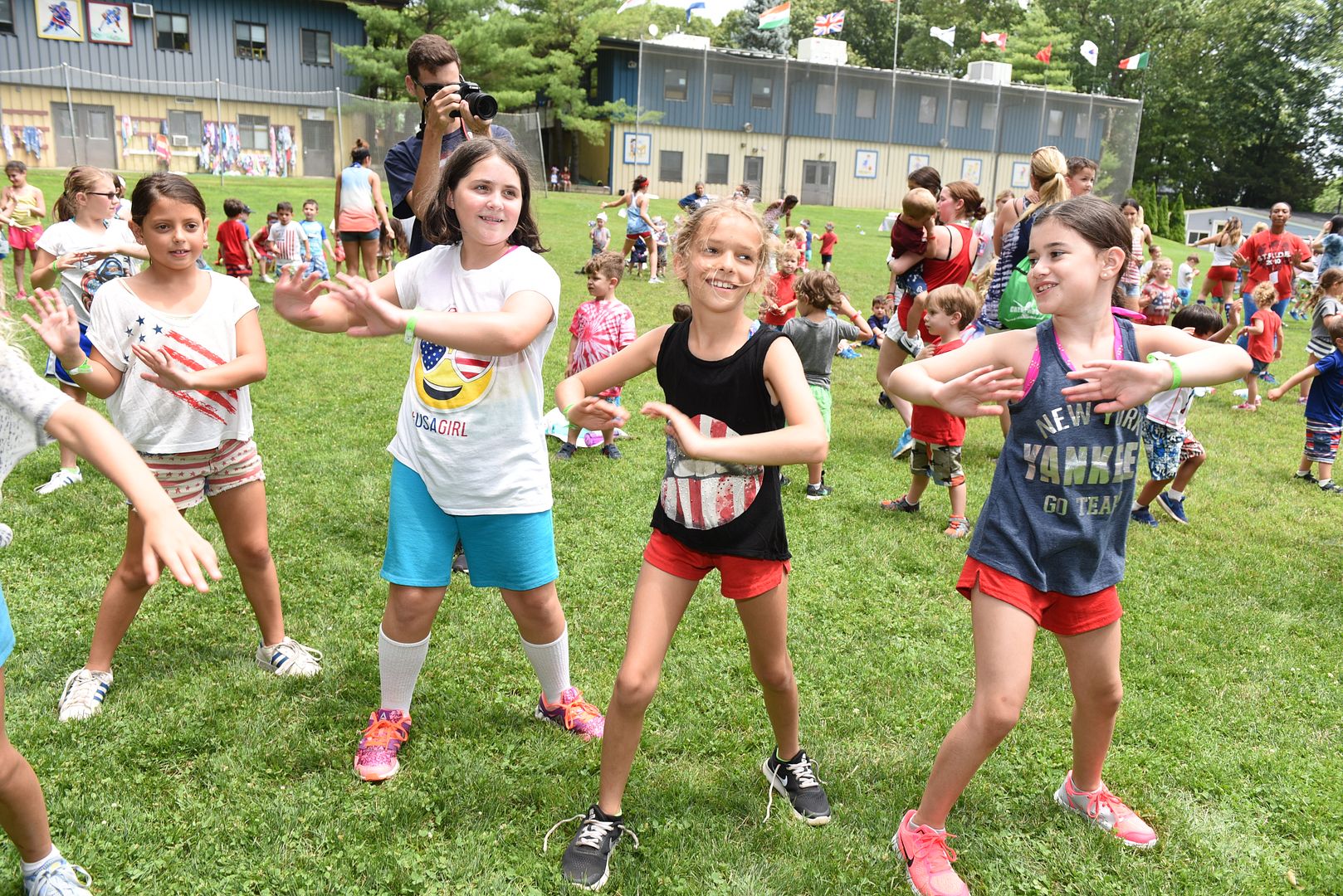 Spirit Week
 Crestwood Spirit Day – Wednesday July 5, 2017
 This past Wednesday everyone had the opportunity to show their Crestwood spirit and dress in our green and white colors.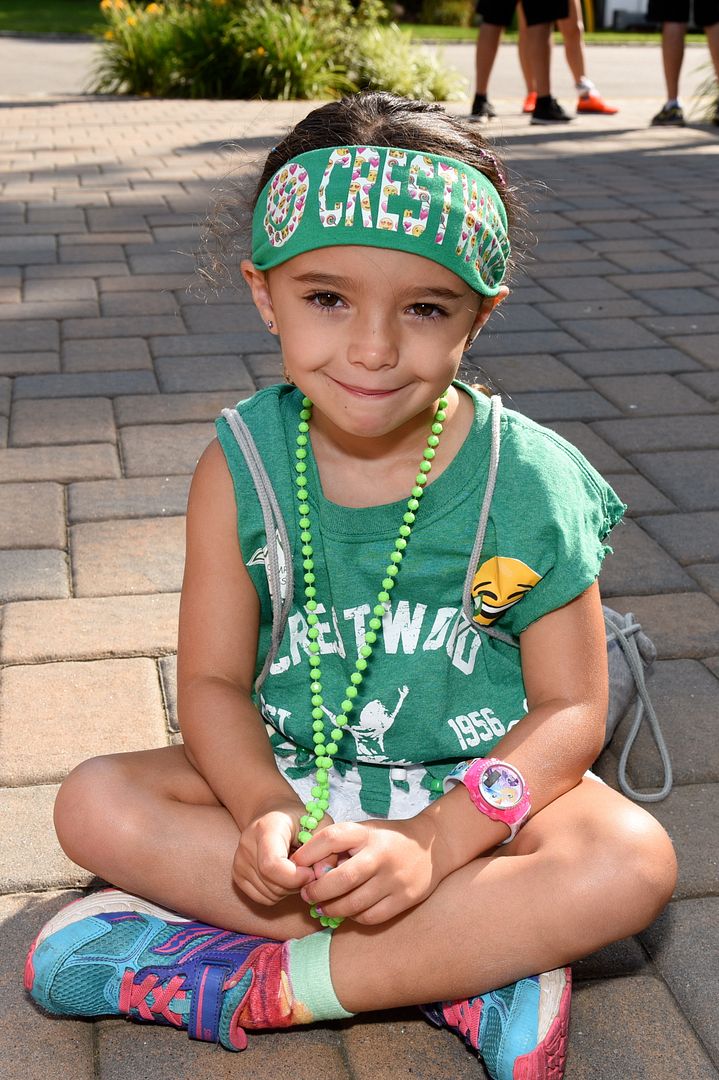 Group Cheer Contest – Wednesday July 5, 2017
This past Wednesday was also the beginning of our "Group Cheer Contests".  All our groups are asked to put together a cheer, chant, or dance.  The contest is judged on creativity, originality, and enthusiasm.  Groups perform under our lunch tent during lunch periods. A winner from each of the following age groups will be chosen next week: pre-school/K, 1st & 2nd grade, and 3rd grade and up.  Congratulations to all participants, finalists, and winners.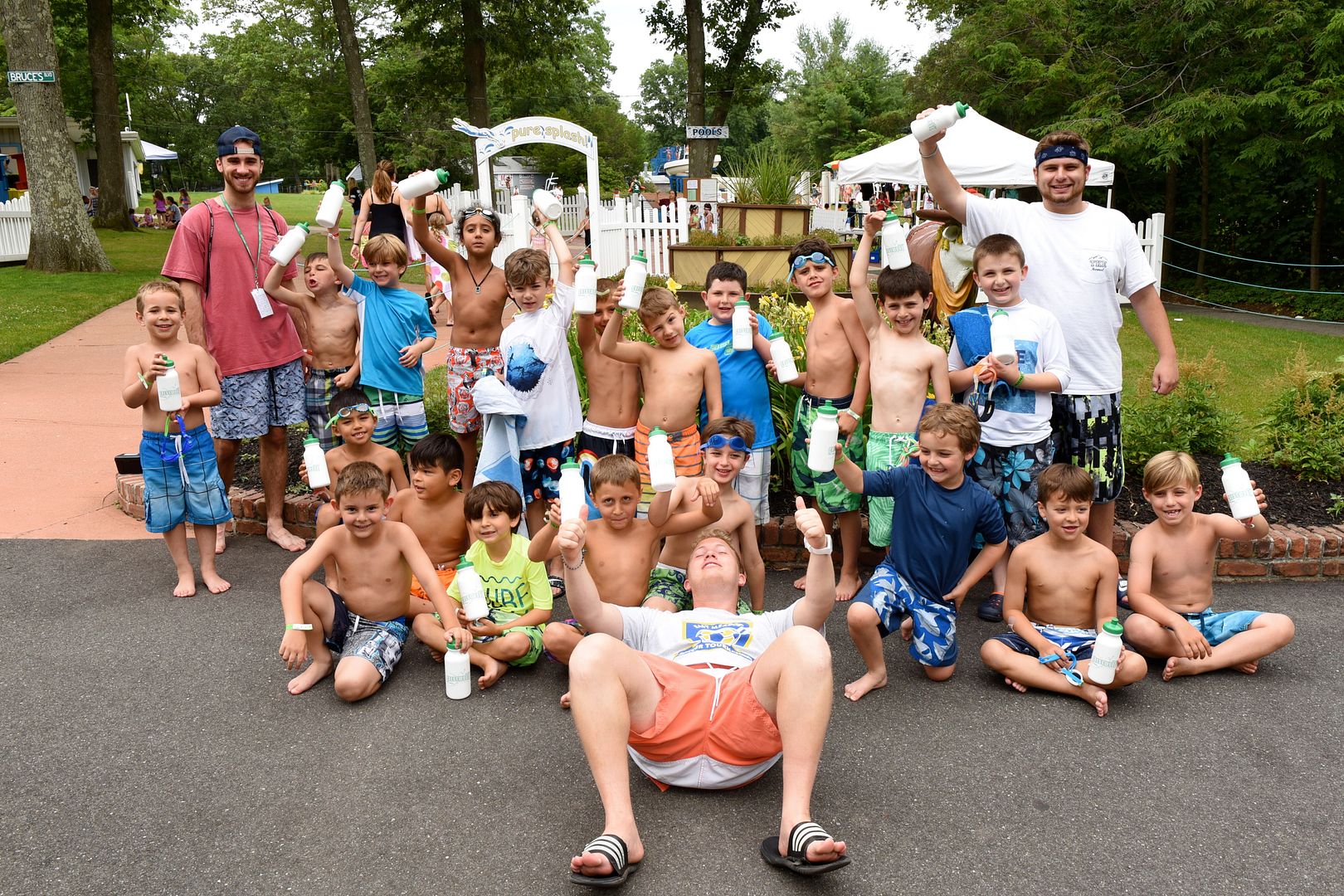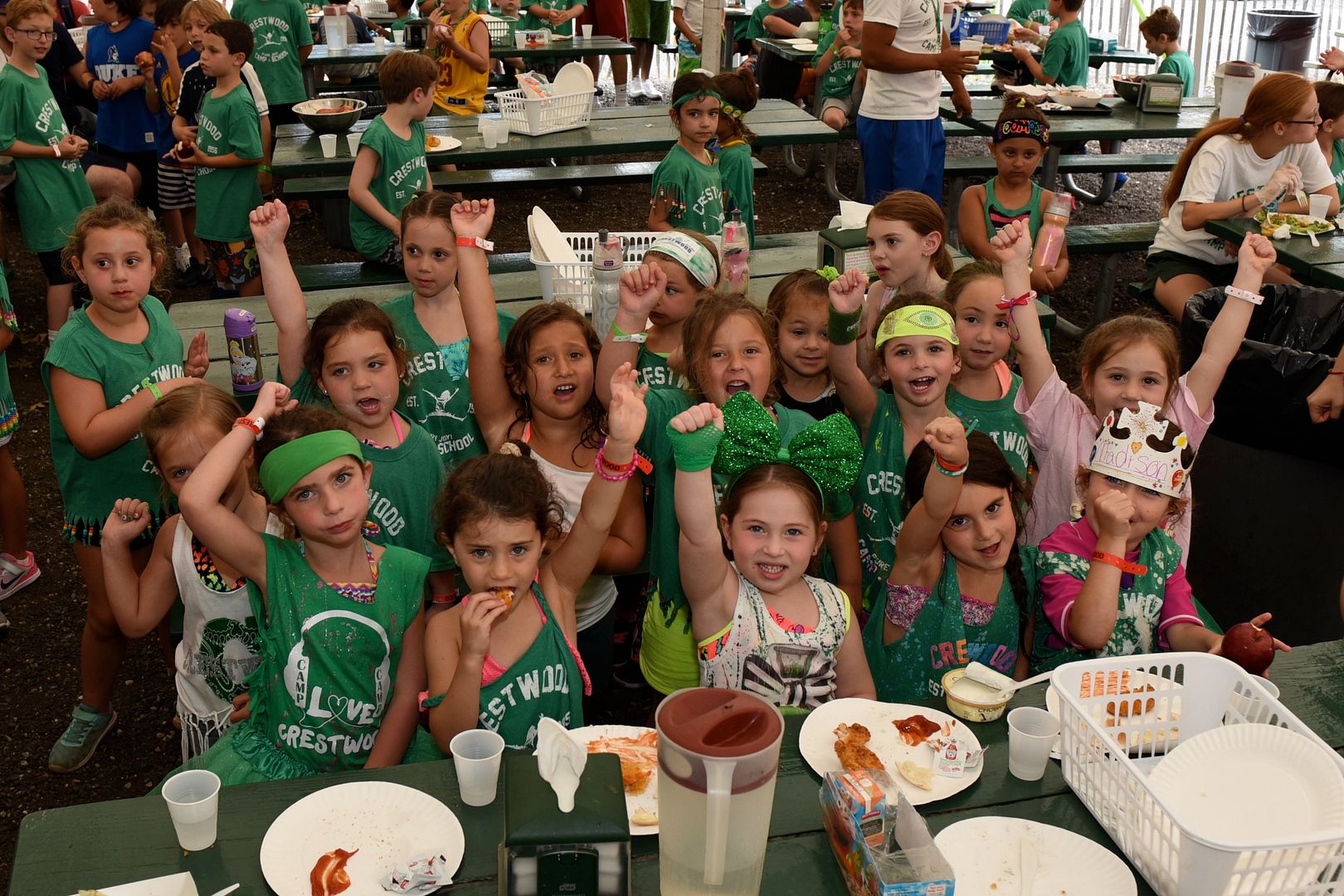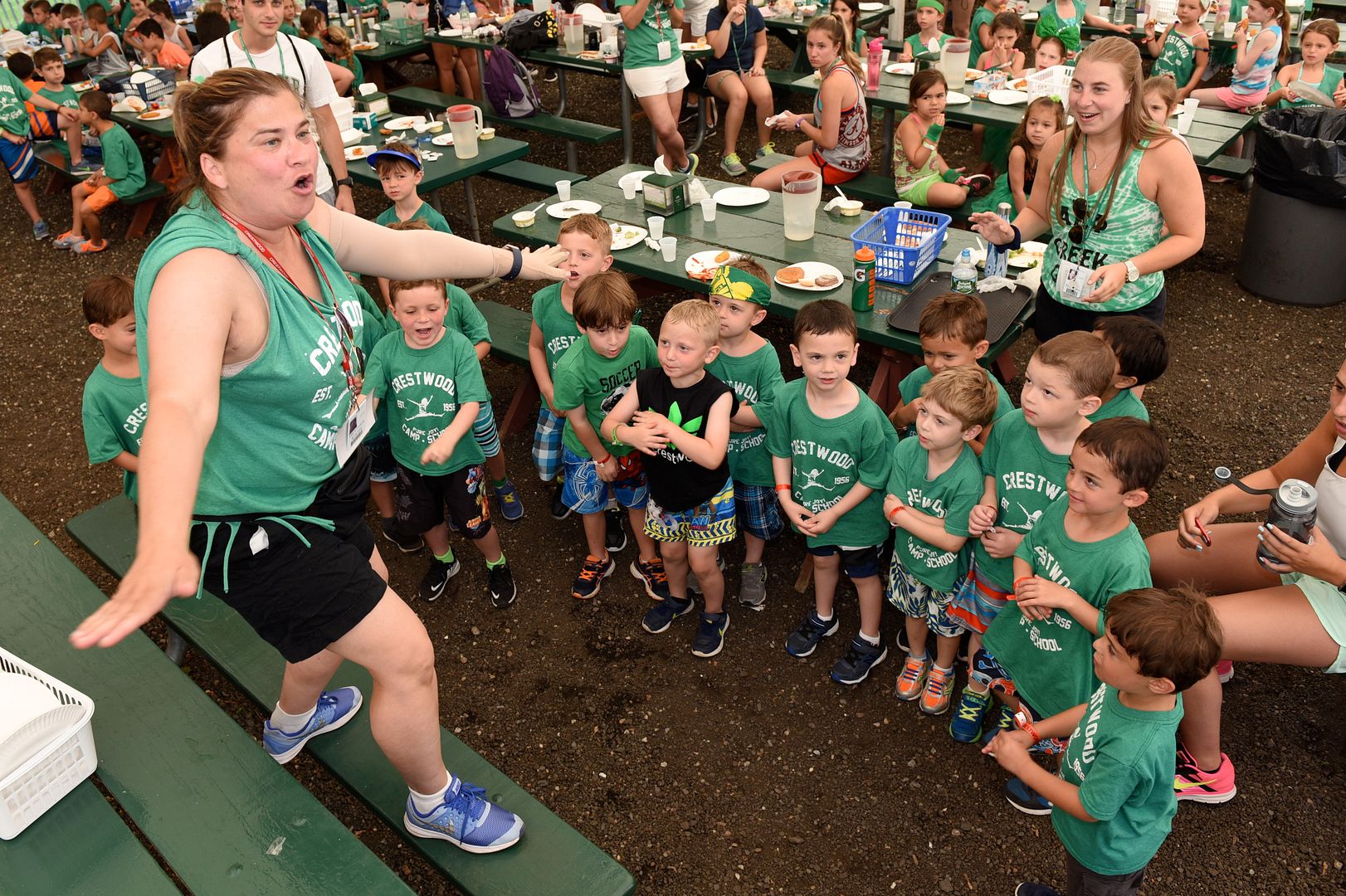 Navaho Rock Star Day - Thursday July 6, 2017
This is the day that our 3rd grade ladies have their own dress-up day and come to camp as "Rock Stars". They spent time with their friends taking fun "rock star" pictures and pretending to be famous while lip syncing and dancing around.