Team Building Week
This week at Crestwood focused on team building.  Groups participated in activities that focused on collaboration, cooperation, and of course teamwork.  Some of the activities included "The Maze", "The Pipeline", "Cup Castles", and "Don't Let the Ball Fall".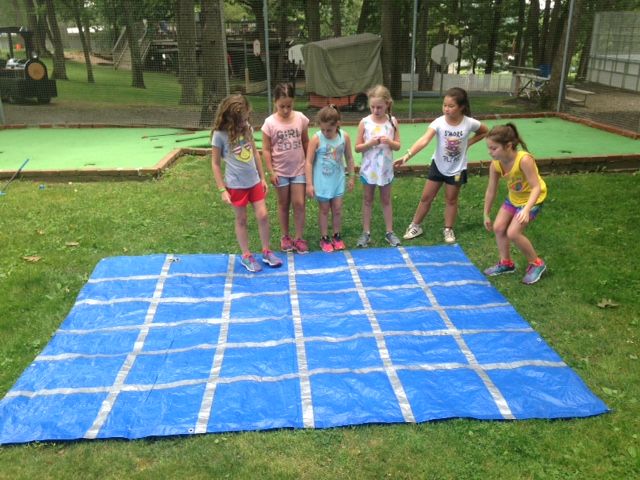 SUPER SIX VALUE #1 - ACCEPTANCE
This week at camp we taught our campers about Acceptance.  Acceptance means you see another human being, or a new friend, as unique as you are.  Developing kindness and compassion is a critical part of a young child's development.  The ability to accept others -even if they are different- and feel compassion for them is an essential component of social competancy.

TGIM
One of our beliefs at Crestwood is to "turn the week around".  We throw out the "TGIF" philosophy and replace it with "TGIM".  Thank Goodness It's Monday and we can get another week of joy started at camp.  This week our TGIM theme kicked off with our Monday morning radio show in front of the clubhouse.  We then had the privilege of all our campers from Kindergarten and up, playing some Ultimate Simon Sez in our Dome.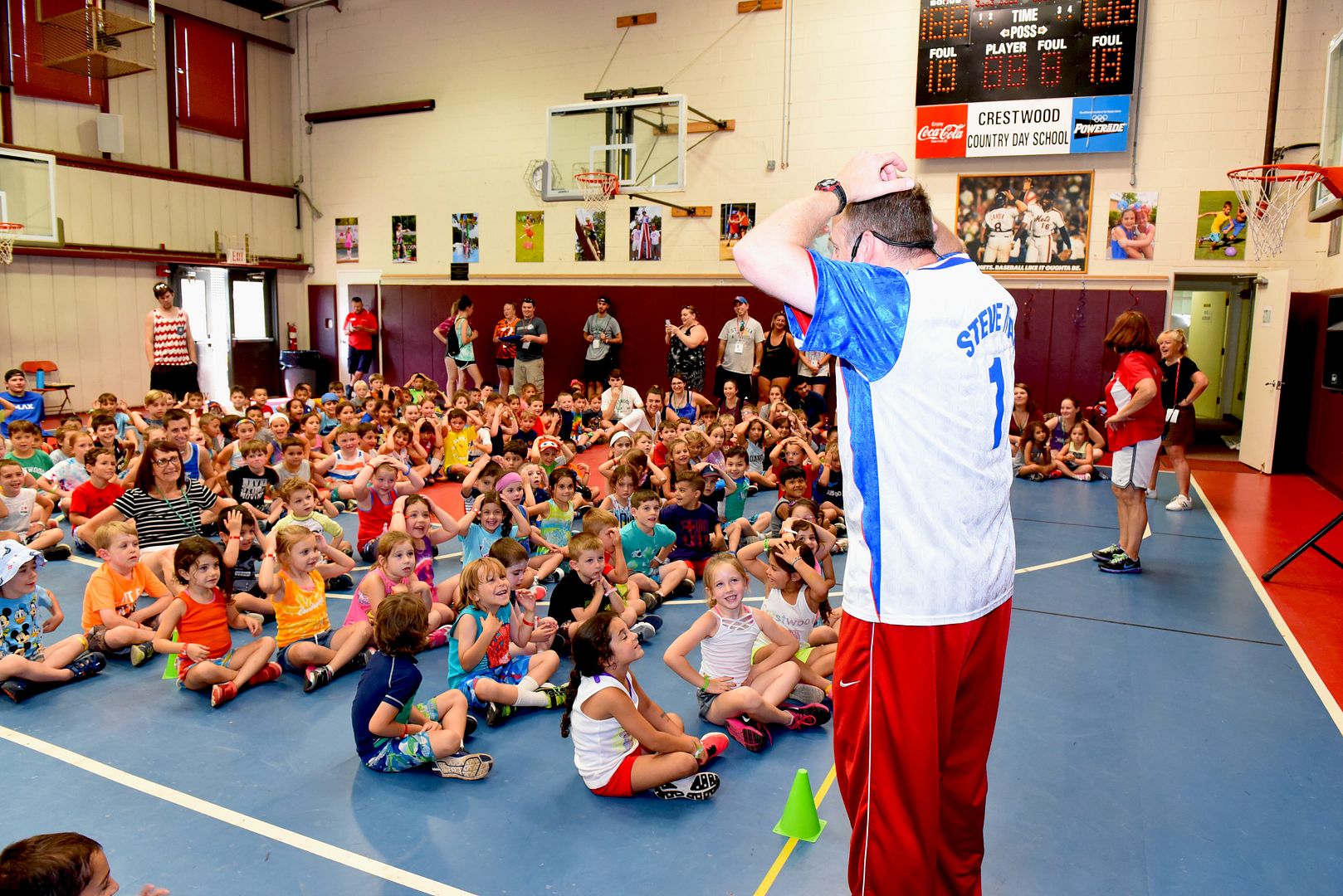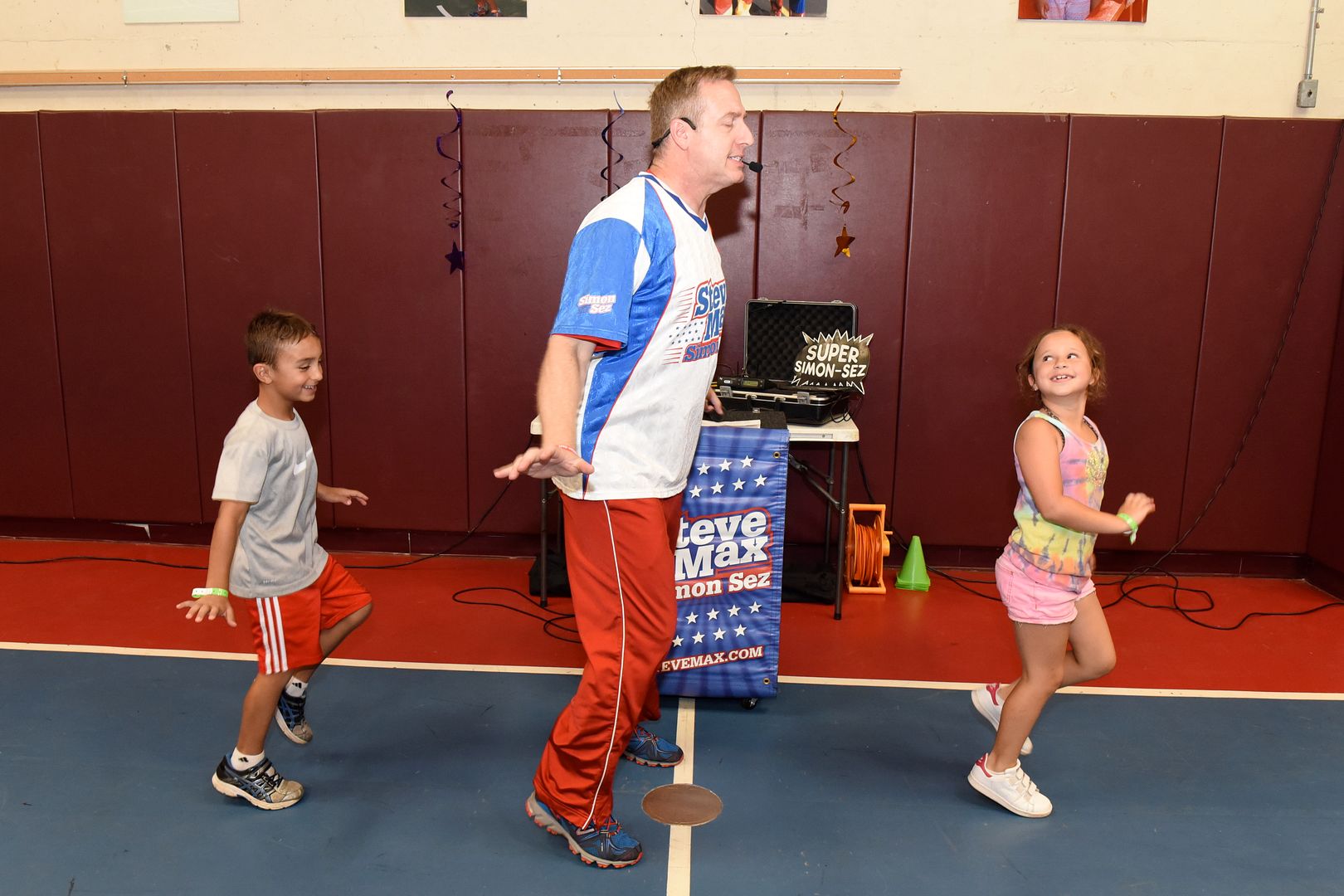 Visiting Days
Open visiting has begun this summer for campers going into 1st through 7th (Senior Rec) grade.  Family members are always welcome on our grounds Tuesday through Thursday during the visiting hours of 10am - 2:30pm.  Visiting is not open during the final week of camp or on rainy days.
Pre-school visiting was last Wednesday and Thursday.  Campers had a blast showing off their swim and sports skills to their parents and loved ones.
Parent & Child
There are new friends ready to be made in our Parent & Child program.  Our youngest campers really enjoy their time at Crestwood along with a parent by their side.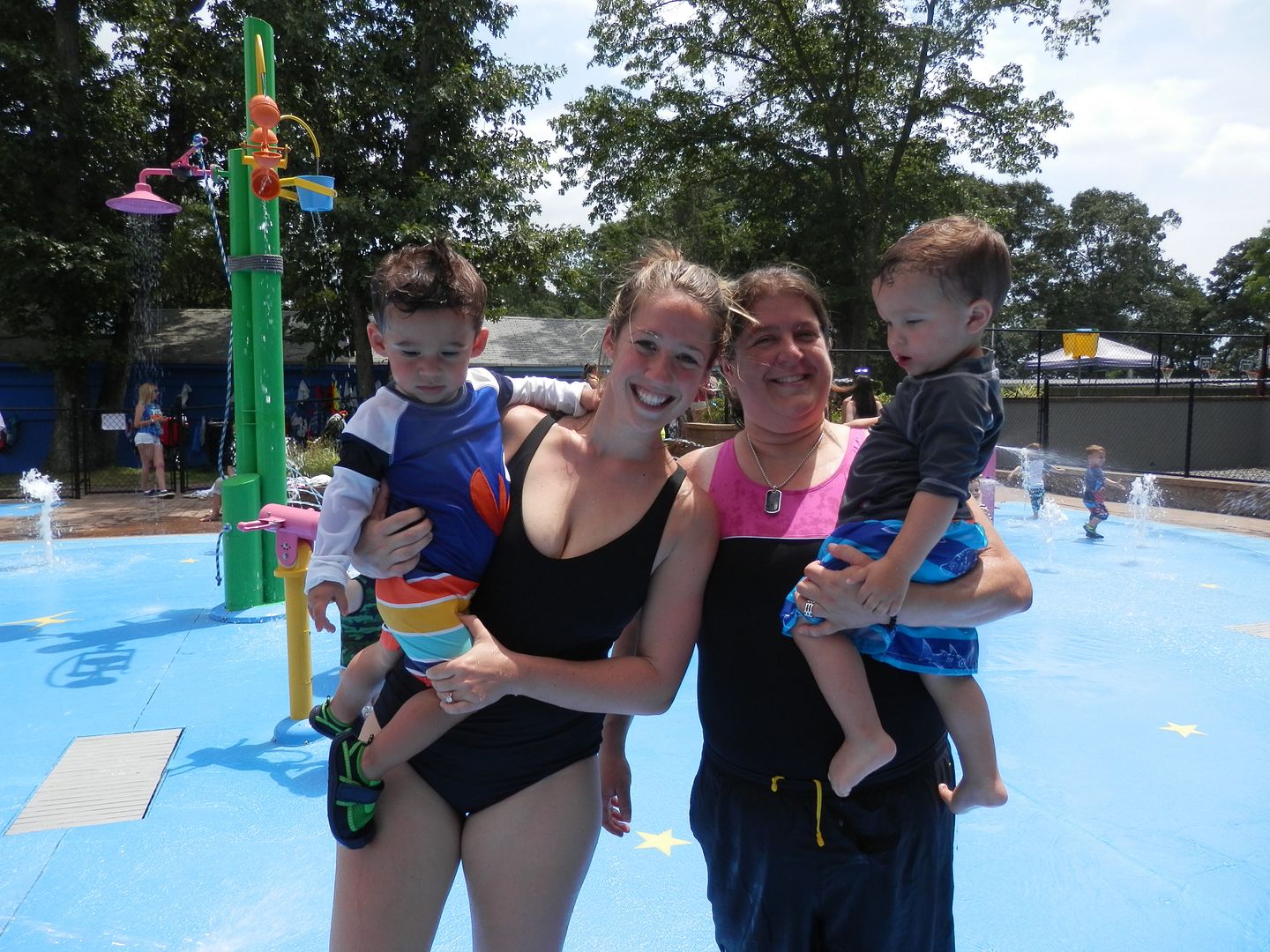 Futures Day

Crestwood offers parents with kids ages 2-4 a chance to enjoy a complimentary morning or afternoon at camp with their child.   The first day was this past Monday and both parents and their children had an amazing time.
Give a Get a Compliment Day
We all know how good it feels to get a compliment.  So why not have a day where we all use our words to make others feel good.  Give Respect – Get Respect.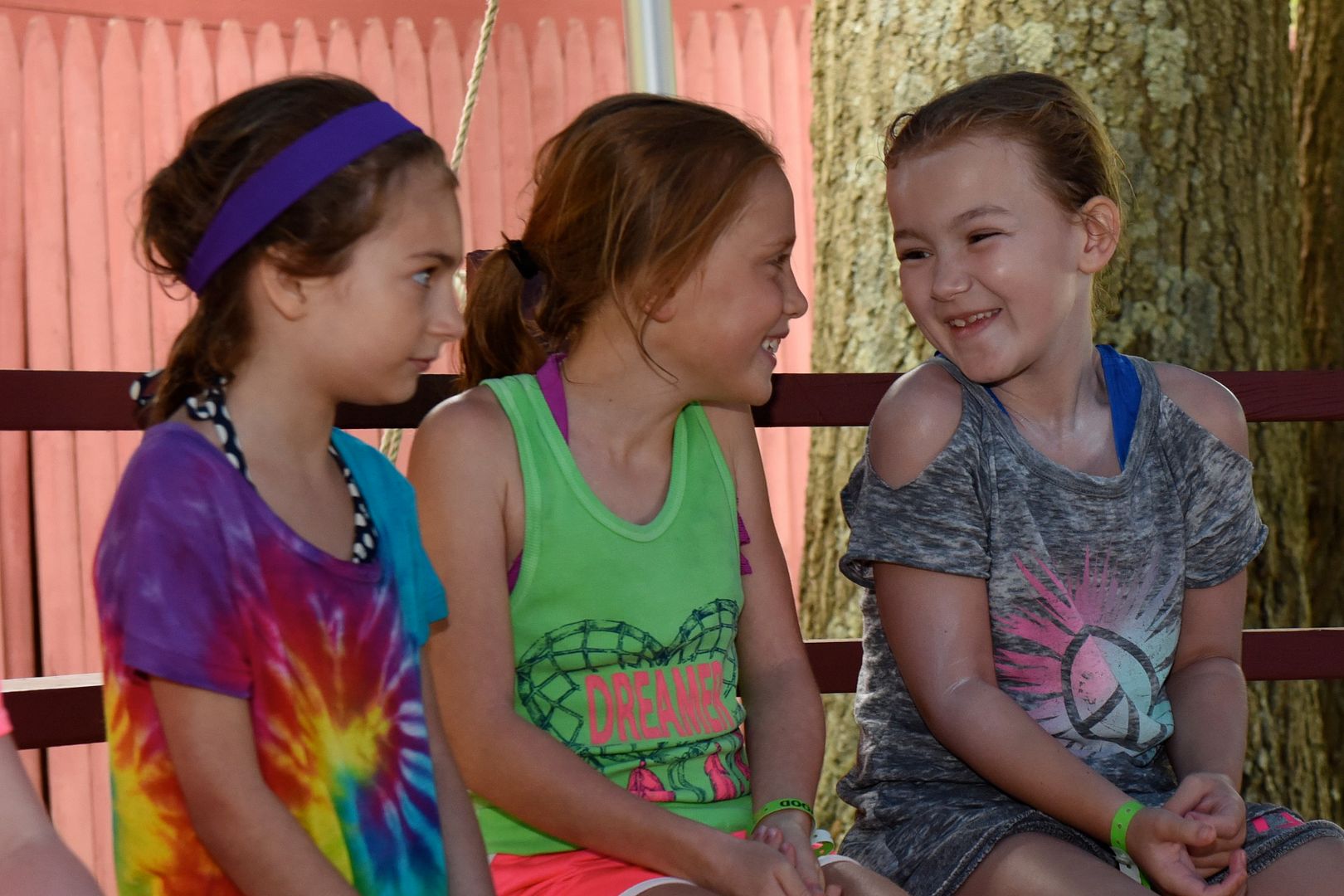 Team Day
This past Wednesday during our Team Building week, all groups were asked to select a unique appearance and make their way into camp dressed as a "team".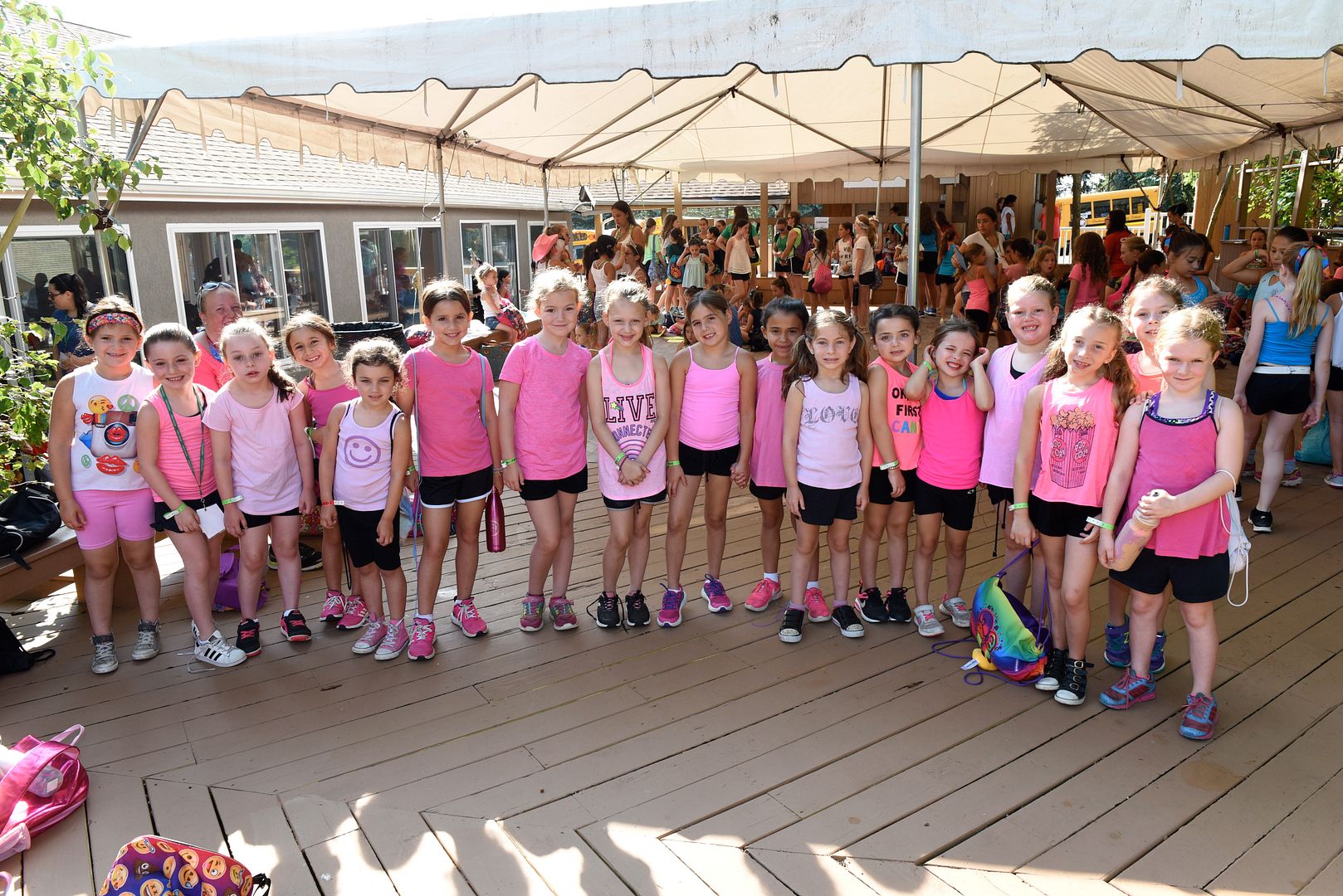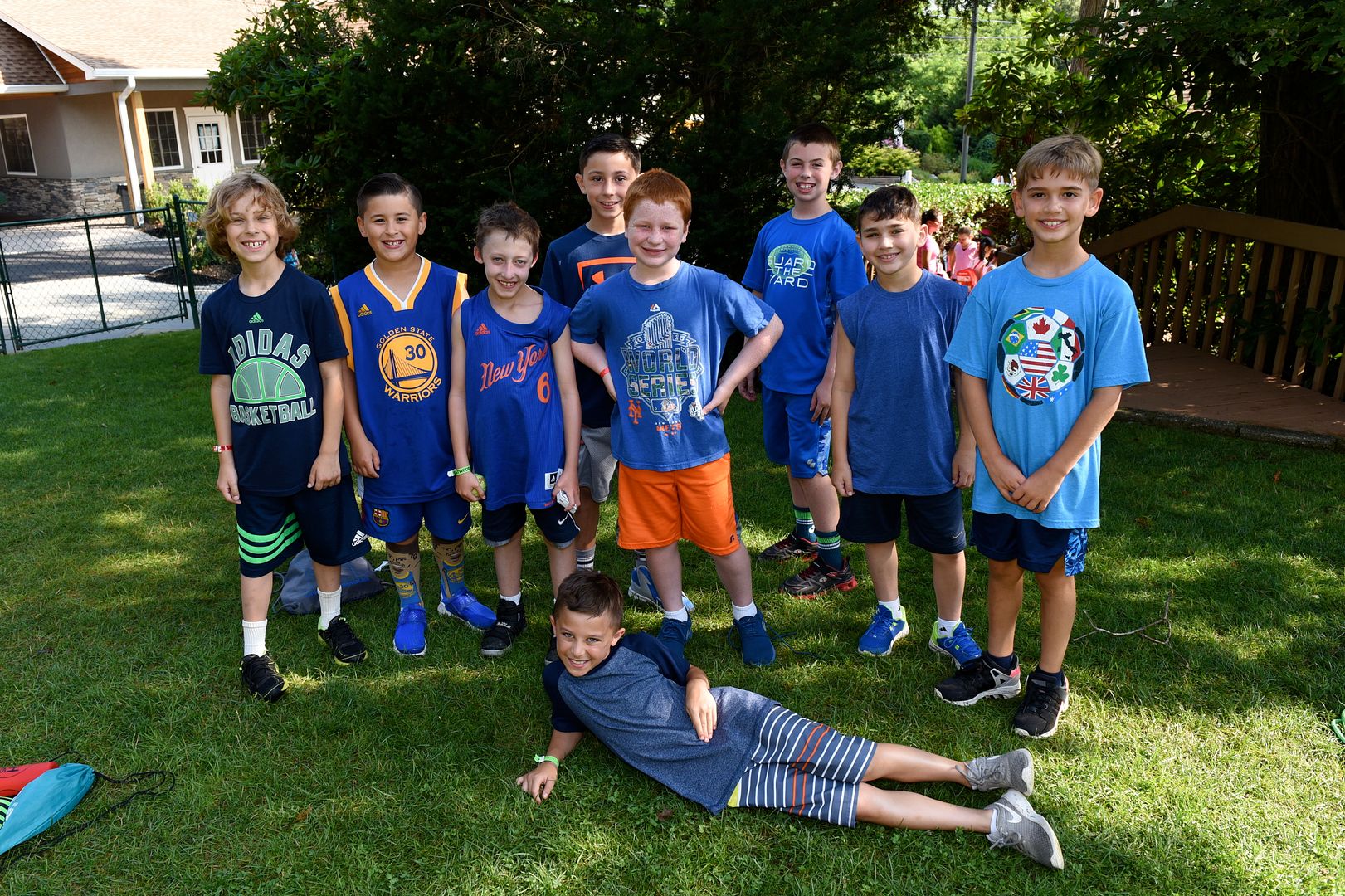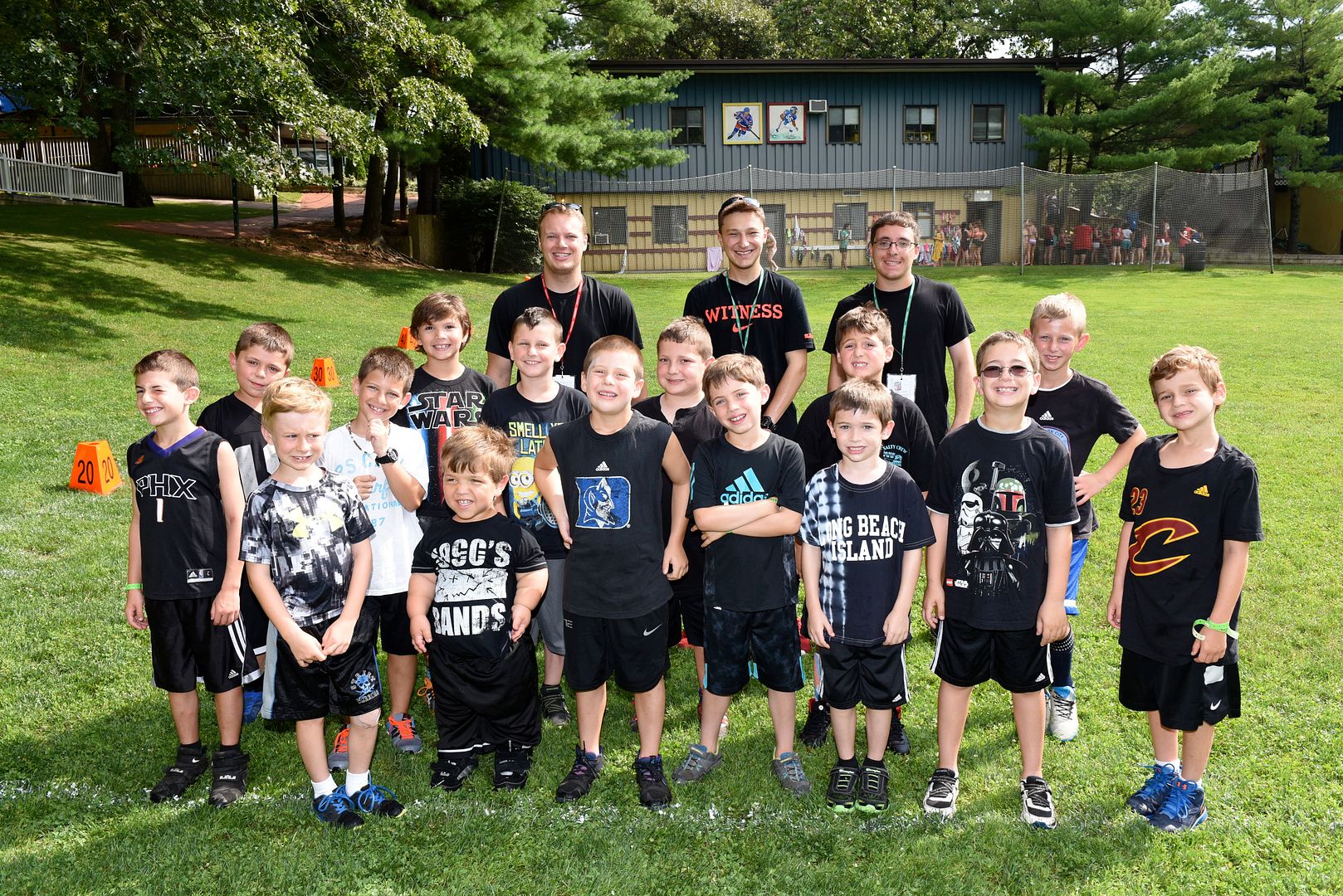 Handball Tournament
This week some of our older boys have been participating in a handball tournament.  Handball is a fast paced game that fits right into the "team building" theme this week.  Participants will find much more success on the handball field when they are working well together.
Hula Hoops Olympics
There was plenty of hoopla this past Thursday as our soon to be first graders participated in the Hula Hoop Olympics.  Campers rolled, threw, spun, and even raced hoops all over our back fields.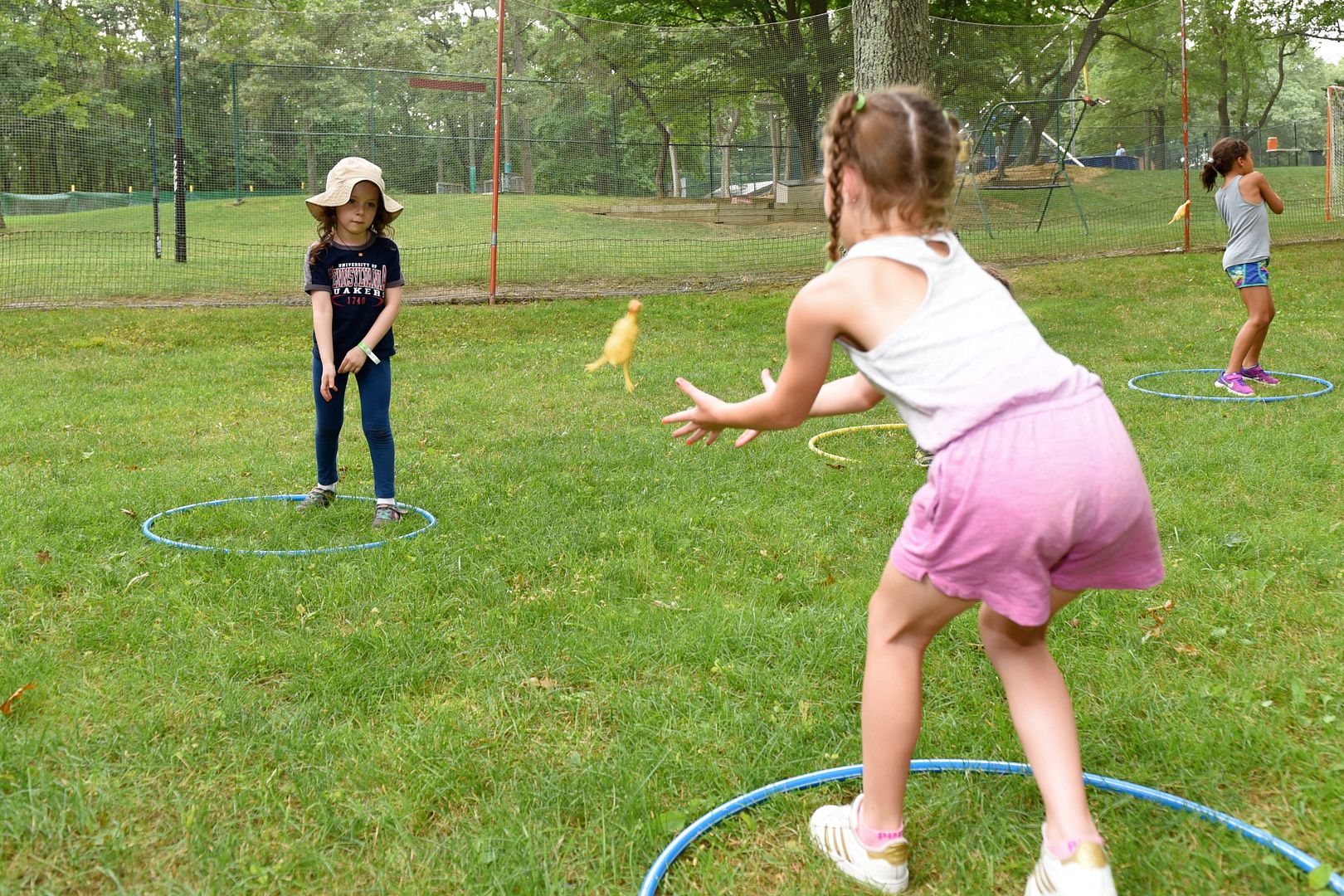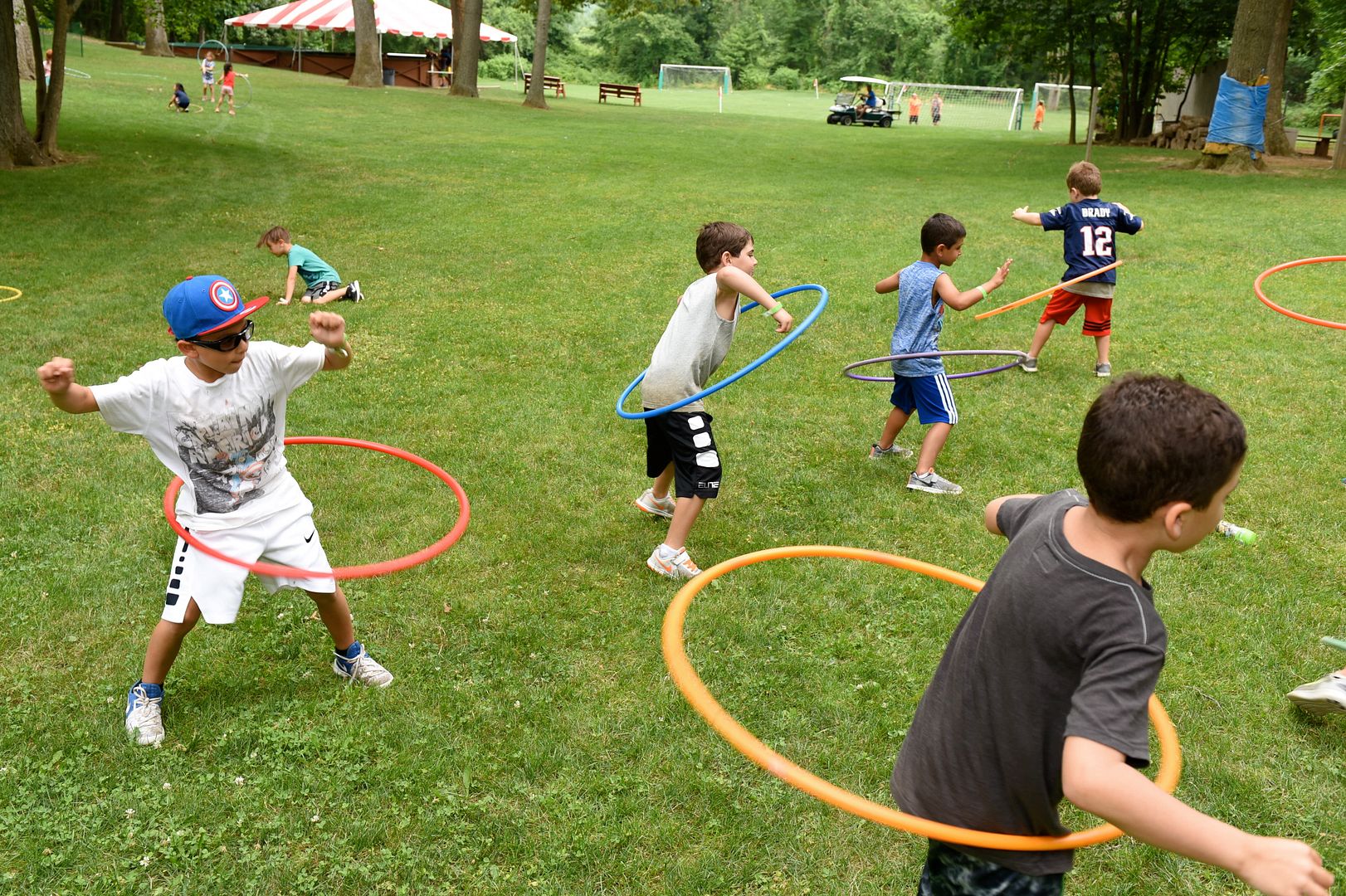 Indoor Days
It never rains at Crestwood, but sometimes we have the need for an "indoor day".   Since any day at Crestwood is a great day, even indoor days are filled with fun.  Recently during some indoor days, our campers, accompanied by our staff, got to spend their time at a bowling alley, a gymnastics studio, or even the Hub sports complex.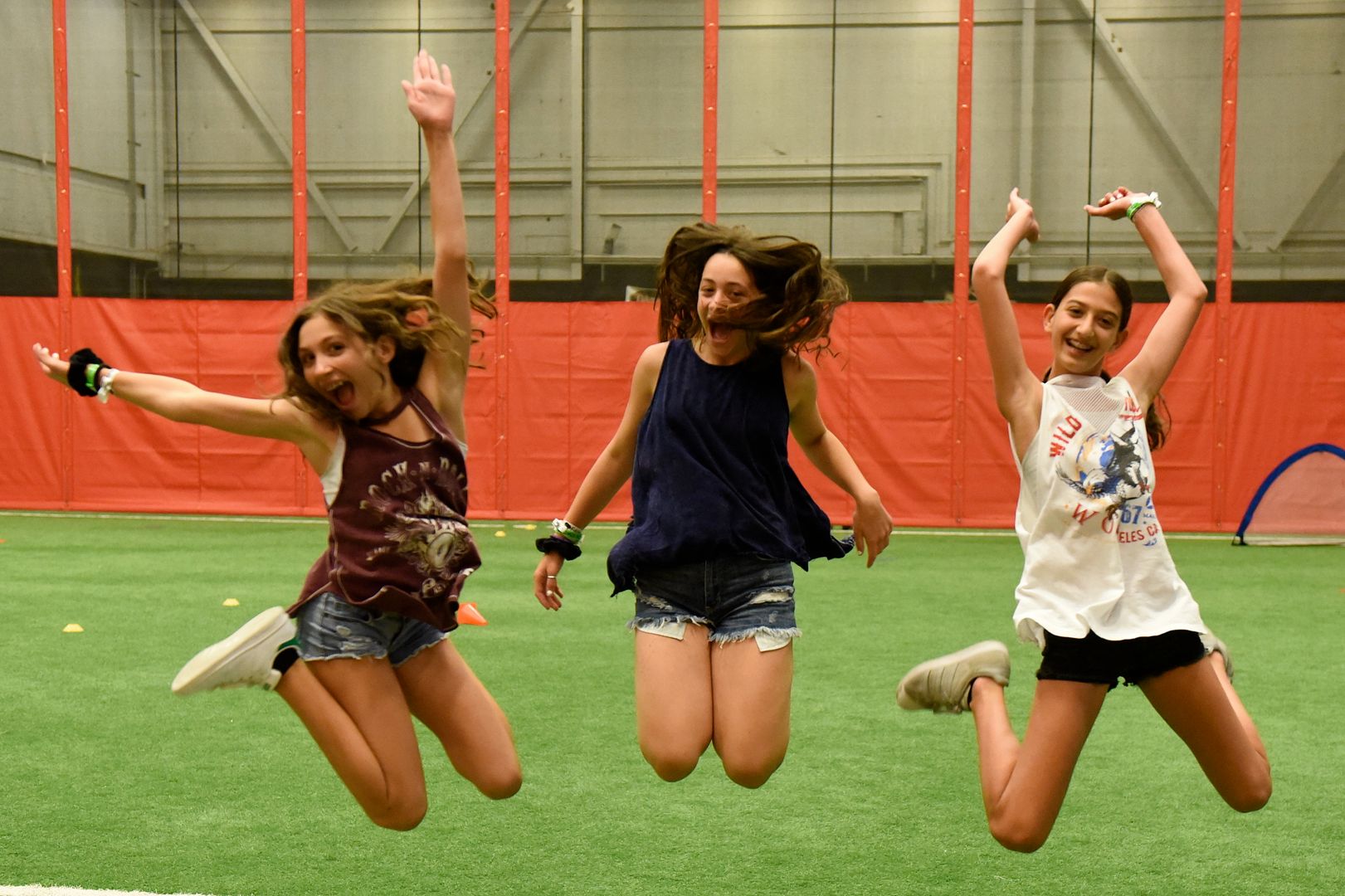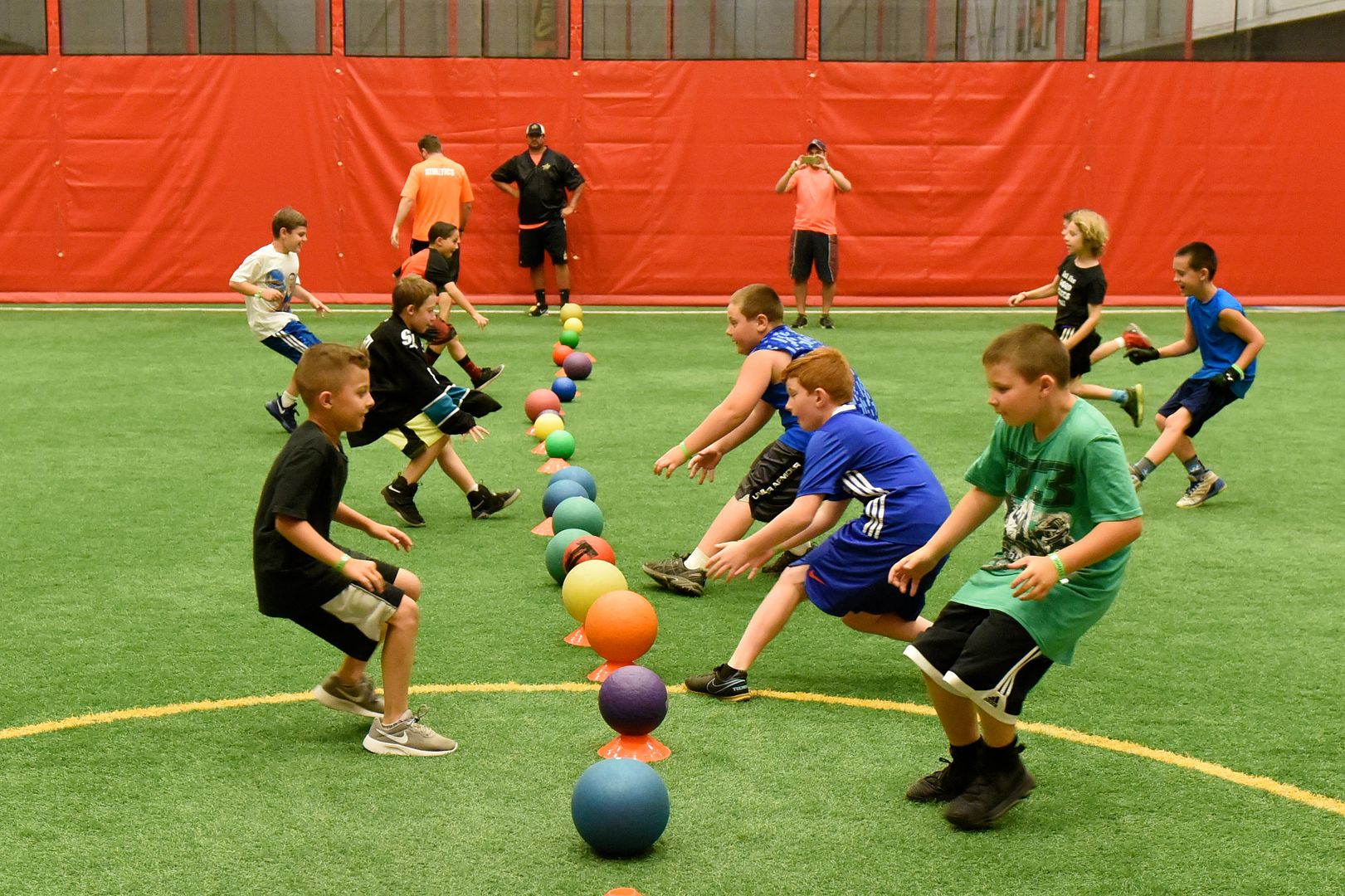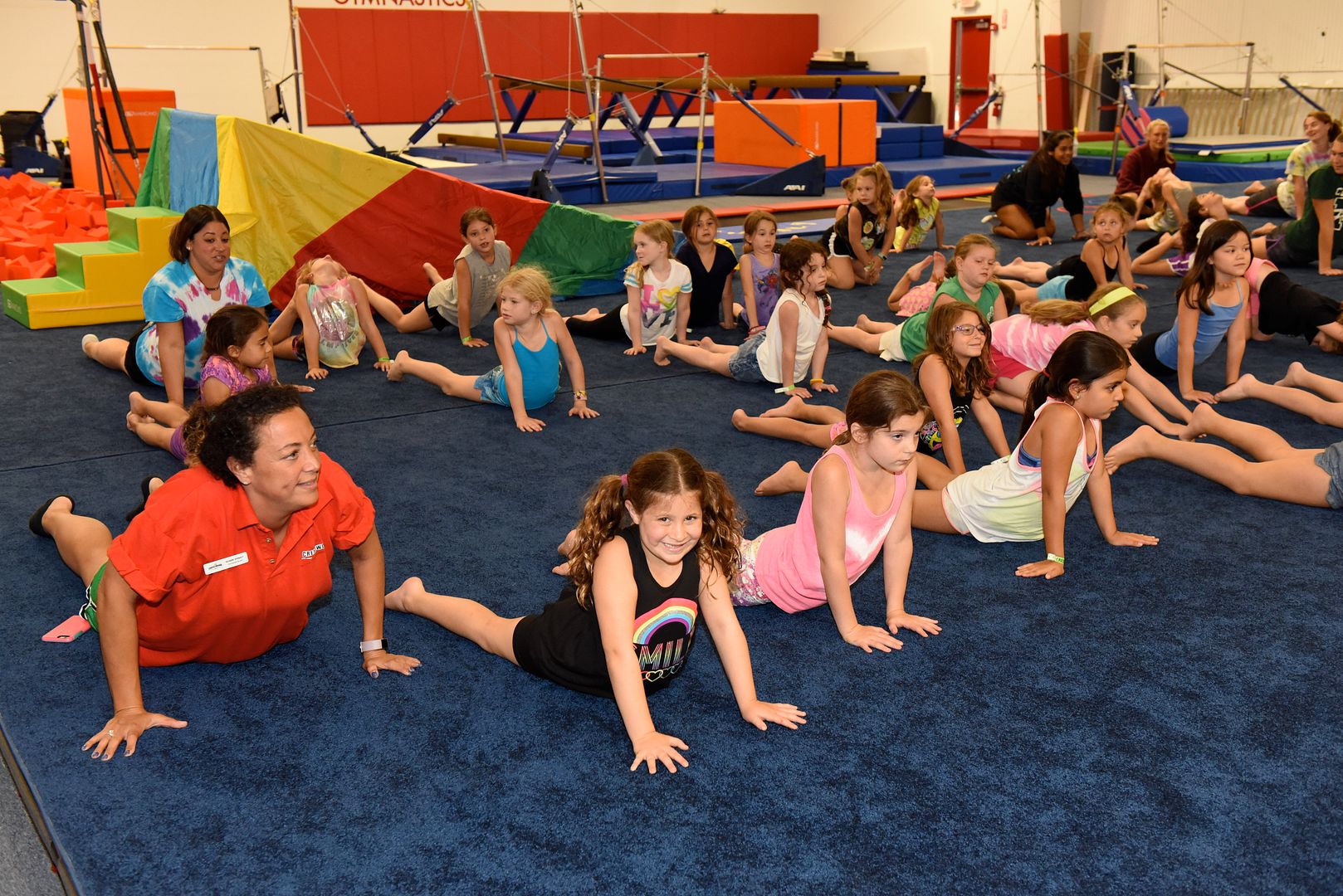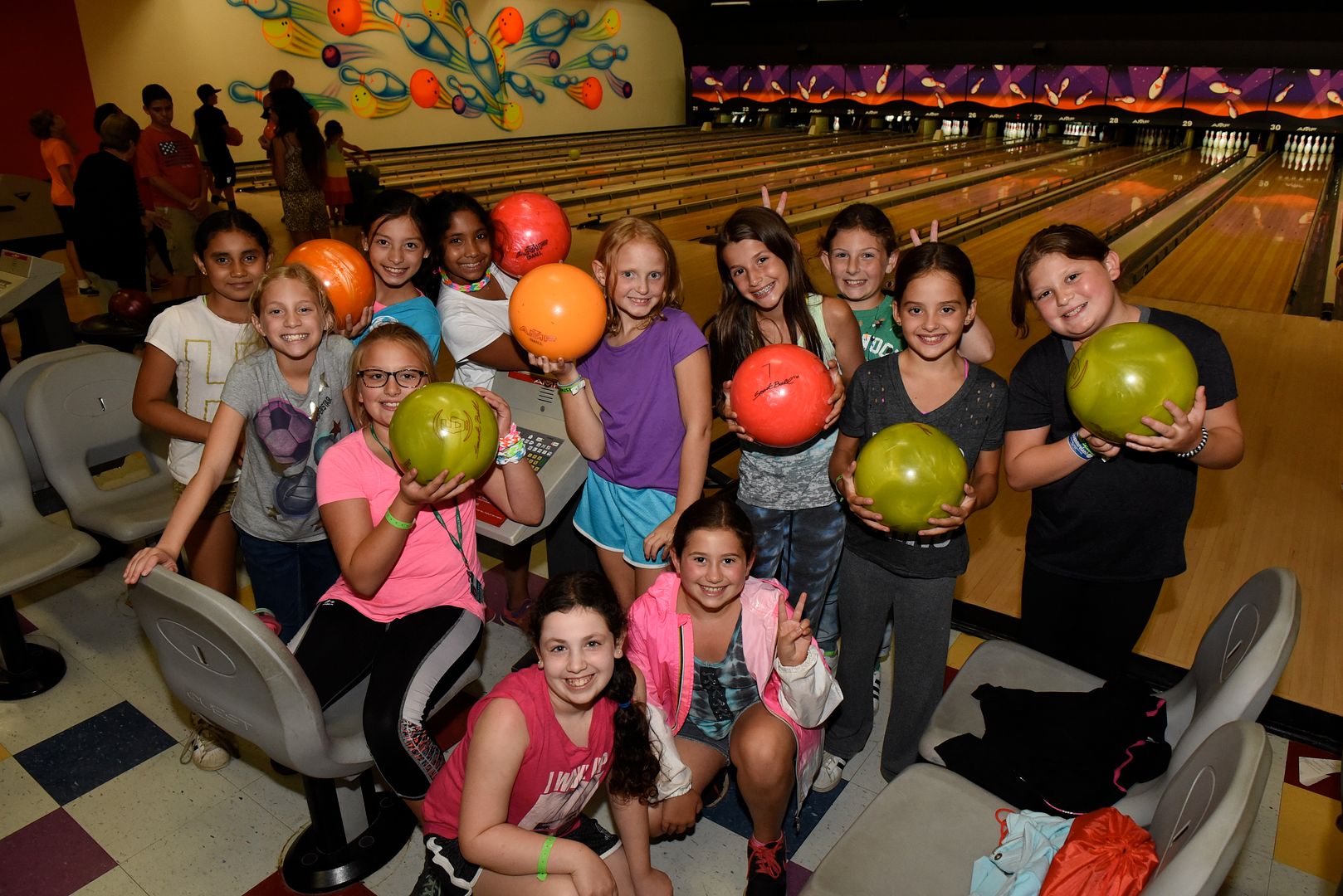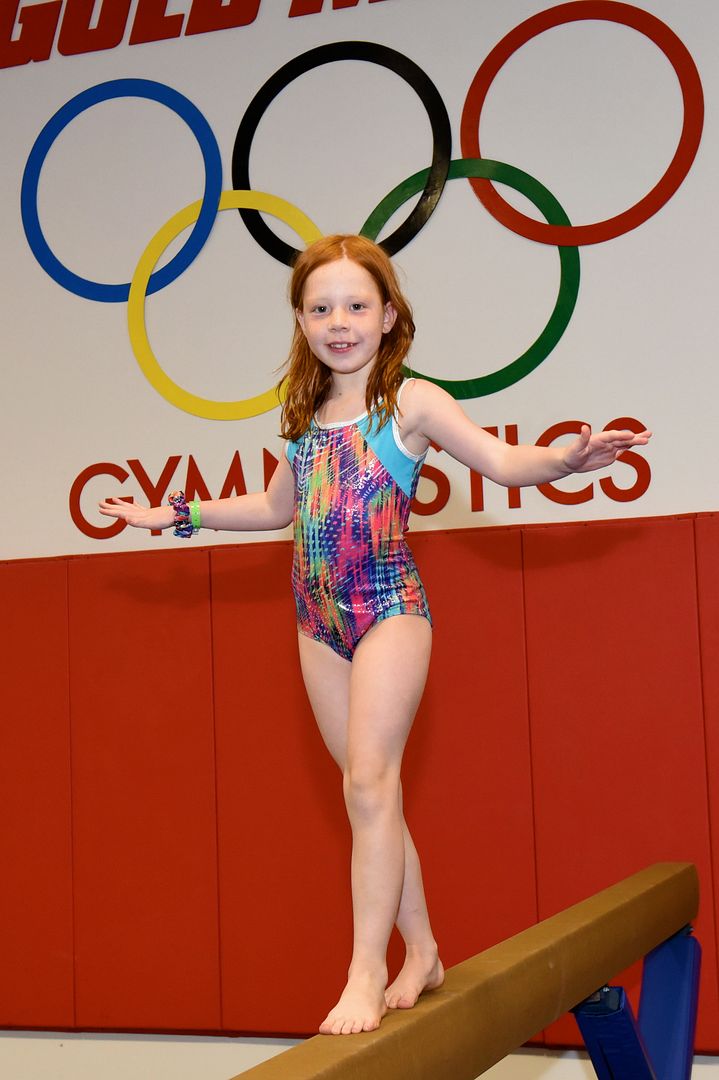 Congratulations to the following groups. 
They are our 2017 Cheer Contest Champions!
The Aztecs & The Dakotas
The C Braves
The A Senecas