Crestwood has assembled one of the most talented group of athletic instructors in camping. Each one has expertise in piecing together the building blocks needed for campers to take the next step. That step might be the first one toward trying a new activity or gaining success of a hit, run, swing, shot or kick. Perhaps that little teaching point or words of encouragement was all the tweaking needed. From there our staff presents hurdles and challenges as our smallest athletes "explore" all the opportunities that their young minds and bodies are so eagerly waiting for.

For a list of our head coaches and short bio on each of them please click this link. We have many additional assistant coaches in all our sports who work with our campers as well.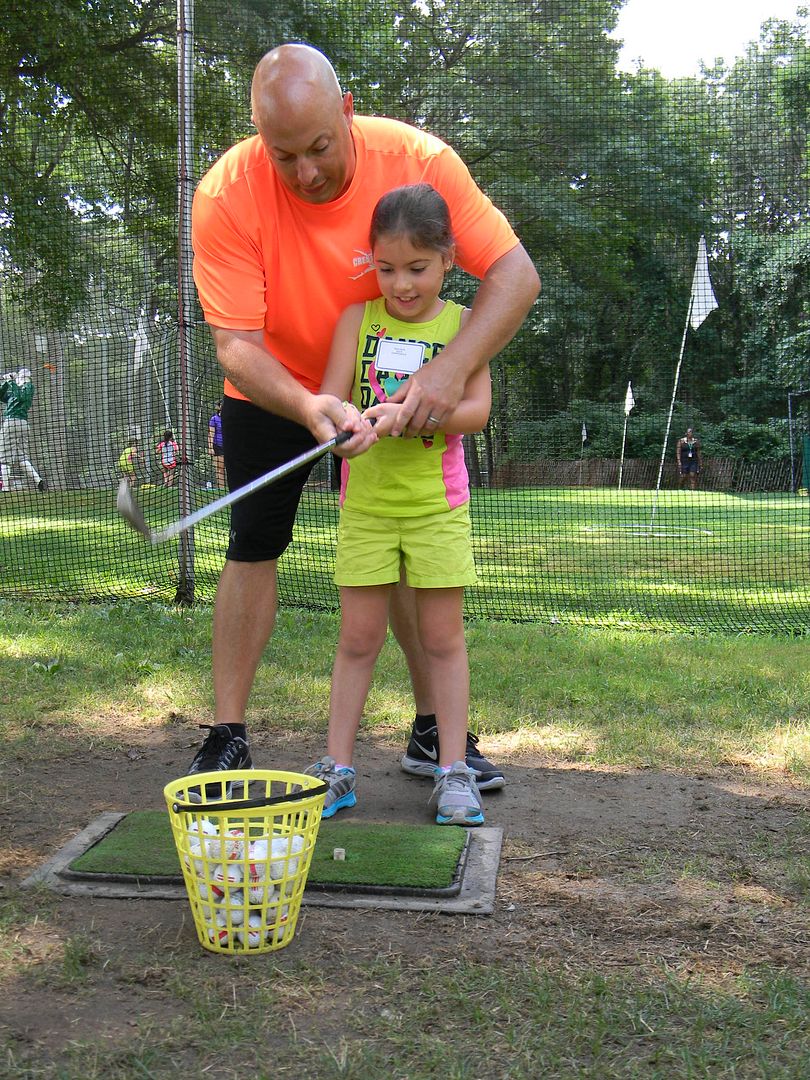 Our Associate Director and Athletic Director, Ken Korder, oversees our entire Athletic Program and coordinates our numerous sports options and offerings.  Crestwood's scheduling already offers multiple set athletic periods for each group each day.  There is also the flexibility to allow for Sports Track, which is offered daily and is a rotating cycle of team sports for boys and girls wanting advanced training (optional for children entering grades 1-6). In addition, there are Elective Periods (built into the schedule for children grades 2 to 6), which attracts the casual and serious athlete. And, our newest alternative, Team Crestwood. This is intended for campers seeking a Sports Camp experience and that precision feel of team play.  For more info on Team Crestwood click here.

During all the teaching periods at Crestwood our staff provides a healthy mix of skills, drills and game conditions that captures the campers' interest.  For information on any of our optional sports programs please feel free to speak to your child's Division Head or call the office.