Robin Ernst, who took a break last summer to be with her newborn twins, will be back this summer as the Division Head for our 3rd & 4th grade girls. Alyse Skoller who was the Division Head last summer for our 3rd & 4th grade girls will now be in charge of our Super Rec (5th grade) and Senior Rec (6th-7th) Girls Groups.  We'd like to tell you a little more about each of them.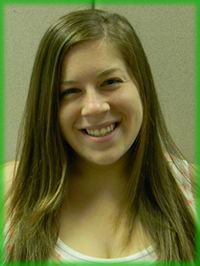 Alyse Skoller has been a Crestwood staff member for 11 years and has been a Group Leader for 3rd grade girls and 6th grade girls.  Alyse spends the year working at Crestwood Day School as a teacher and has been a member of our Leadership Team, which is made up of our top Group Leaders and meets with us year round planning staff orientation and other Crestwood programs.  Over the years, Alyse has taken on many administrative projects at Crestwood including activity scheduling, trip planning, staff interviewing and training.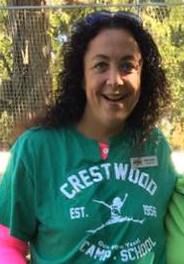 Robin Ernst has been a Division Head of our older girls since 2004. Prior to 2004 Robin was a superstar counselor and a Group Leader at Crestwood.  During the school year, she is a Computer Teacher at Great Neck North Middle School, as well as, the Information and Computer Technology Professional Developer at Great Neck's two alternative high schools. Robin is excited about being back at her "happy place" after taking her first and only summer off to be with her twins.

Alyse and Robin are both looking forward to another amazing summer at Crestwood!