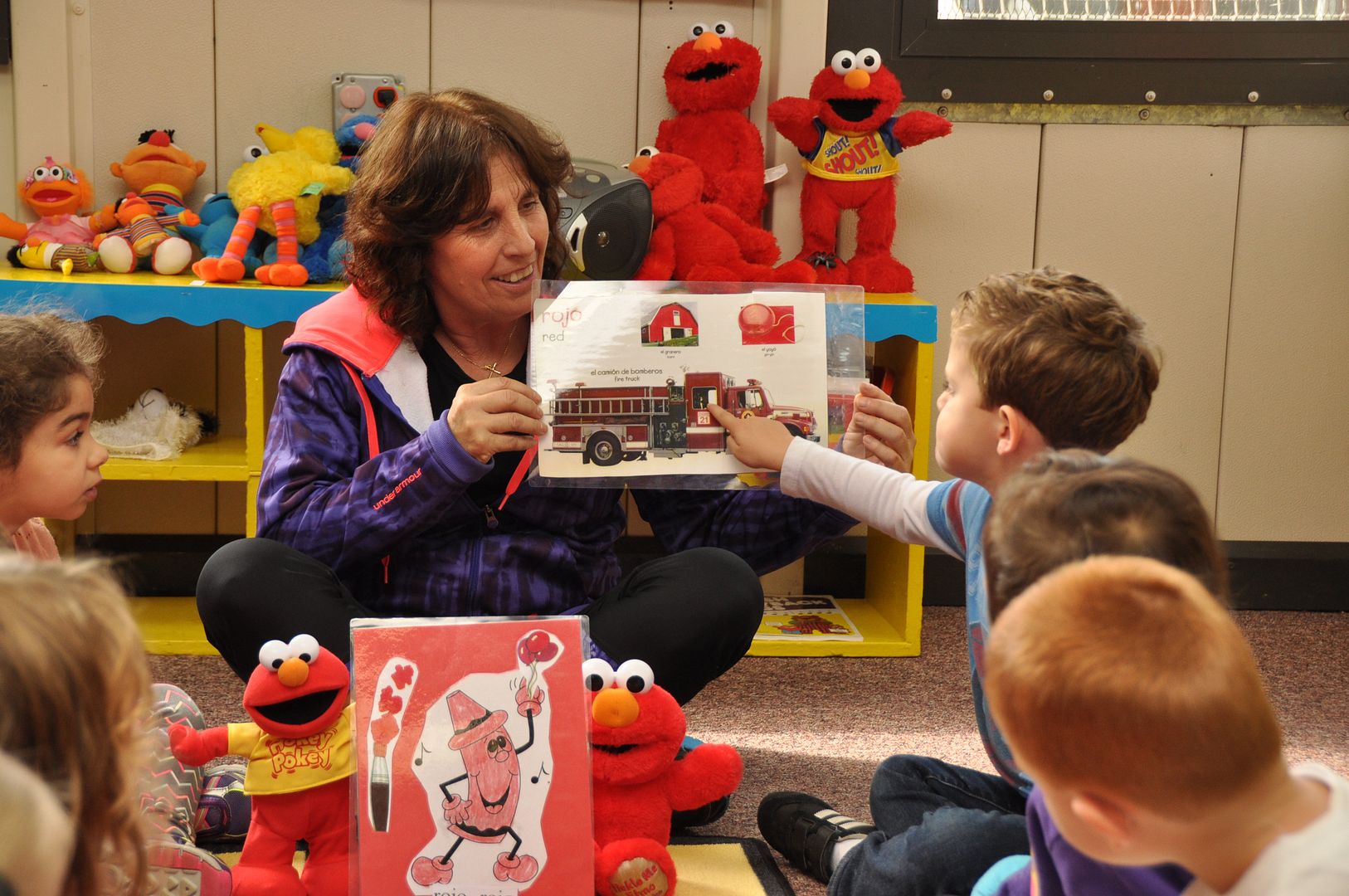 The students are really enjoying partaking in both Mandarin and Spanish classes. Both our Spanish and Mandarin teachers are teaching through songs, coloring and hands on learning. The foreign language teachers collaborate with the classroom teachers to see what they are currently learning in the classroom so they can coordinate their lessons.

Miss Mady is currently completing her color book with the toddlers, nursery and pre-k classes. With the kindergarten children, Miss Mady is teaching basic conversation. They are also going over the daily calendar in Spanish.

Miss Yimei is currently teaching basic greetings such as hello, goodbye and how are you to the nursery classes. The pre-k and the kindergarten students are working on answering and asking questions in Mandarin.

One of the goals of our foreign language program is to help the students develop a love of learning another language.