FUTURES DAY FOR AGES 2-4 WITH PARENT
Enjoy a COMPLIMENTARY Day at Crestwood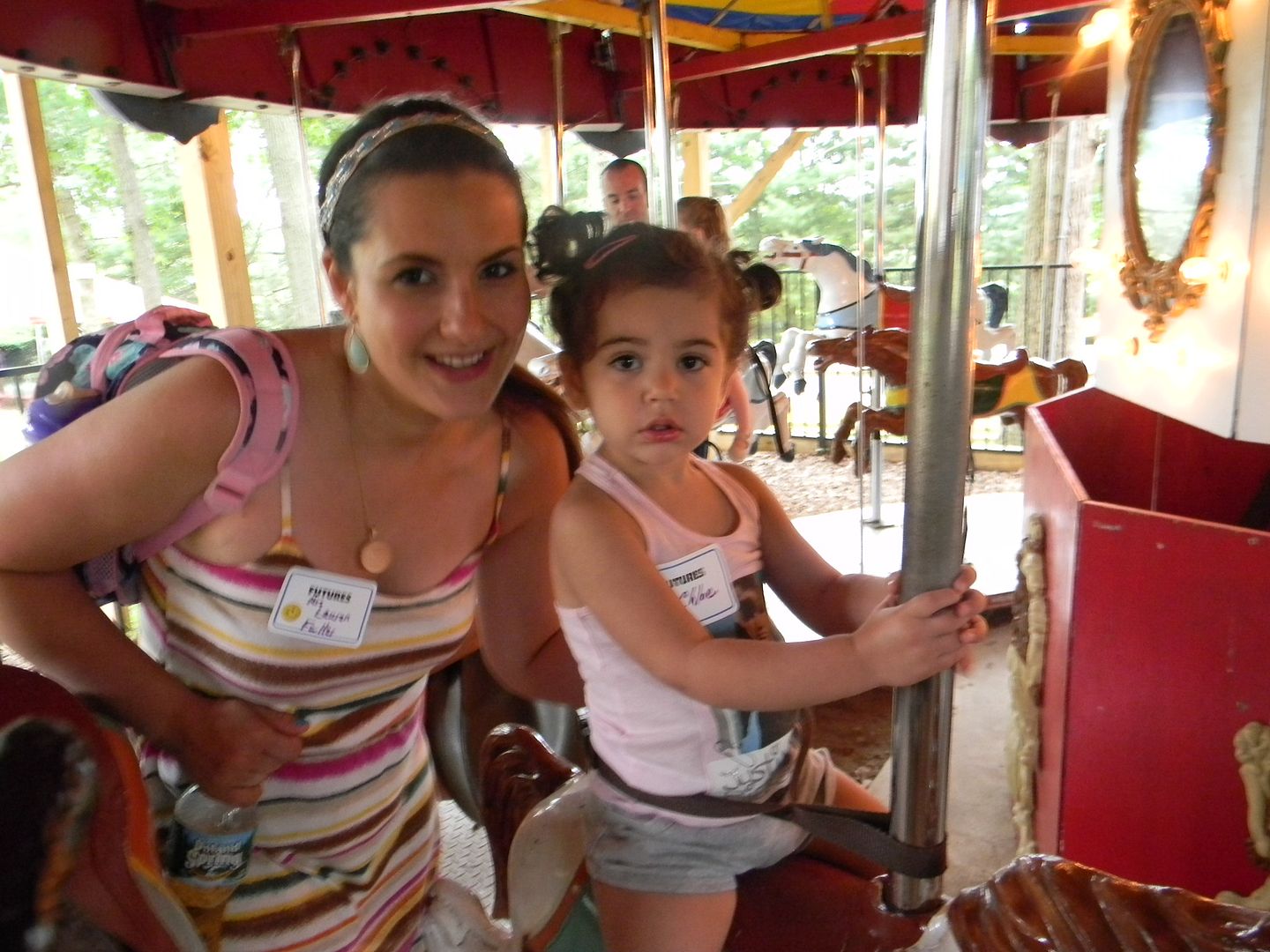 This summer, Crestwood will again offer our FUTURES DAY program for parents considering a future at Crestwood for their 2-4 year old (entering Kindergarten in September 2015 or younger). FUTURES DAY is an opportunity for children to experience some of the best of what Crestwood has to offer, with the comfort of a parent by their side. 

Activities will include our carousel, ferris wheel, jumping pillow, sports, playgrounds, paddleboats, nature, music, arts & crafts, lunch, snack and more (activity choices will vary by day). We encourage you to invite friends who have always wanted to share in the Crestwood experience.

If you or a friend are interested in signing up for a COMPLIMENTARY FUTURES DAY at Crestwood this summer please call 631-692-6361 or e-mail Elyse at elyse@crestwoodcountryday.com.  Available days are Monday, Wednesday, Friday starting July 1st through August 14th. We will need to know your preferred date as we coordinate days according to ages of the children. Two time slot choices are also available, either 9:45AM - 11:45AM or 12:15PM - 2:15PM.  Space is limited and will be filled on a first-come first-serve basis.
PARENT & CHILD PROGRAM
ENJOY CRESTWOOD CAMP WITH YOUR CHILD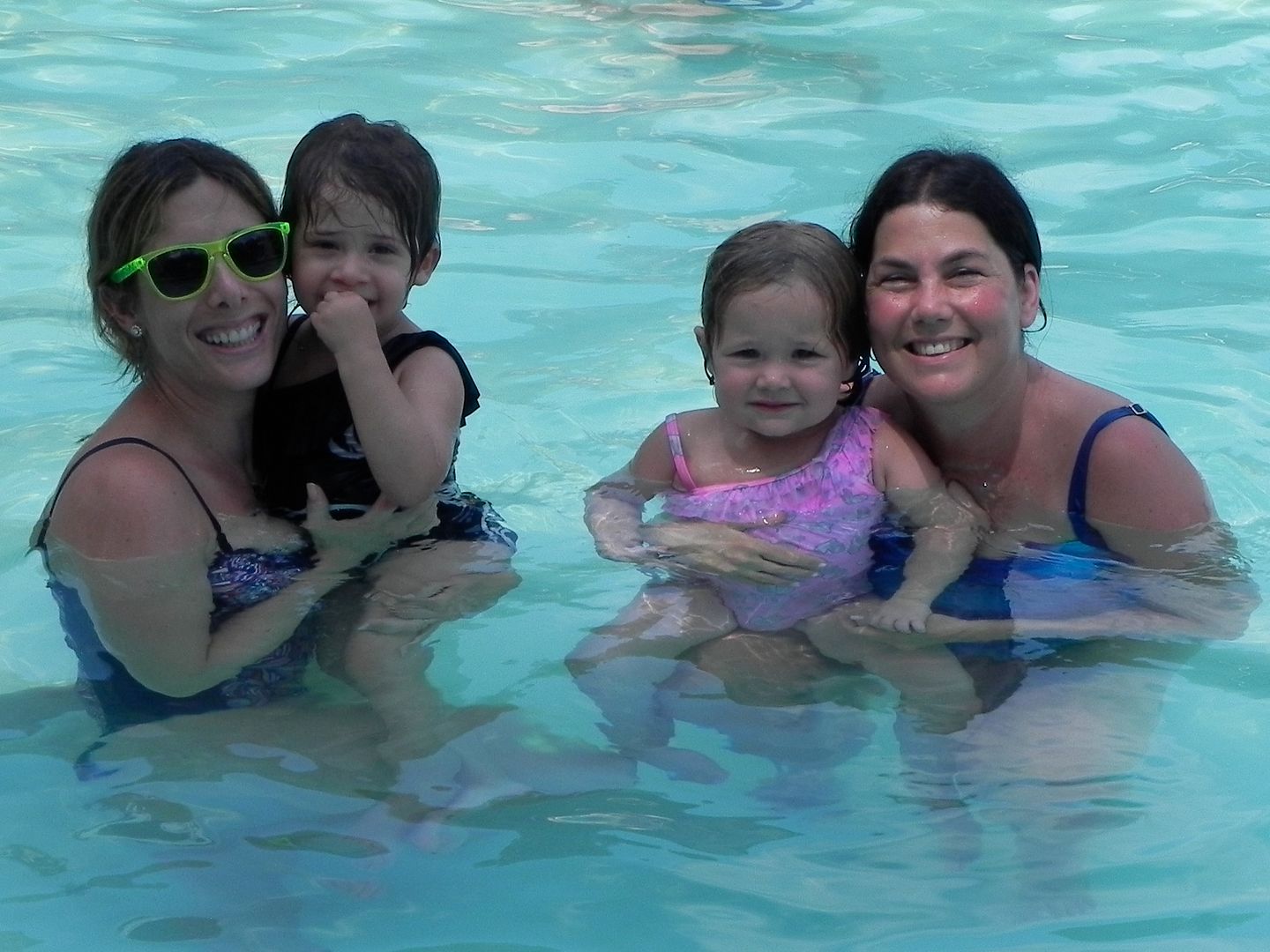 Suggested Age: 18 Months - 30 Months
Time: 10:40AM - 1:10PM
Days: Tuesdays or Thursdays: July 7 - August 13 (6 Sessions)
Cost: $595 per child

Activities Include:
Swim, Nature, Dance, Music, Arts & Crafts, Ferris Wheel, Carousel, Paddle Boats, Lunch, & MORE!

If you are interested in our Summer Parent & Child Program, please sign up by clicking here.

SEPARATION CAMP PROGRAM
FOR TWO YEAR OLDS
Crestwood Mini Day Program
DIAPERS WELCOME

Toddlers can enjoy a summer of fun and friendship at Crestwood with a fun Mini Day Program from 9am - 12:45am for those turning age 2 by 7/1/15.

This program allows your child to enjoy a wide variety of our favorite Crestwood activities including:

    instructional & recreational swim
    sports
    playgrounds
    music
    arts & crafts
    nature
    train rides
    ferris wheel
    carousel
    jumping pillow
    lunch and much more!

Tuition includes: towels for swim, two activities, hot lunch, snacks, and a t-shirt
Crestwood transportation is available for morning only. Parent pick up required at 12:45am.

Program Options: 3x or 5x per week for 4 weeks, 6 weeks/any 30 days, or 8 weeks

Cost: 8 weeks 5x per week = $4,495
Click here to enroll and to view other pricing. 

Please call the office if you have any questions.