Chippewas ABC Hunt
      Always a very humorous event for our first grade girls is the Chippewas ABC Hunt.  In this event campers are challenged to find silly camp items for each letter of the alphabet.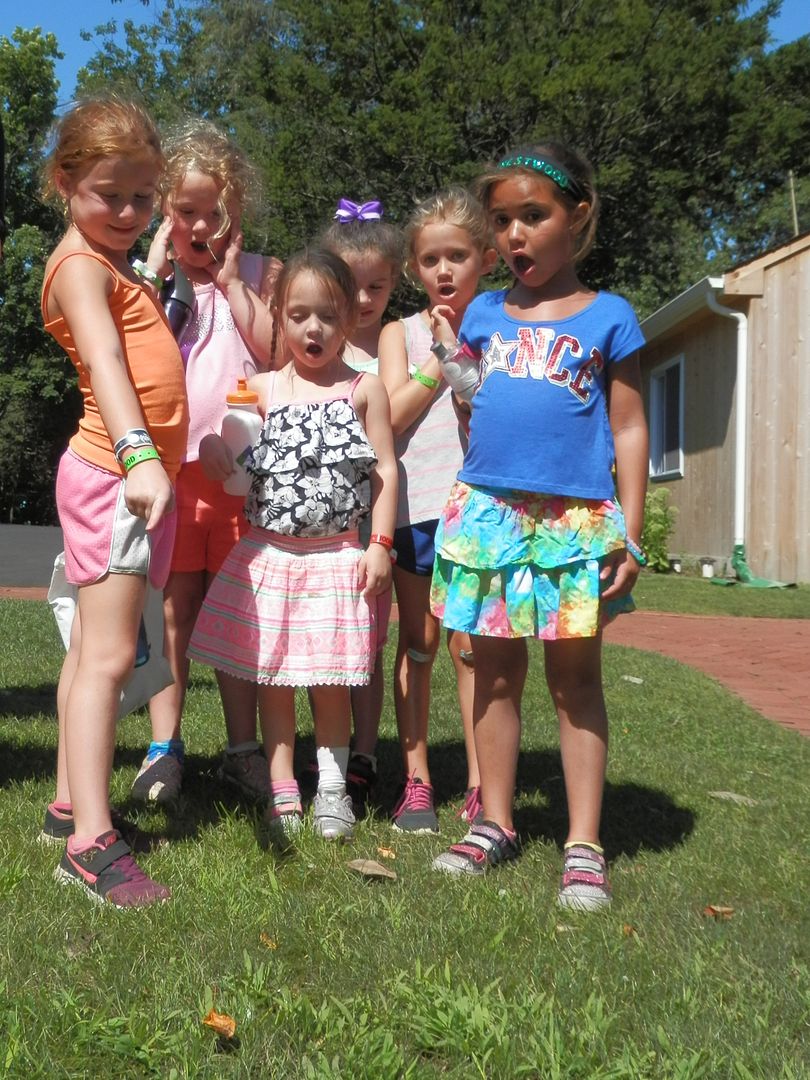 Warriors and Wings Hockey Tournament
      A big event every summer for our 3rd and 4th grade boys is the annual Crestwood Hockey Tournament.  High quality hockey filled the Crestwood rinks and a good time was had by all participants.
Classic Games Day
      A fun part of Blast from the Past Week was playing some classic games.  These "oldies but goodies" included, Red Light Green Light, Spud, Telephone, and Simon Says.  These are games that have been and will keep entertaining young people for decades.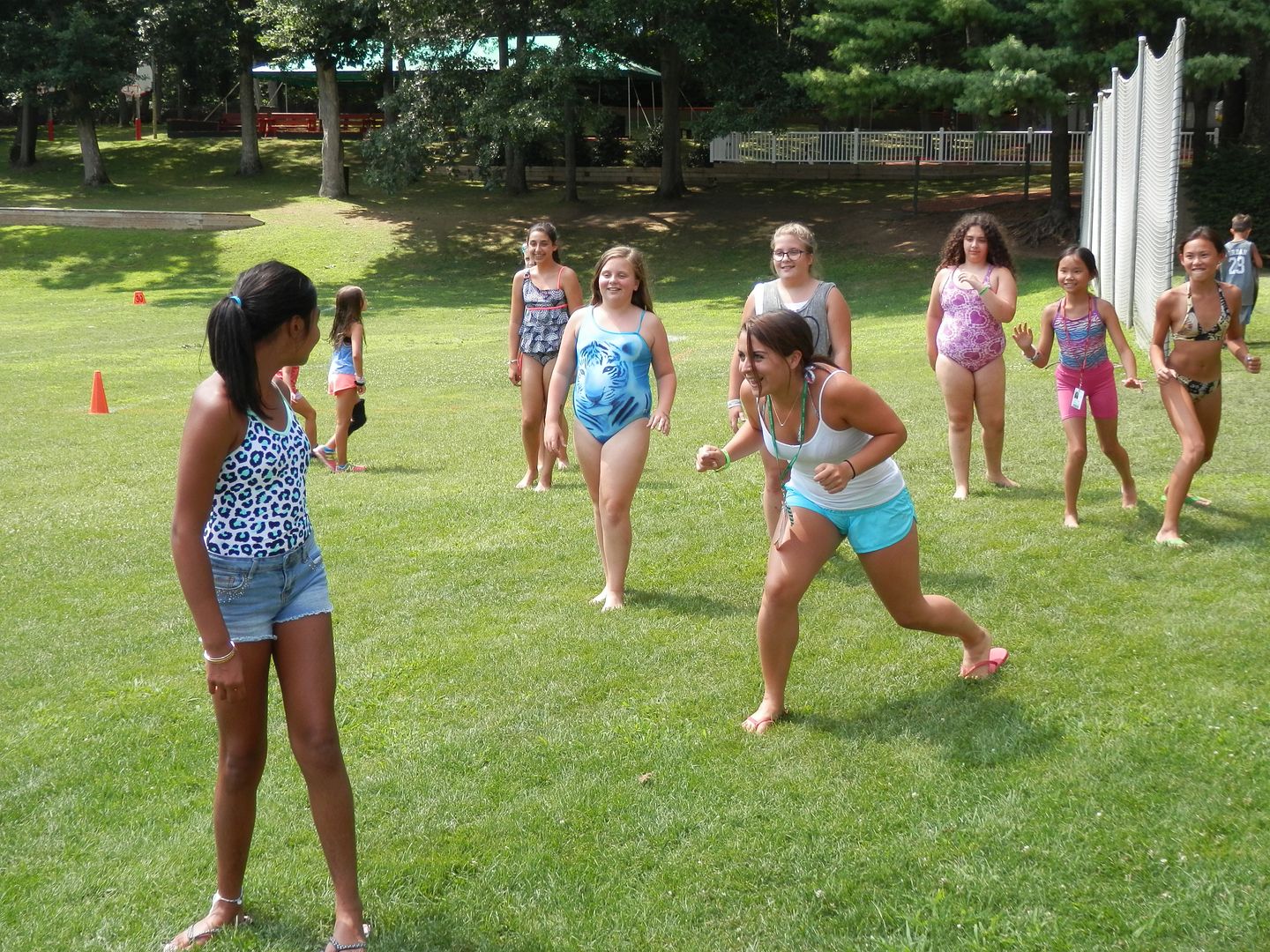 New York Sport Teams Dress-Up Day
      This past Wednesday campers and staff were invited to wear their New York team's colors with pride.  Yankee and Met fans, as well as Islanders and Rangers, put aside their rivalries, and had a peaceful and of course, fun day together.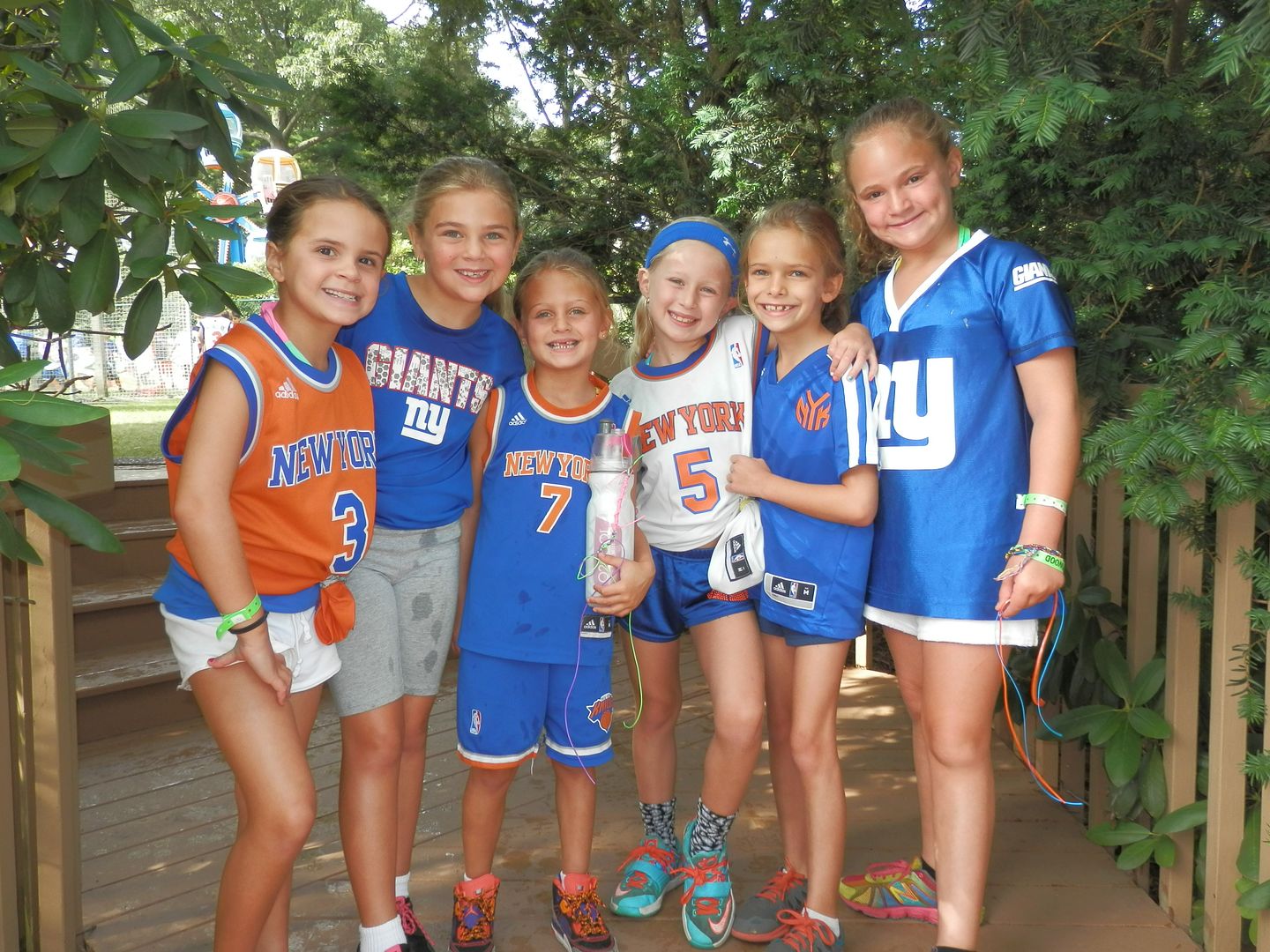 Throwback Thursday
      This past Thursday campers and staff were invited to camp dressed like a time in the past.  Popular Throwback choices included, outfits from previous decades, and Crestwood shirts from years past.  Campers were also invited to use the Crestwood Time Machine, to travel back to the time period of their choosing.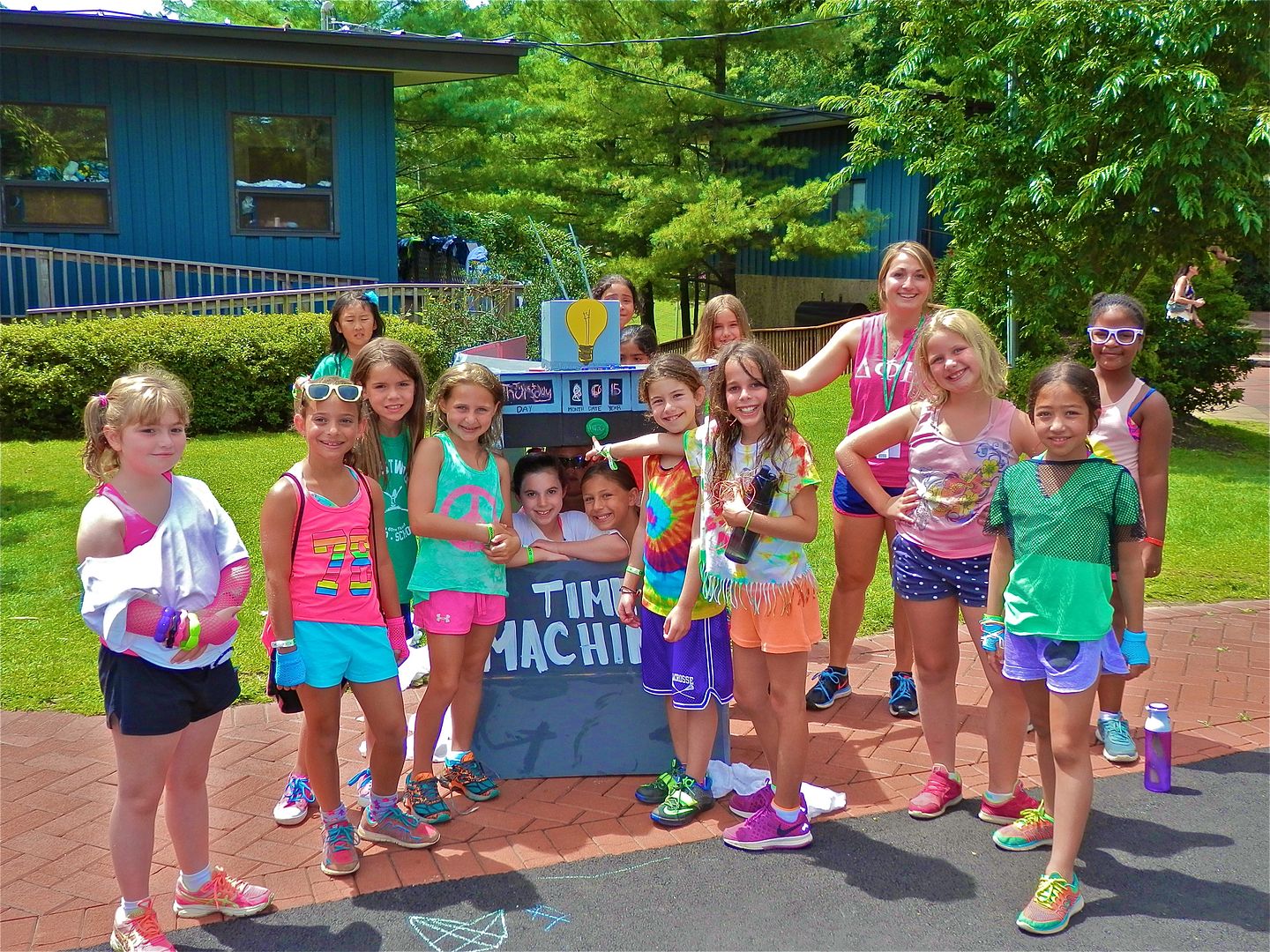 Braves Lacrosse Clinic
      A game that is growing with popularity at Crestwood is lacrosse.  This week the Braves had the opportunity to improve their lax skills, working in small groups with lacrosse athletic staff.
Sensational Suitemates Magic Show
      This past Friday all of Crestwood's campers had the opportunity to see a spectacular magic show.  The Sensational Suitemates dazzled the crowd with card tricks, color changing handkerchiefs, and a magic coloring book.  Campers and staff are still trying to figure out how they performed some of their tricks.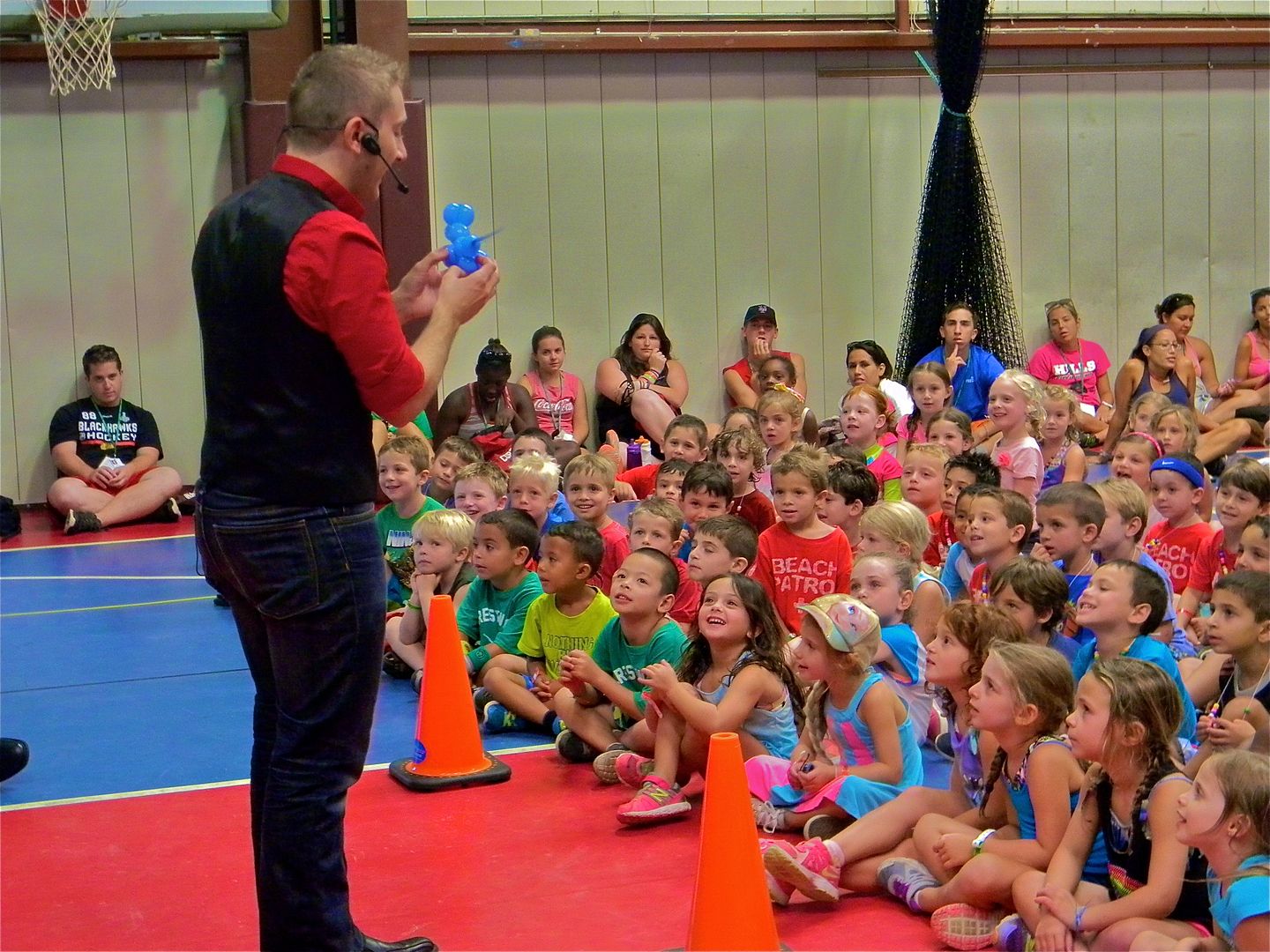 Pre-School and Kindergarten Shows
      Last week our Shawnee, Papawnee and Kindergarten groups all got to perform their shows on our stage for their adoring public (Crestwood family members and friends). They were all ready for their close-ups!