OPEN HOUSE SPECIAL OFFER – Receive a $50 Gift Card of your choice – Amazon, Whole Foods, iTunes, or Starbucks for attending our Open House on Saturday, October 18th.  Manhattan and Brooklyn Families only who are new to Crestwood. 
COME TO CRESTWOOD'S FALL OPEN HOUSE
 Date: SATURDAY, OCTOBER 18th
 Time: 11AM - 3PM
 Rain Date:  Sunday, Oct. 19th
Crestwood is having a Fall Fair & Open House on Saturday, Oct 18th from 11am-3pm.  This event is for families interested in finding out more about our programs.  You'll get to enjoy many favorites like bungee trampoline, jumping pillow, ferris wheel, carousel, treetop playground, adventure ropes course, sports, crafts, music, and face painting.  Please feel free to invite friends to this event who may be interested in joining the Crestwood family.   
If you are planning on attending please RSVP to info@crestwoodcountryday.com or call the office at 631-692-6361.

NOW OFFERING EXPRESS BUS SERVICE TO
MANHATTAN'S EAST SIDE AND BROOKLYN
Crestwood has been the premier day camp for Long Island Families for 60 years.  New York City & Brooklyn families now have the chance to enjoy all the benefits of a summer at Crestwood.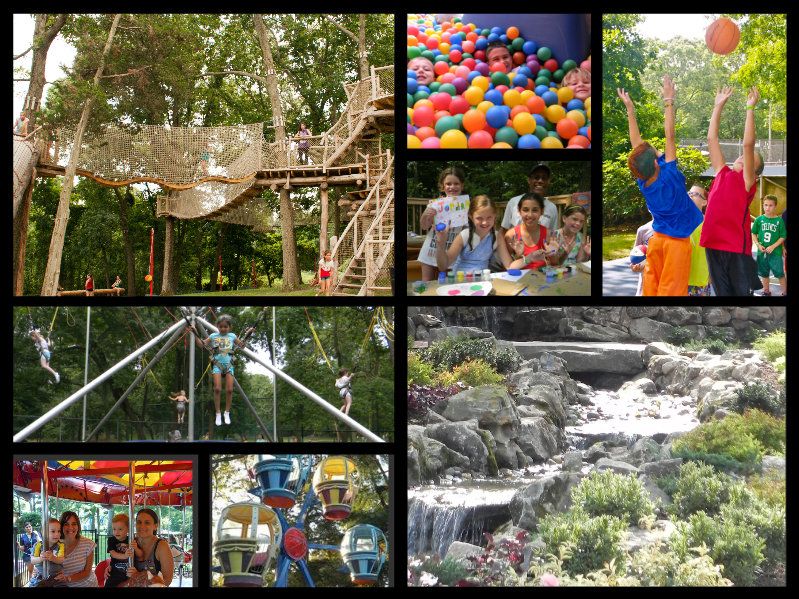 ~The most mature staff in the industry.  All Group Leaders ae college graduates.  All counselors must be at least college age.  We do not have a CIT or Jr. Counselor program and do not hire high school age counselors.
~Beautiful camp facility nestled in a wooded country preserve.  You won't believe you are less than 30 miles from New York City.
~Highest Quality Programming in Aquatics, Athletics, Arts, and Adventure.
~Personalized attention and service.  Our campers and their families become a part of our family and are treated like family.