CRESTWOOD PERFORMING ARTS PROGRAM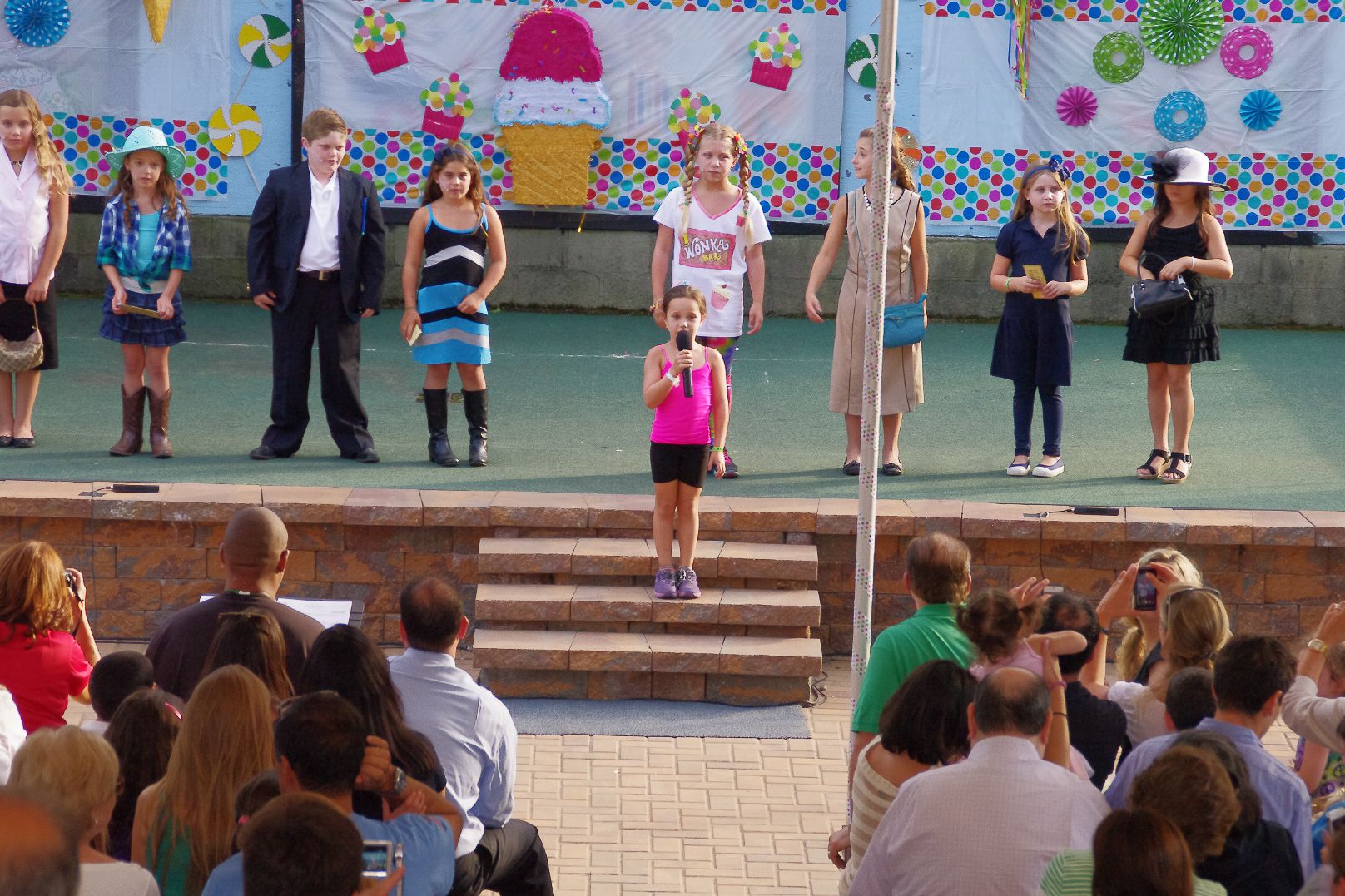 This summer, Crestwood is introducing its new Performing Arts Program and Performing Arts Staff! Lead by returning Performing Arts Director, Arielle Murdocco (formerly Cooperman), summer 2015 promises to be an exciting adventure!

Arielle has been a part of Crestwood since 2005 and has been the Performing Arts Director for the past 5 summers. She is the Choral Director at Great Neck North Middle School and performs in theatrical shows all across Long Island. Arielle is incredibly proud of the growth of Crestwood's Performing Arts Program and cannot wait to work with all the talented campers, both old and new!

Joining Arielle's staff is Assistant Drama Director, Jared Glazer, who is a graduate of Miami University's Music Program and is currently pursuing a Masters in Music Education at NYU. No stranger to the dramatic arts, Jared has directed and music directed shows down in Miami and here on Long Island.

The other new member of the Performing Arts team is Thomas DeBrino, who will be running Crestwood's Music Program. Currently employed at St. Edward the Confessor in Syosset, Thomas comes to Crestwood with many years of experience in Music Education and looks forward to creating a fun, positive environment for the children to grow and develop through music! 

Of course, we have to mention our most famous performer, Music Man Mike (Mike Soloway) who will be back to entertain and sing with our pre-school and kindergarten campers.  We are very lucky to have such talent in our Crestwood family!

This summer, Crestwood campers grades 2-6 will have the opportunity to participate in two productions: 
1) Crestwood Idol, which was previously an end of the summer performance, has been re-named Crestwood's Got Talent and campers will be performing this cabaret style show during week 4 of the camp season. Campers will be able to showcase their talents (singing, dancing, acting, etc.) in this Mid-Summer Extravaganza!  If your child wishes to participate, they may sign up on Family Fun & Clothing Day, however, campers may join by the end of the first week as well.
2)The Wizard of Oz is coming to Crestwood this August! Auditions for the end of the summer show will be held the first week of camp and all who audition will be a part of this special production. Children who start camp after the first week can be included in the show.  Campers should prepare a short song to sing for the audition and callbacks will be held if needed.

Our Performing Arts staff will all be available to meet you and your child to answer any questions about the programs on Family Fun & Clothing Day this Saturday, June 20th from 10 AM-3 PM. If you have any questions before then, please e-mail CrestwoodDrama@gmail.com or call the office.

Let the countdown begin!