Week 1 Highlights
Welcome Back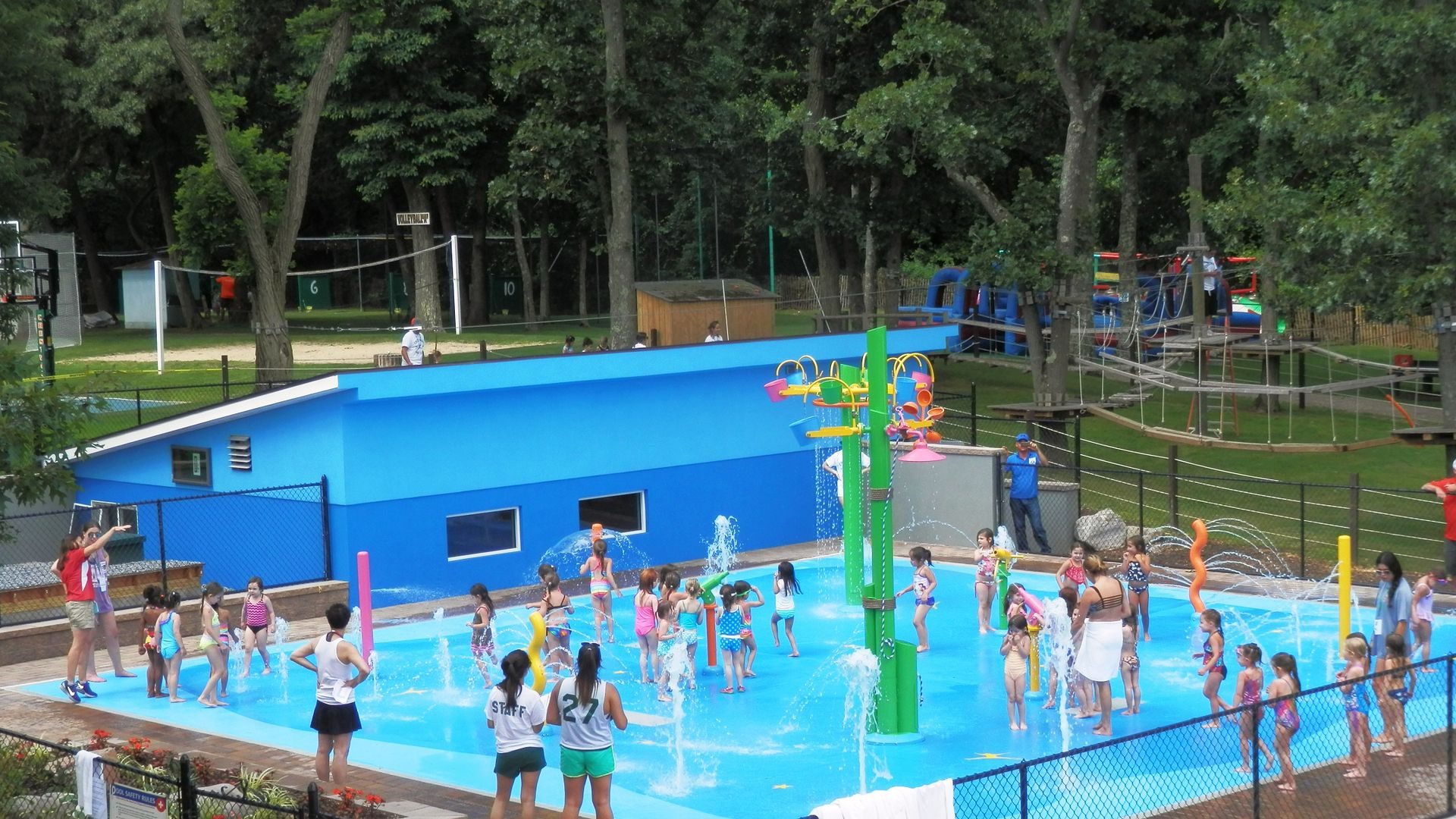 The day that many people had marked on their calendar for months, was finally here this past week.  This past Monday June 29th, campers and staff were welcomed back to Crestwood. All of our campers were super excited to splash around in the new "Crestwood Cove" water park.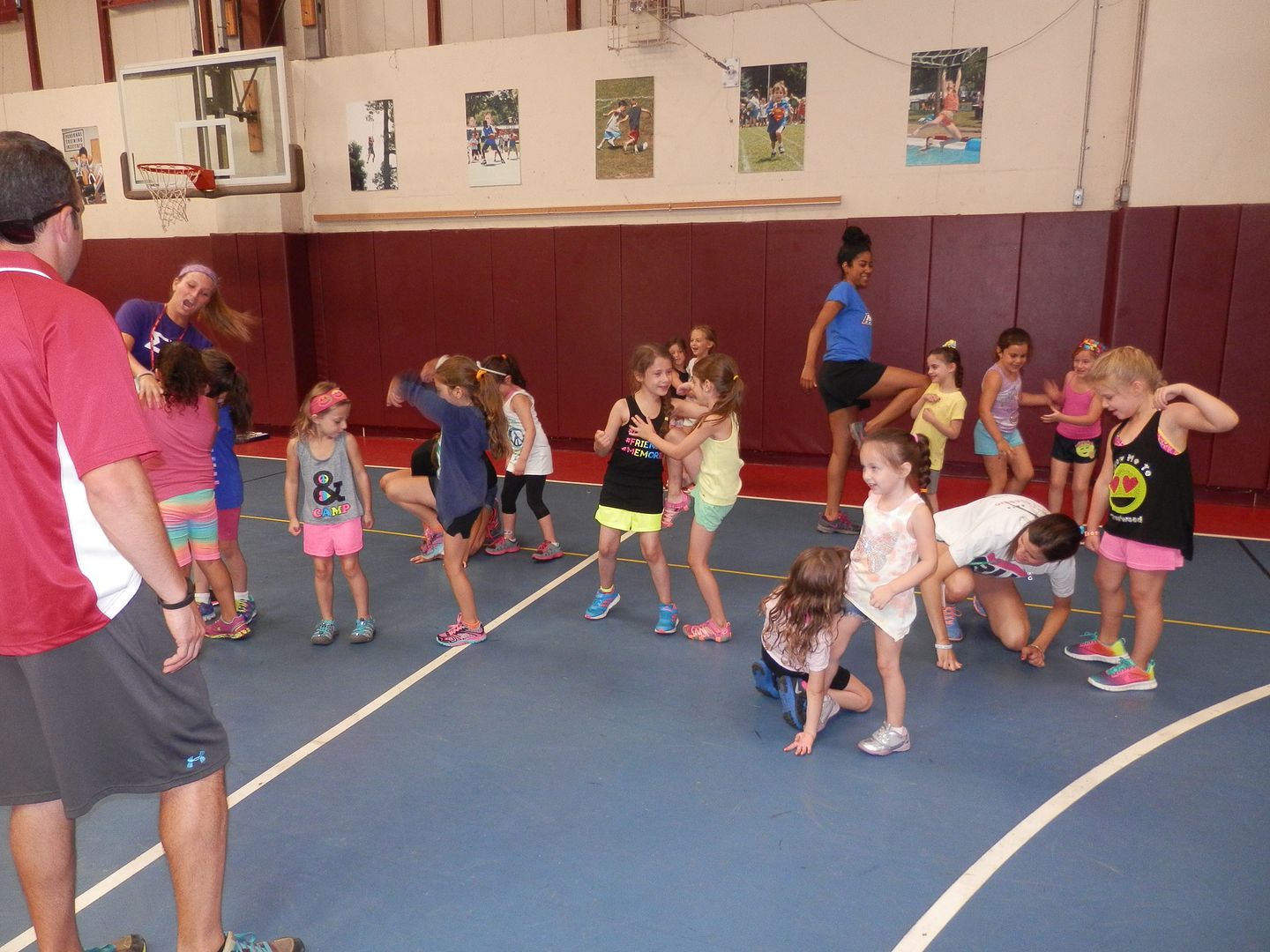 Name Games
This week campers also enjoyed some "Make a Friend Name Games."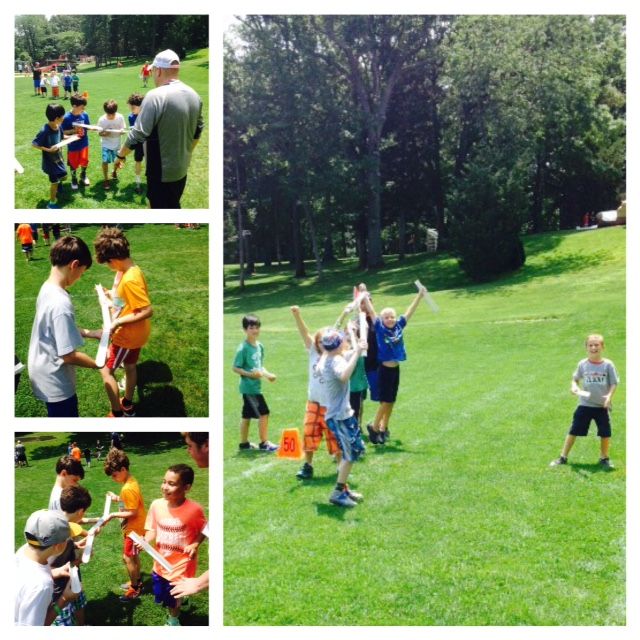 During these fun and sometimes silly activities, campers and staff had the opportunity to get to know each other a little bit better. 
Examples of these activities included, "The Paper Throw", "People to People", and, "The Invisible Bench".  The Wings had a blast when they worked as a team to build a pipeline that sent a ball down the line.
Crestwood Spirit Day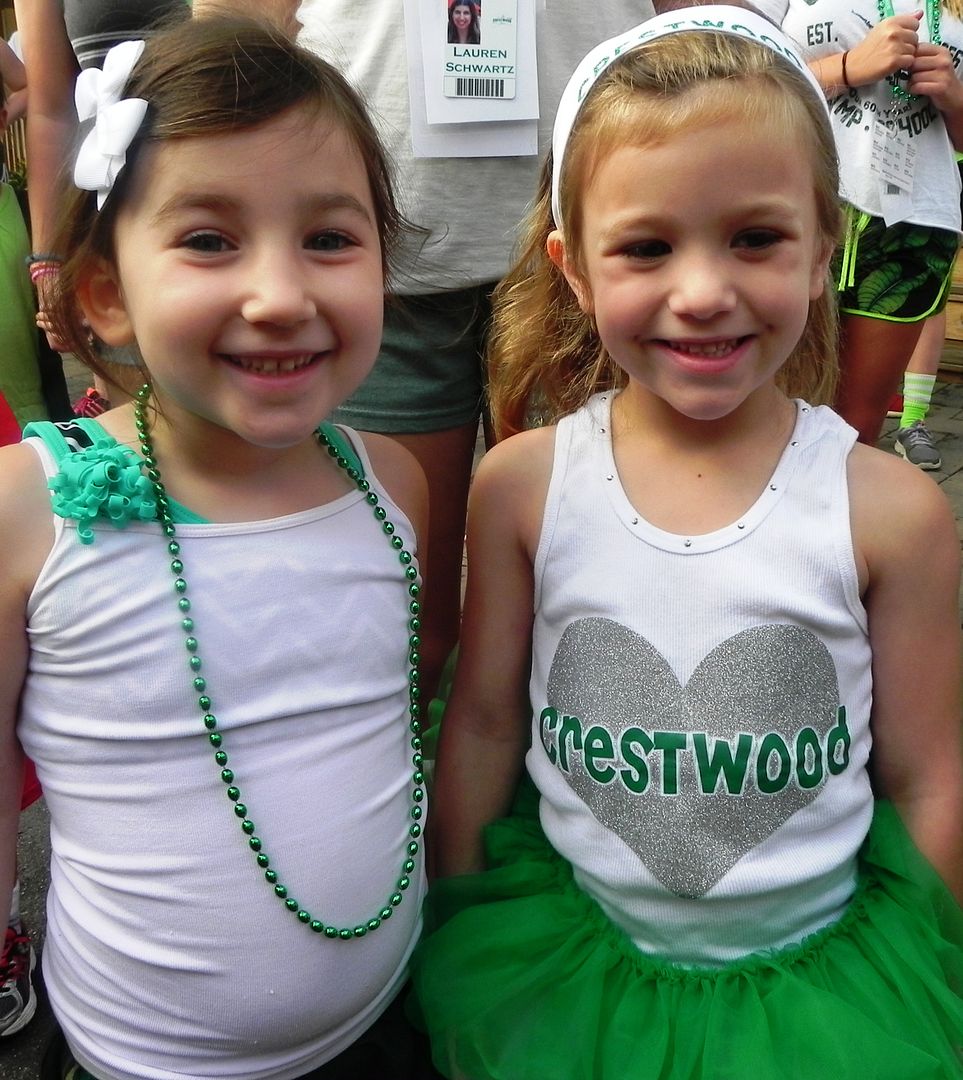 There was plenty of spirit at Crestwood on July 1st as campers and staff modeled their green and white hats, shirts, shorts, socks, sunglasses, and various other articles of clothing.
Red, White, and Blue Day & DJ Dance Party
Campers and staff were "Proud to be Americans" on Thursday July 2nd as Crestwood honored America with Red, White, and Blue Dress Up Day.  The patriotic activities continued with our annual Pre-school and Kindergarten parade.  Spirits were high and smiles were everywhere as the parade made its way past the main office and down to the Soccer 1 finish line, where the week was closed in style with a Dance Party.  That final event of the week brought, dancing, excitement, fun, and "pure joy" to all who attended.