Week 3 Highlights
Crestwood Walks West
This week Crestwood campers and staff began a journey walking their way west all the way to California.  Our goal was to walk from Crestwood Camp in Melville New York, to Crestwood Elementary School in Visalia California.  The total distance is 2,914 miles.  Groups had the opportunity to contribute to our goal, by walking around the office circle together.  36 laps around the circle is a mile.  This means that Crestwood will have to walk 104,904 laps to complete our goal.  We are going to continue accomplishing this challenge in the weeks to come.
Chippewas Best Dance Crew
          This past Monday, all the Chippewa groups came together to show off their dance moves.  In round 1 of the event, each group put together a one minute dance to the song, "Shut Up and Dance with Me."  These one minute dances were performed for all the other groups.  In round 2, each group had a spot on the dance floor and was responsible for 10 seconds of dancing every time that Lesley pointed to them.  Round 3 was one big Chippewa Dance Party!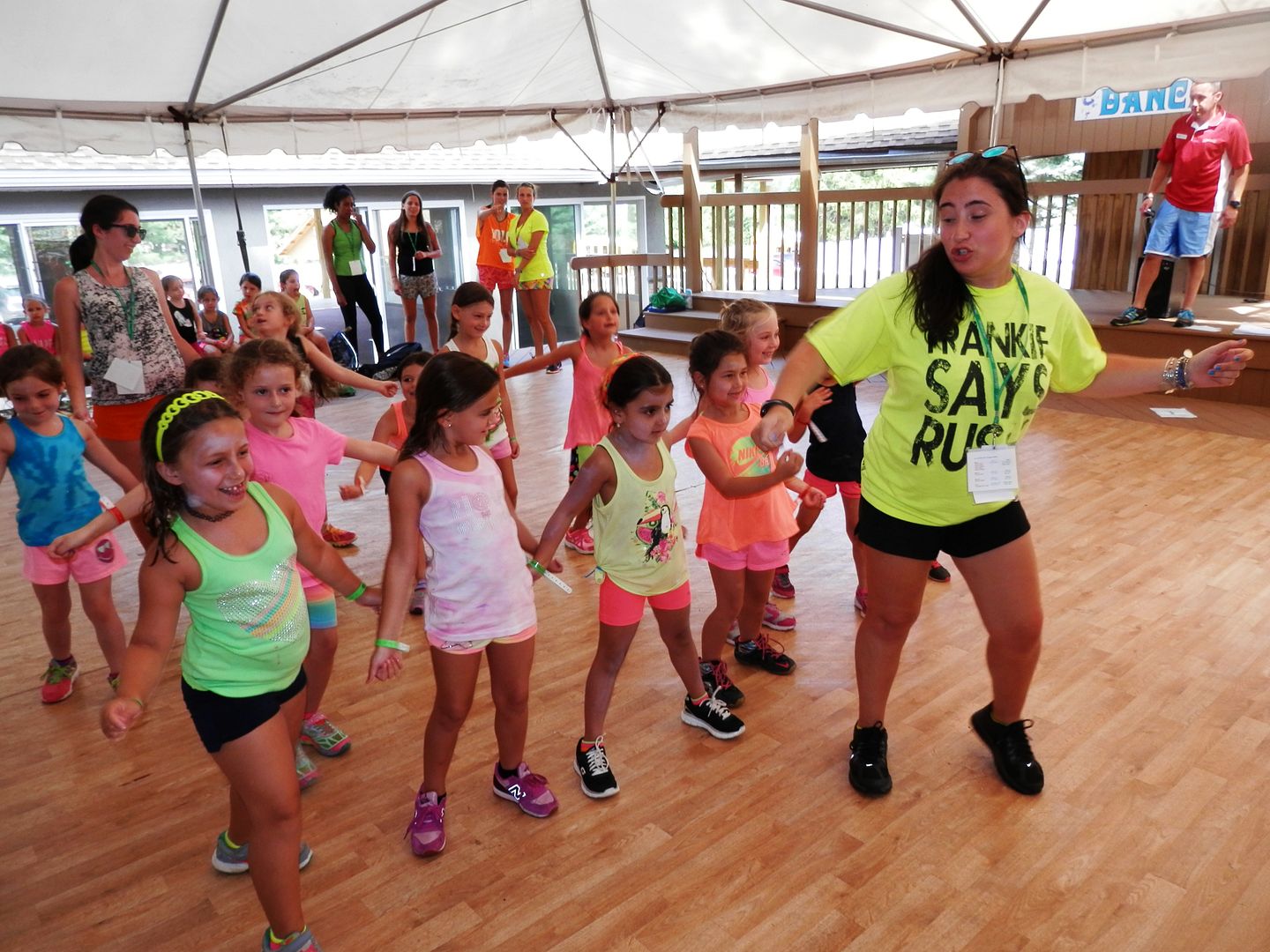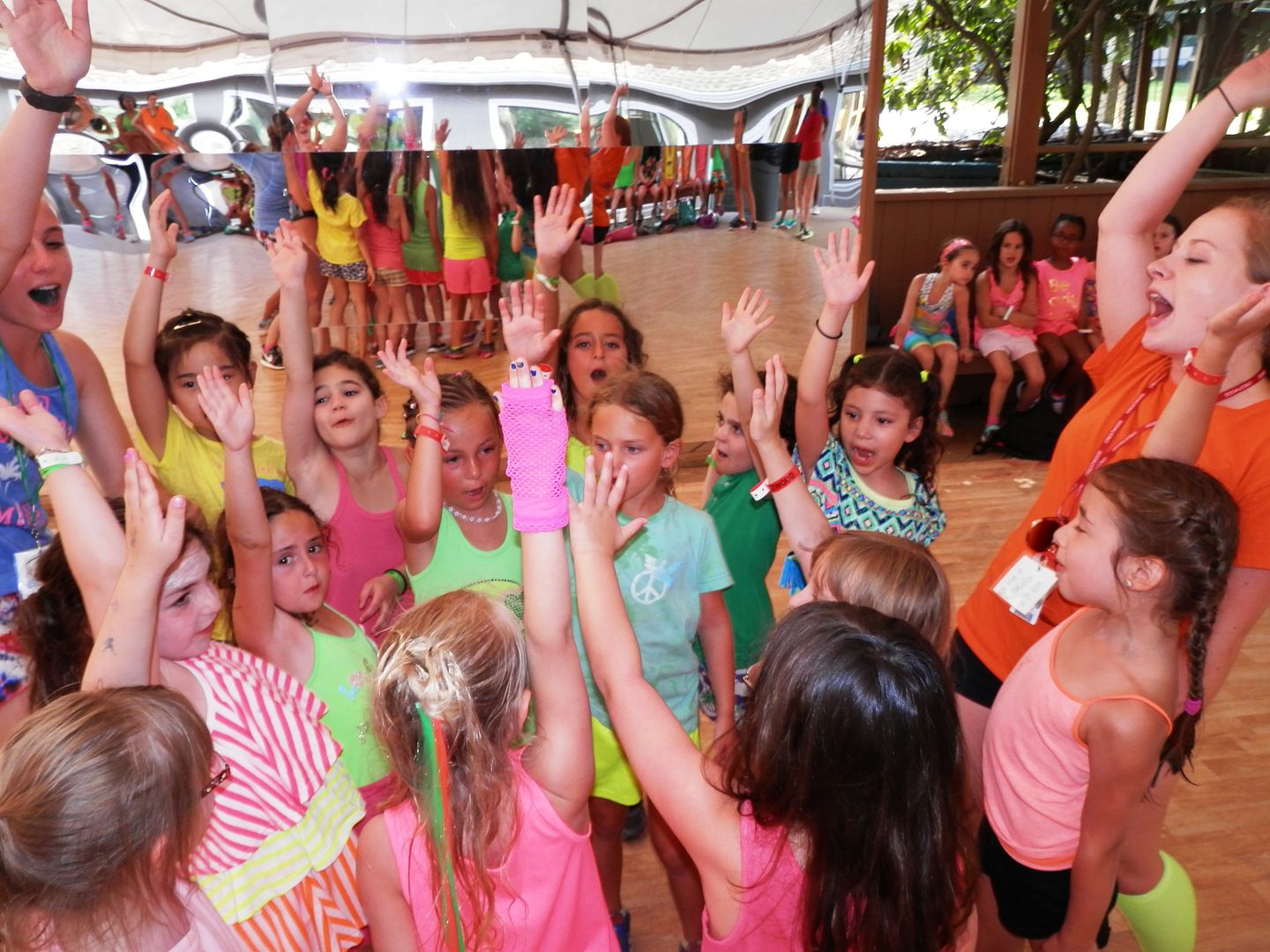 Pre-school and Kindergarten Gold Rush
Gold was been spotted in the Crestwood beaches!  It was up to our youngest campers to find the buried treasure.  "Gold" was buried in one of the beach volleyball courts and all campers were provided with gold recovery tools.  Campers had to discover the gold by digging and sifting through the sand.  All gold was weighed and every camper was given a prize for their efforts.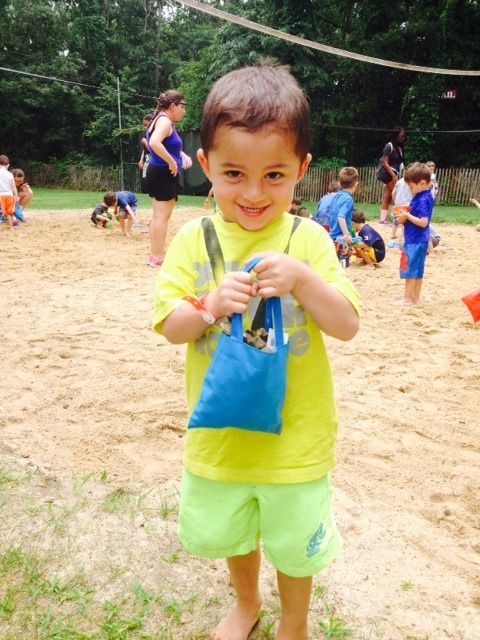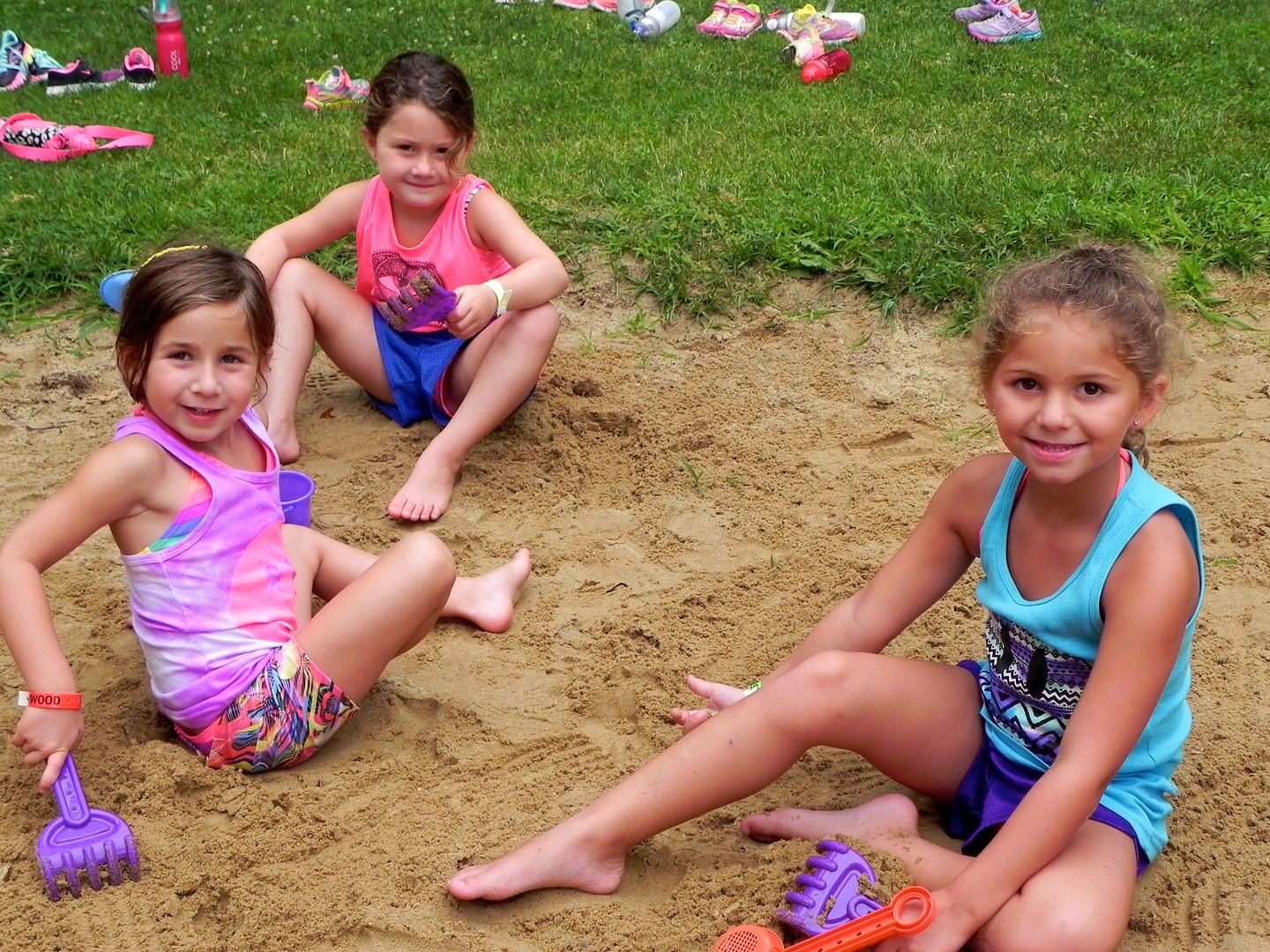 Western Dress Up Day
Crestwood became a Western Ranch this past Thursday July 16th.  There was an enormous amount of extra activities for our cowboys and cowgirls to enjoy.  These activities included the Wanted Wall, horse races at the pool, and a Western Photo Area for some funny pictures.
The Wanted Wall displayed Wanted Posters of local Crestwood "villains".  These villains needed to be arrested. Groups were given specific color pipe cleaners to serve as handcuffs to actually place around each villain's wrists.  Congratulations to any group that was able to apprehend all the villains.
No Western Day would be complete without some horse races.  These races took place at the pool.  Each group was given a small rubber ducky like horse.  In preparation for the races groups were encouraged to "train" their horse by swimming with it days before the race.  Groups were also encouraged to put their horse on a strength training diet and have a place for them at their lunch table.  For the actual race, campers attempted to splash their horse to victory in the water.  Older campers became jockey's of pool noodle horses and raced against one another during swim.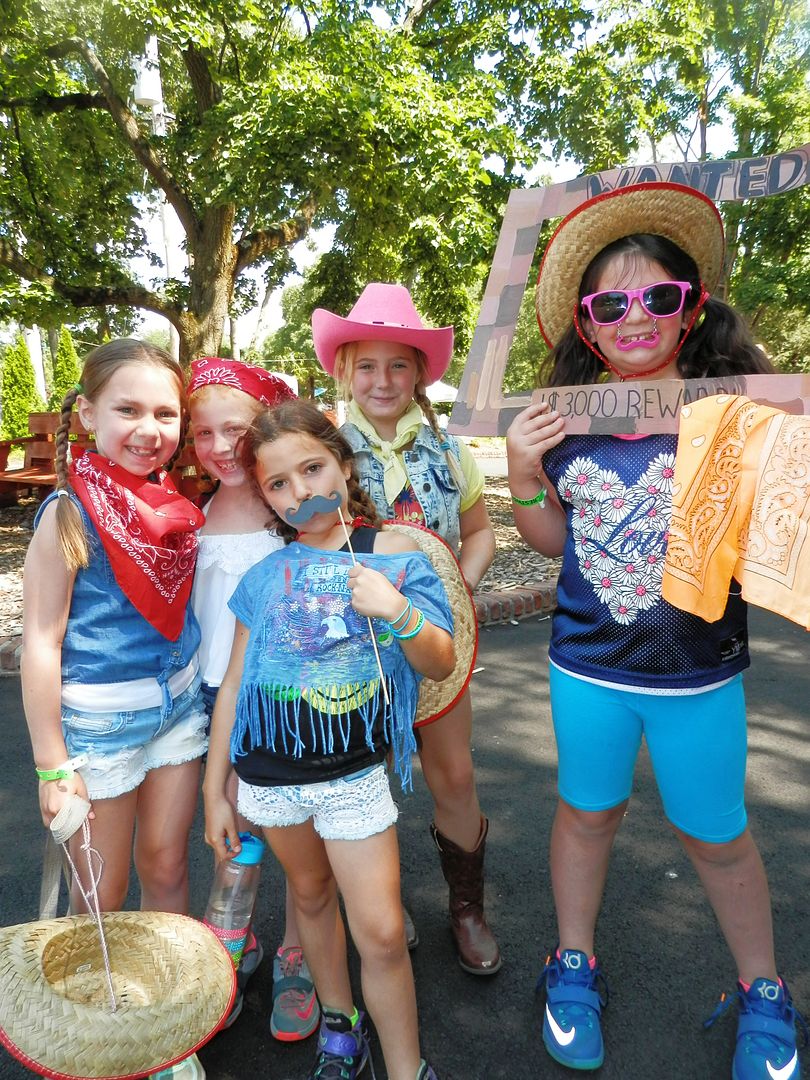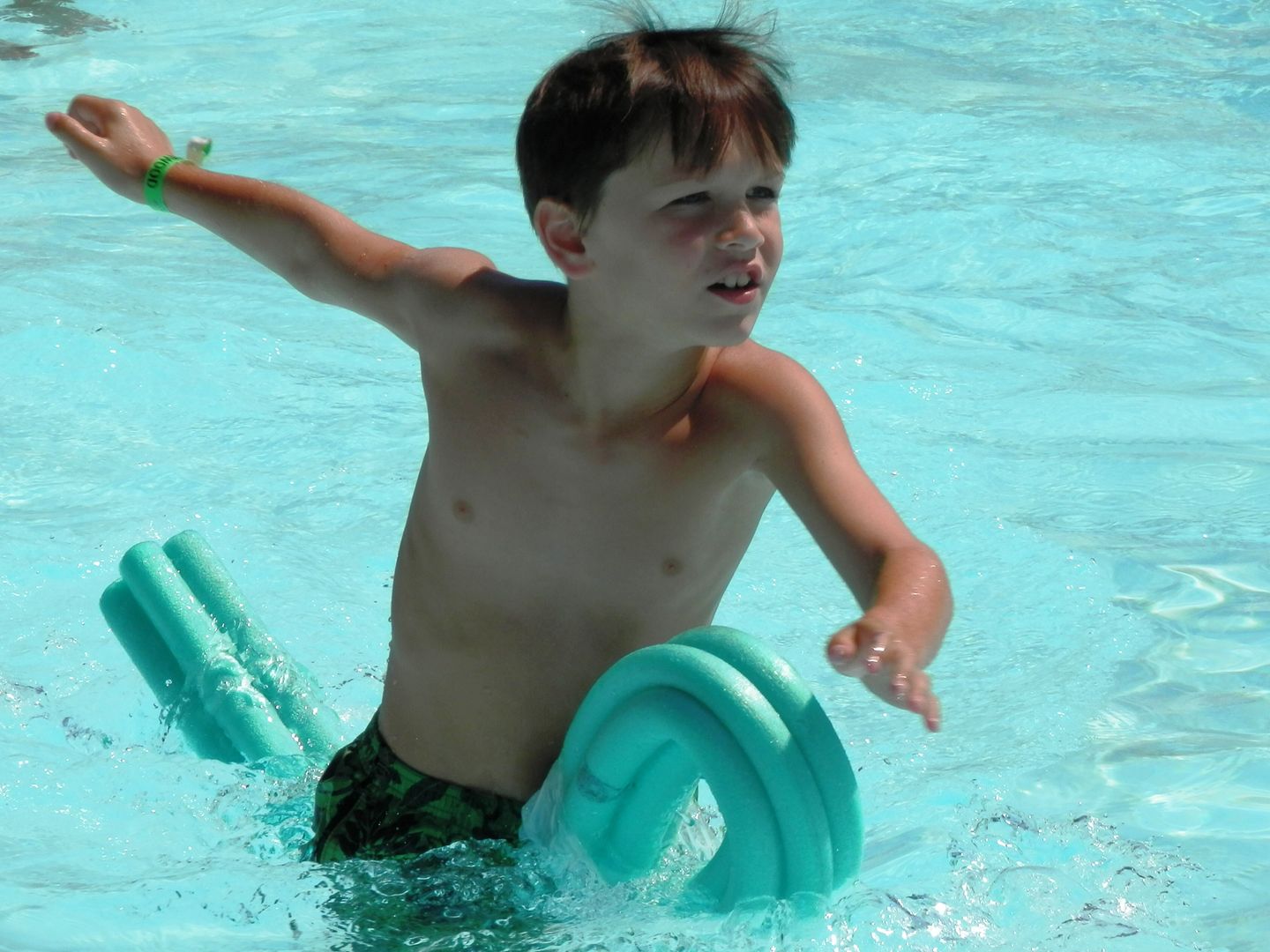 Navahos Survivor Challenge
This year's Survivor Challenge featured four Navaho groups having some fun together.  It all started with a new Navaho cheer (if you'd like to hear the cheer say NAVAH.. to your daughter and see what happens).  Then each Navaho group attempted to complete some silly and fun challenges.  The challenges involved plungers, cowgirl hats, towels, catapults made of wood, fake pizzas, and the biggest twister anyone has ever seen!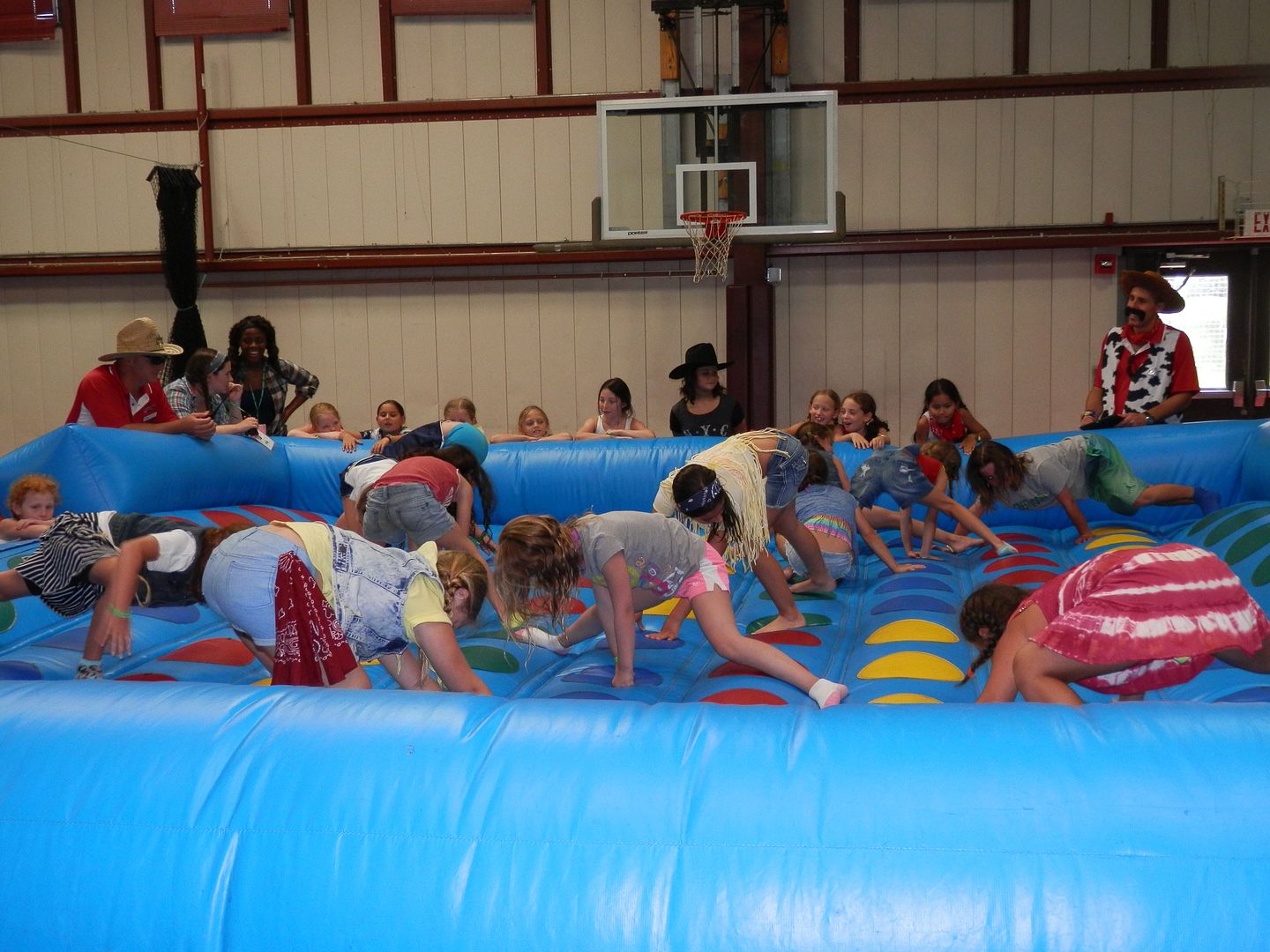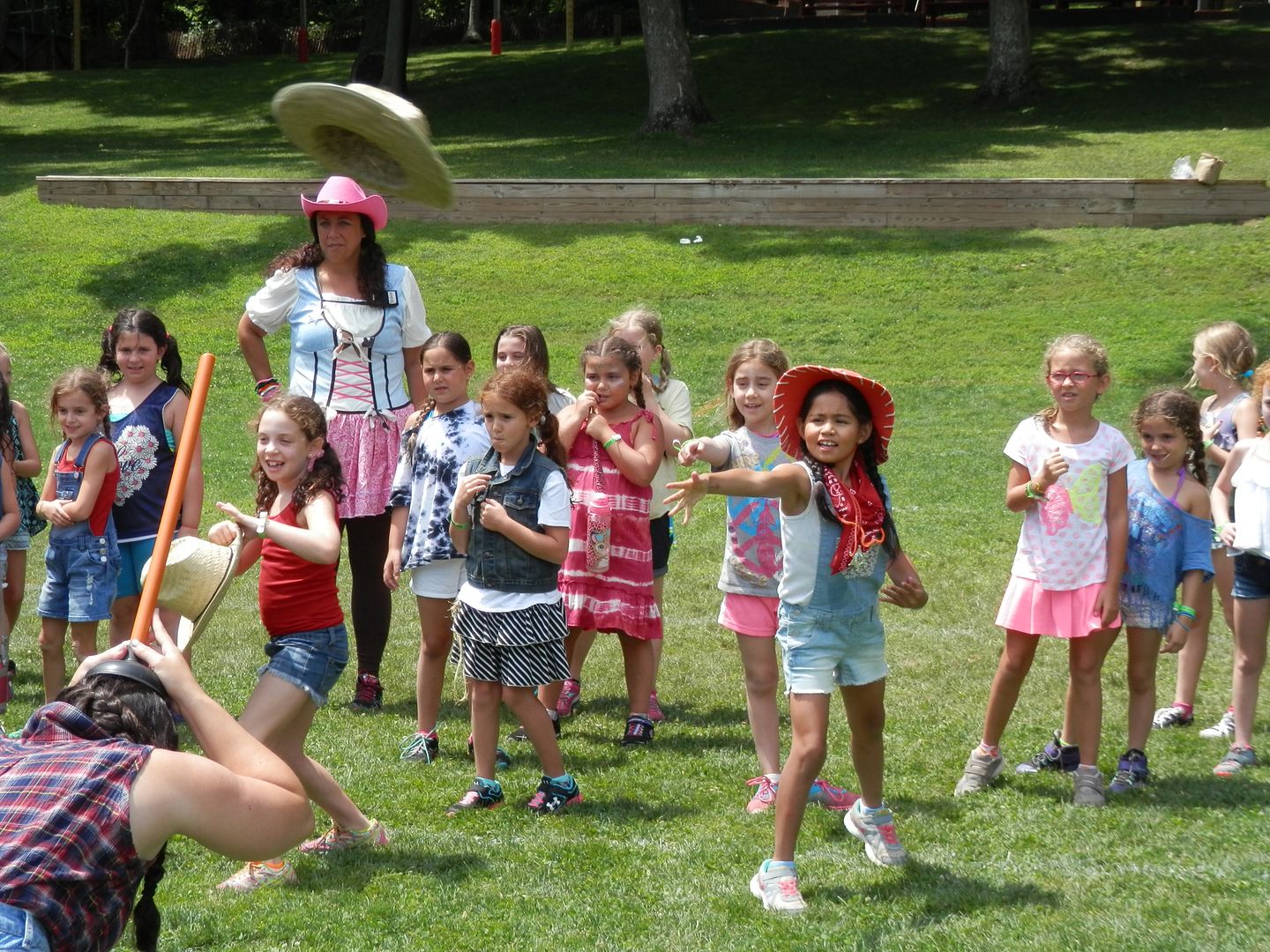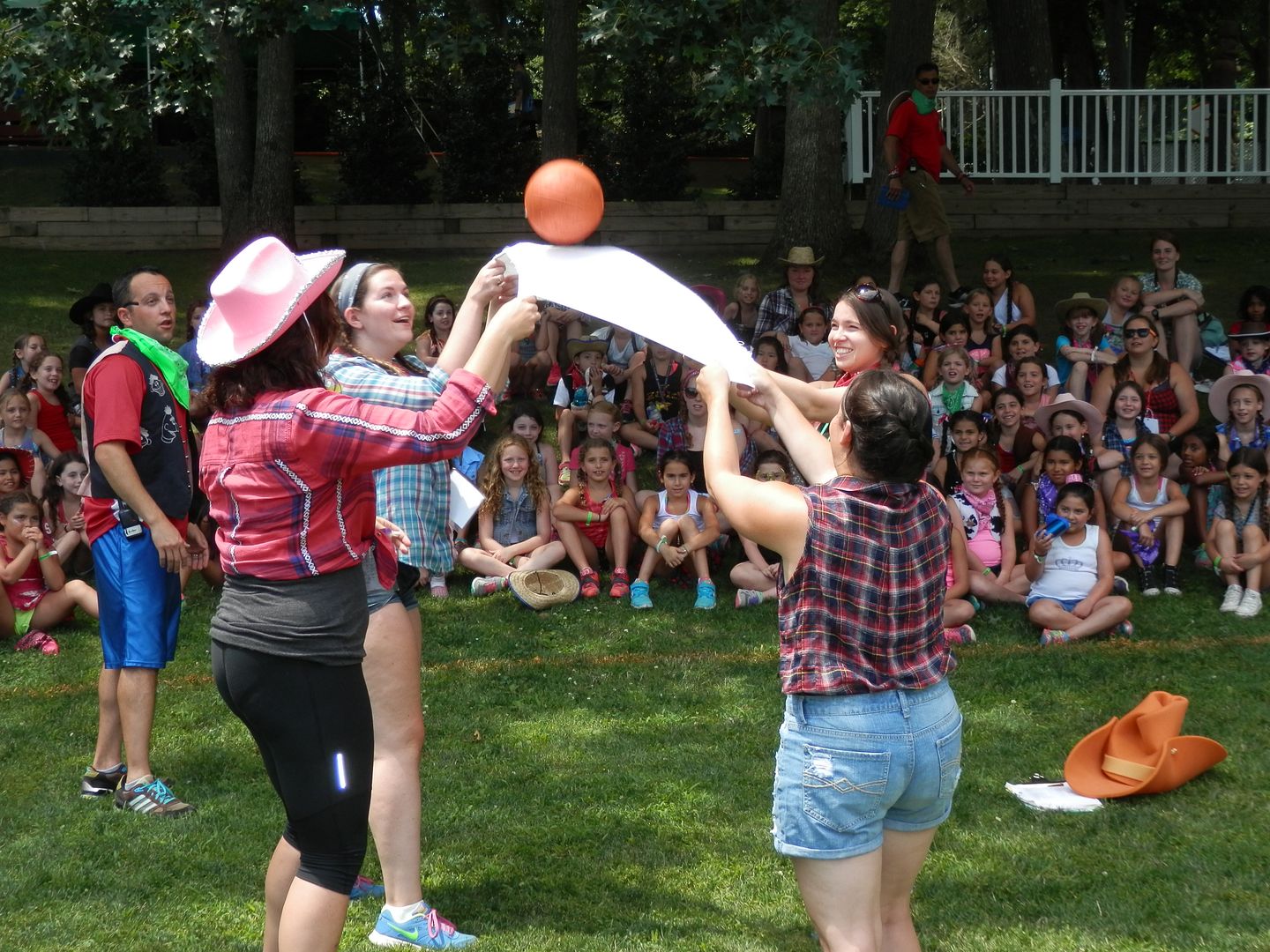 Carnival
          One of the most beloved Special Events of every summer at Crestwood is Carnival Friday.  Each group 1st grade and up is asked to create a booth for campers to enjoy.  With over 30 booths, lots of rides and slides, a dunk tank, plenty of music, and cotton candy for all, it is always a memorable day for everyone