Float Your Boat Races
One of the most entertaining events to watch or be a part of, are the Float Your Boat Races.  All groups (kindergarten and up) are asked to create a boat out of the following materials; a large cardboard box, a roll of duct tape, and this year for the first time four large soda bottles.  On race day, each group puts their boat in the water, and puts their Counselor Captain in the boat.  All campers then line up in the water and, while staying in their lines, prepare to propel their boat forward by pushing from the back or side of the boat.  Congratulations to all of our winning groups.
International Sports
            During Exploration Week, campers were introduced to games played by people in different cultures.  The multicultural games that campers enjoyed included the following:
Tchoukball
Originated in Switzerland, Tchoukball is a fast paced game that is played professionally internationally.  The game involves scoring points by bouncing a ball off of a rebounder and having it land on the playing field without the opposing team catching the ball in the air.  The game encourages teamwork and cooperation and teams actually lose points for playing  defense.
Ulu Maika
Ulu Maika is a Hawaiian game where participants simply attempt to roll a rounded stone (in our games a ball) in between two stakes.  Points are awarded when participants successfully roll their stone in between the stakes.
Bocce Ball
One of the oldest known games in world history is Bocce Ball.  This week some of our campers tested their skills in getting their ball closest to the Pallino.
Navahos Rock Star Day
The Navahos are among the most spirited girls you will find at Crestwood.  This spirit was on full display this week for the Navahos Rock Star Day.  Our 3rd grade girls enjoyed the day together dressed as rock stars.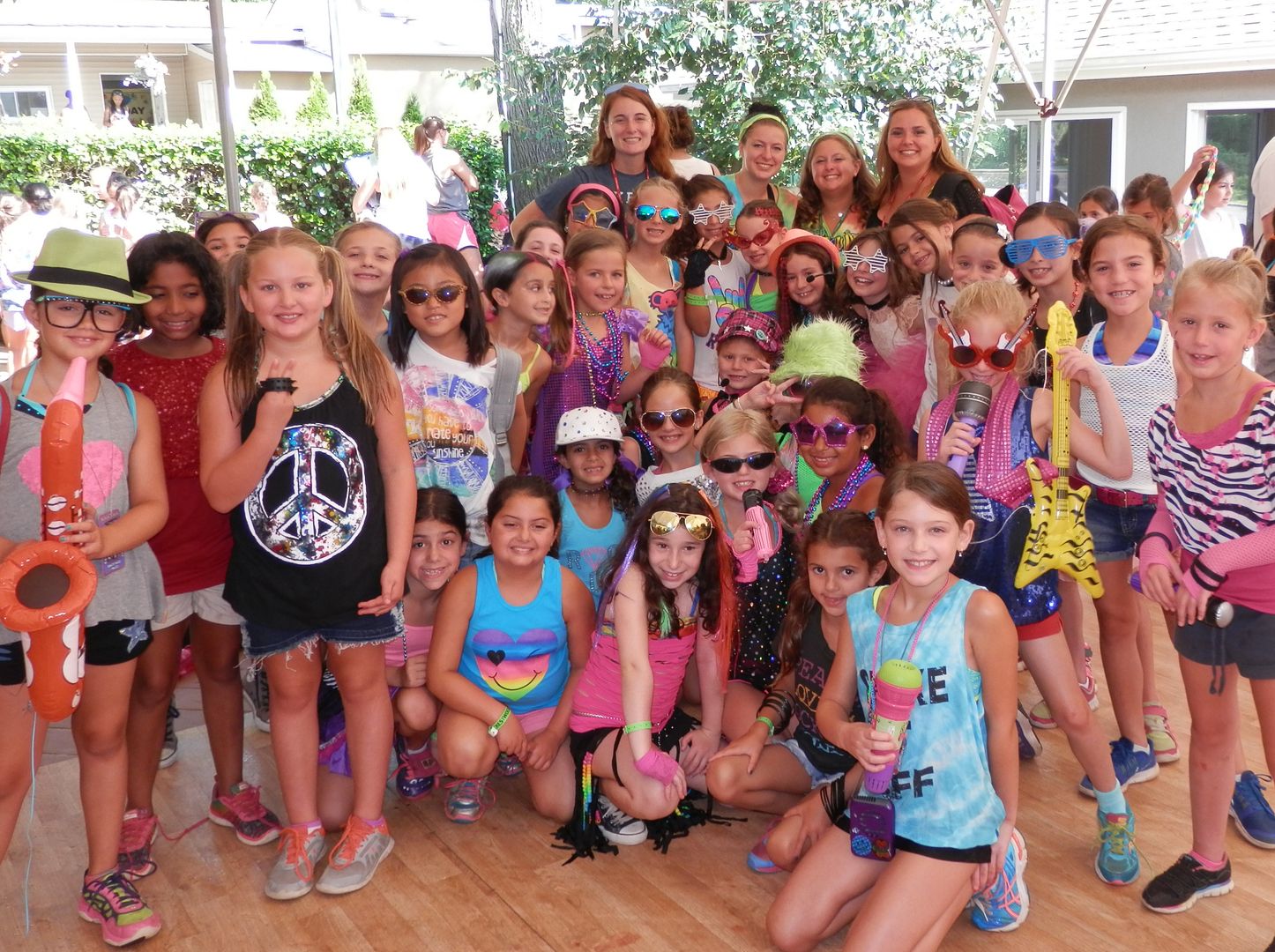 Where Have You Been Dress-Up Day
On Wednesday July 29th, campers and staff arrived at Crestwood wearing shirts from places they have traveled.  The dress-up day was a nice conversation starter about common places that people have visited.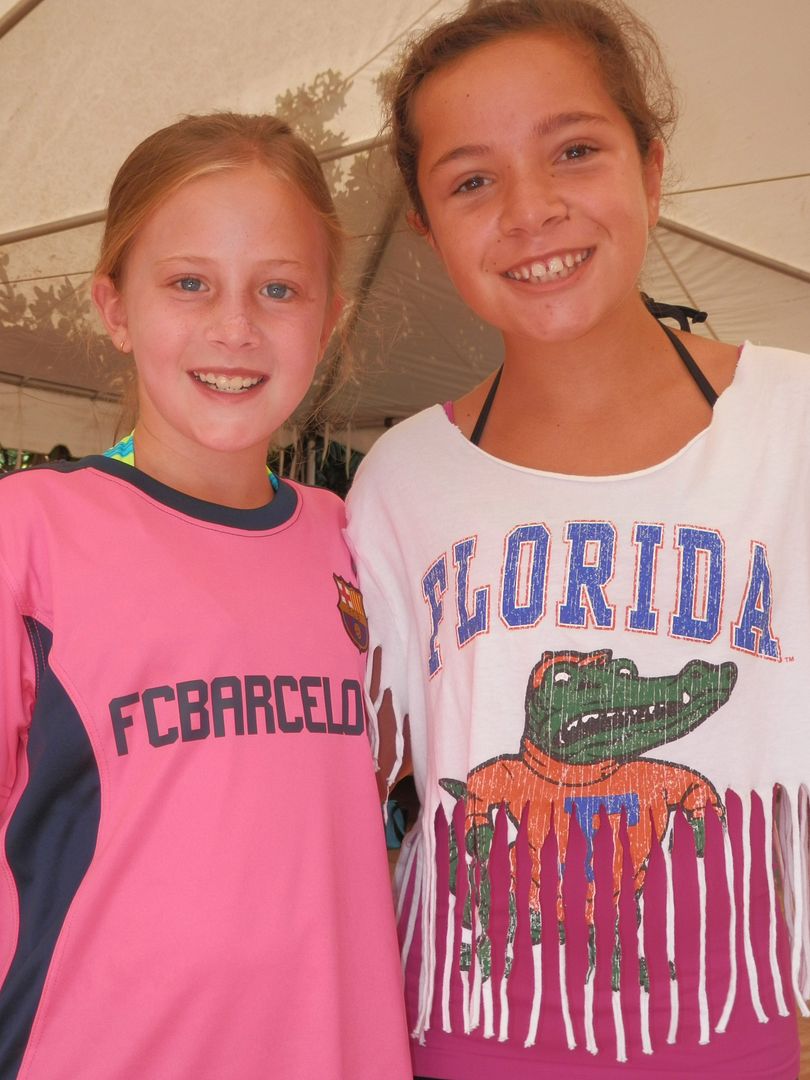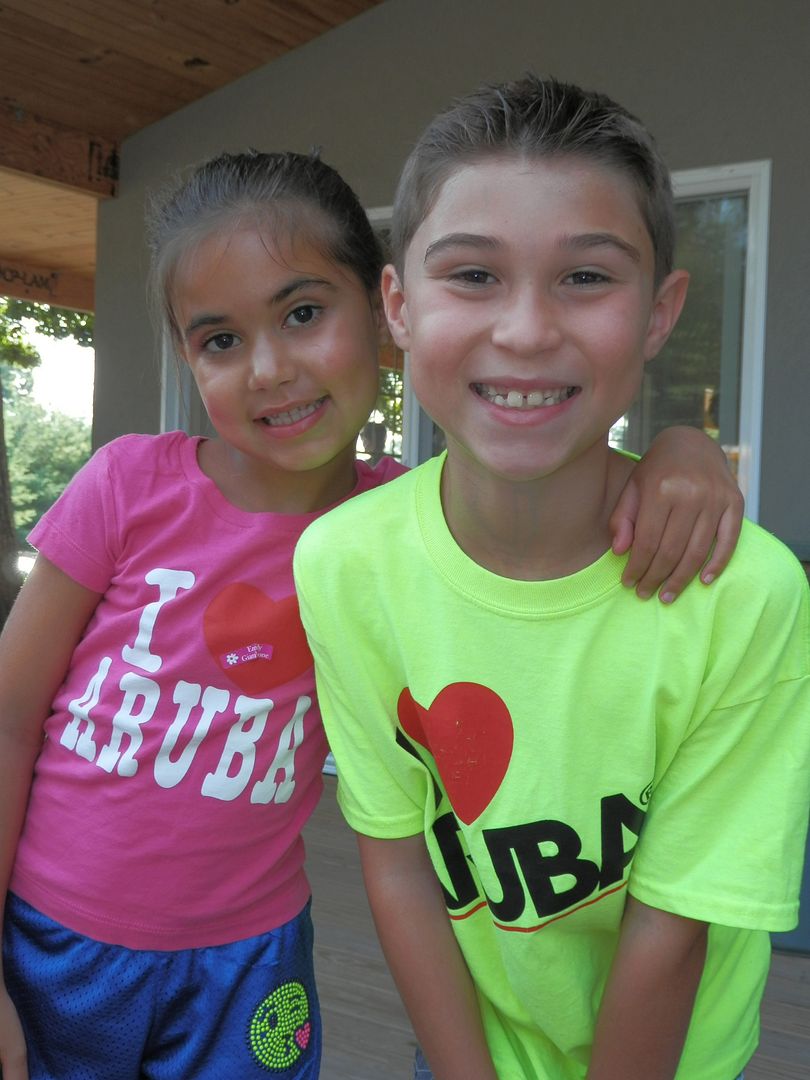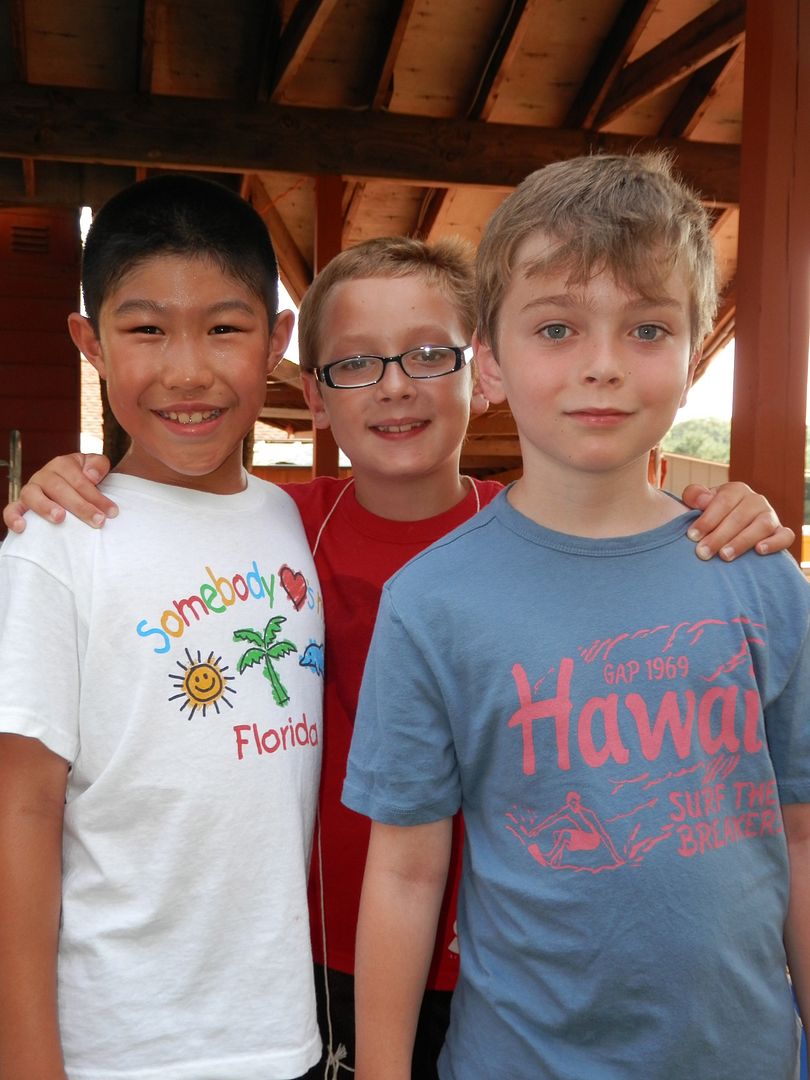 Hunters Baseball Clinic
The Hunters Baseball Clinic is always a very enjoyable day for our 1st grade boys.  At the clinic, our campers receive lots of extra baseball instruction, in addition to the weekly instruction they are already receiving.
Pyramid Plunge
This activity took 5th and 6th graders across the Atlantic Ocean to Egypt.  Groups were asked to make a pyramid out of boxes within a certain amount of time.  Groups then attempted to "plunge" each other's pyramids with sponges.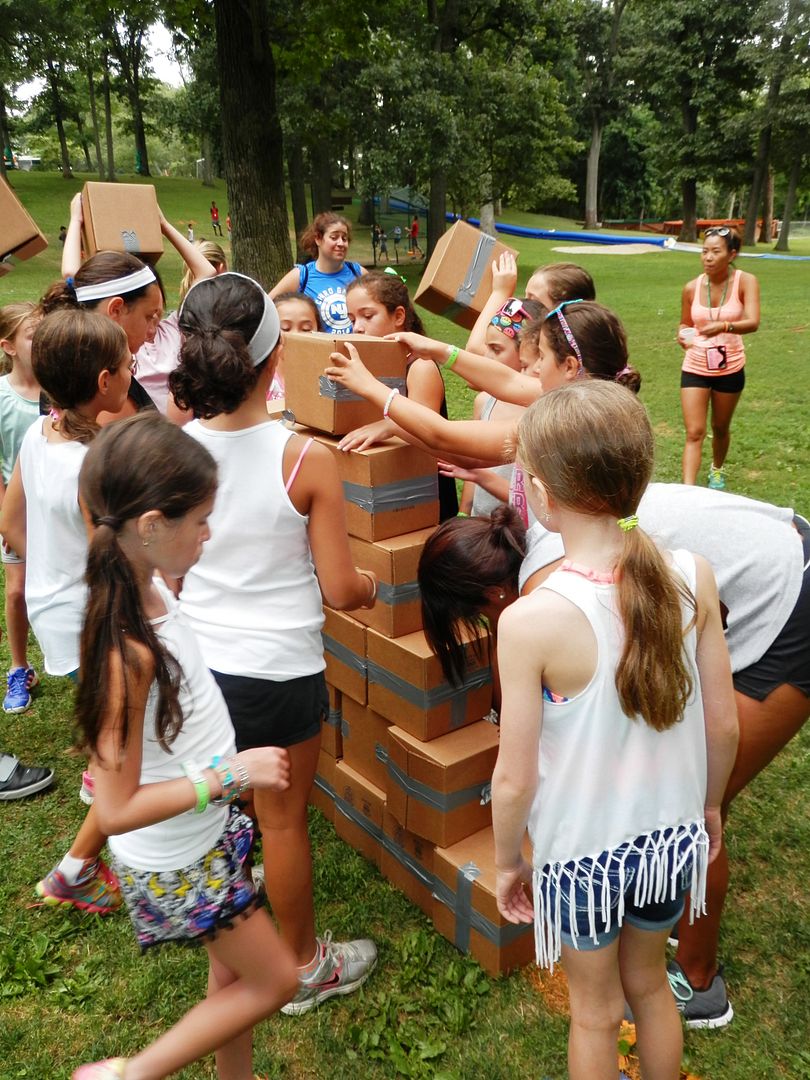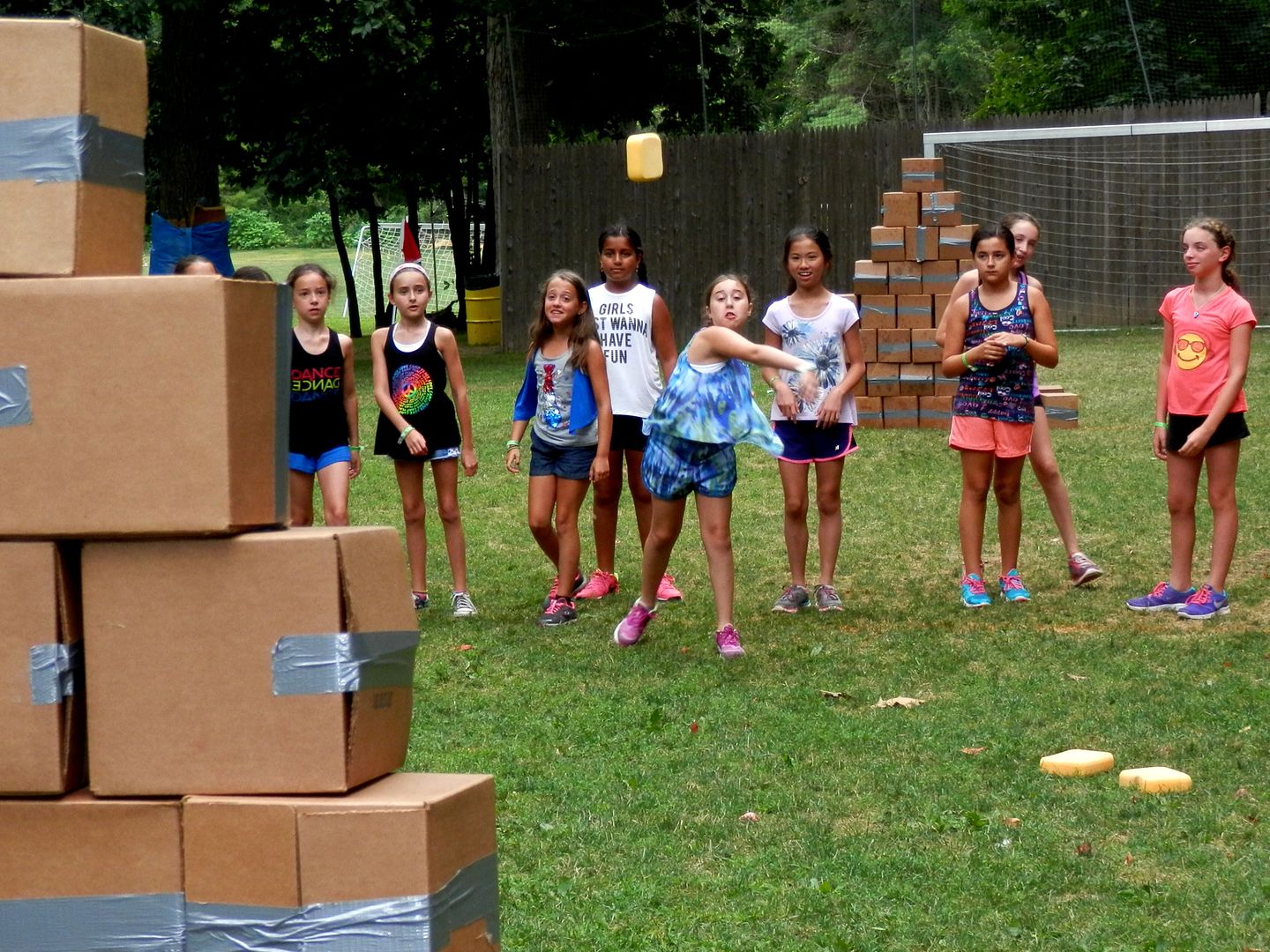 Goowins Balloowins Show
It is always a huge hit when Goowins Balloowins visits Crestwood.  Our youngest campers absolutely love listening to the stories, witnessing amazing creations with balloons, and possibly participating in the show.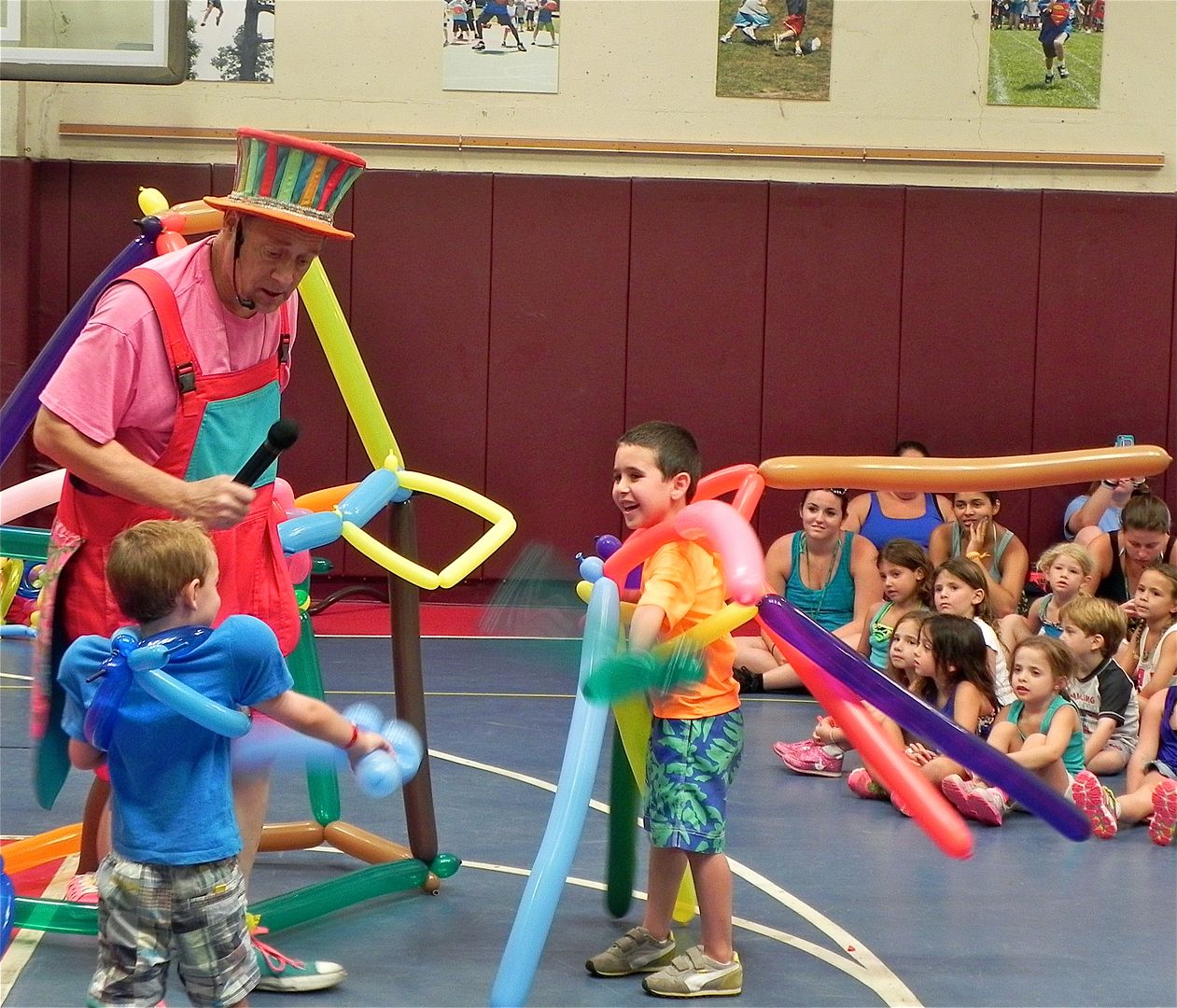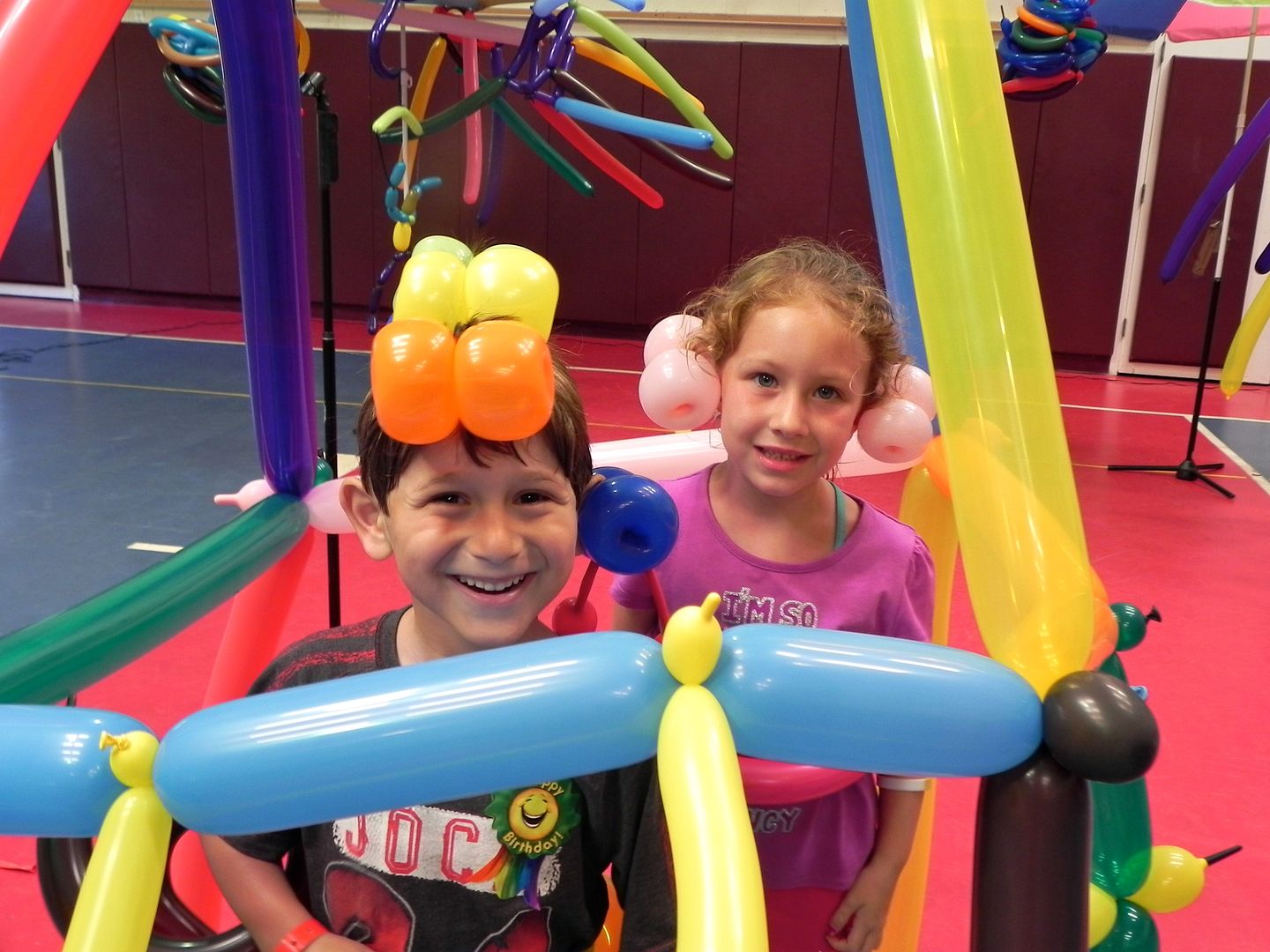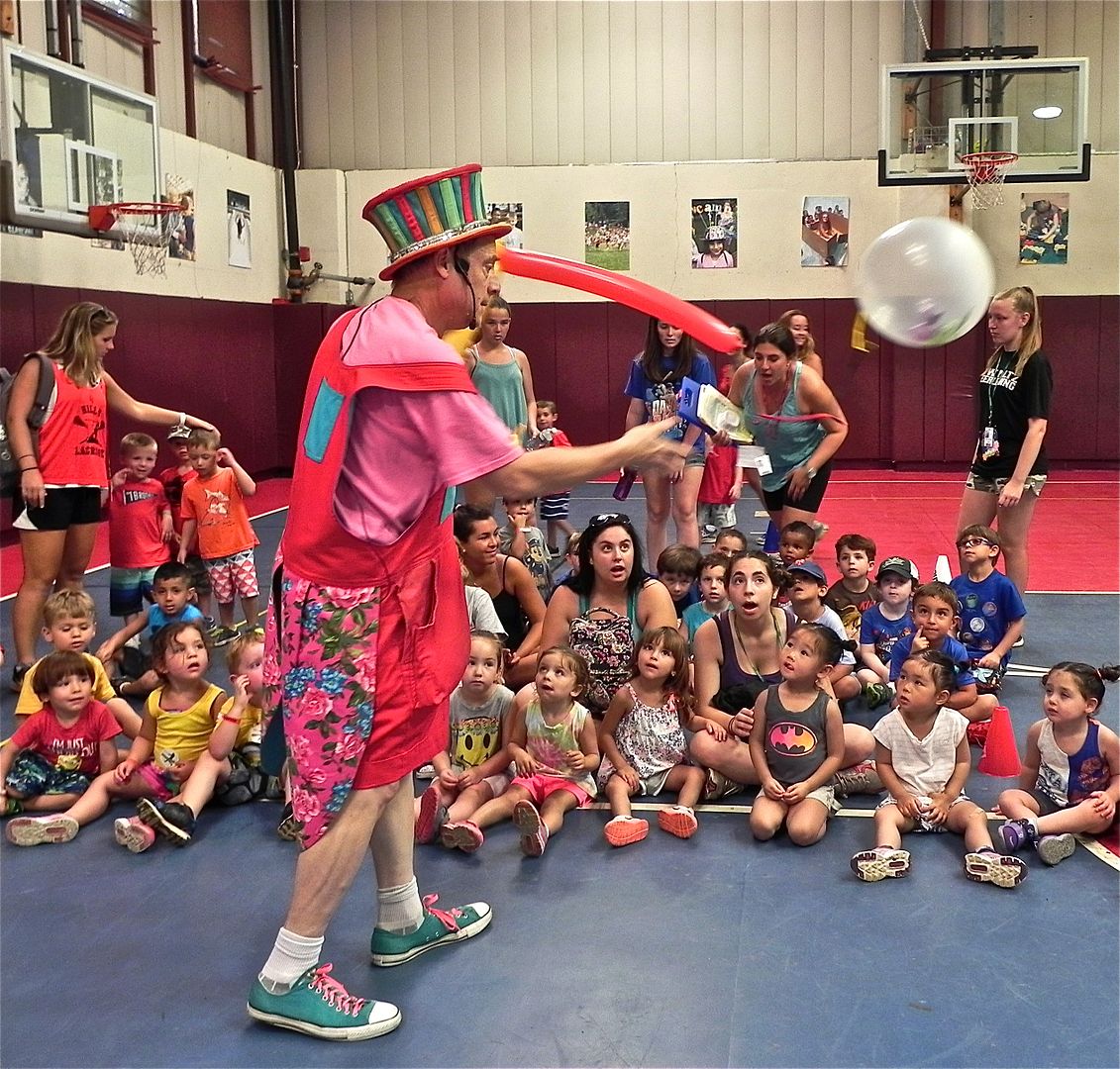 Talent Shows
It is always fun and extremely entertaining to watch our campers hit the stage to sing and dance in our Group Talent Shows.  One last, "Nice job!" to all our campers who stepped onto the stage to perform.