WEEK 7 HIGHLIGHTS

POW
POW stands for Party on Wheels.  This past week campers and staff were pleasantly surprised, when a music playing golf cart pulled up in front of them for a spontaneous dance party.  These spur-of-the-moment dance parties occurred on the tennis courts, waiting for the pool, while on the bungee, on our sports fields, or simply walking around the grounds of Crestwood.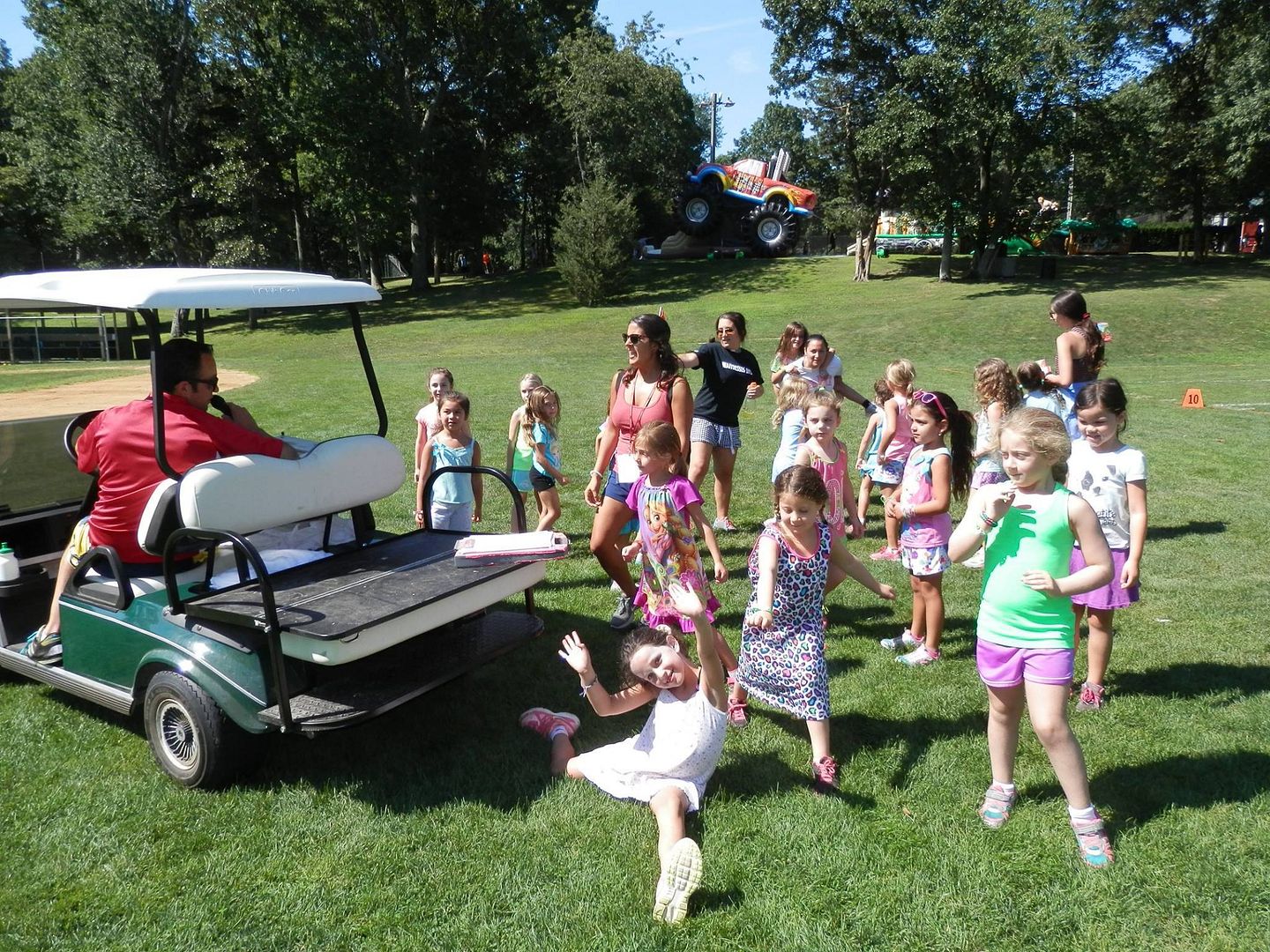 Foam Party
Campers really look forward to Foam Party Week all summer long.  Last week the squeals of laughter could be heard all over Crestwood while every camper took turns playing in the bubbles and foam.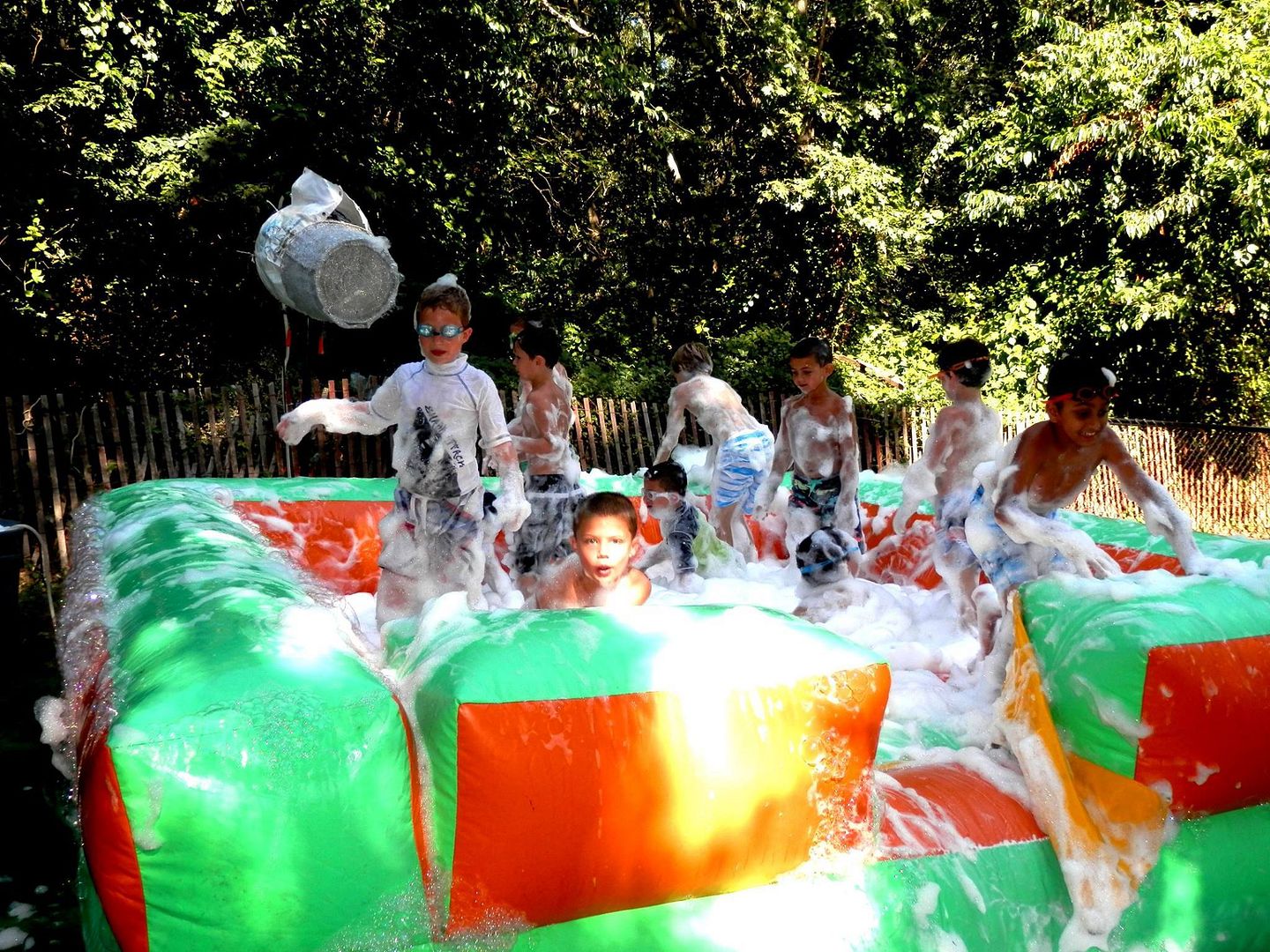 Crazy Hat Day
Last Wednesday campers and staff got into the spirit of Crazy Hat Day while paying a tribute to Crestwood's founder, Norman Schnittman, who loved wearing his crazy hats every afternoon.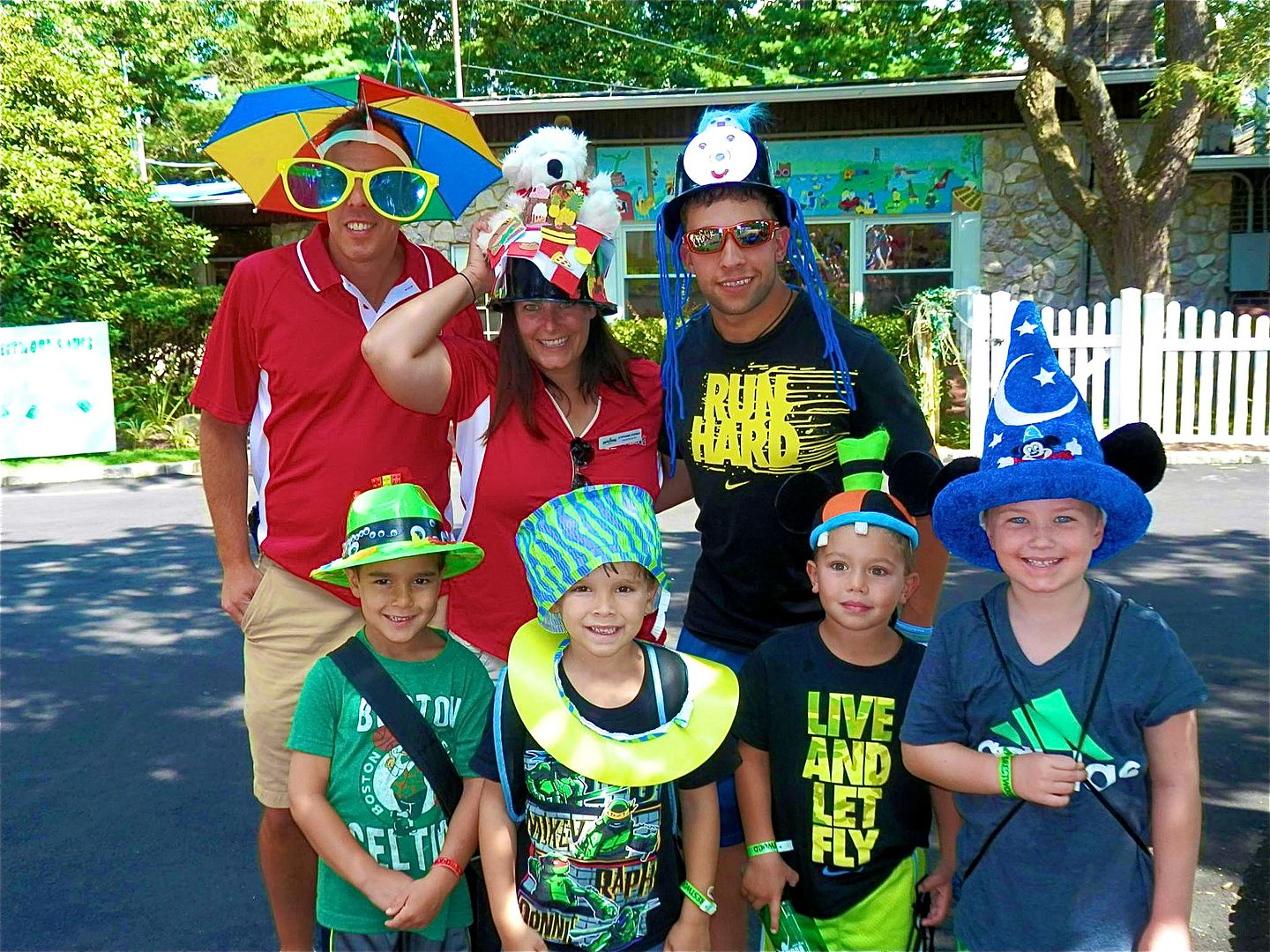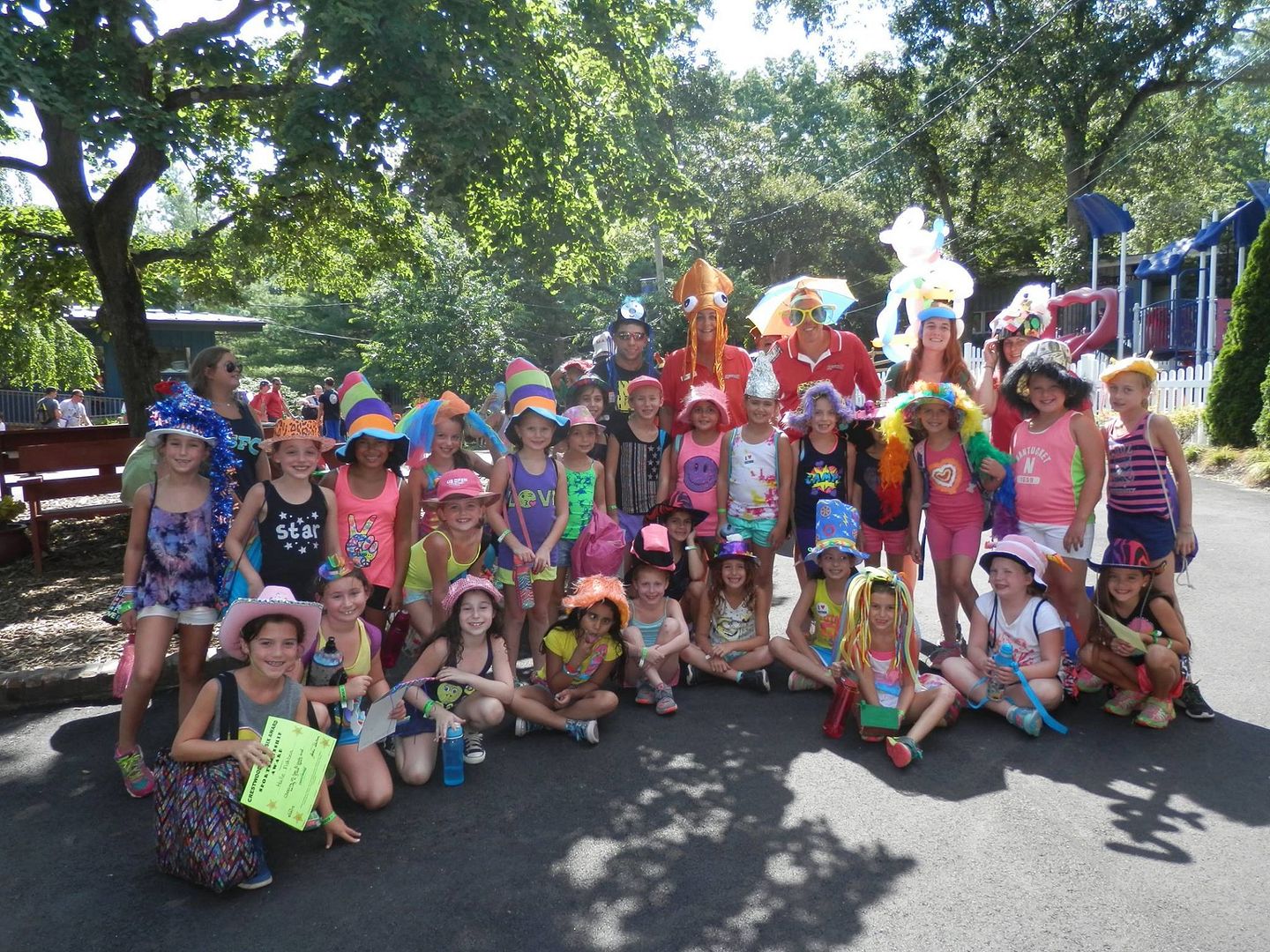 Water Carnival
The "Coolest Day" of the summer is Water Carnival where Crestwood's pools get converted into a summer water wonderland for our lucky campers.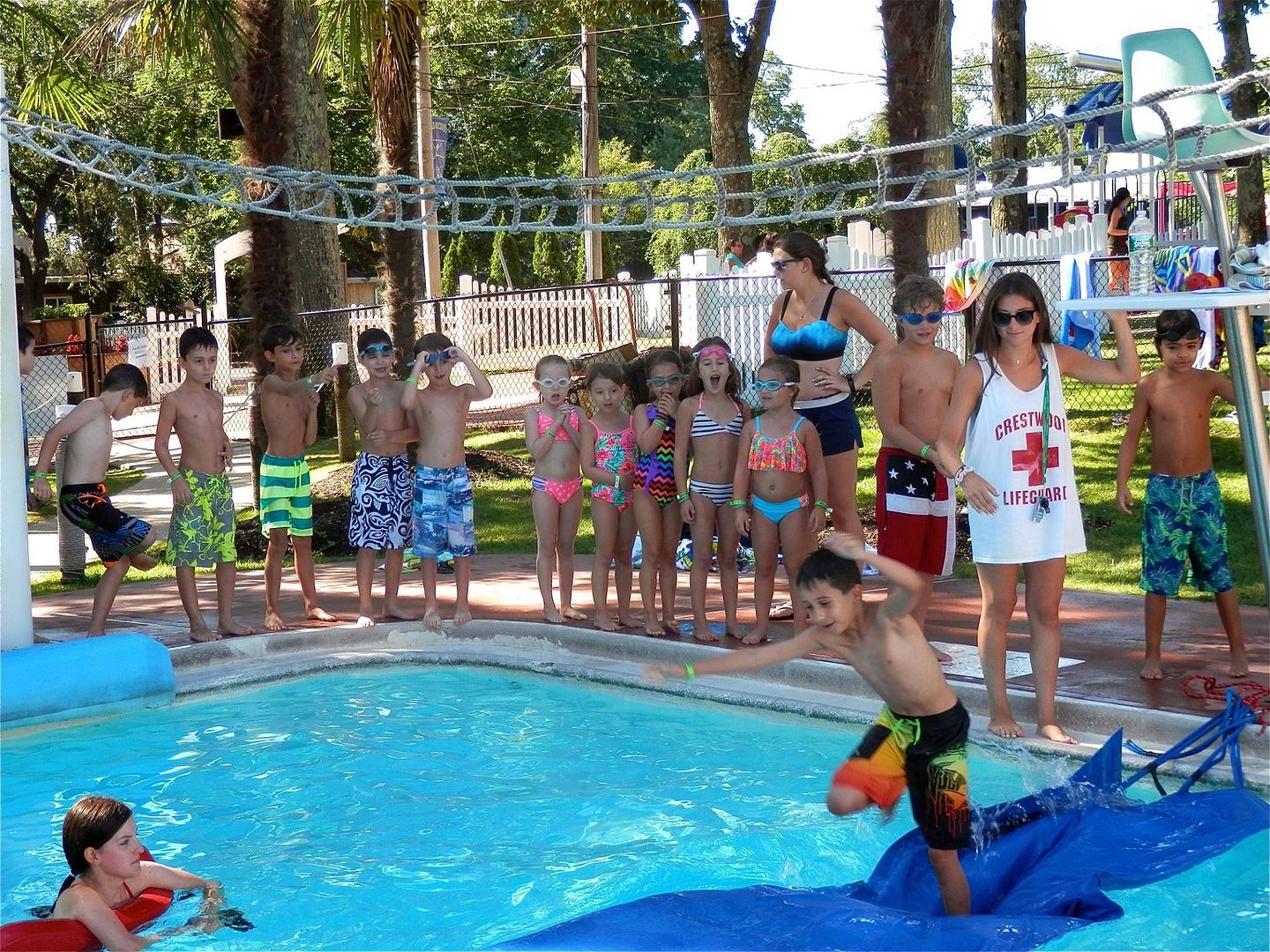 Drama Show
We are so proud of all the Crestwood campers who were involved in our end of the summer Drama show performance of The Wizard of Oz.  Both casts last Wednesday and Thursday night did an amazing job!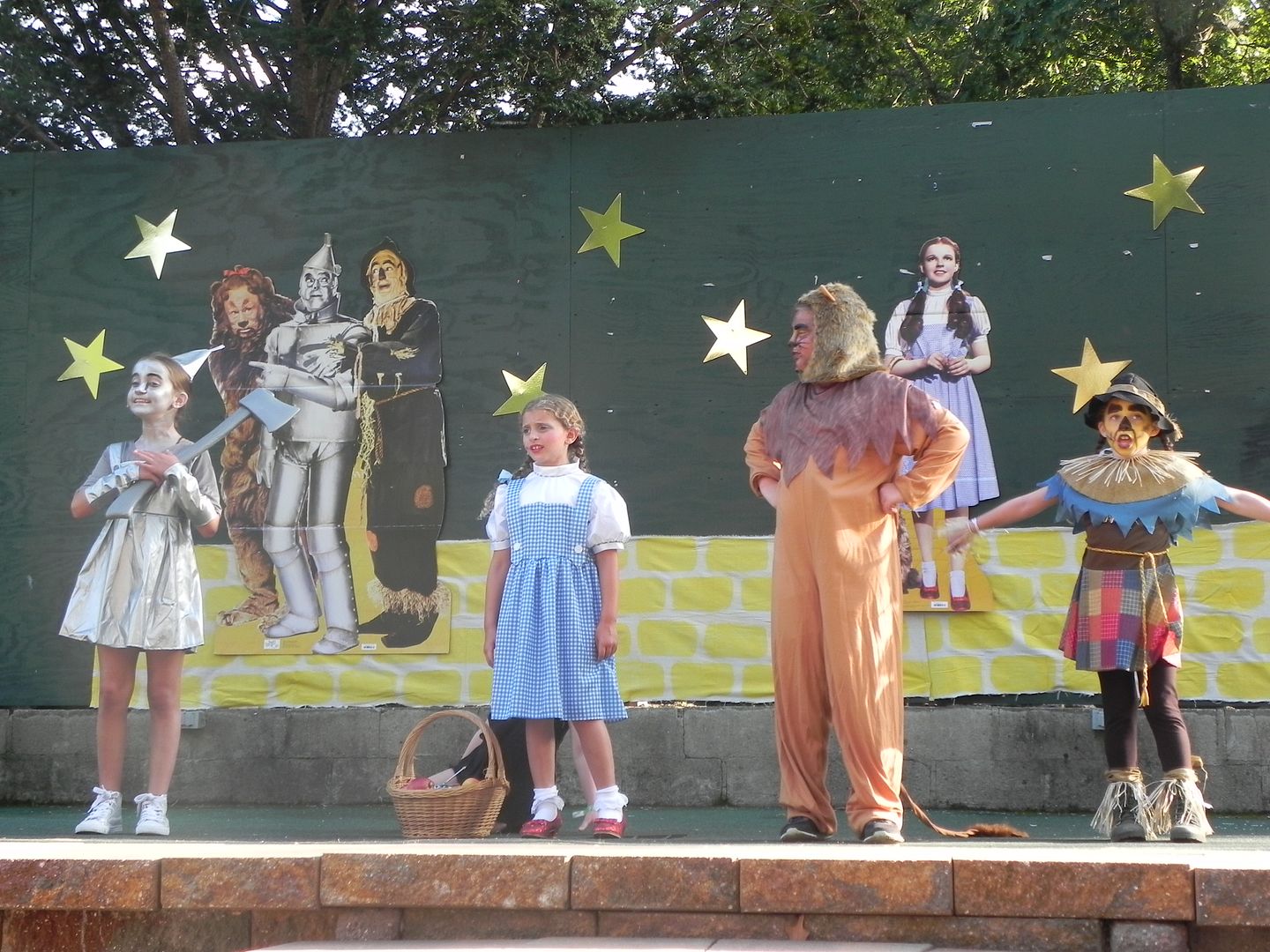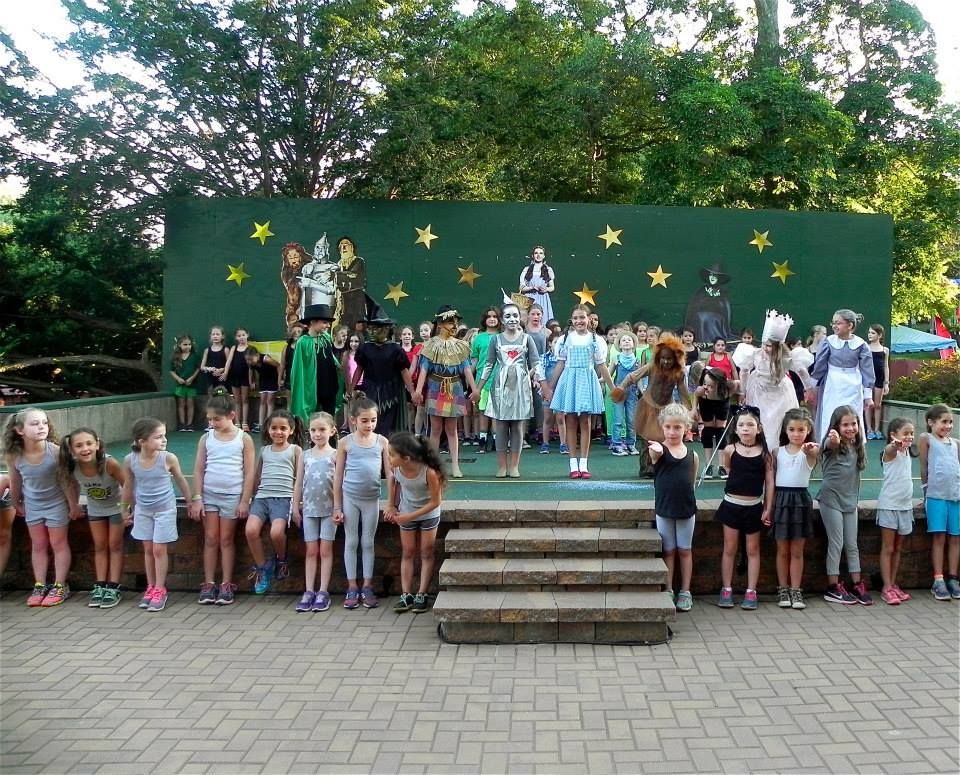 Bubble Trouble
Our Pre-School and Kindergarten campers enjoyed an incredible Bubble Trouble show as their Special Event last Friday. Both campers and staff were amazed at the way Jeff the bubble guy was able to create bubbles using everyday items like necklaces and hats.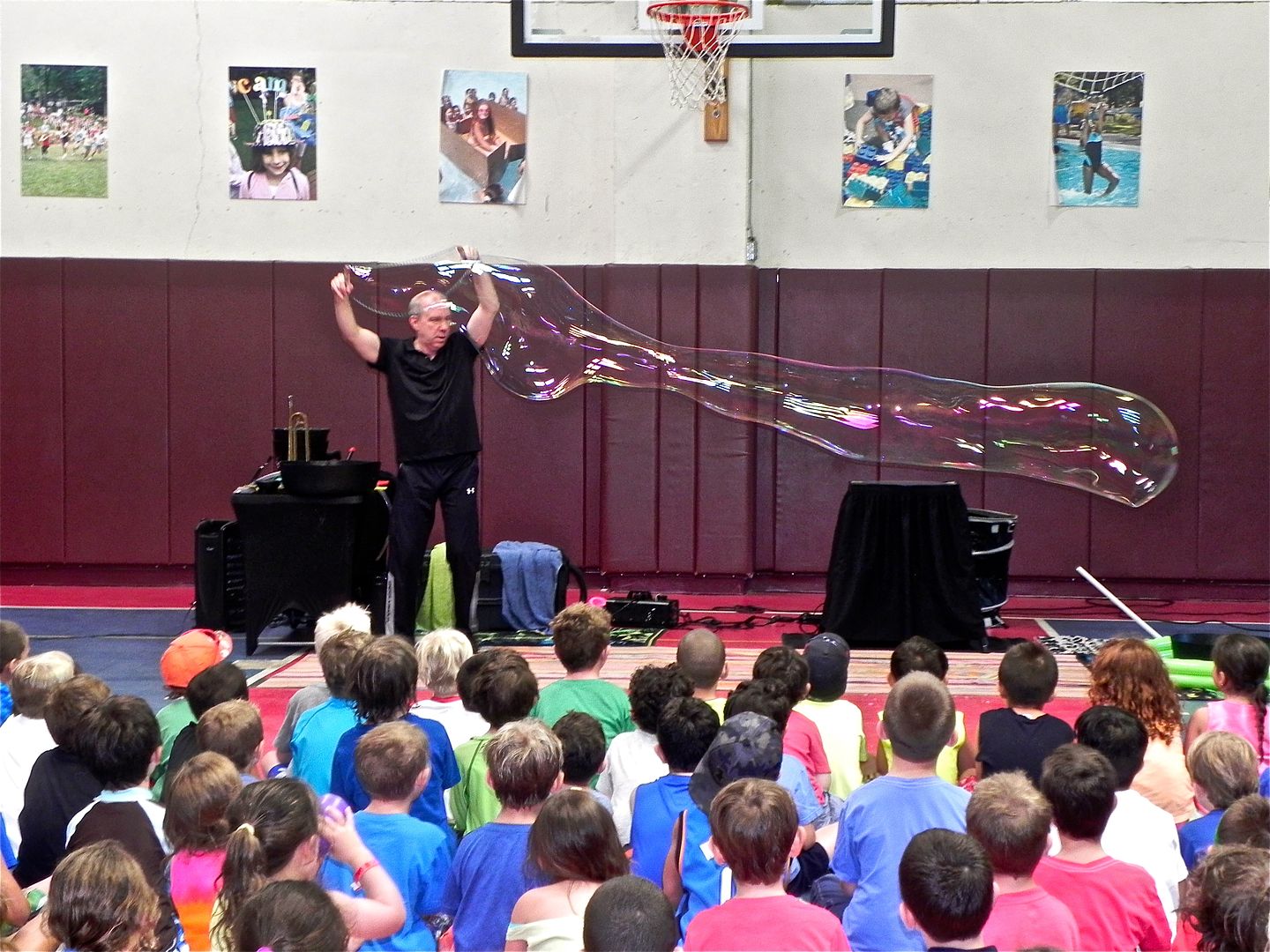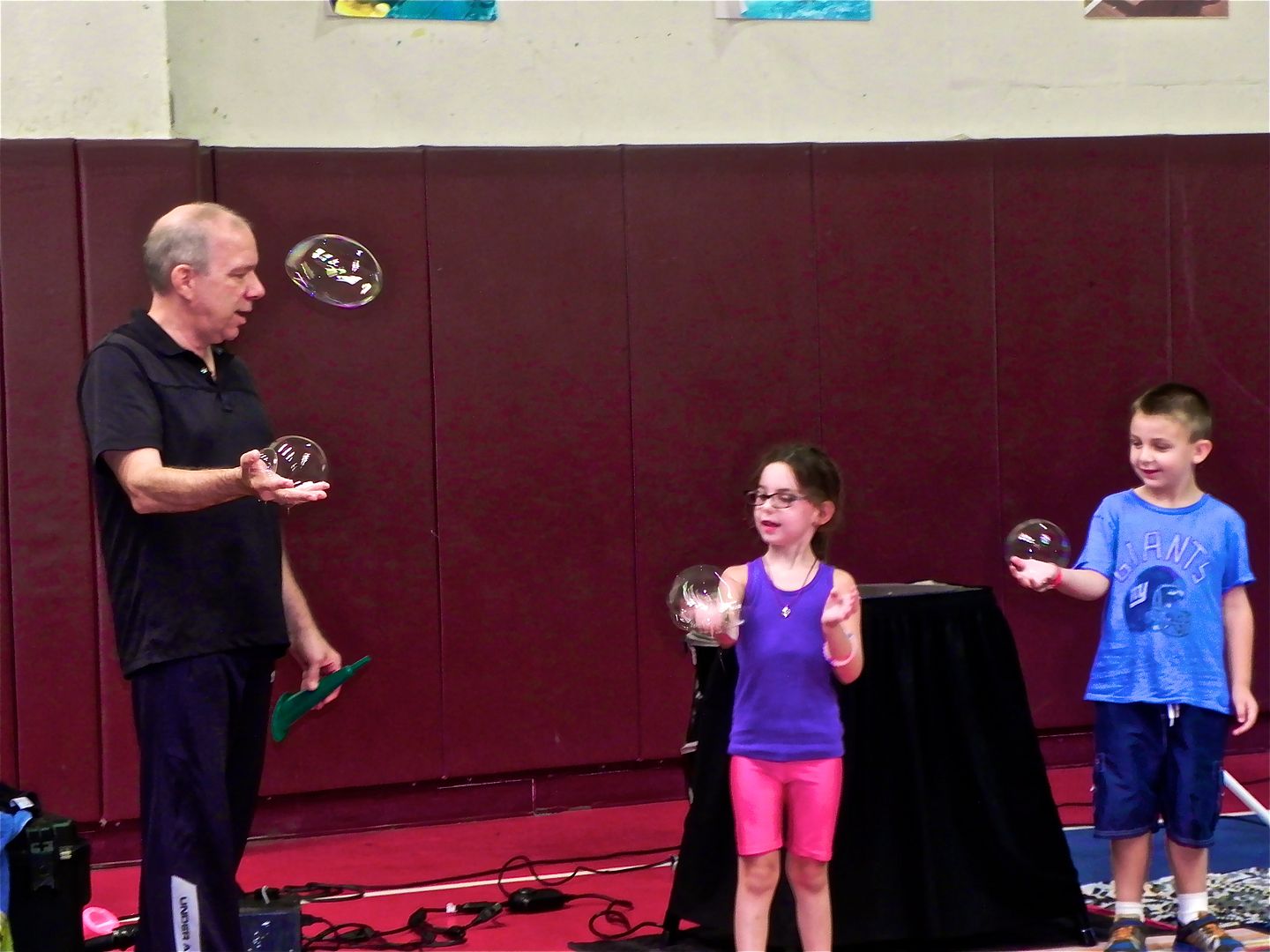 Talent Shows Part 2
There was a whole lot of dancing going on when the 1st through 6th graders had their second round of talent shows during their Friday Special Event. A big thank you goes out to the audience of campers who were singing and dancing along with the performances.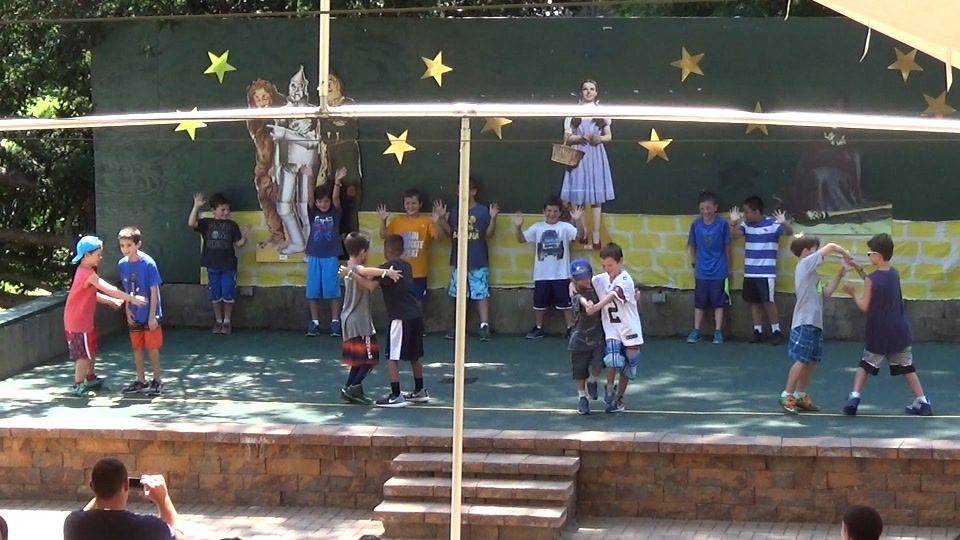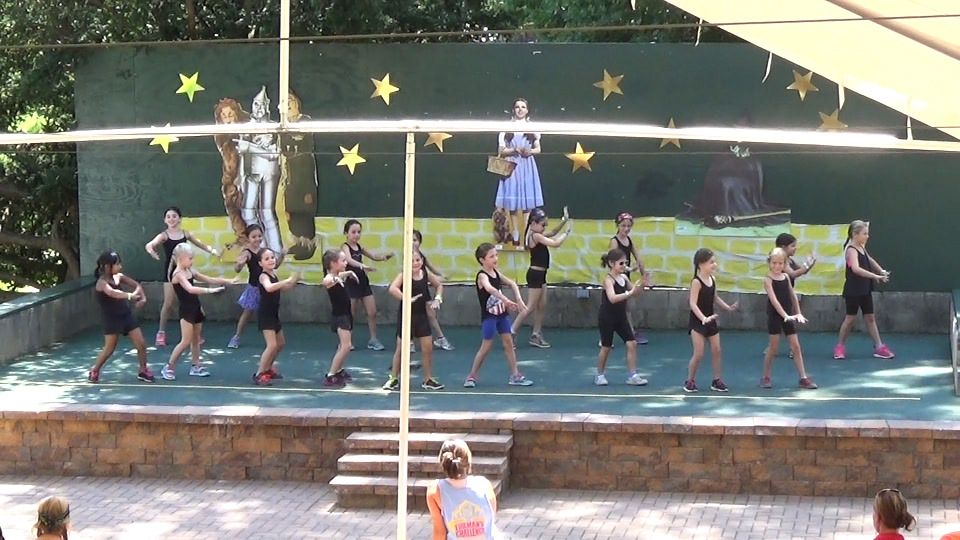 Crestwood Games Break
The excitement of Crestwood Games started this past Friday.  To keep the break top secret, campers were told to gather on the sports field to welcome back the News 12 helicopter. To the campers surprise and delight the Green Army and White Navy generals took to the field to begin the games.