Dear Parents,
With the school year coming to an end, the Toddler and Nursery children are busy practicing for their end of year shows. 
The Pre-K children are practicing for graduation and the Kindergarten children are preparing for their moving up ceremony. We look forward to seeing all of you at the end of year shows, our Pre-K Graduation and our Kindergarten moving up ceremony.

Read Across America was a great success. As a school we collectively read over 1000 books. Thank you to all of our special readers. To complete our event we participated in the Scholastic Book Fair. In addition to promoting reading, we raised around $900.00 for the PTA.

This year we had many great events that the Crestwood Parent Association planned.  I would like to personally thank all of the parents especially Gina James and Cherilyn Weiss, who helped plan and organize the wonderful events at Crestwood this year.  I am looking forward to hearing about all of the exciting events there will be next year.

As always, if you have any questions in regard to school this year or next year, please do not hesitate to call me.

With Warmest Regards,

Stephanie Steiner
*******************************************************************************************************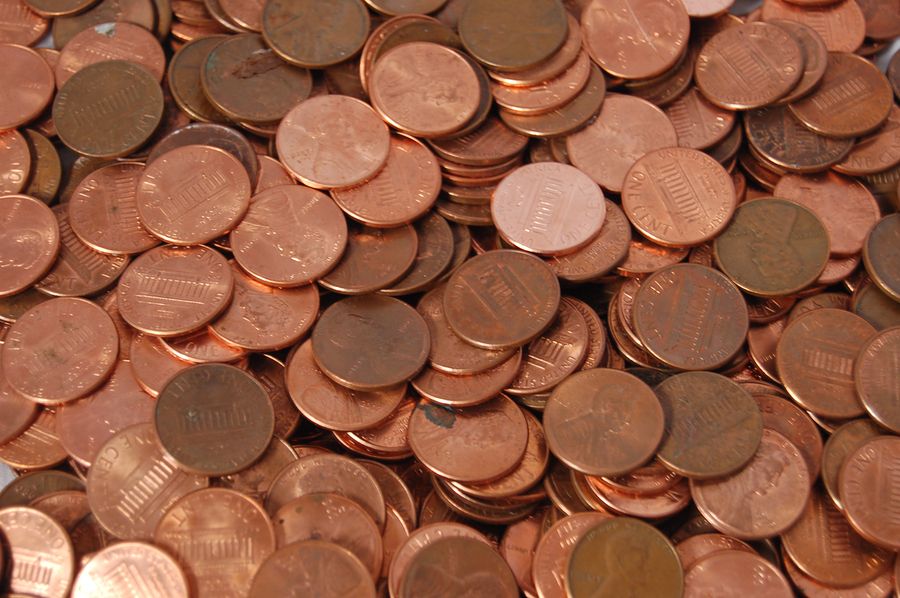 The Crestwood children participated in a Pennies For Patients fundraiser during the months of March and April. Each class collected money and we donated it to the Leukemia/Lymphoma Society. As a school we raised a total of $1233.20 for this great cause. Our donation was made in memory of Ms. Barbara Joseph, beloved Pre-k teacher at Crestwood for 35 years. Thank you for your help with this worthy cause
Spring has finally sprung and the weather is turning warmer. The children will be going outdoors more now for recess, as well as for gym. To ensure your child's safety while playing outdoors, we ask that they wear sneakers or sandals with a back. No flip-flops, Crocs, or backless shoes will be allowed on the playground or in gym class. Please provide sunscreen for your child as they will be out in the hot sun during the day. The students will also be going on the jumping pillow. Please send in an extra pair of socks for this.

******************************************************************************************************************************
Reminder End of the Year Dates:

The following are our show/event dates for the remainder of the year:
 
Saturday, April 16, 2016 11:00-3:00- Camp Open House/Spring Fair
 
Monday, May 16, 2016 @ 10:30am – NURSERY SHOW-Miss AnnMarie
 
Monday, May 16, 2016 @ 1:00pm –NURSERY SHOW-Miss Christine
 
Wednesday, May 18, 2016 @ 10:30am- NURSERY SHOW-Miss Maureen
 
Wednesday, May 18, 2016 @1:00pm - NURSERY SHOW-Miss Kim
 
Tuesday, May 24, 2016- @10:30am- TODDLER SHOW- Miss Nicole
 
Tuesday, May 24, 2016 @ 10:30am – TODDLER SHOW- Miss Stephanie
 
Tuesday, June 7, 2016 @10:30am- PRE-K GRADUATION
 
Thursday, June 9, 2016 @11:00am- KINDERGARTEN MOVING UP CEREMONY

More details to follow!