SLEEP-AWAY WEEK REMINDER
DON'T MISS OUT!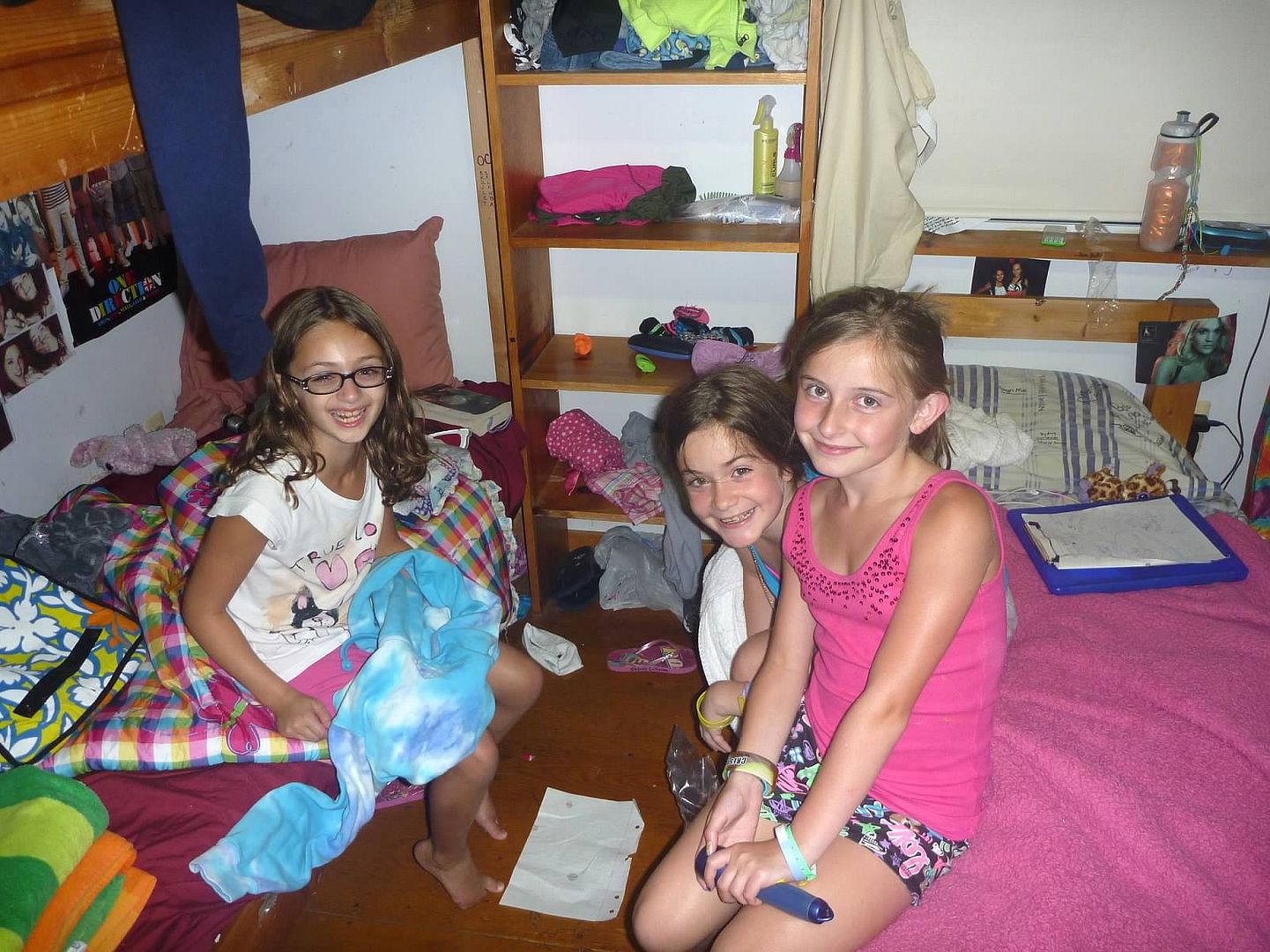 Dear Crestwood Friends & Families,
We wanted to remind you about our Sleep-Away Week at Camp Kennybrook for our enrolled campers. As you know, this summer, based on popular demand, we will expand the Sleep-Away Week program to include campers going into 6th grade.  Crestwood campers entering 3rd - 6th grade will have the opportunity to spend a week (5 days & 4 nights - Monday to Friday) at one of the premier sleepaway camps in the Northeast, Camp Kennybrook, located in the Catskill Mountains.    
Since availability is limited in this program, enrollments will be accepted on a first come, first served basis.  Children must be enrolled at Crestwood for a session that includes July 29-August 2 to be eligible to attend. The fee for this optional program is $395 per child.
    
Please click here to download the sleep-away week enrollment form.
Feel free to call us in the Crestwood office with any questions. 

Sincerely,
Mark H., Mark T., and Jeff